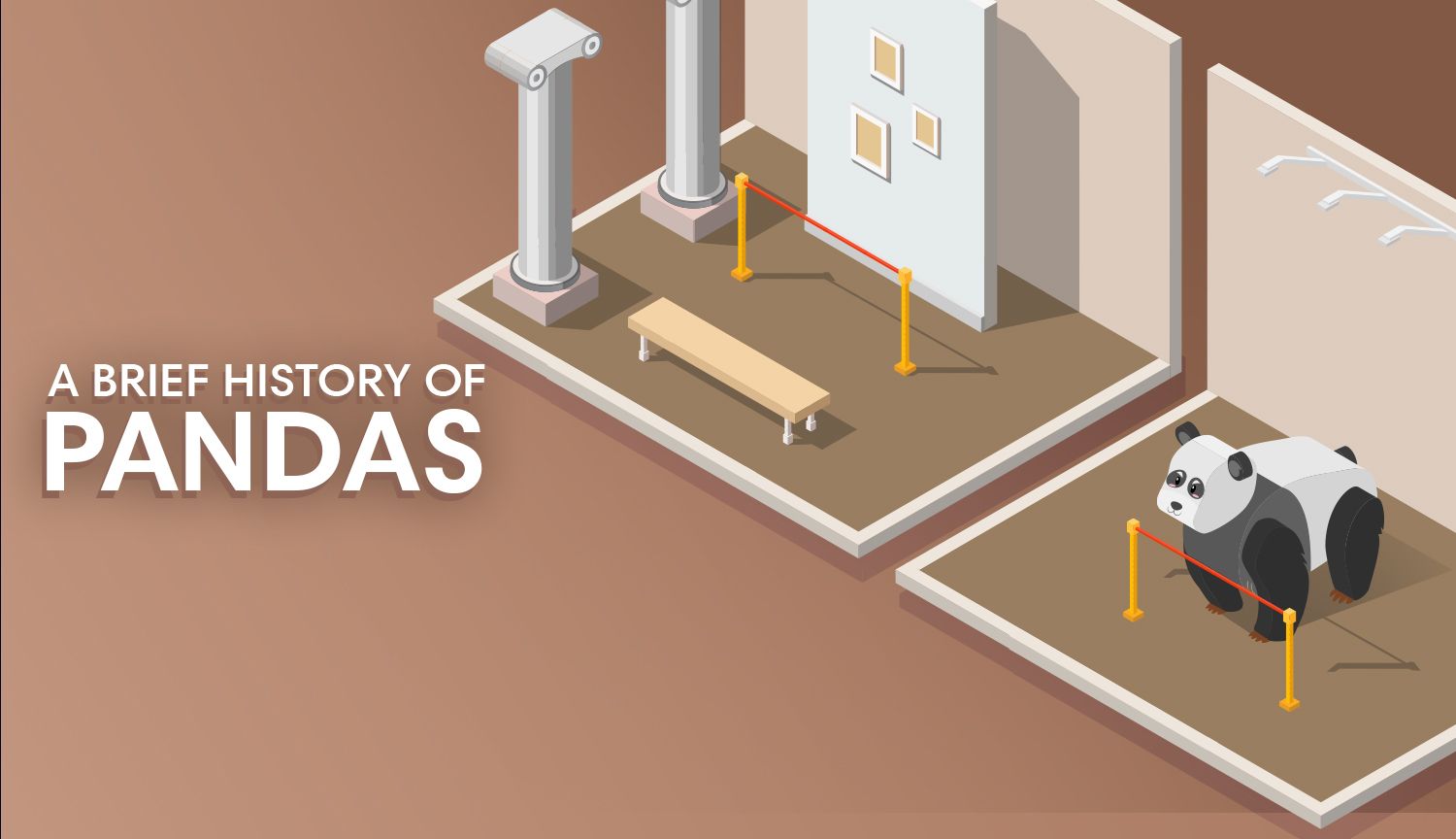 A nuclear test gone wrong, high finance, and some convenient code!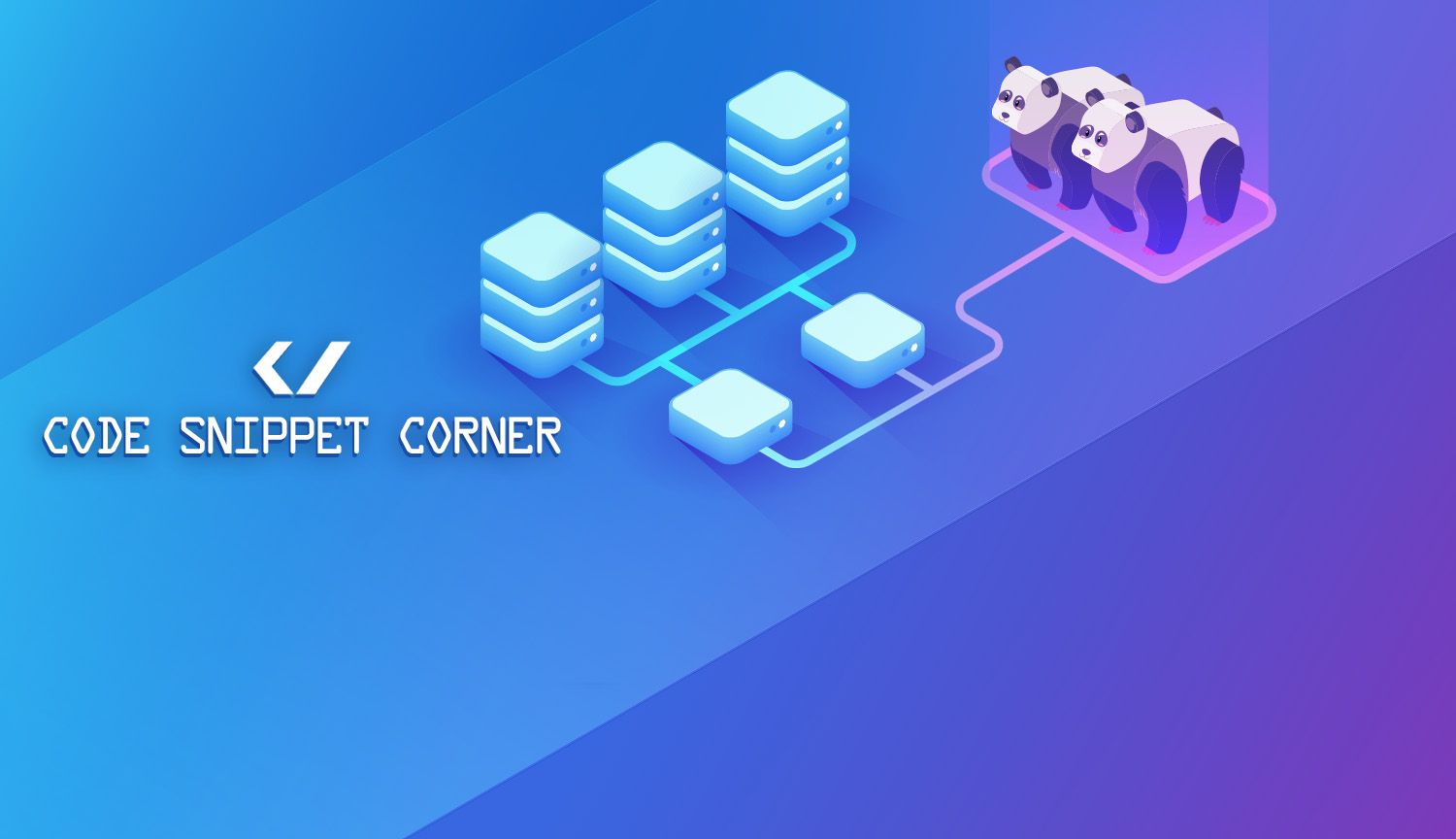 Perform multiple aggregate functions simultaneously with Pandas 0.25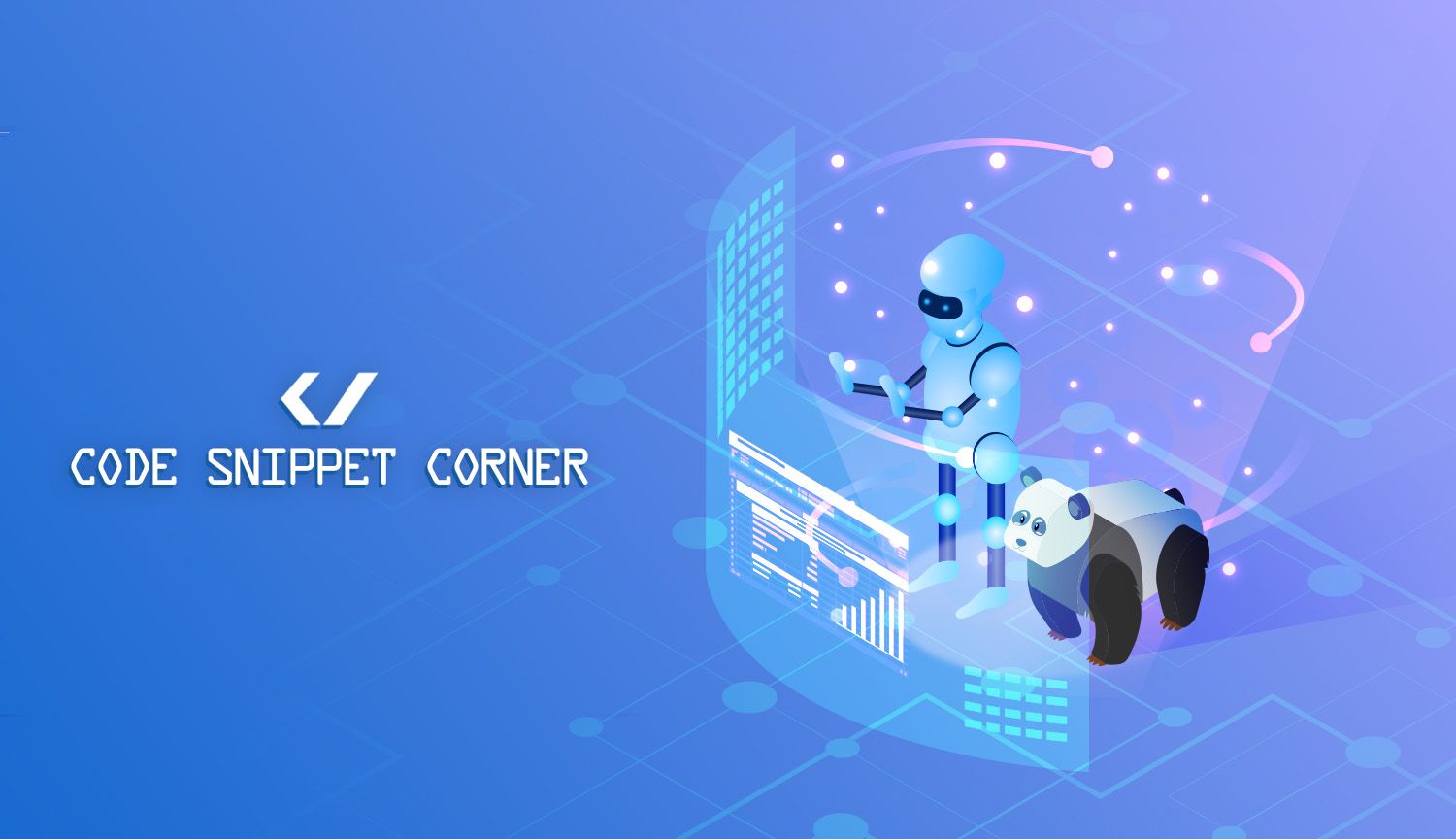 Split columns containing multiple values in your Pandas DataFrame into multiple columns, each containing a single value.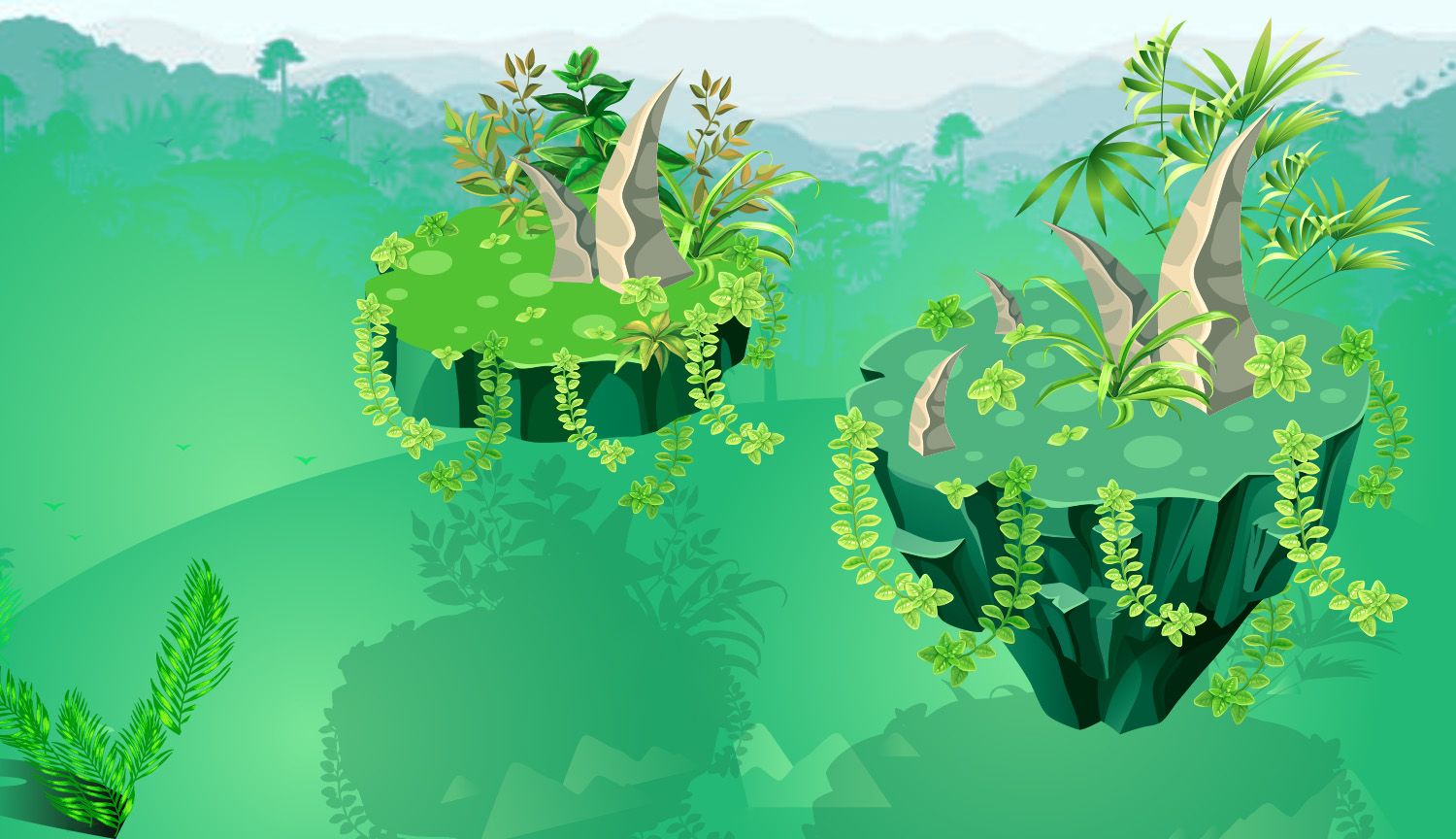 The rainforest is on fire. Here are things you can do about it.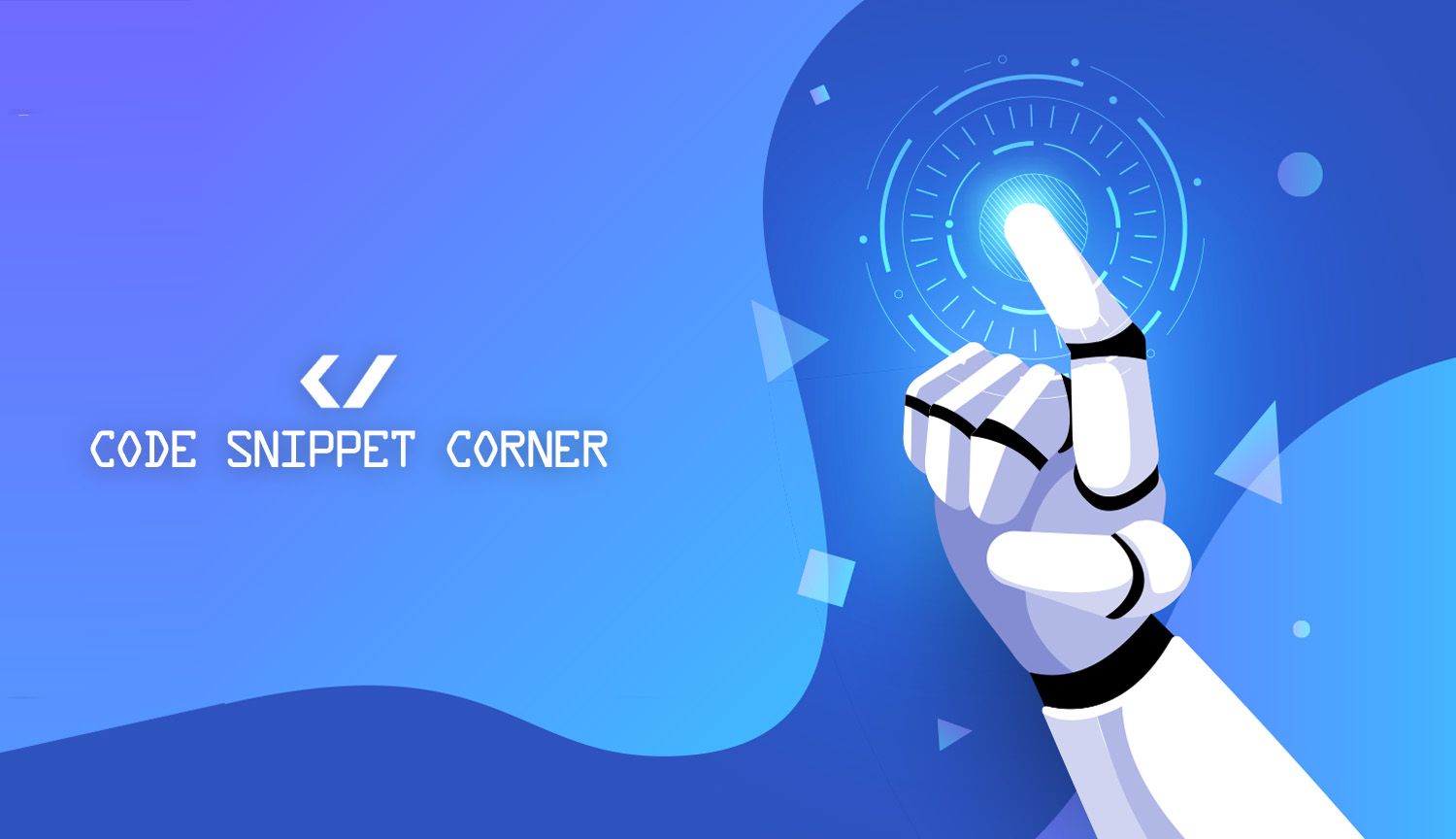 Downcast strings in Pandas to their proper data-types using HDF5.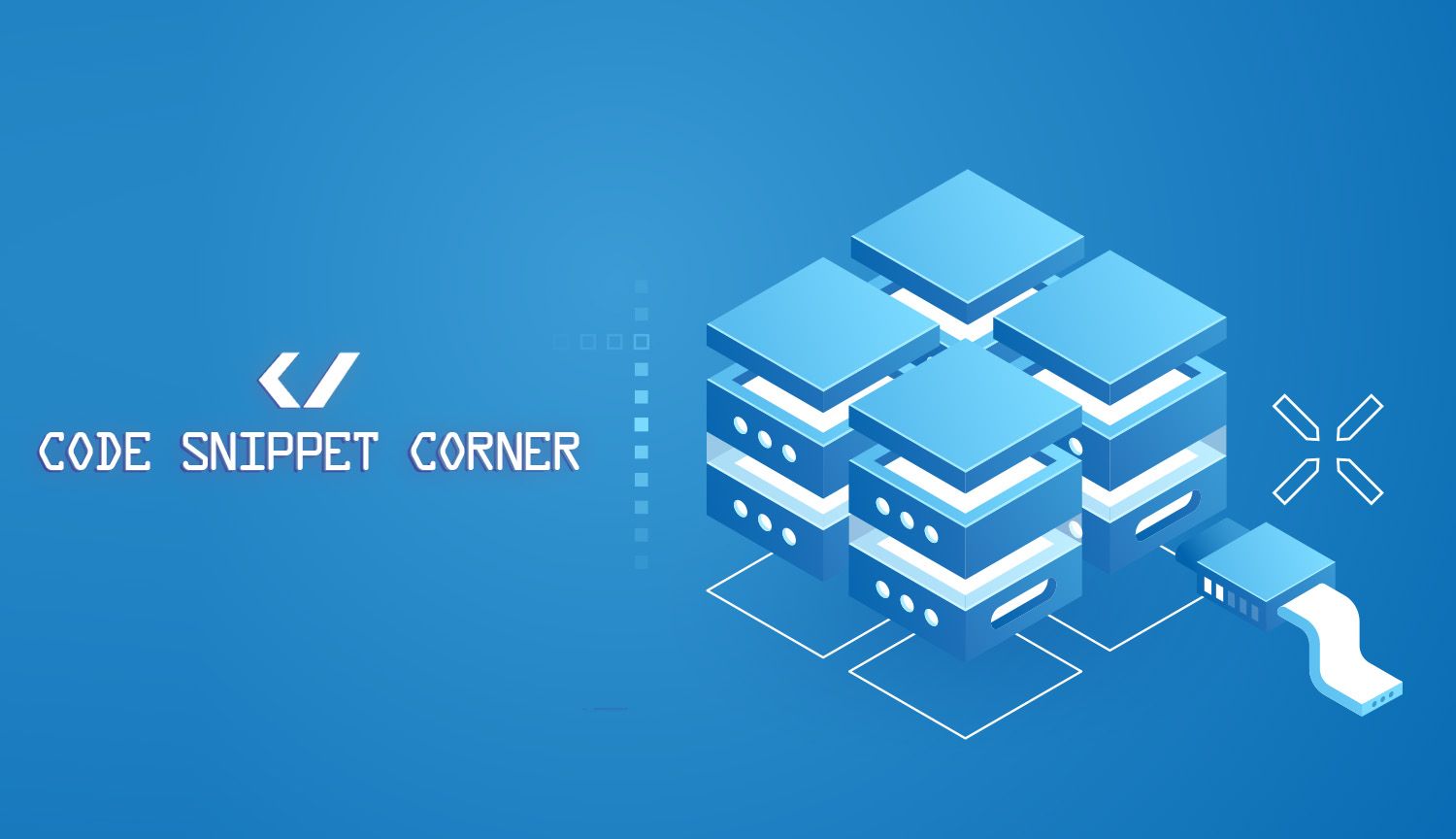 Dealing with duplicate column names in your Pandas DataFrame.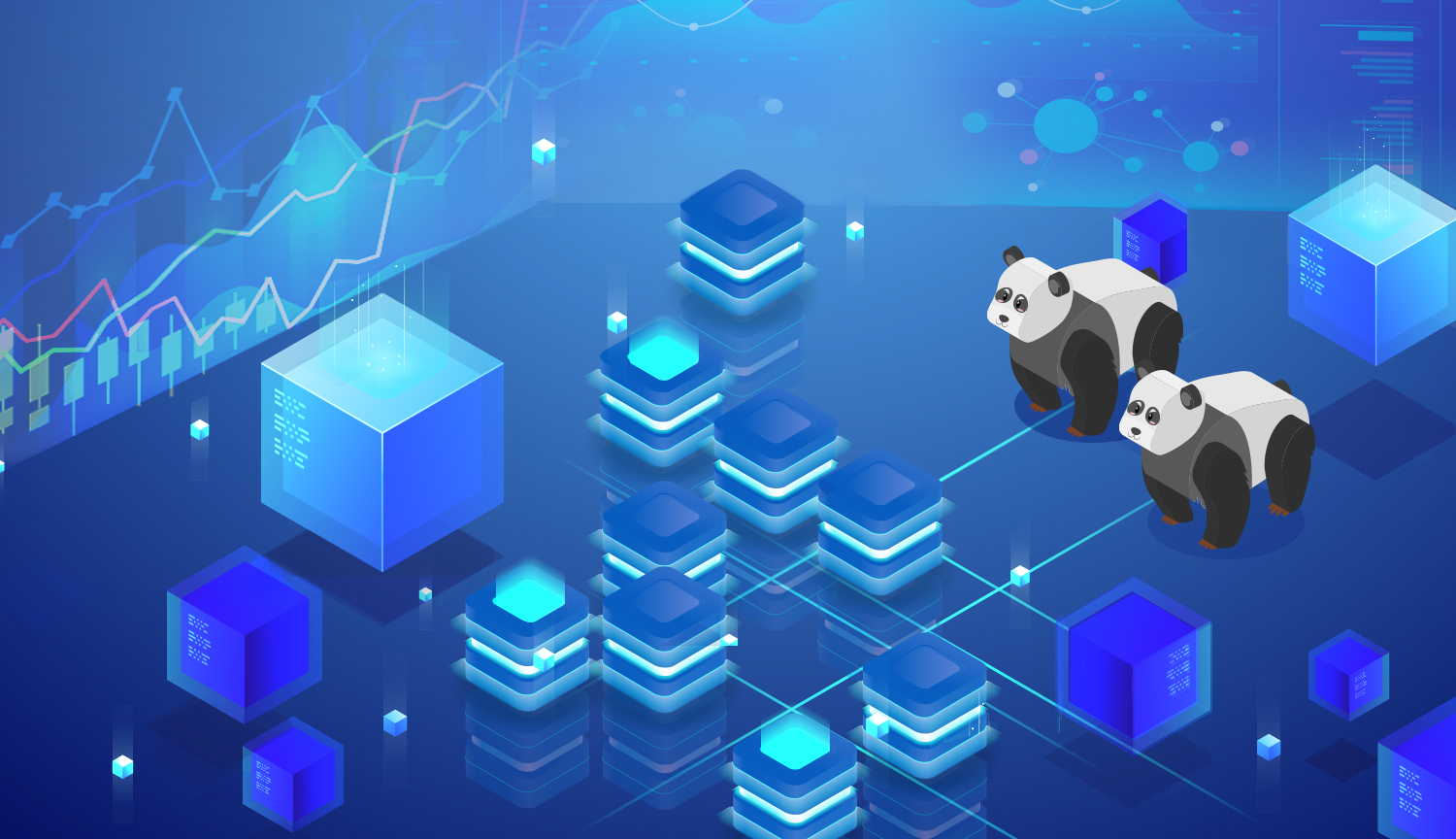 Using an Example Where We Downcast Numerical Columns.
Python helper functions for adding feature importance, and displaying them as a single variable.