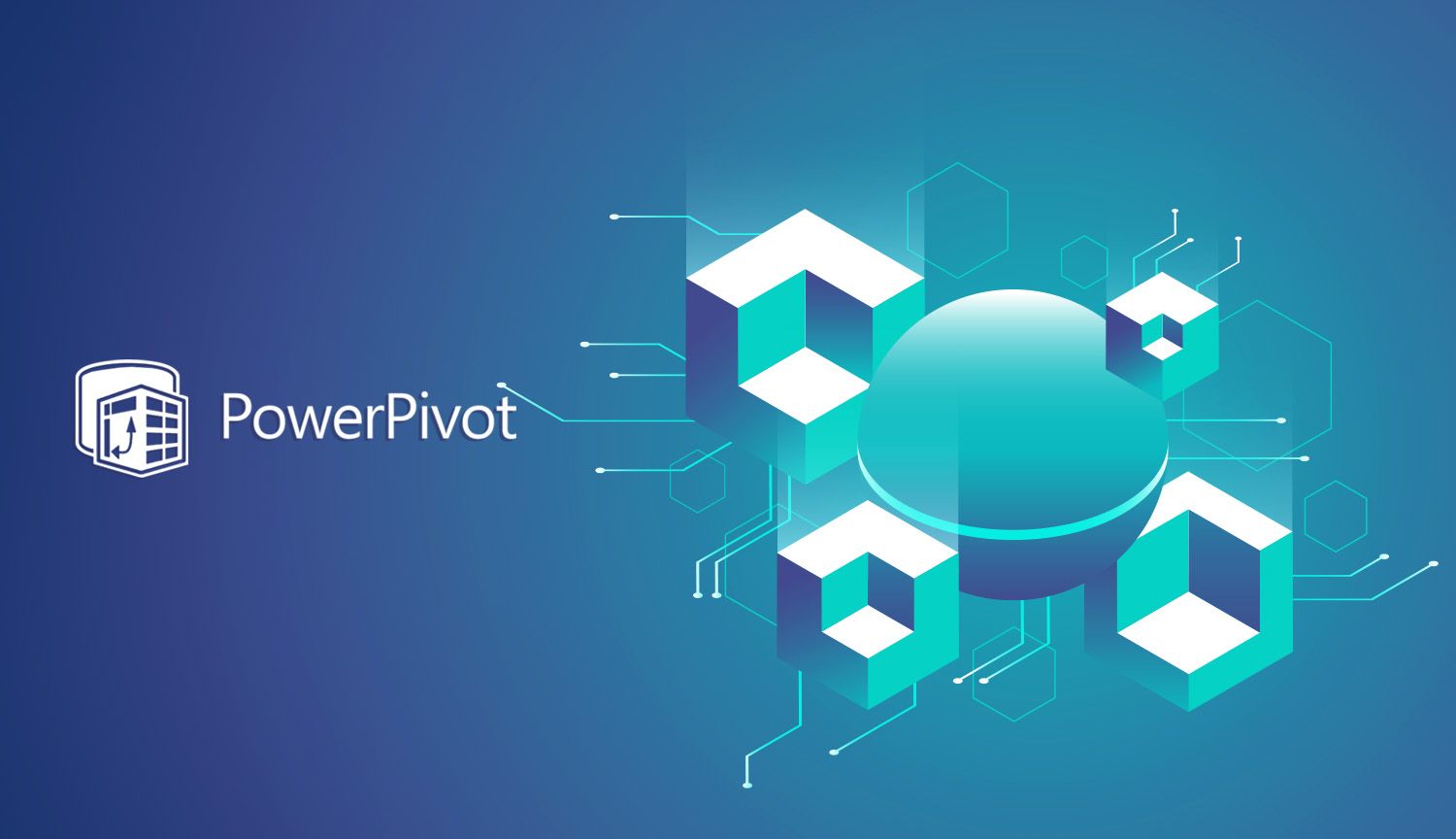 Analyzing ginormous files with Microsoft PowerPivot.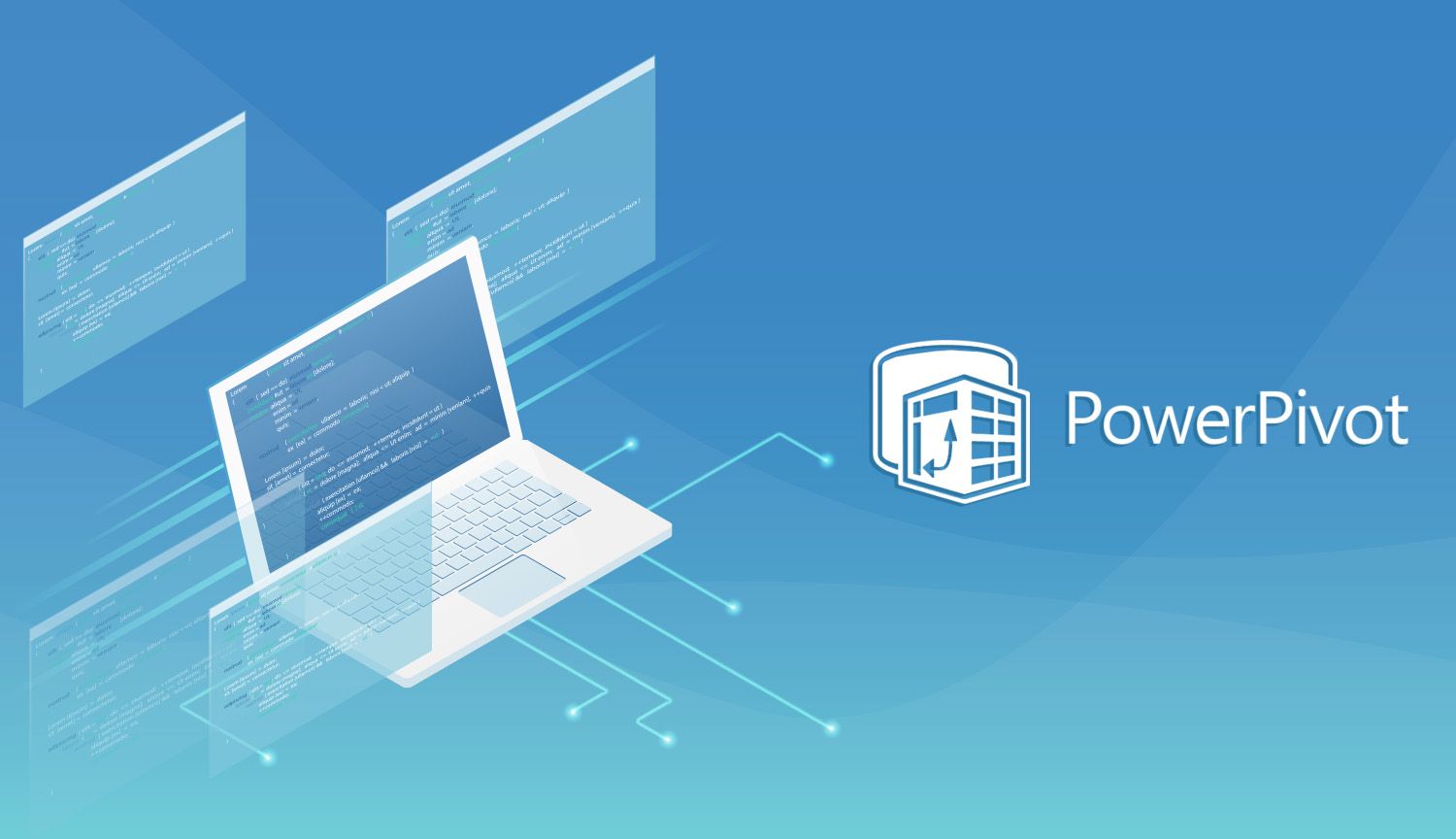 Working with large flat files in PowerPivot.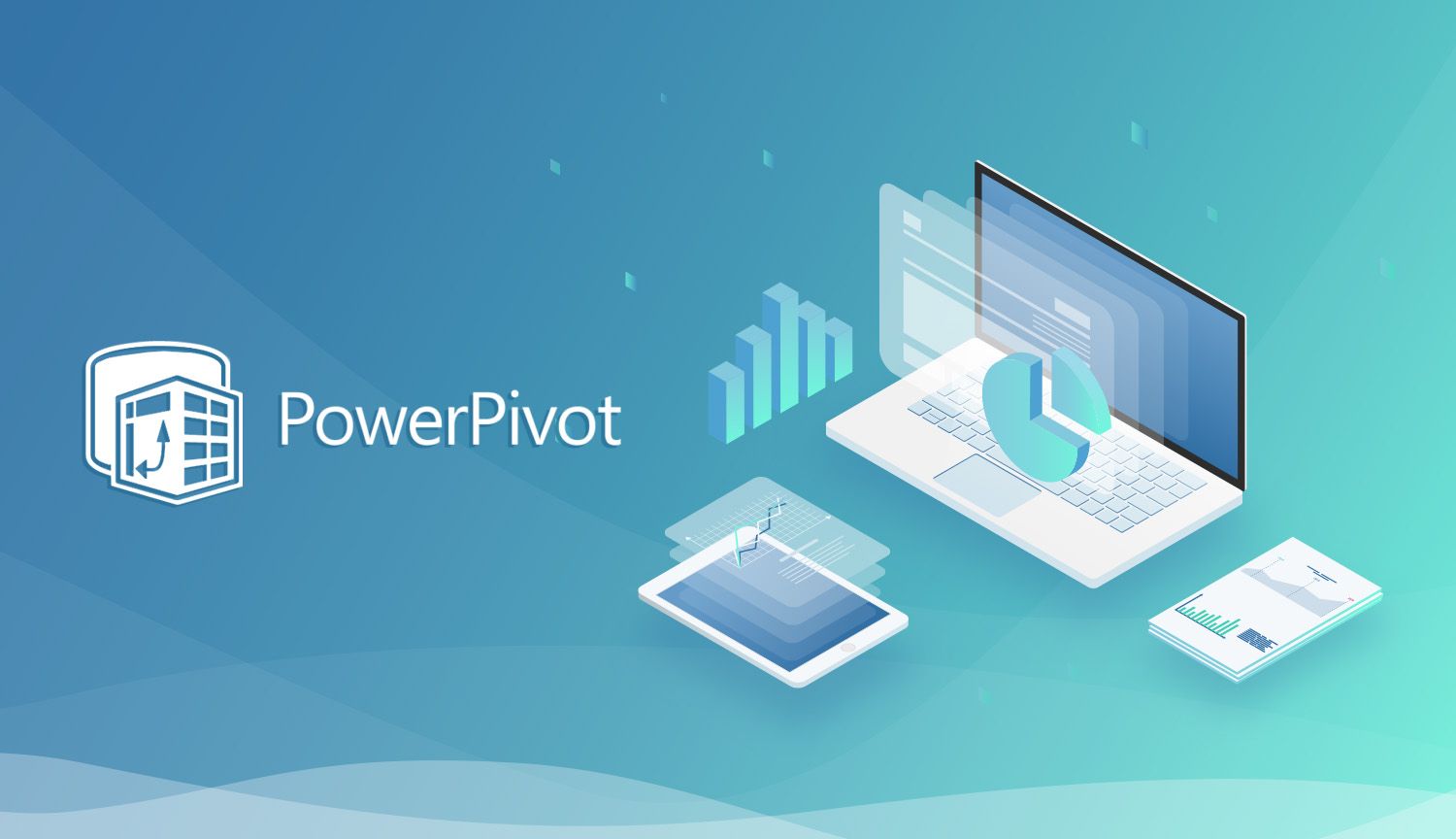 Dipping into Microsoft's PowerPivot add-on for Excel.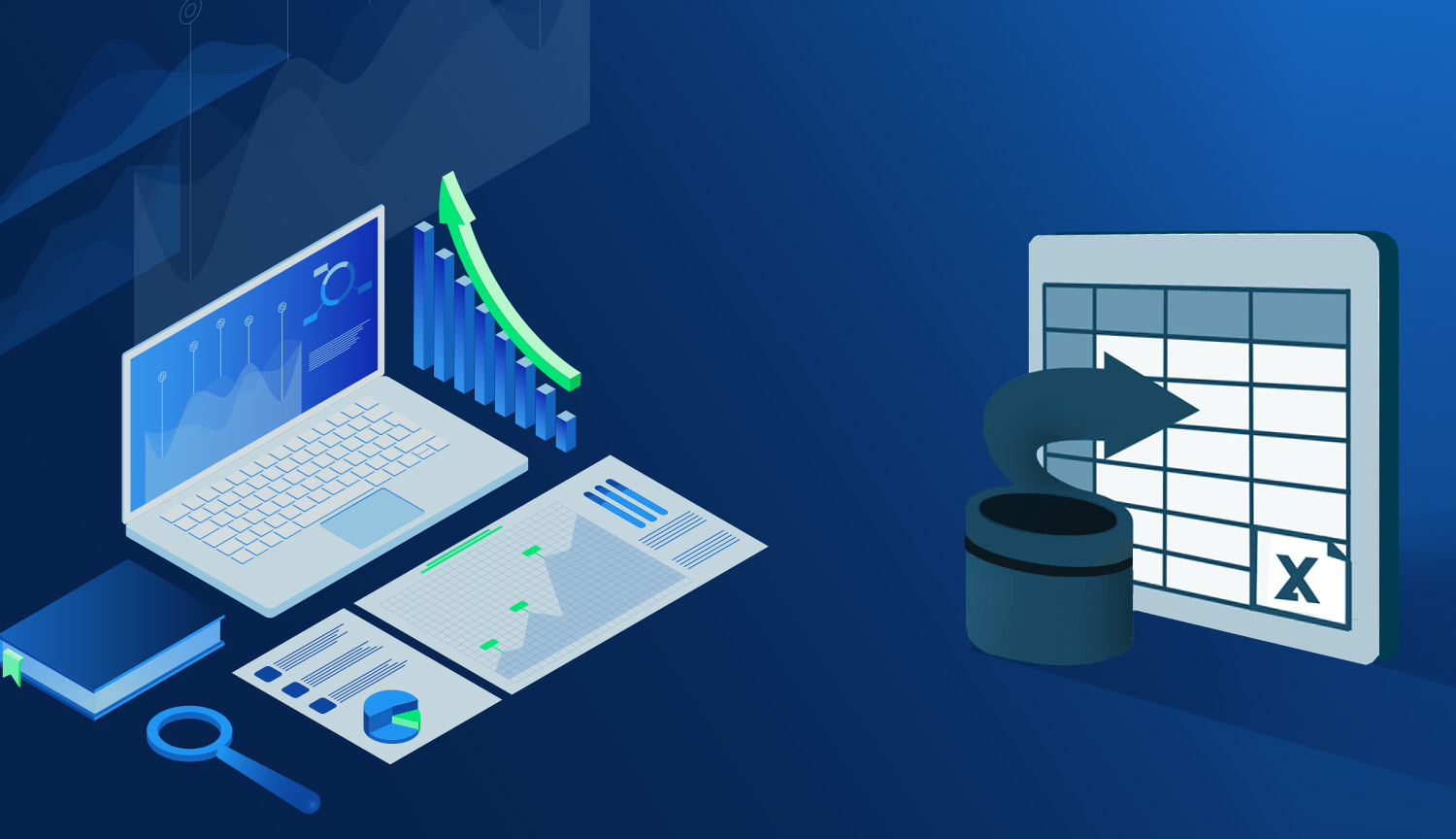 Roll On Through: This isn't standard programming... THIS IS EXCEL! We get creative in Excel by making FOR loops without using VBA.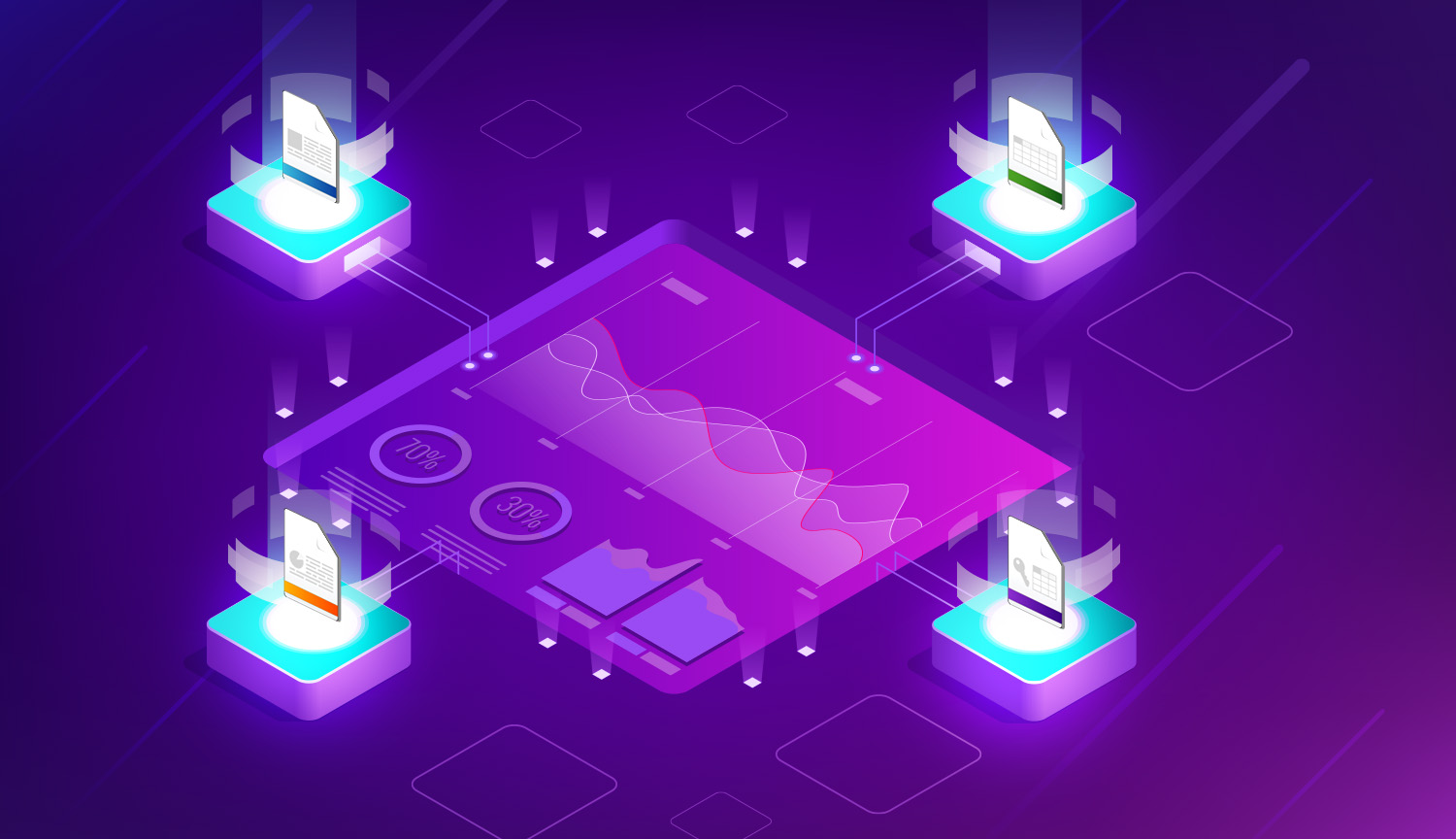 Dynamically load data in smart pivot tables.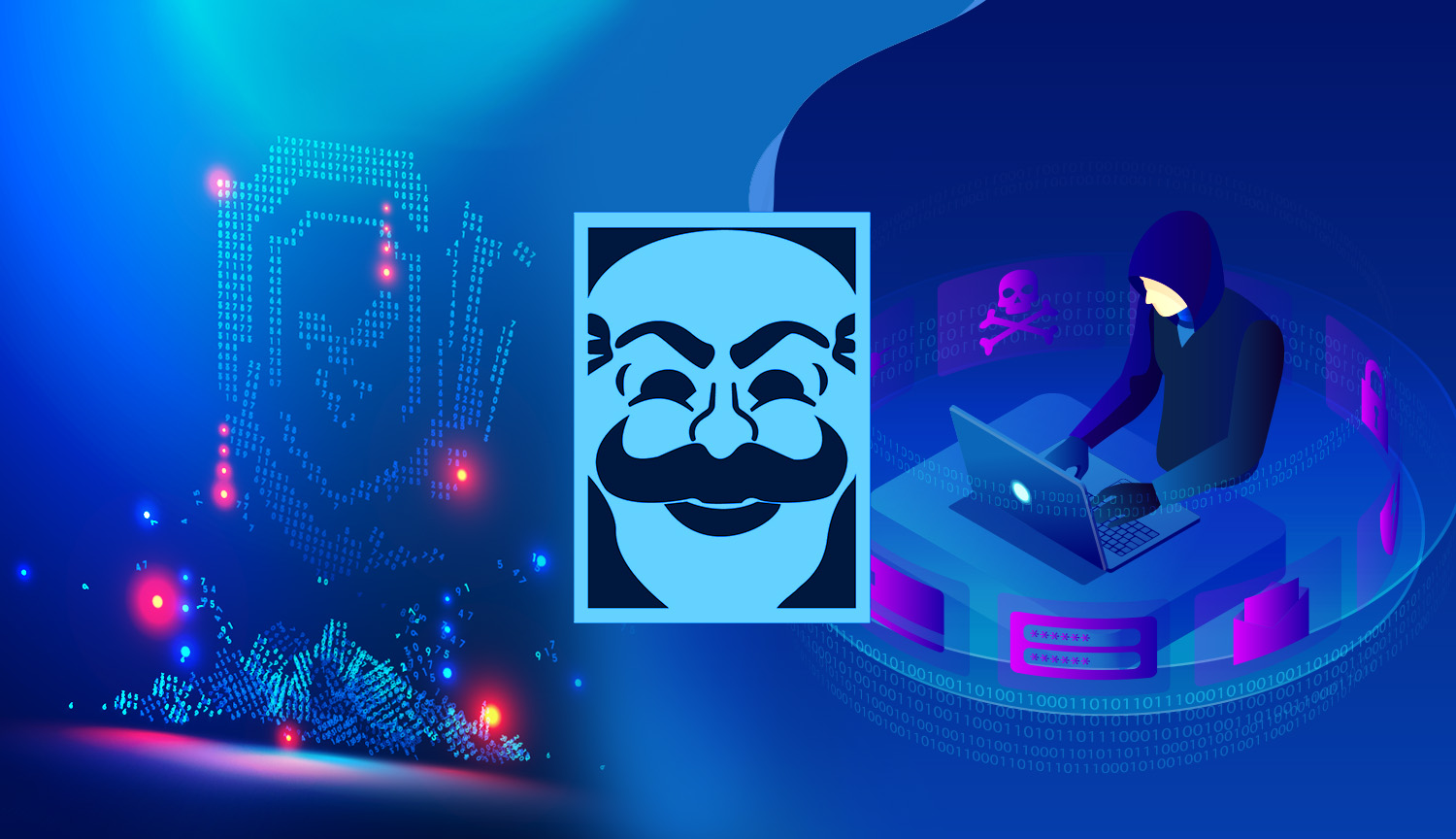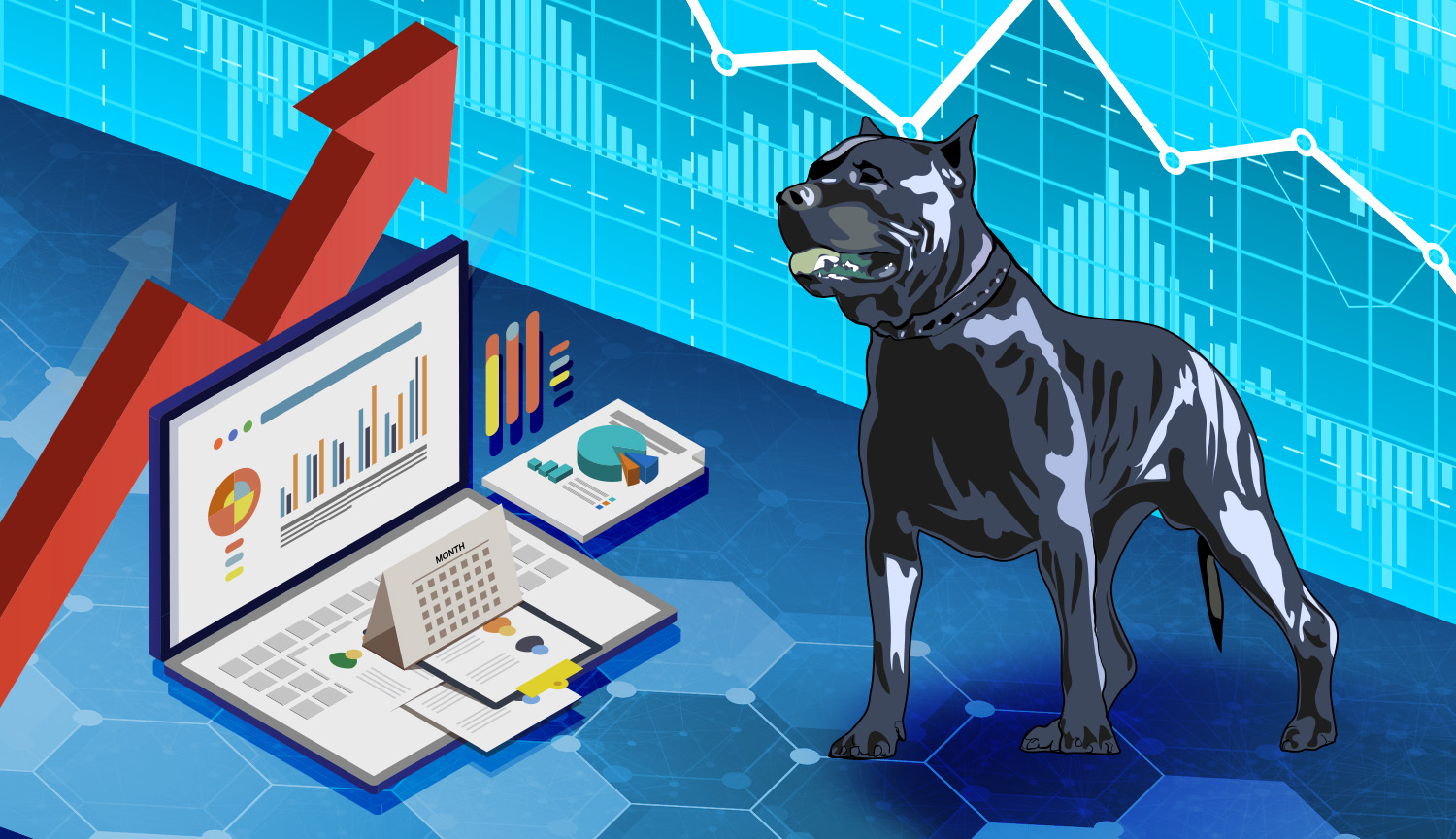 Excel offers the ability to name a particular range (or collection of cells). Learn Named Ranges and the Active Xs who Love Them.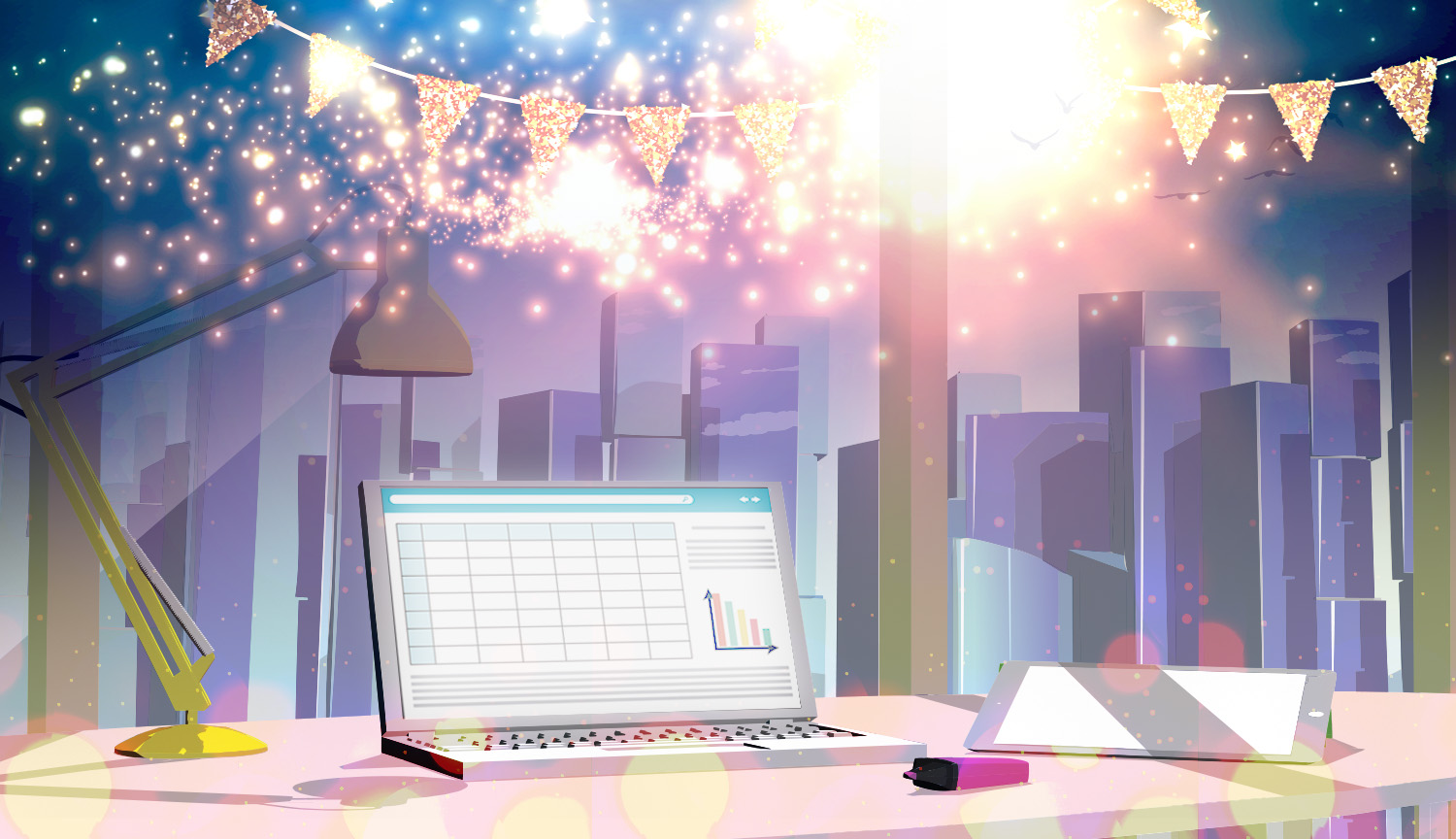 Becoming well-versed in pivot tables to the point where it's a problem.