Atlassian
Beef up JIRA and Confluence with custom scripts and automation. Create bespoke workflows, write scripts in Scriptrunner, and integrate with REST APIs.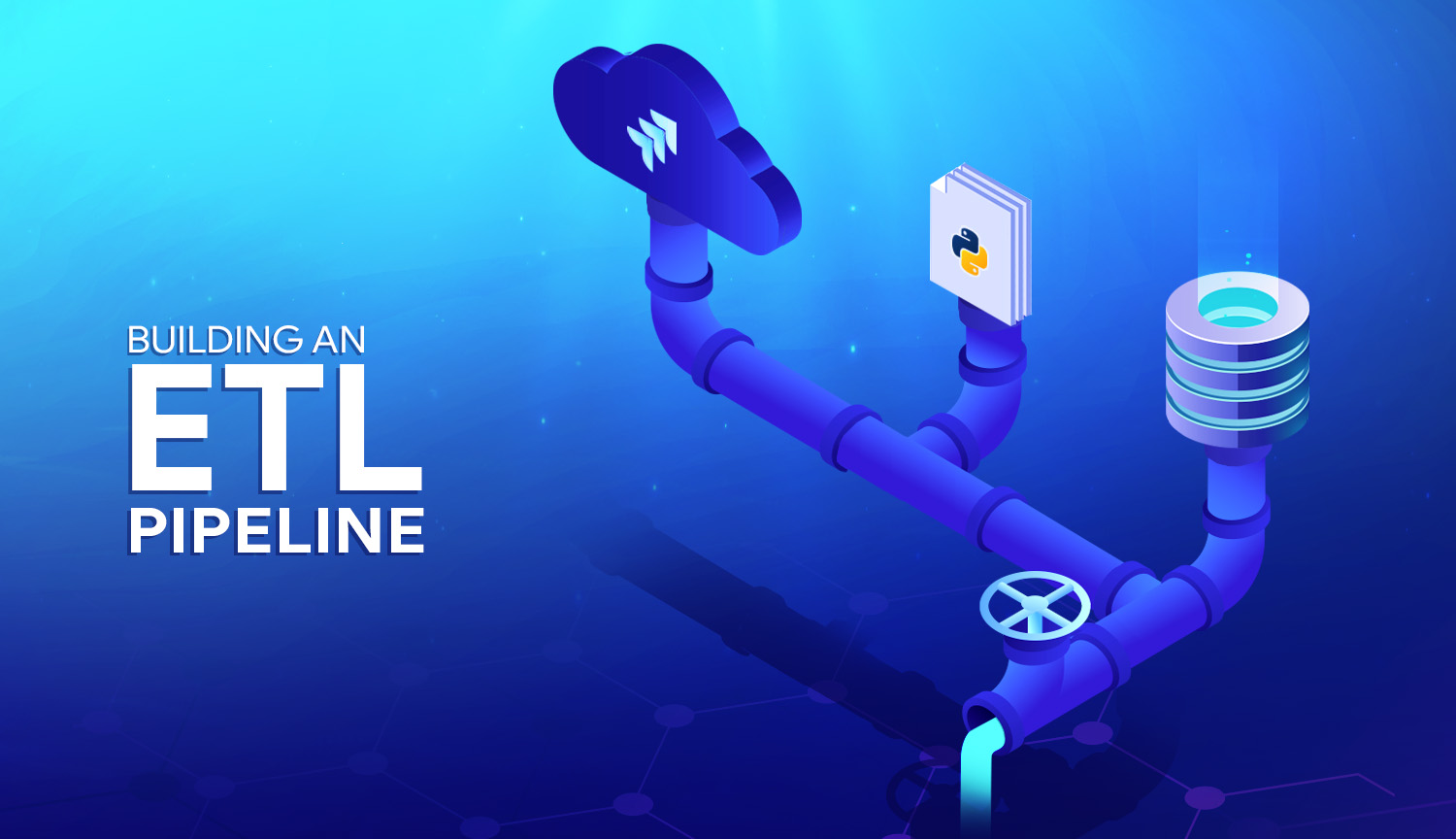 Build a pipeline which extracts raw data from the JIRA's Cloud API, transforms it, and loads the data into a SQL database.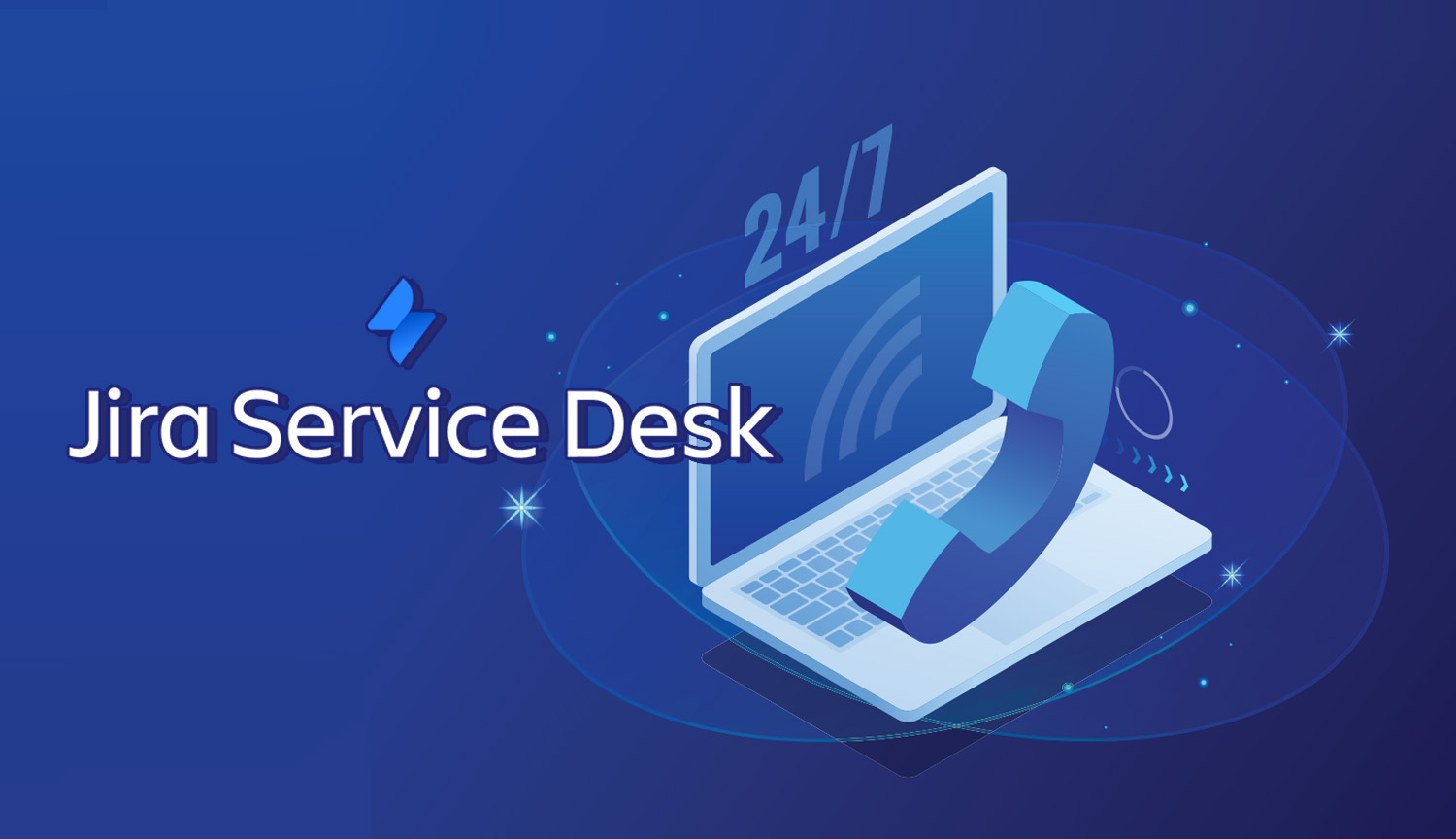 When SaaS doesn't cut it, beat it down and take everything its got.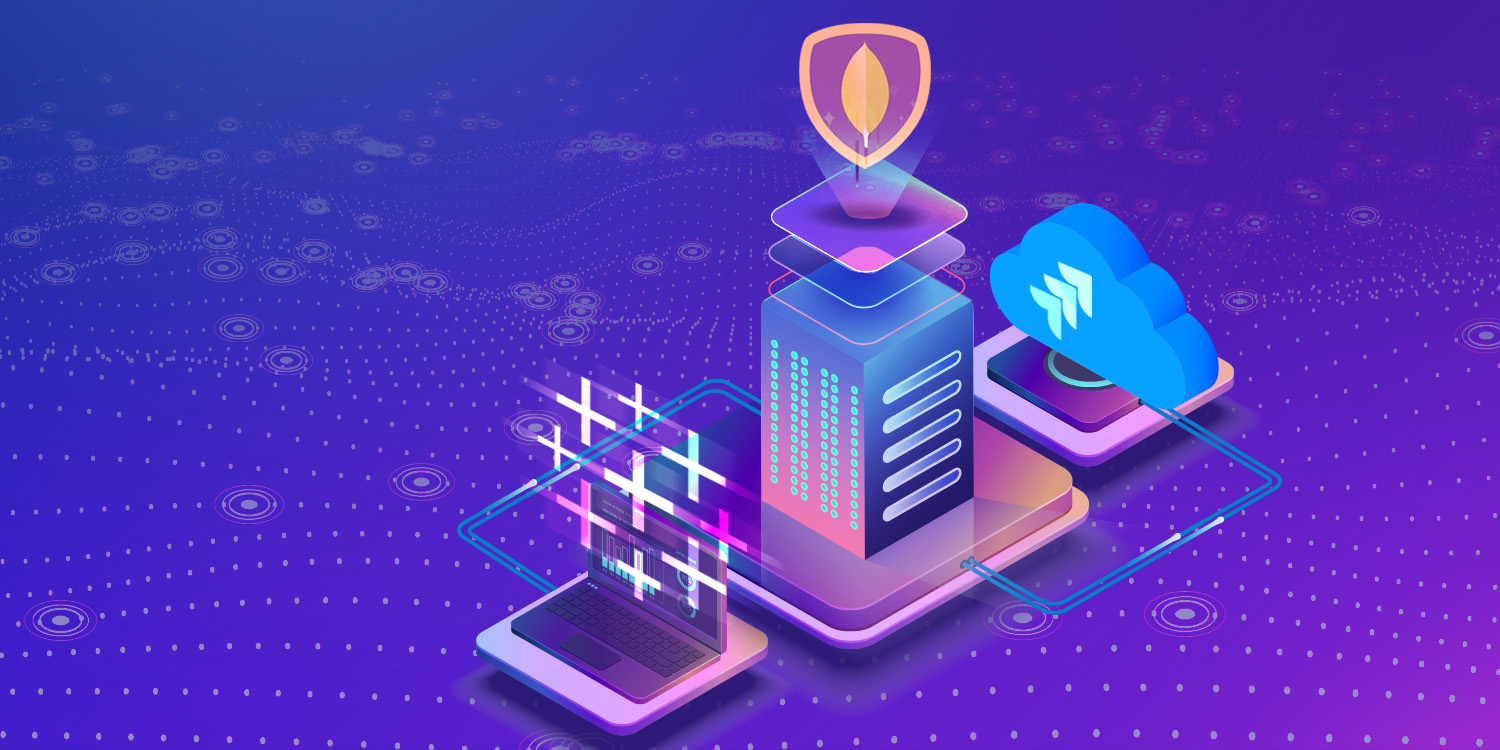 Utilizing Tableau Desktop to visualize data pulled from JIRA.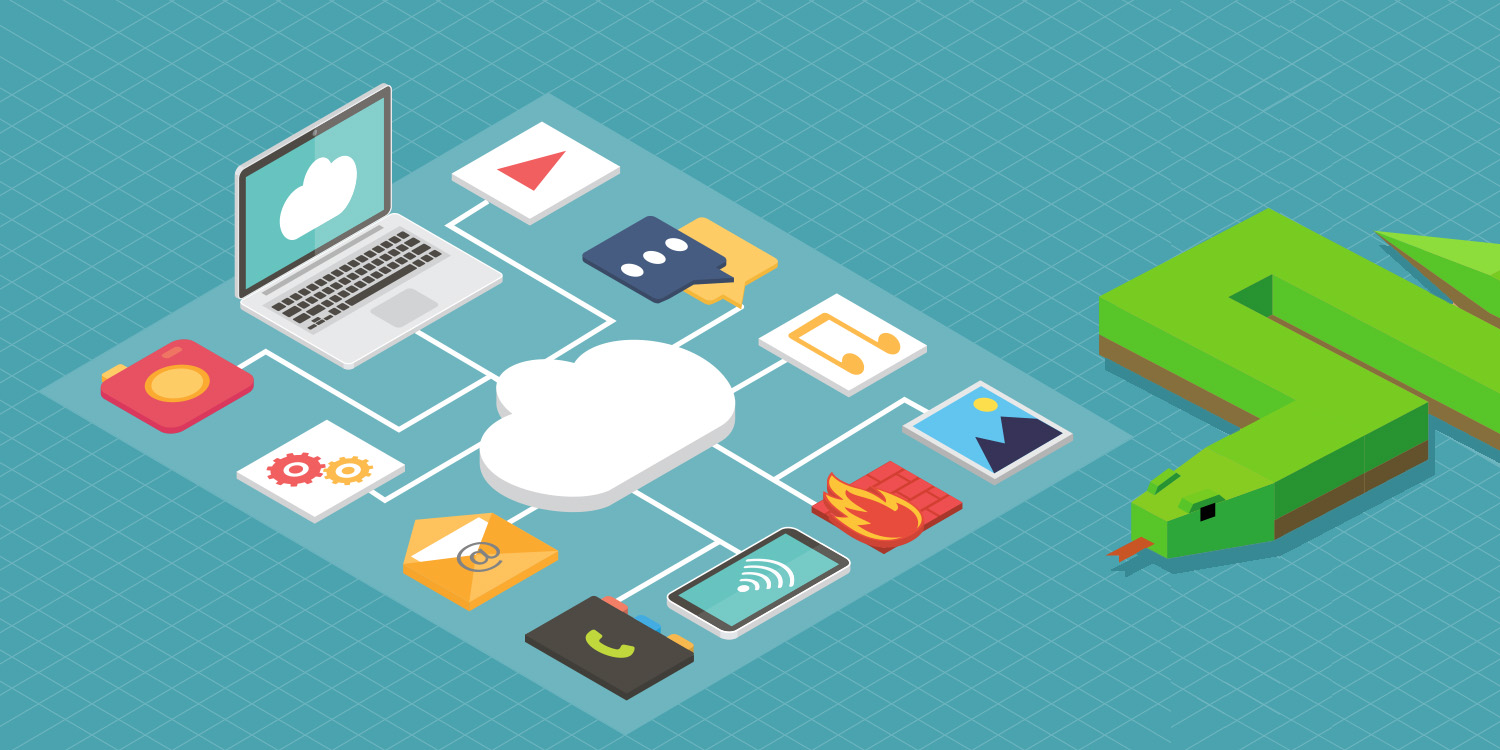 Make HTTP requests to interact with APIs or fetch web pages in Python using the Requests library.