Automation
Empowering systems to maintain themselves self-sufficiently without minimal human interference. Scripts covered in this topic typically tackle the mass-transformation or movement of data, cloud architecture provisioning, or large-scale integrations.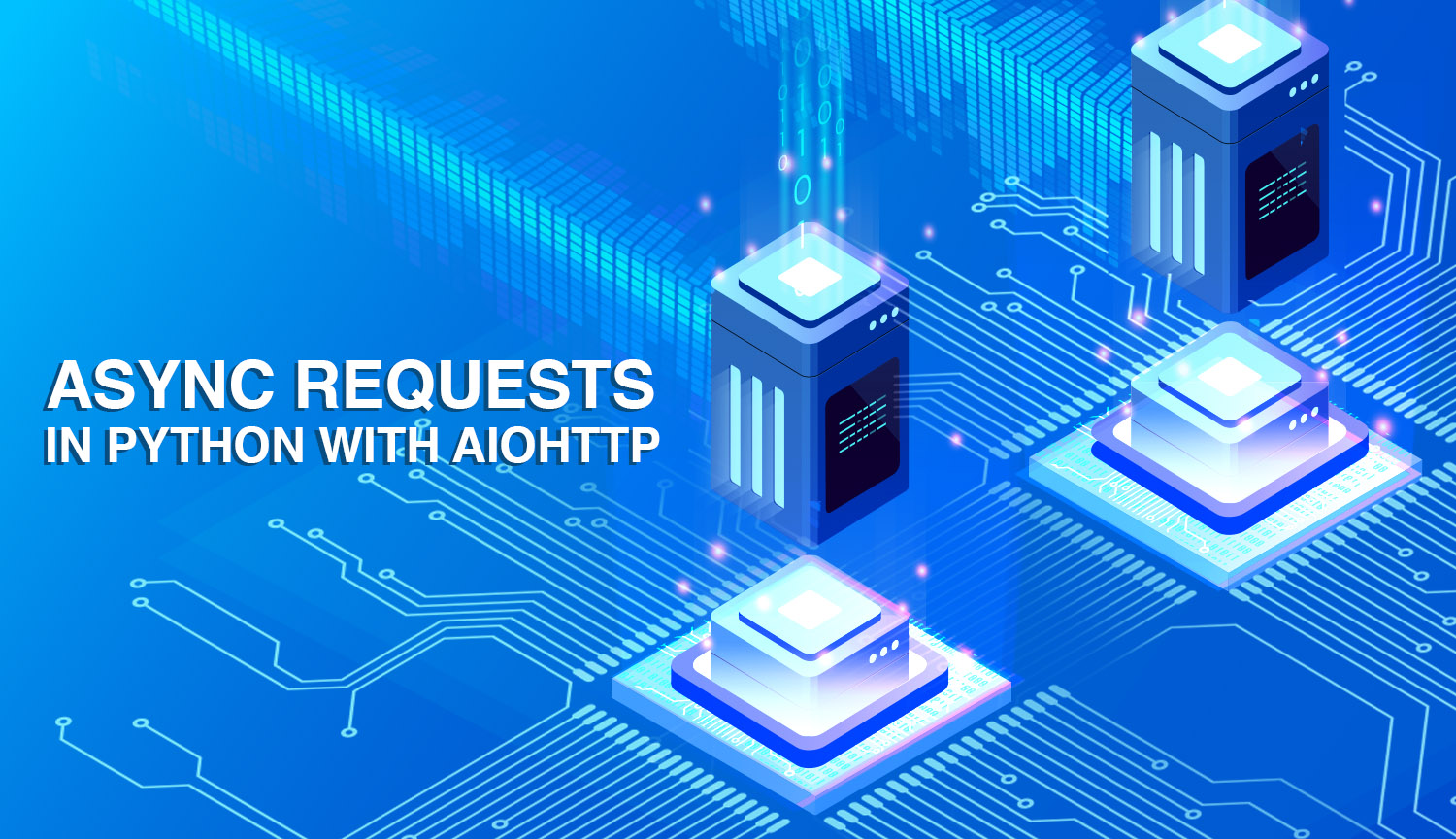 Handle hundreds of HTTP requests, disk writes, and other I/O-bound tasks with quintessential async Python libraries.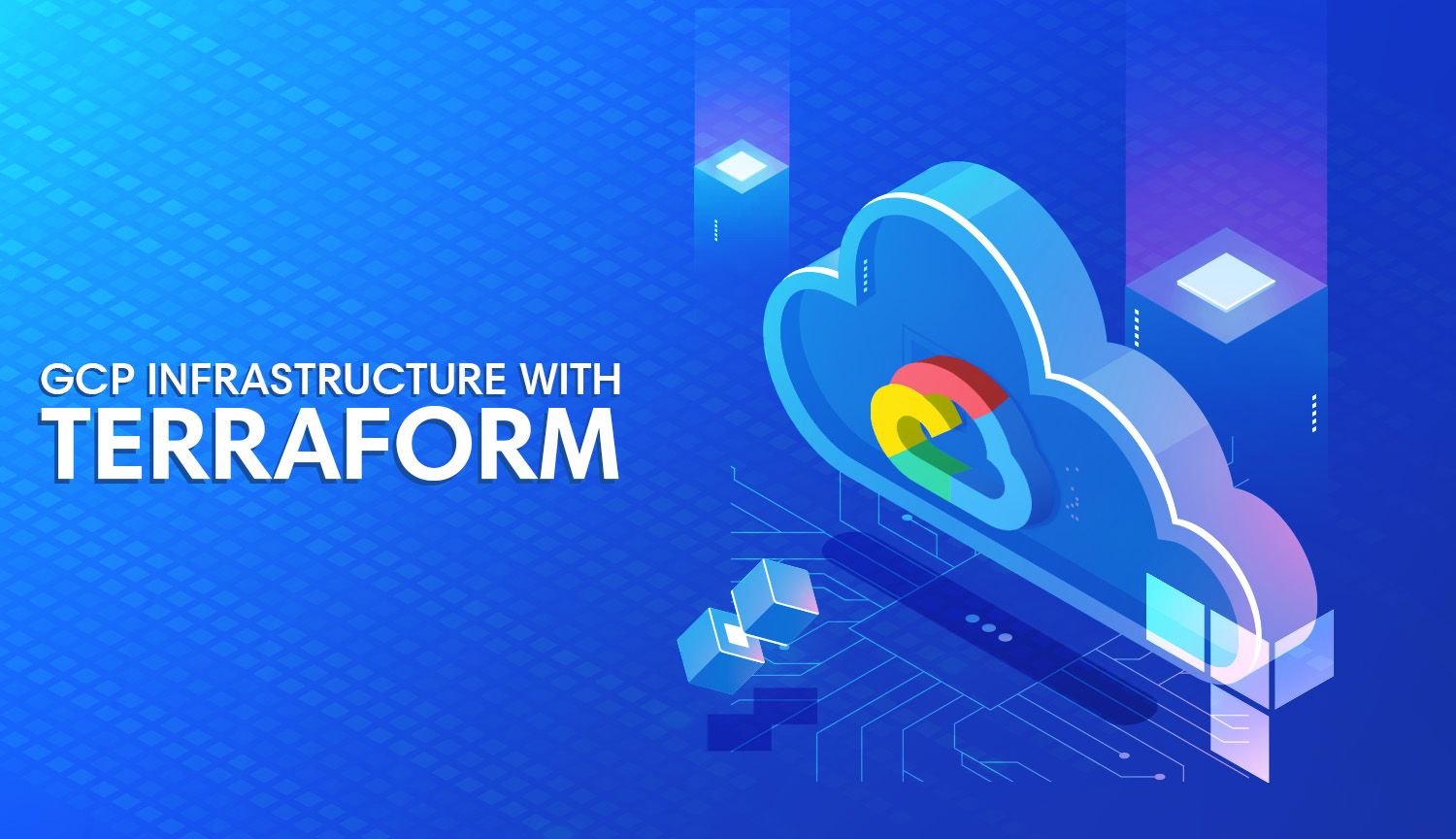 Provision Google Cloud infrastructure using Hashicorp Terraform. Spin up instances of CloudSQL, Redis, Kubernetes and more.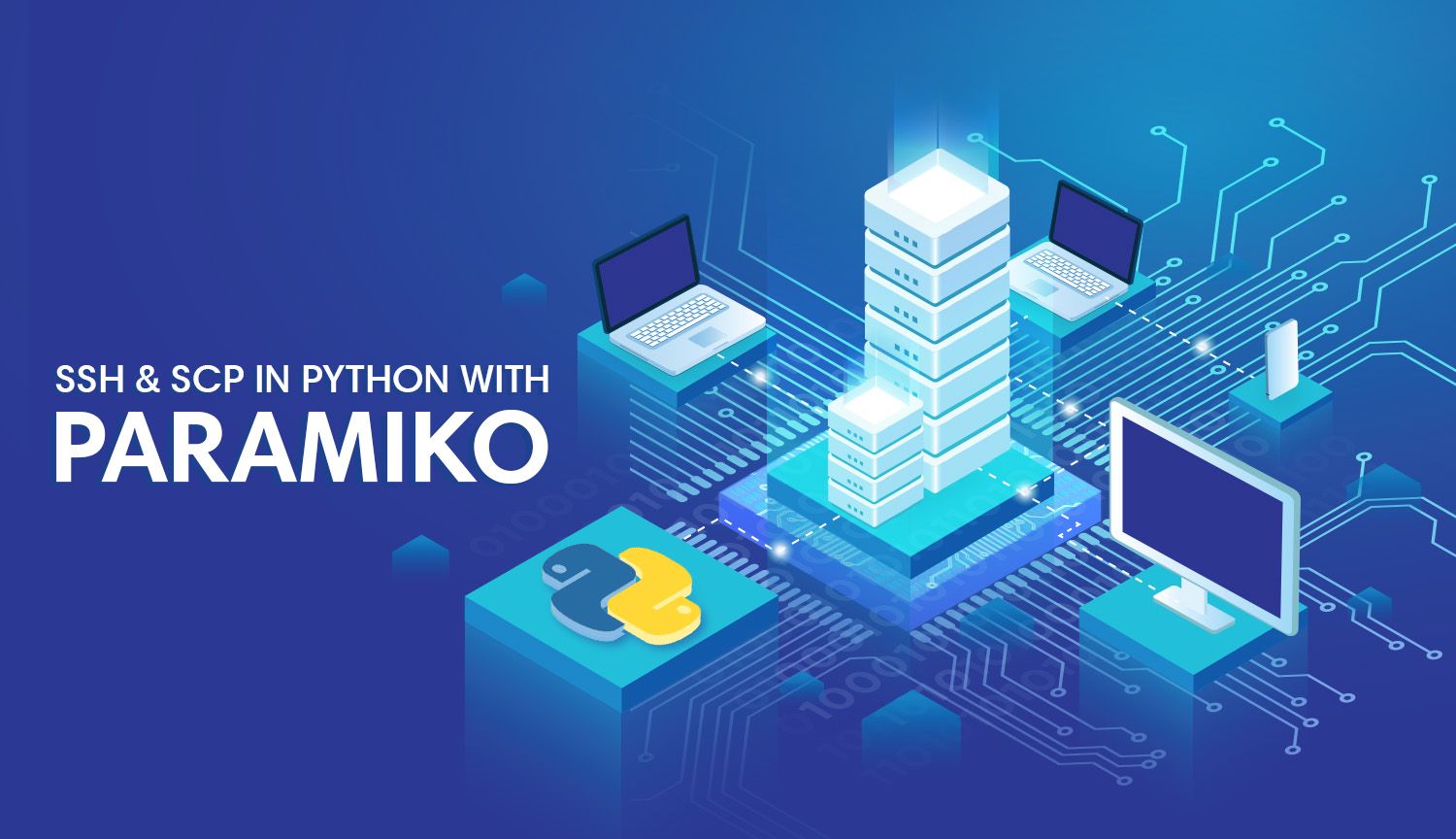 Automate remote server tasks by using the Paramiko & SCP Python libraries. Use Python to SSH into hosts, execute tasks, & transfer files.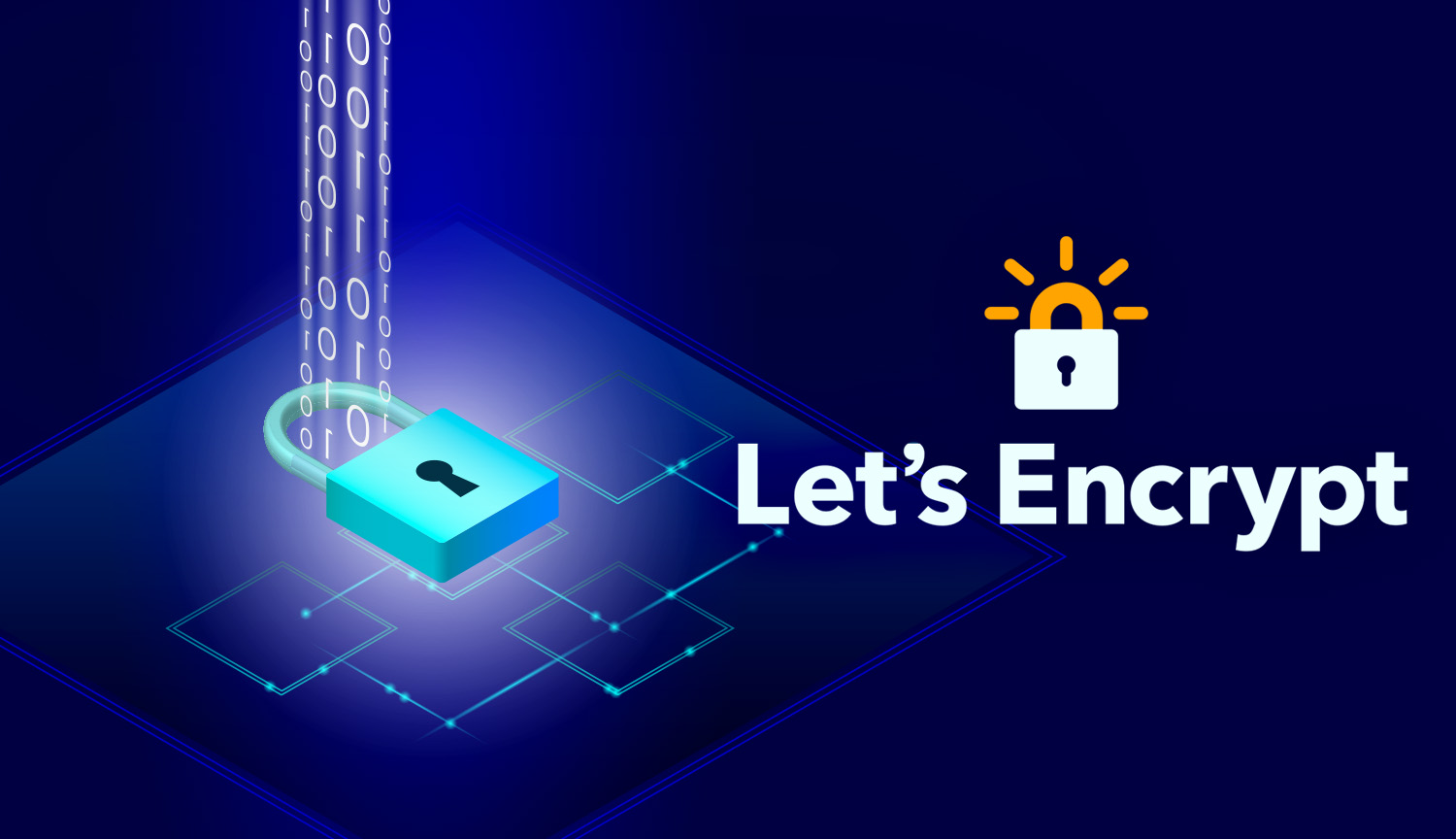 Renewing LetsEncrypt Certs with Certbot.