AWS
Build your architecture on the undisputed front-runner in Cloud. Embrace AWS services to build a microservices-based systems, data pipelines, or traditional patterns.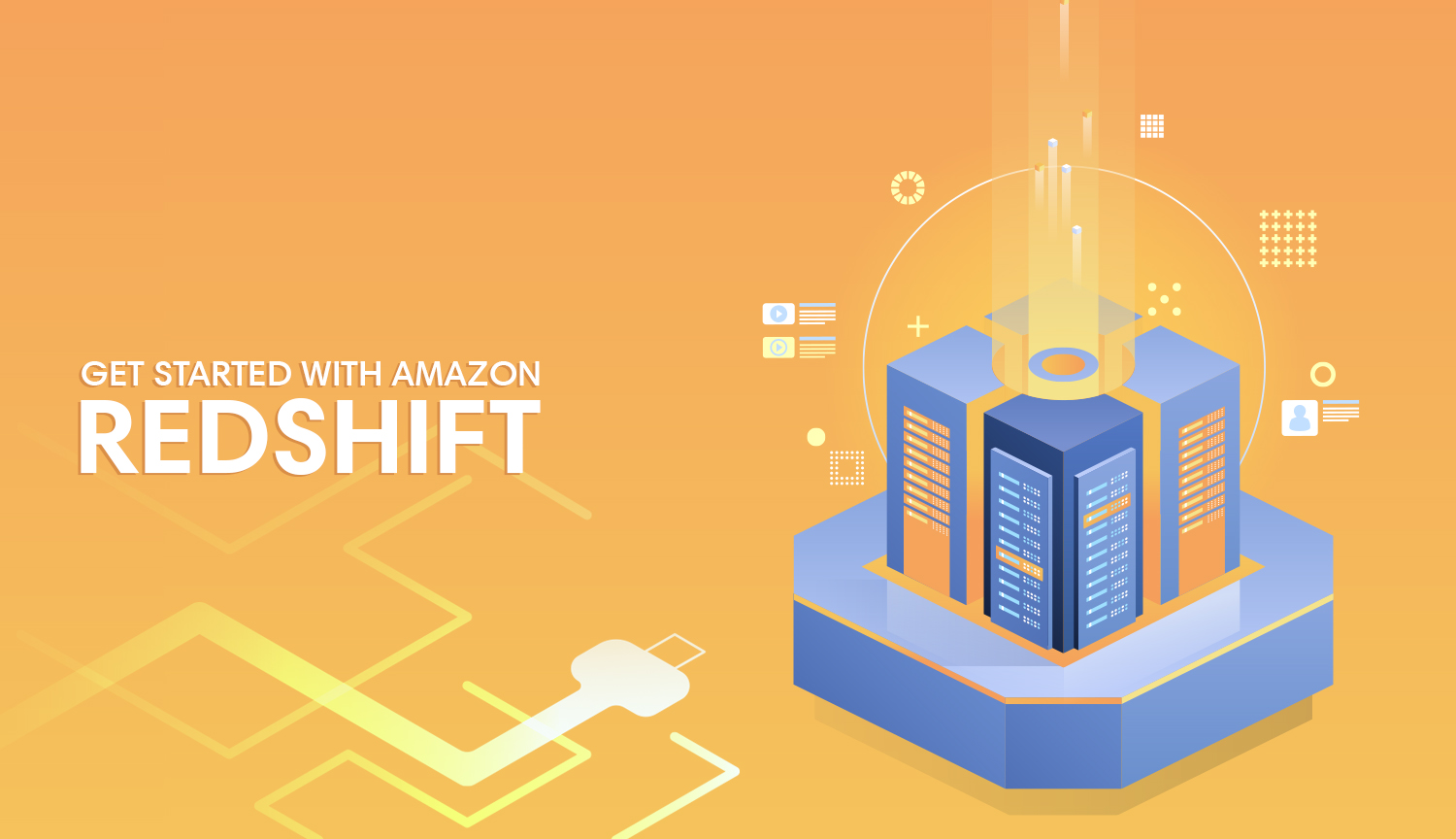 Get the most out of Redshift by performance tuning your cluster and learning how to query your data optimally.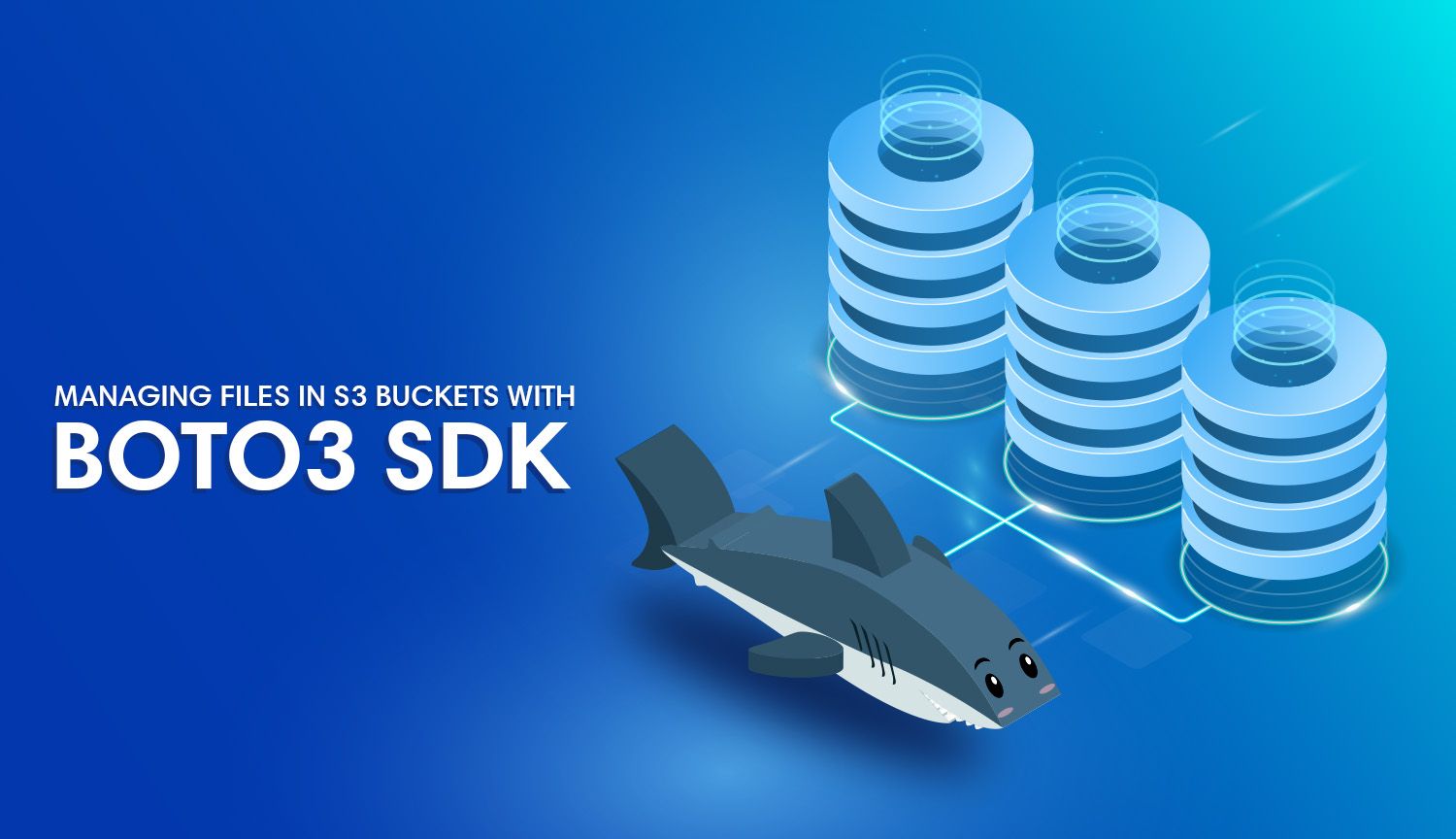 Modify and manipulate thousands of files in your S3 (or DigitalOcean) Bucket.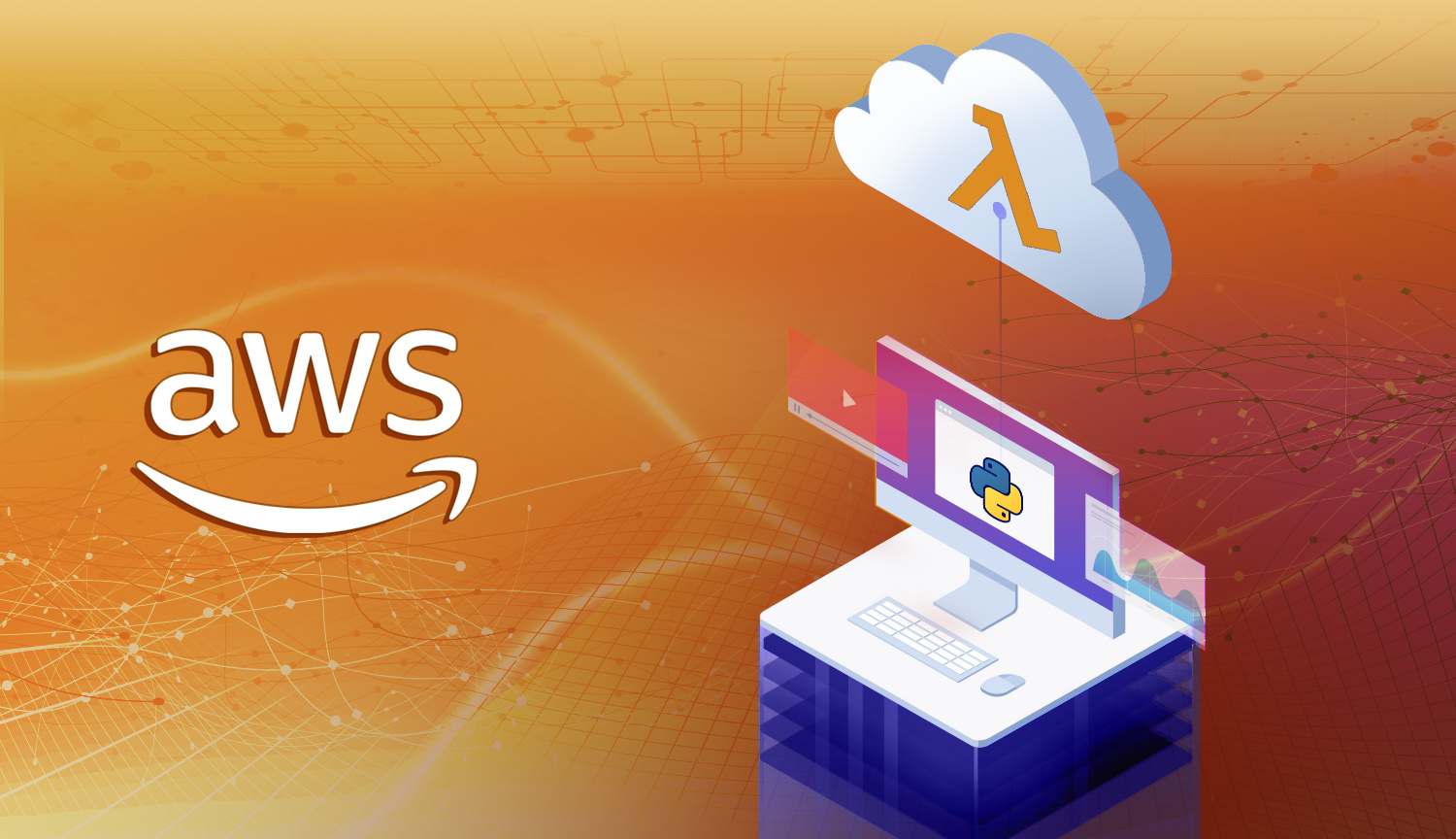 Deploy AWS Lambda functions with ease by using a powerful Python library.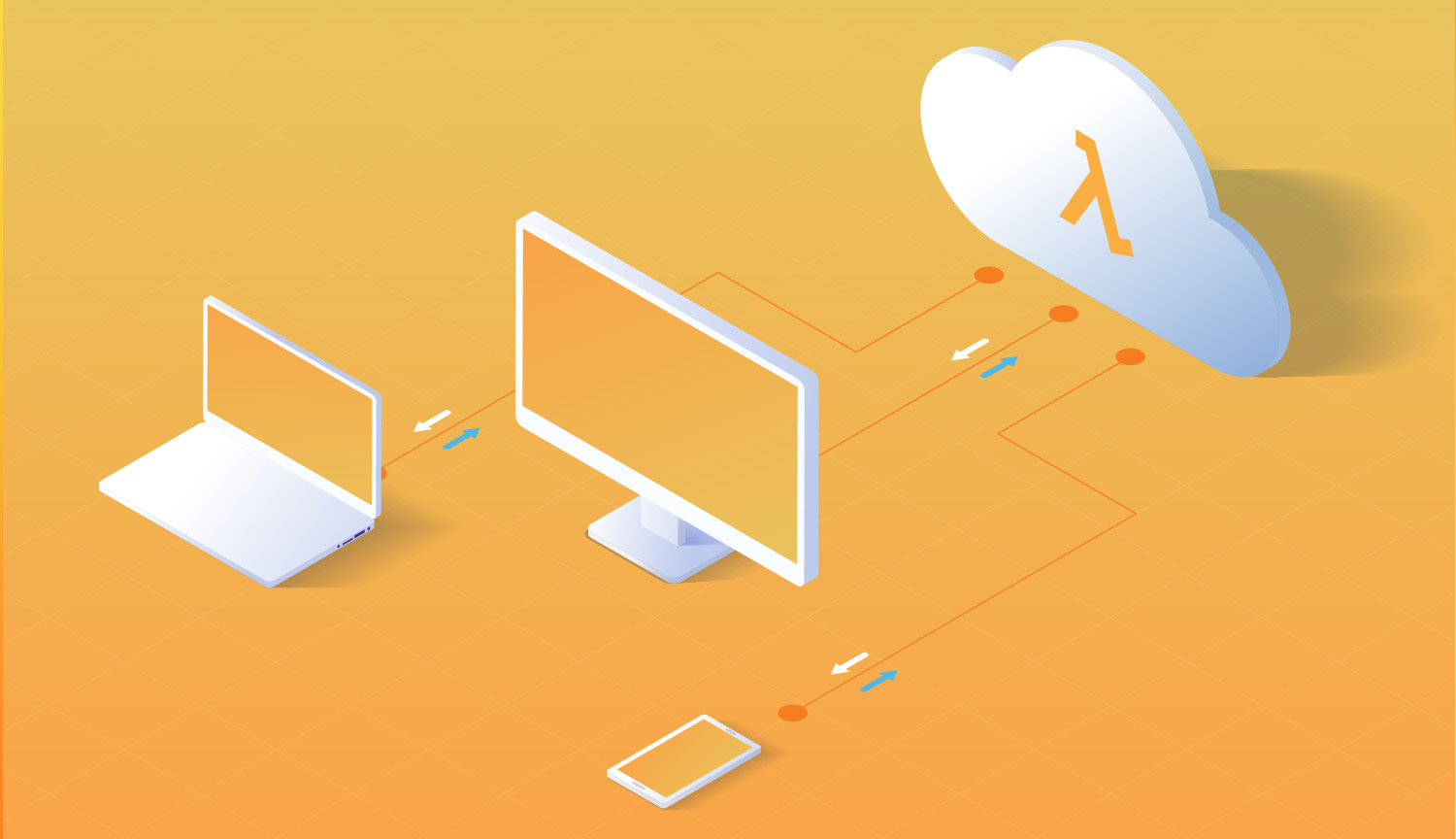 Create an AWS Lambda function to pull records from a database.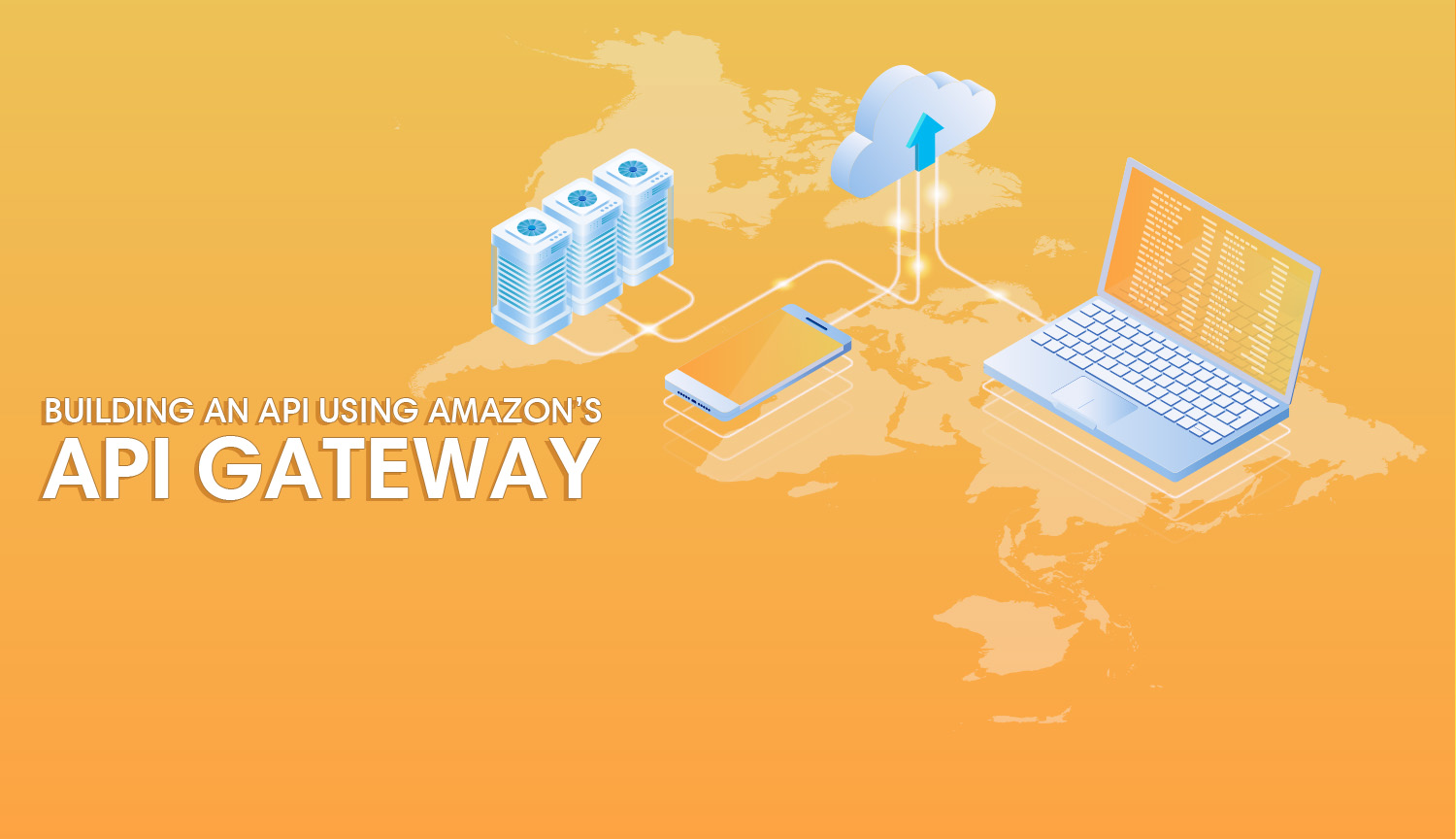 Leverage AWS' API Gateway to create an API which fetches records from an RDS database.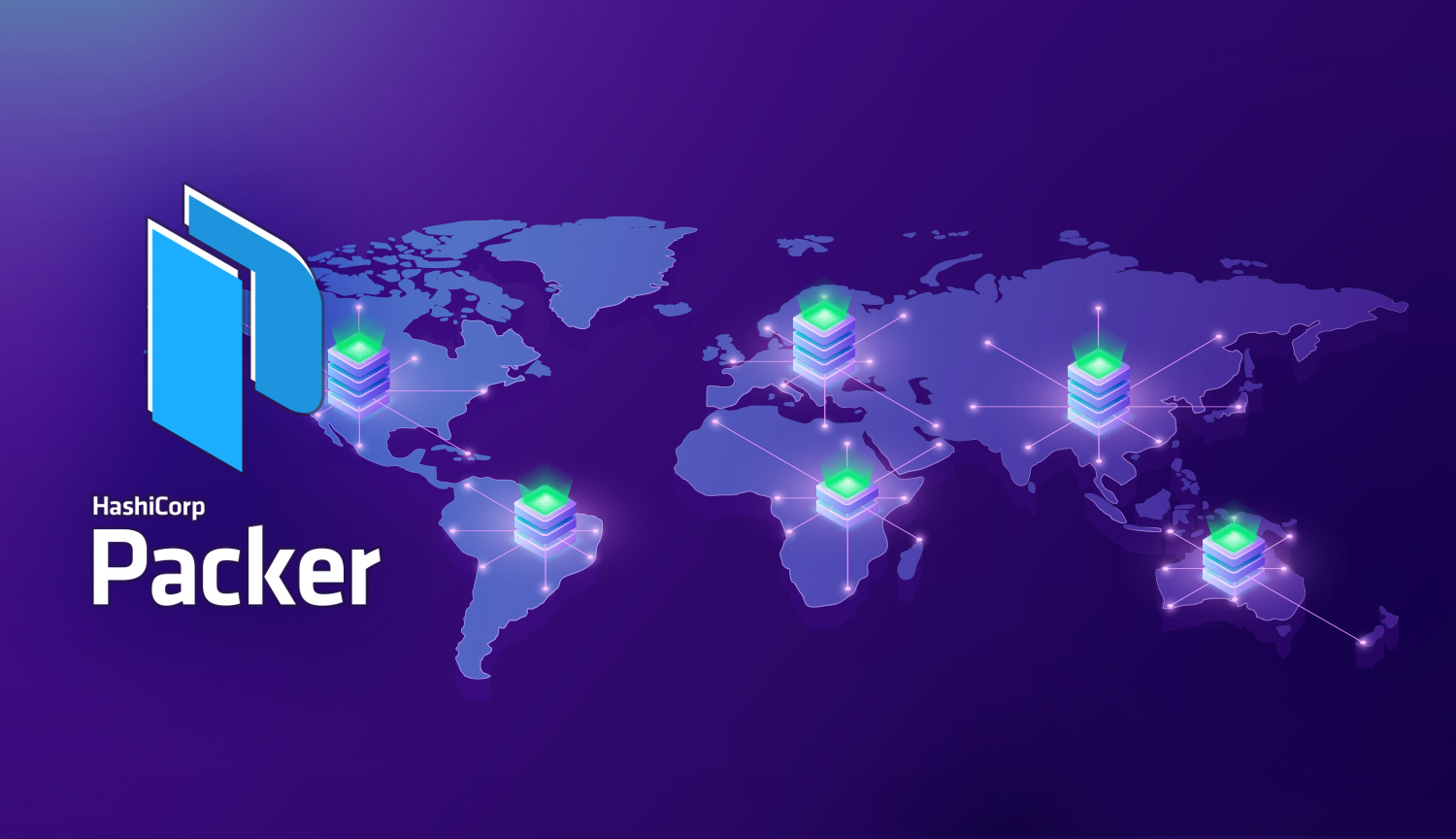 HashiCorp's version control for infrastructure .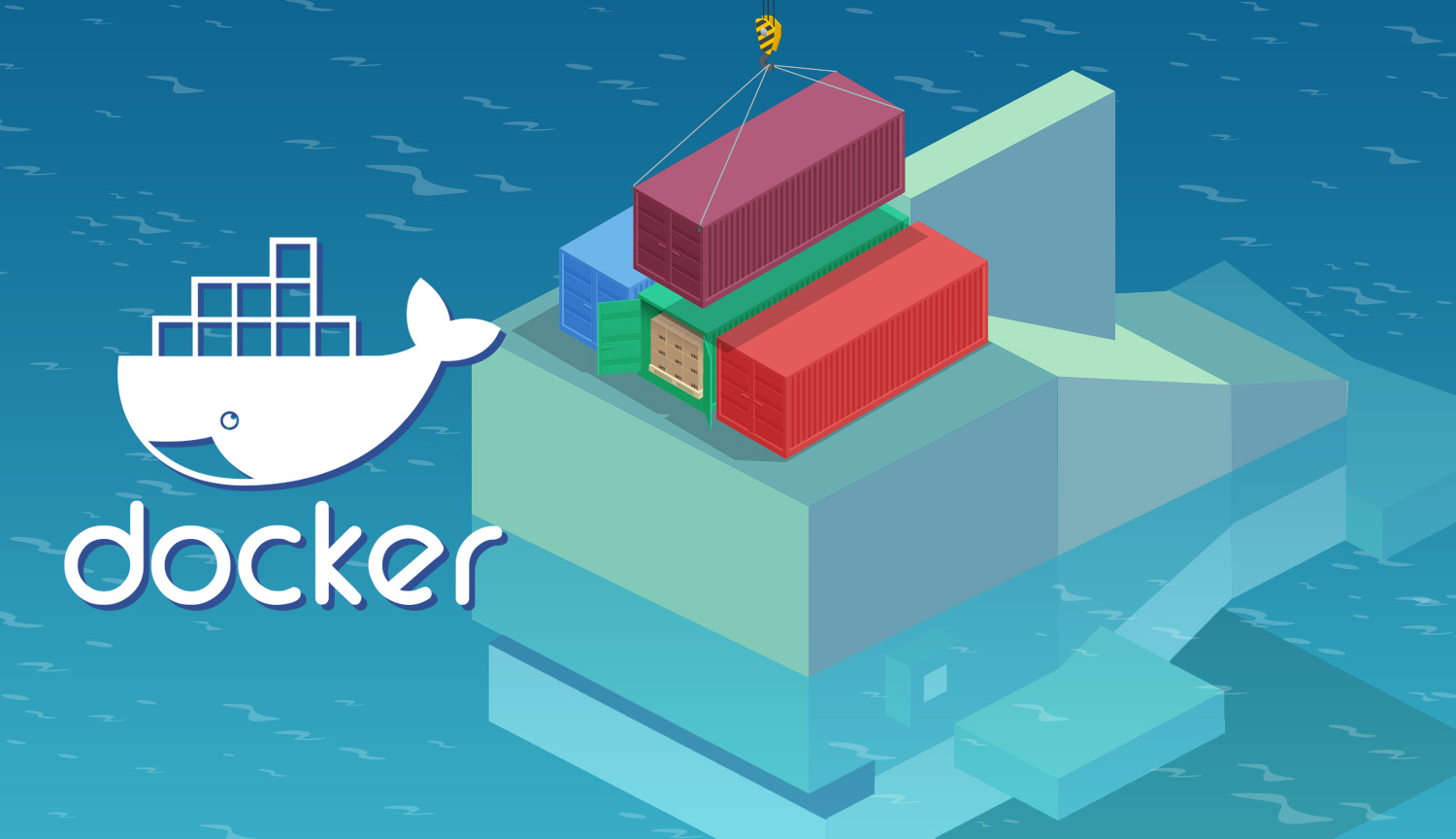 Create an application in Docker to reboot AWS EC2 instances via Python & boto3.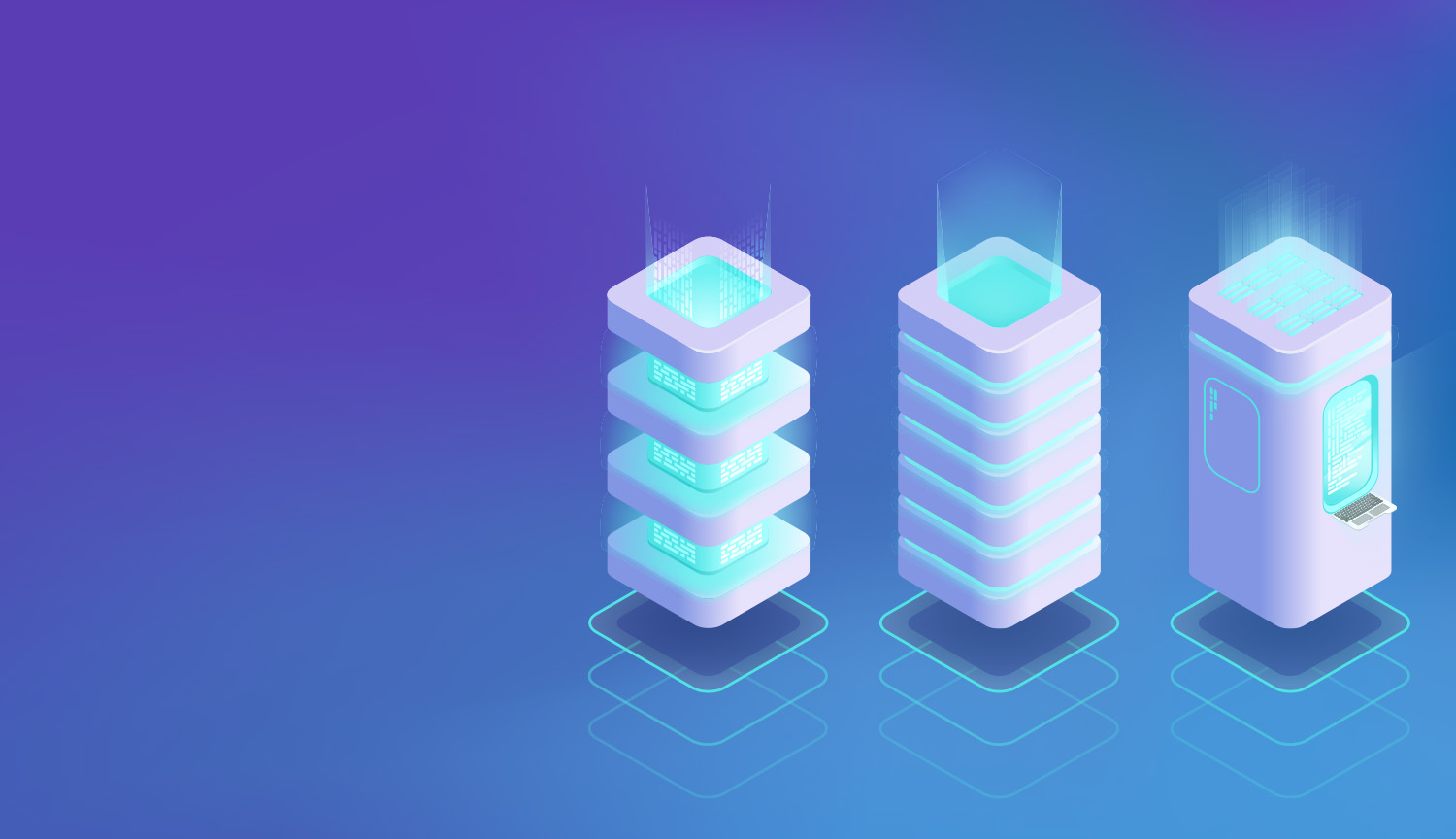 Implementing an automatic backup system.