Big Data
Collect, process, and store data at a massive scale. Learn horizontally-scalable tools such as, Spark, BigQuery, Redshift, Hadoop etc.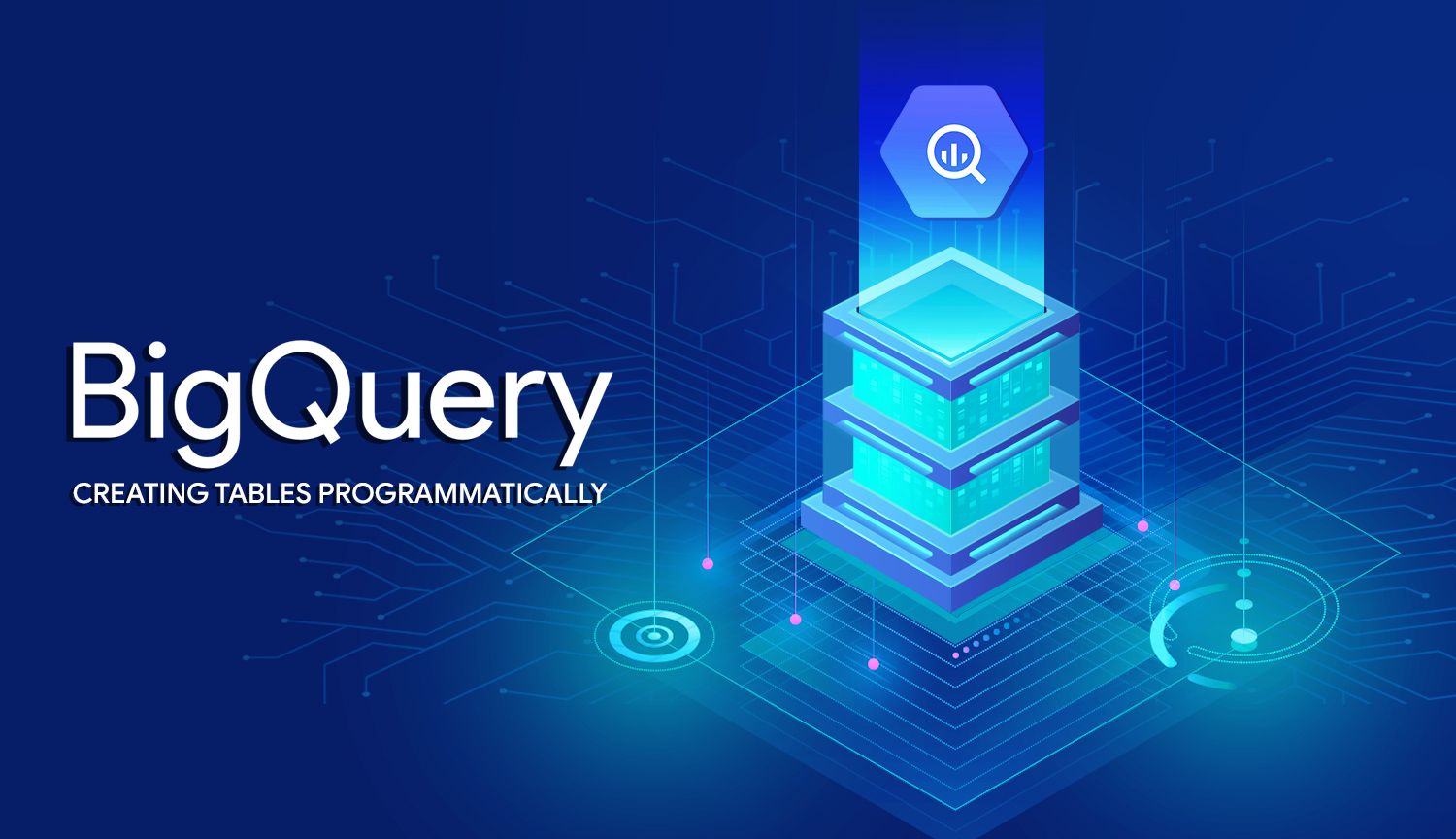 Use Google Cloud's Python SDK to insert large datasets into Google BigQuery, enjoy the benefits of schema detection, and manipulating data programmatically.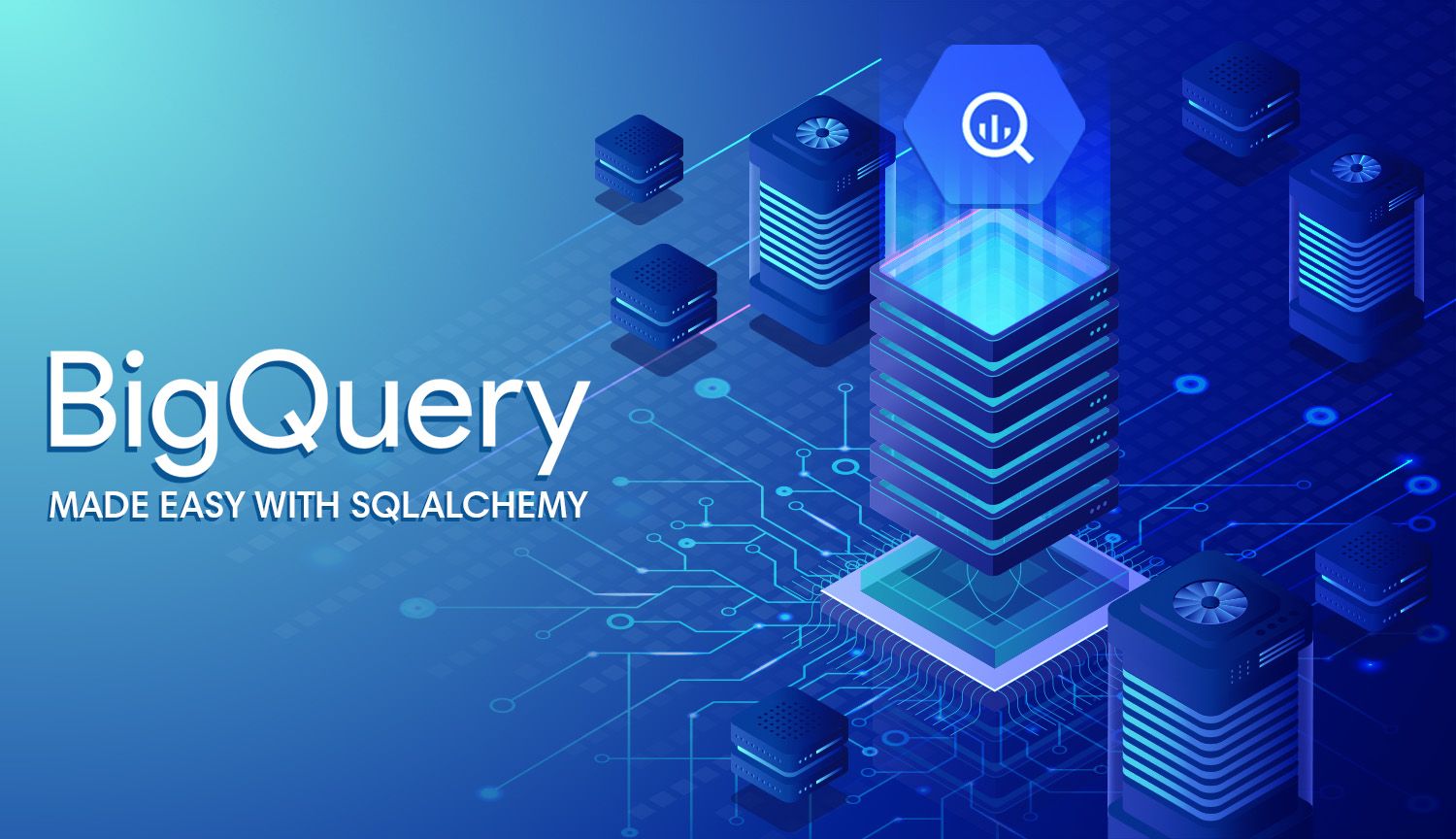 Extract and move data between BigQuery and relational databases using PyBigQuery: a connector for SQLAlchemy.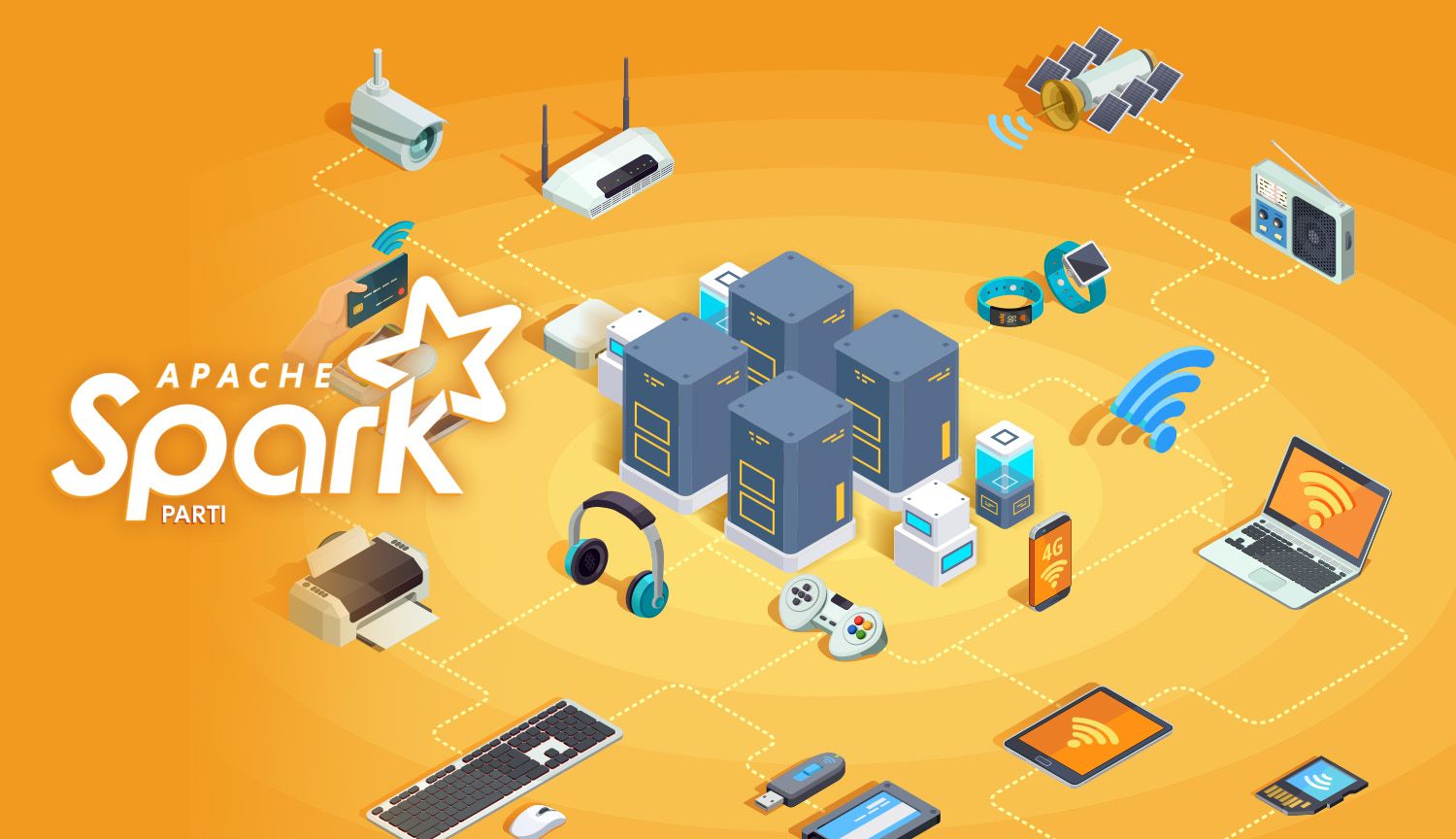 Get started with Apache Spark in part 1 of our series, where we leverage Databricks and PySpark.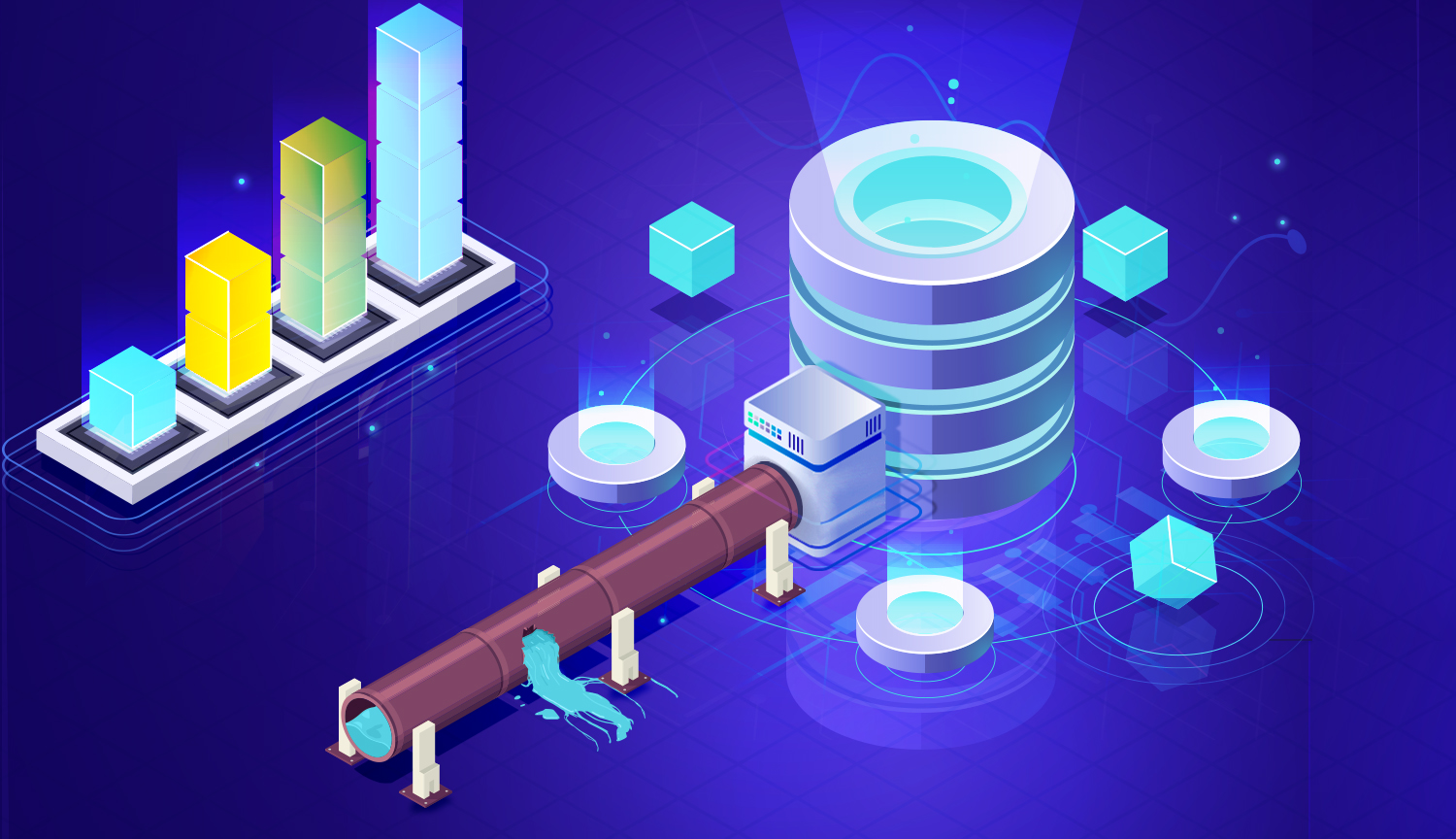 The quest to never explicitly set a table schema ever again.