Code Snippet Corner
Real-world examples of Python snippets used to solve complex data problems, primarily leveraging Pandas and related libraries.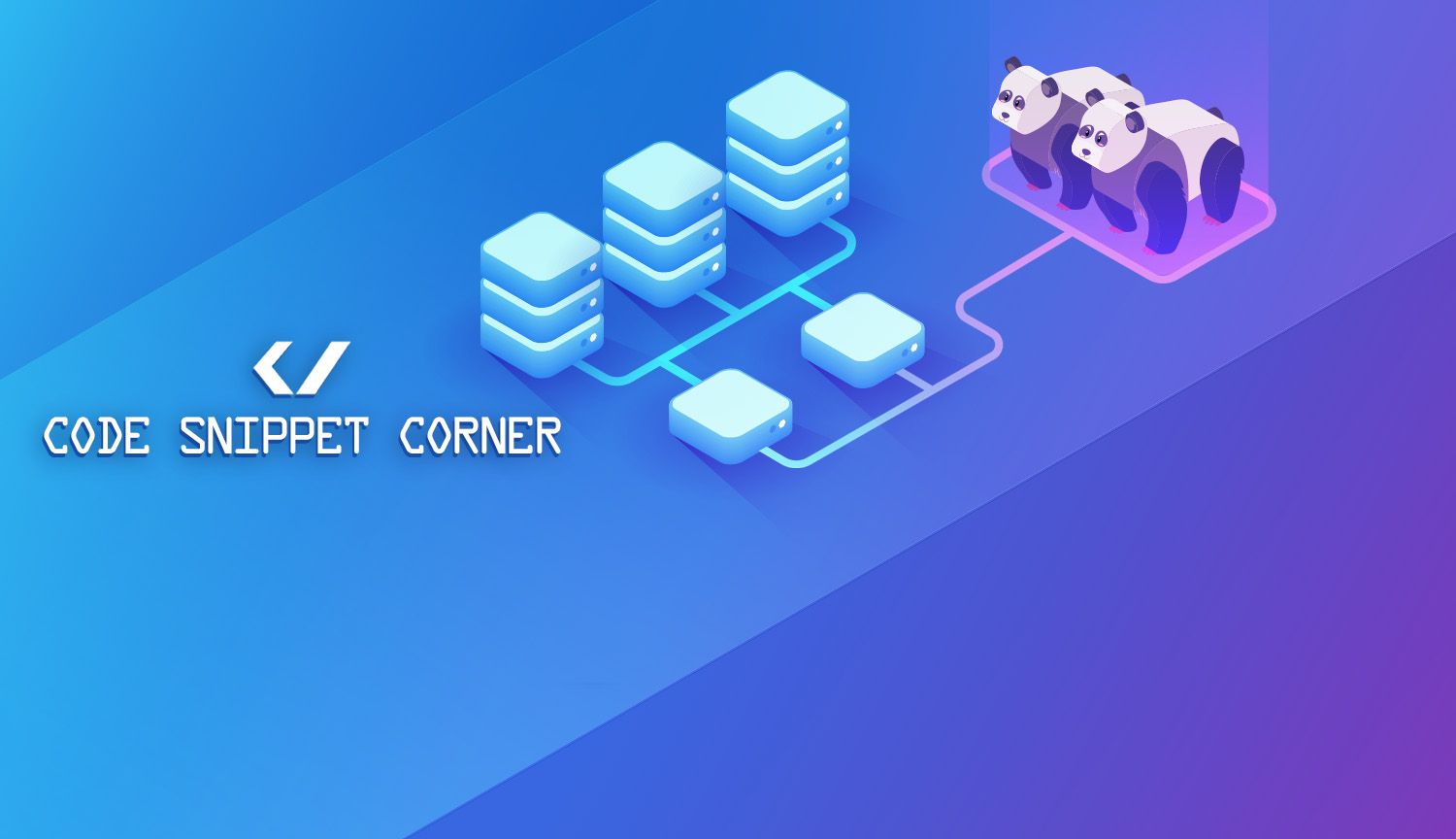 Perform multiple aggregate functions simultaneously with Pandas 0.25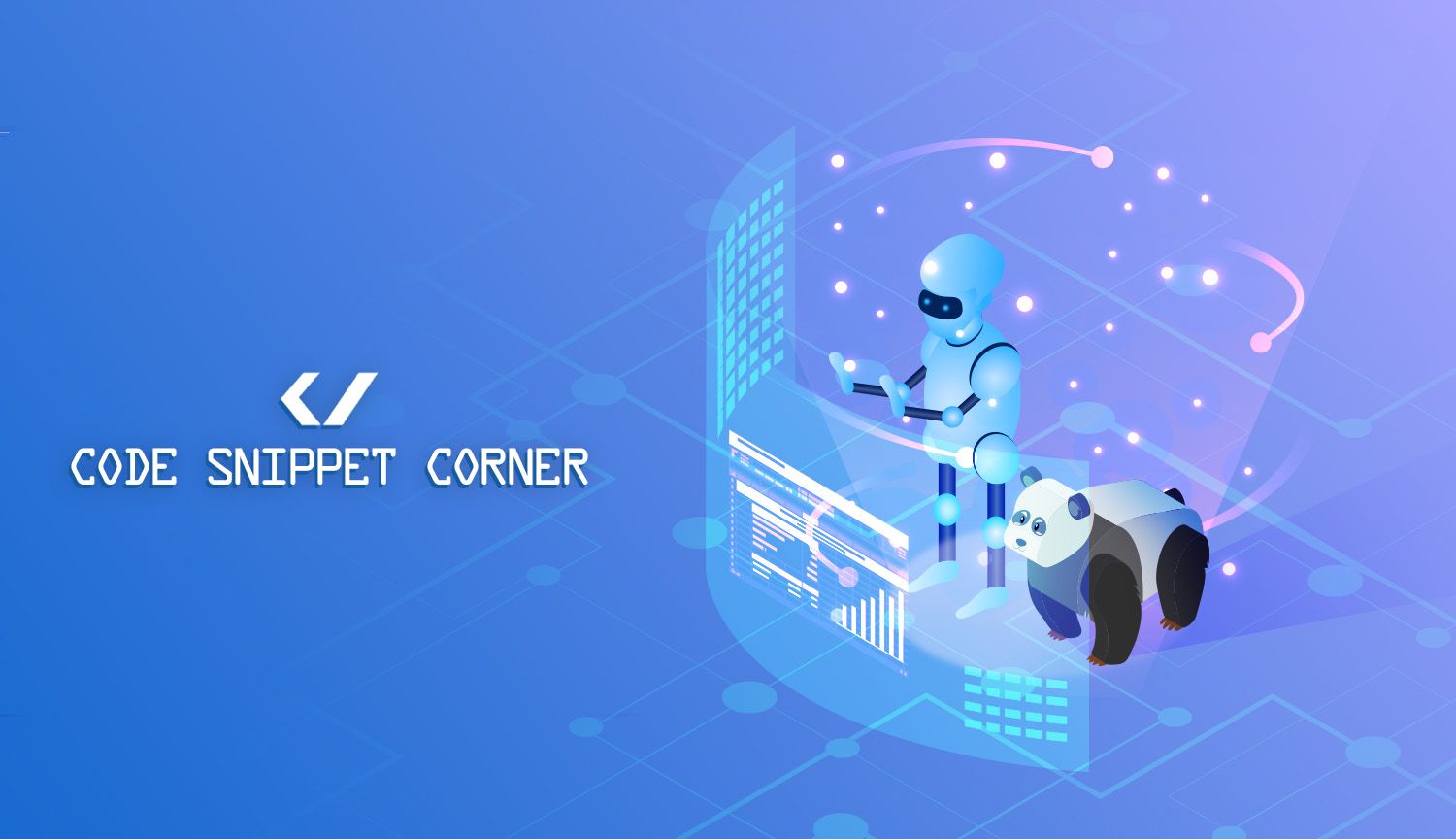 Split columns containing multiple values in your Pandas DataFrame into multiple columns, each containing a single value.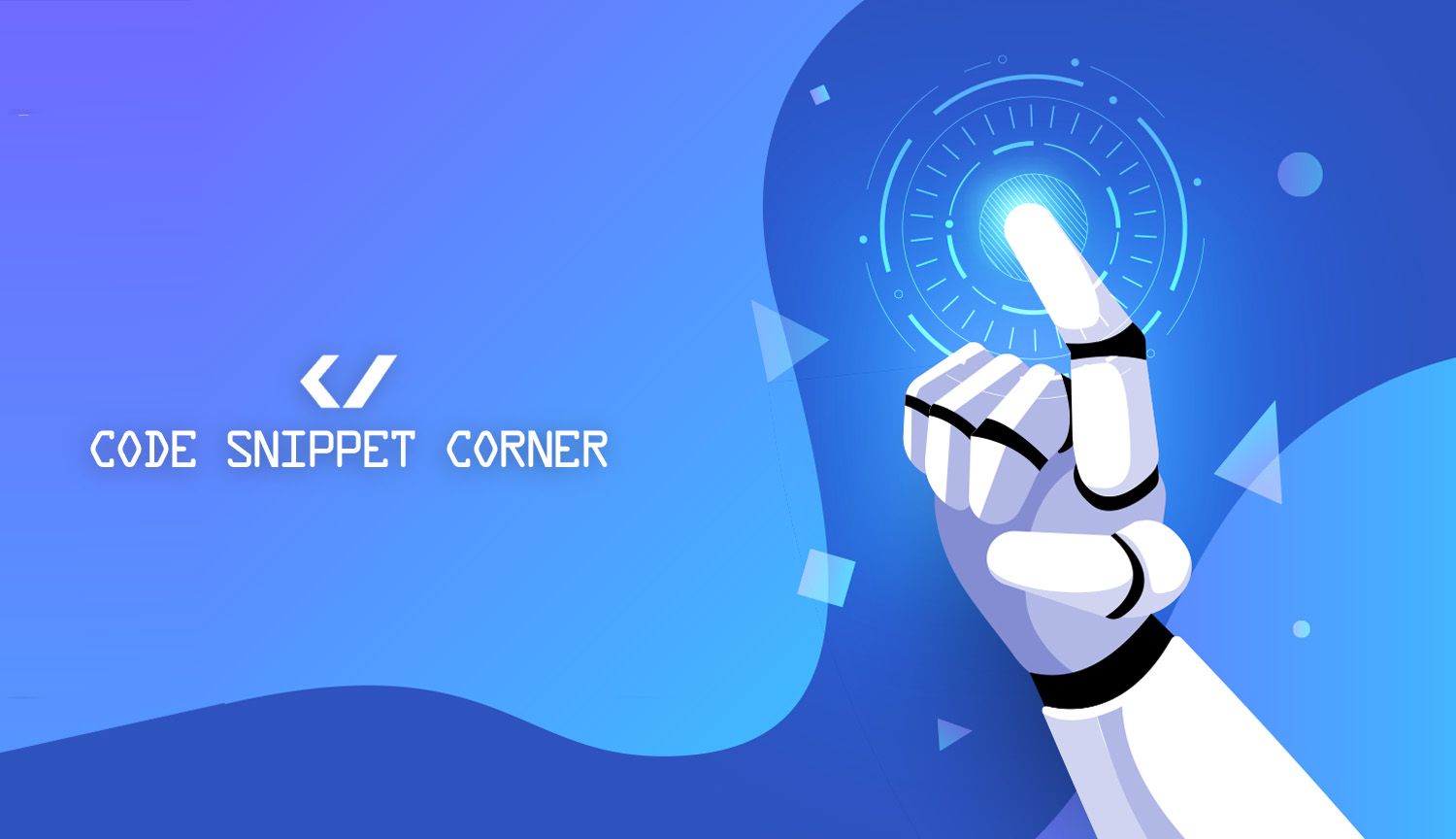 Downcast strings in Pandas to their proper data-types using HDF5.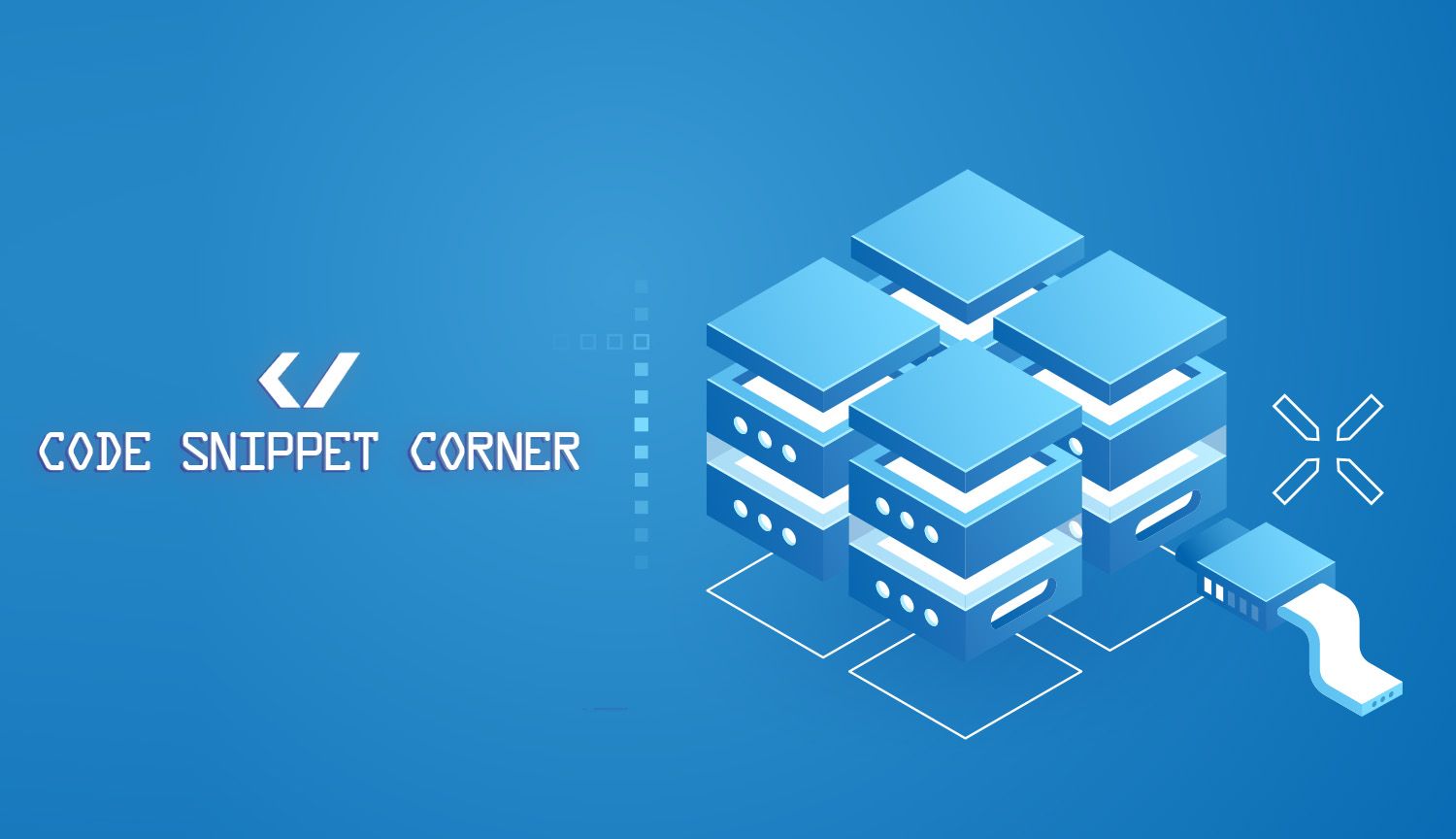 Dealing with duplicate column names in your Pandas DataFrame.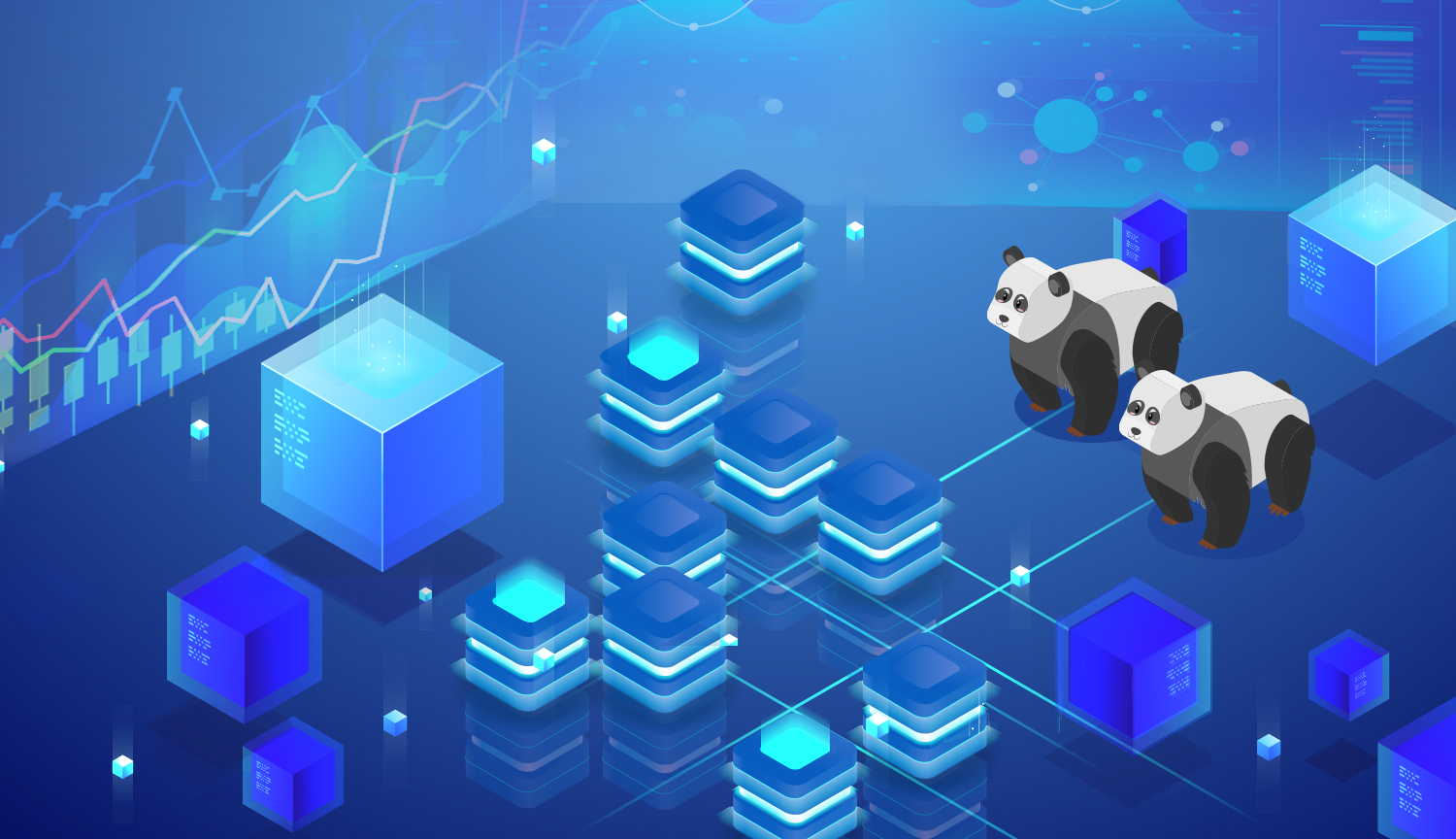 Using an Example Where We Downcast Numerical Columns.
Python helper functions for adding feature importance, and displaying them as a single variable.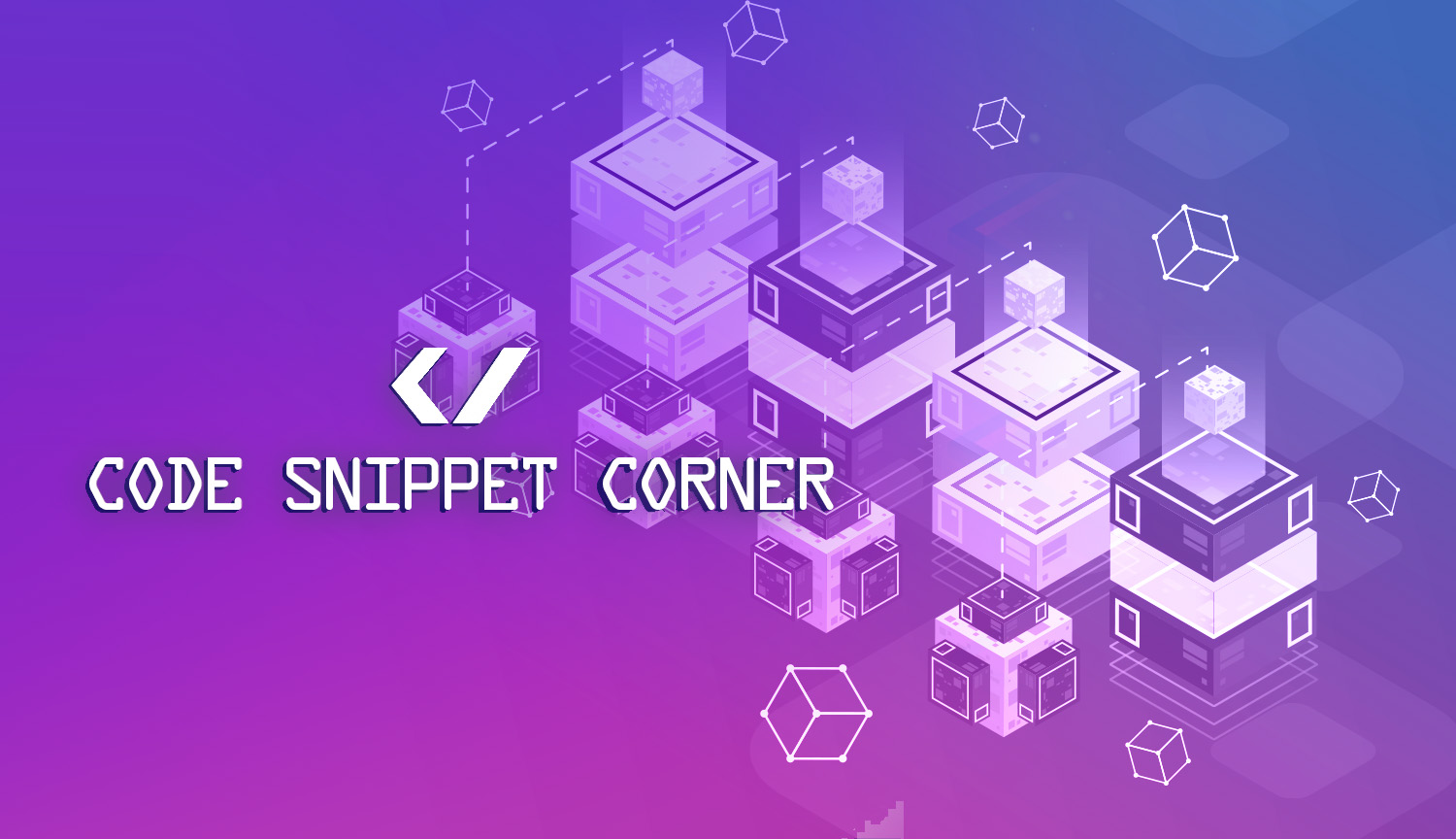 Tune the min_samples_leaf parameter in for a Random Forests classifier in scikit-learn in Python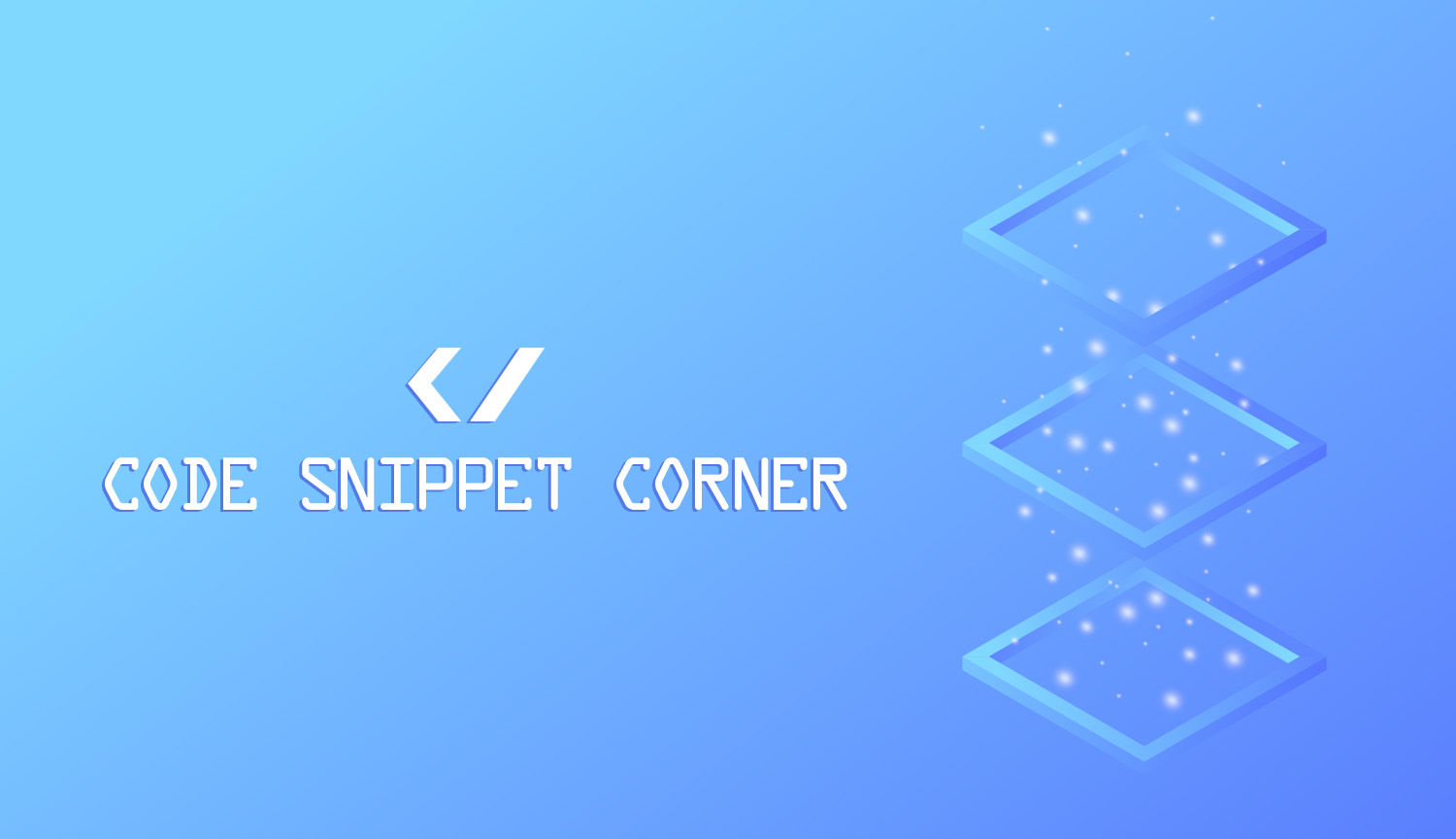 Tune the max_depth parameter in for a Random Forests classifier in scikit-learn in Python