Concurrency
Write asynchronous scripts that would otherwise contain I/O-blocking operations to increase the performance of bulk requests, manage queues, provide high-performance network and web servers, and more.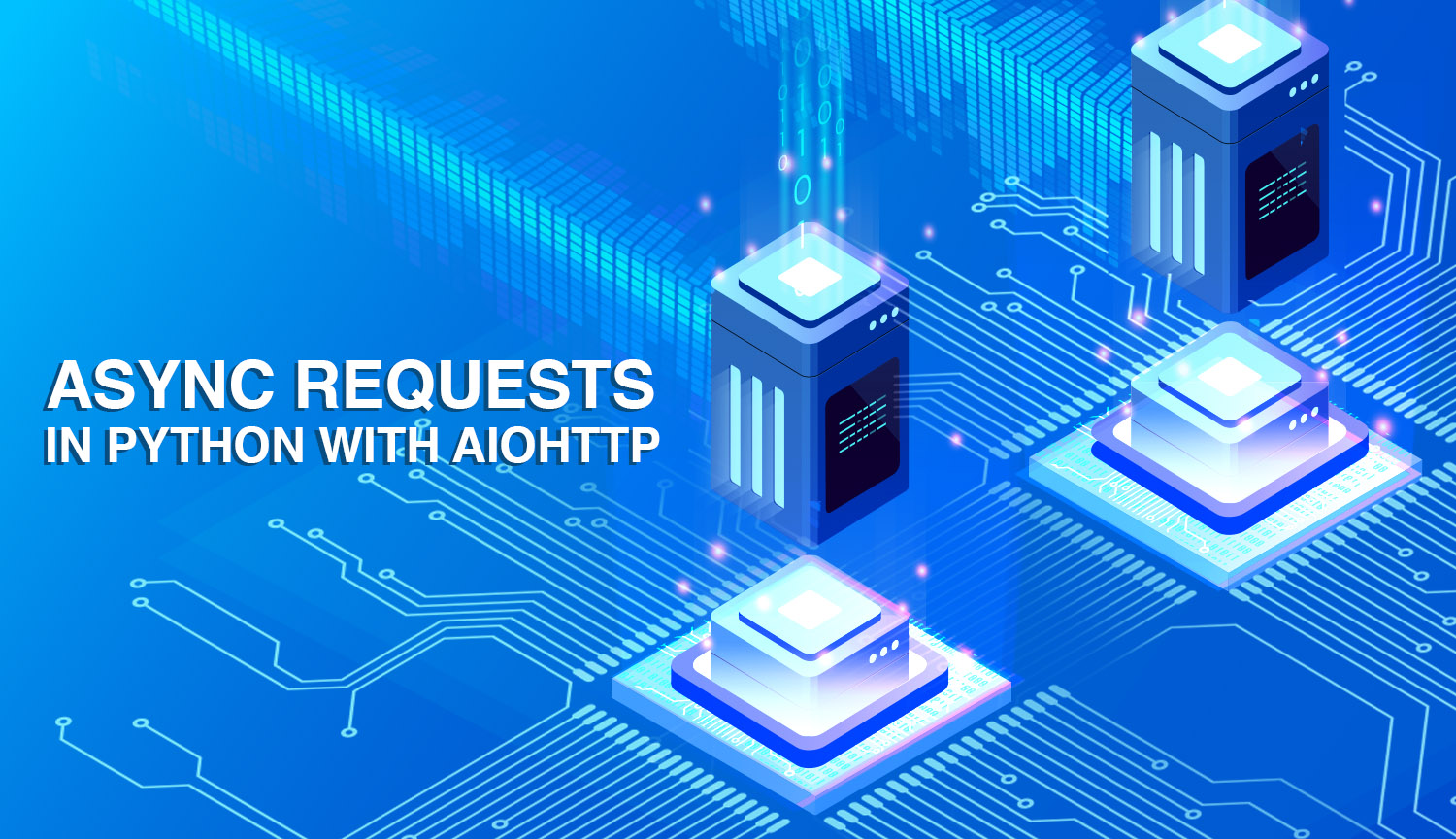 Handle hundreds of HTTP requests, disk writes, and other I/O-bound tasks with quintessential async Python libraries.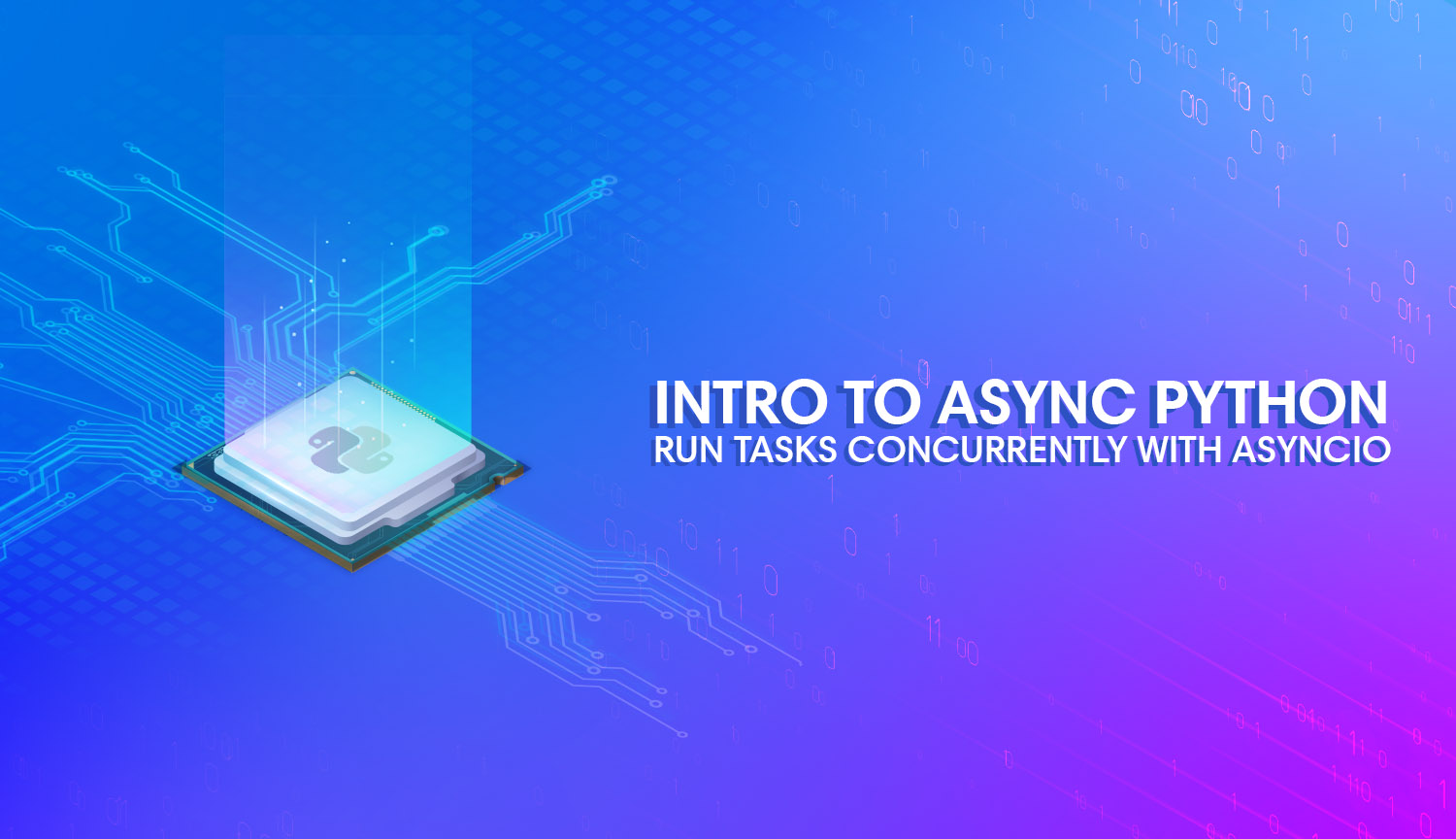 Execute multiple tasks concurrently in Python with Asyncio: Python's built-in async library.