Data Analysis
Draw meaningful conclusions from data whether you're a business analysis, data engineer, or data scientist.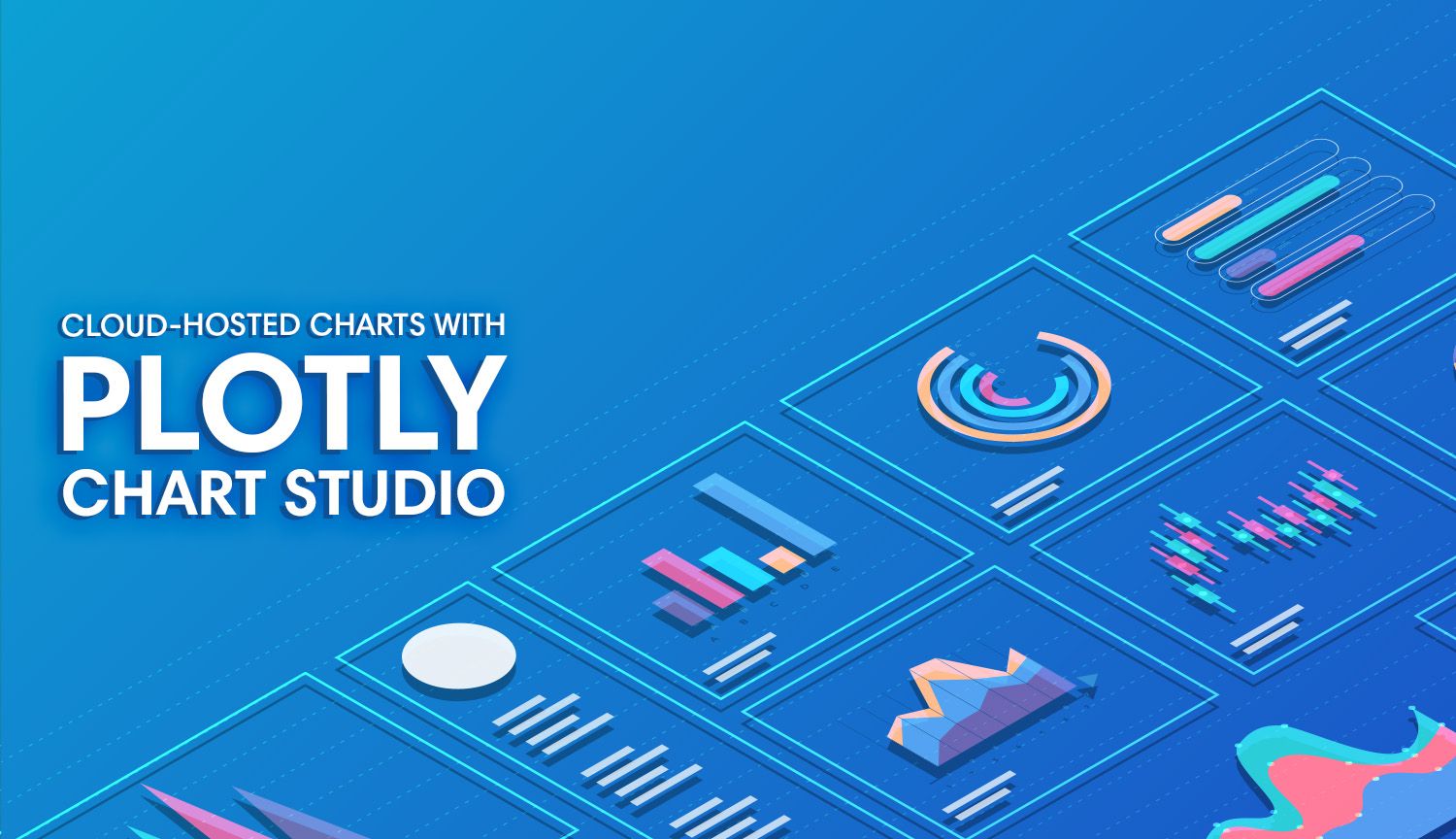 Use Pandas and Plotly to create cloud-hosted data visualizations on-demand in Python.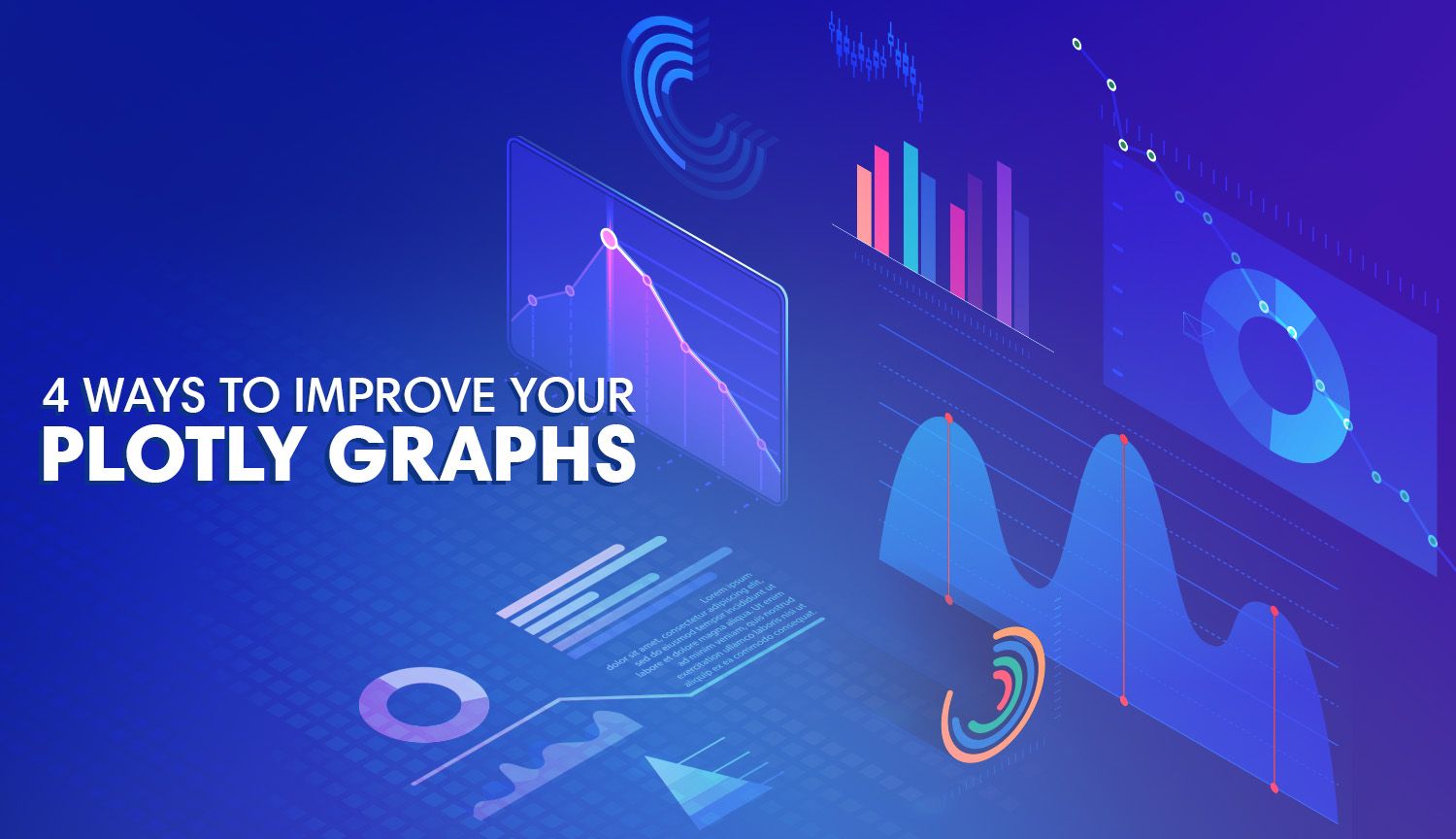 Making high-quality data visualizations is a critical skill for Data Scientists. Learn how to get better at it using Plotly's Python library.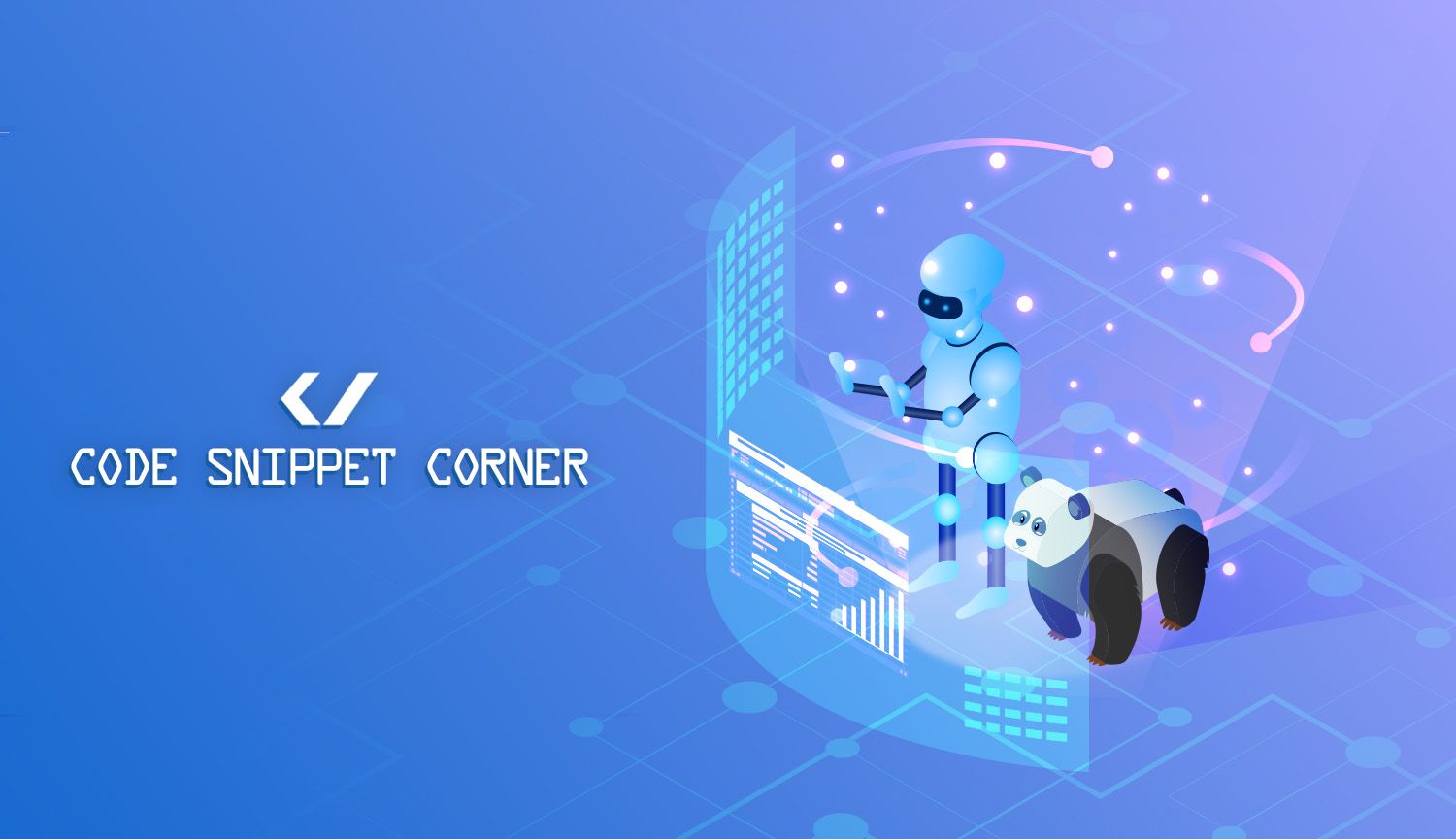 Split columns containing multiple values in your Pandas DataFrame into multiple columns, each containing a single value.
Find data that is not common between two Pandas DataFrames; effectively the opposite of finding an intersection of data.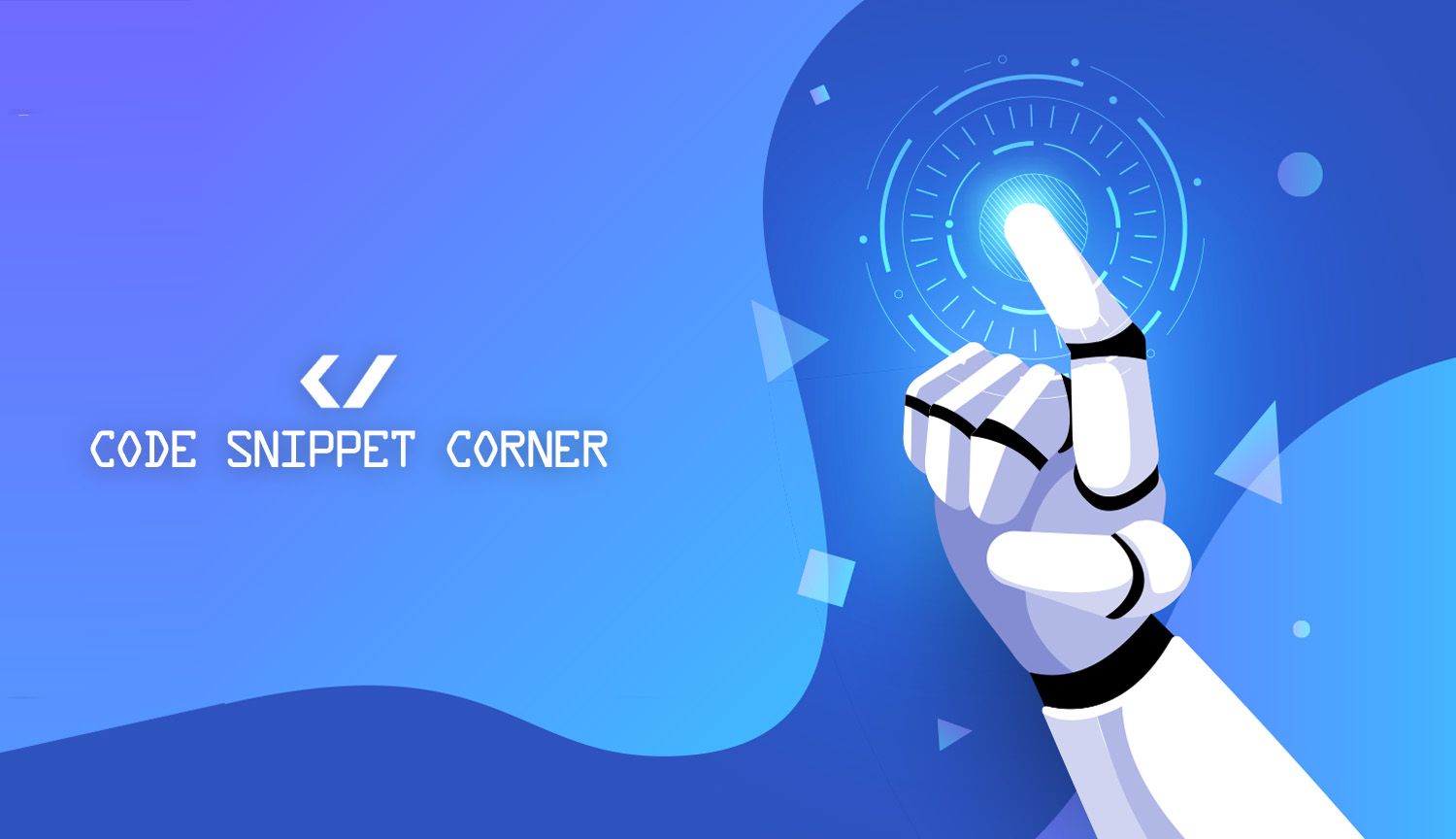 Downcast strings in Pandas to their proper data-types using HDF5.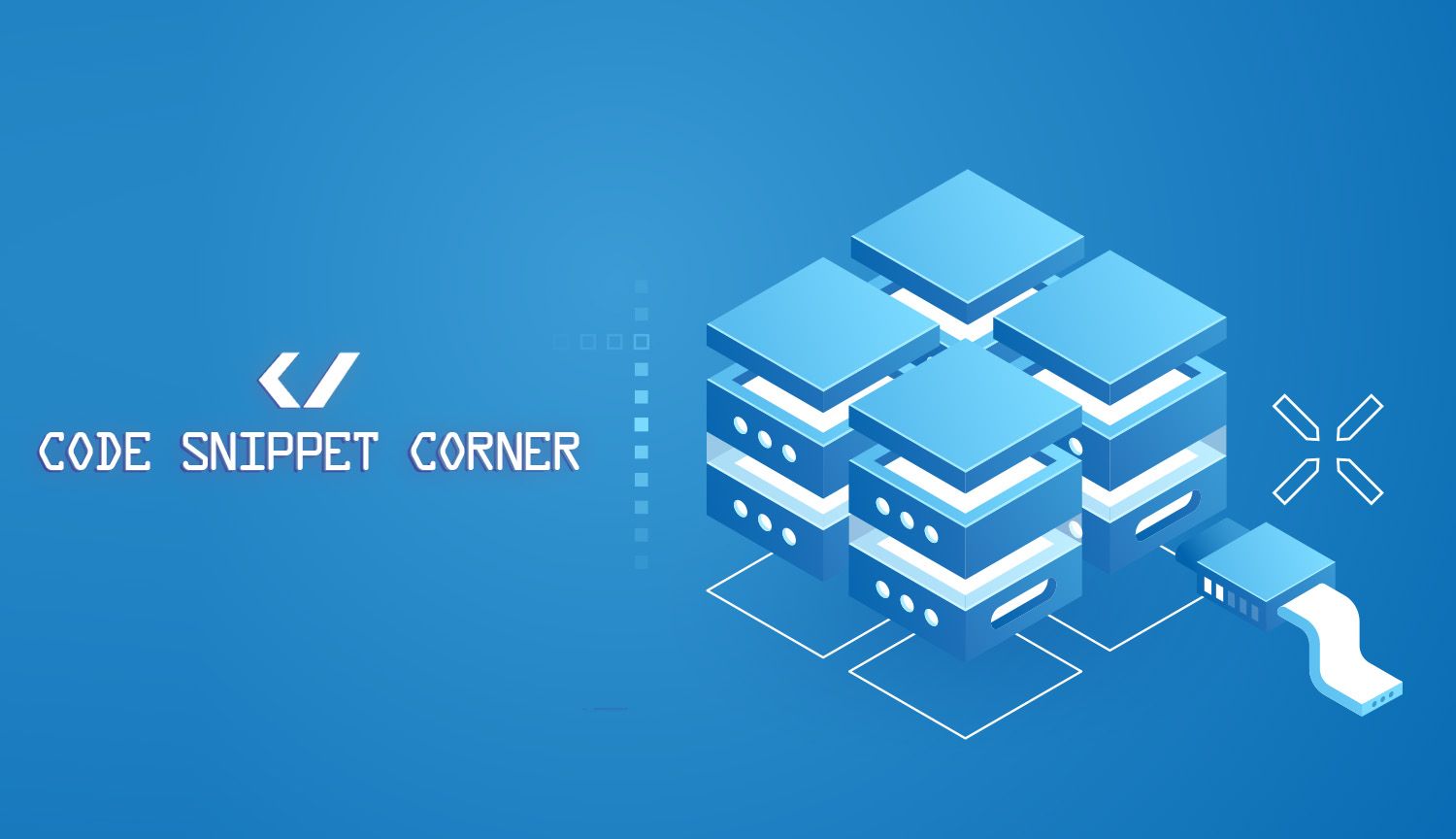 Dealing with duplicate column names in your Pandas DataFrame.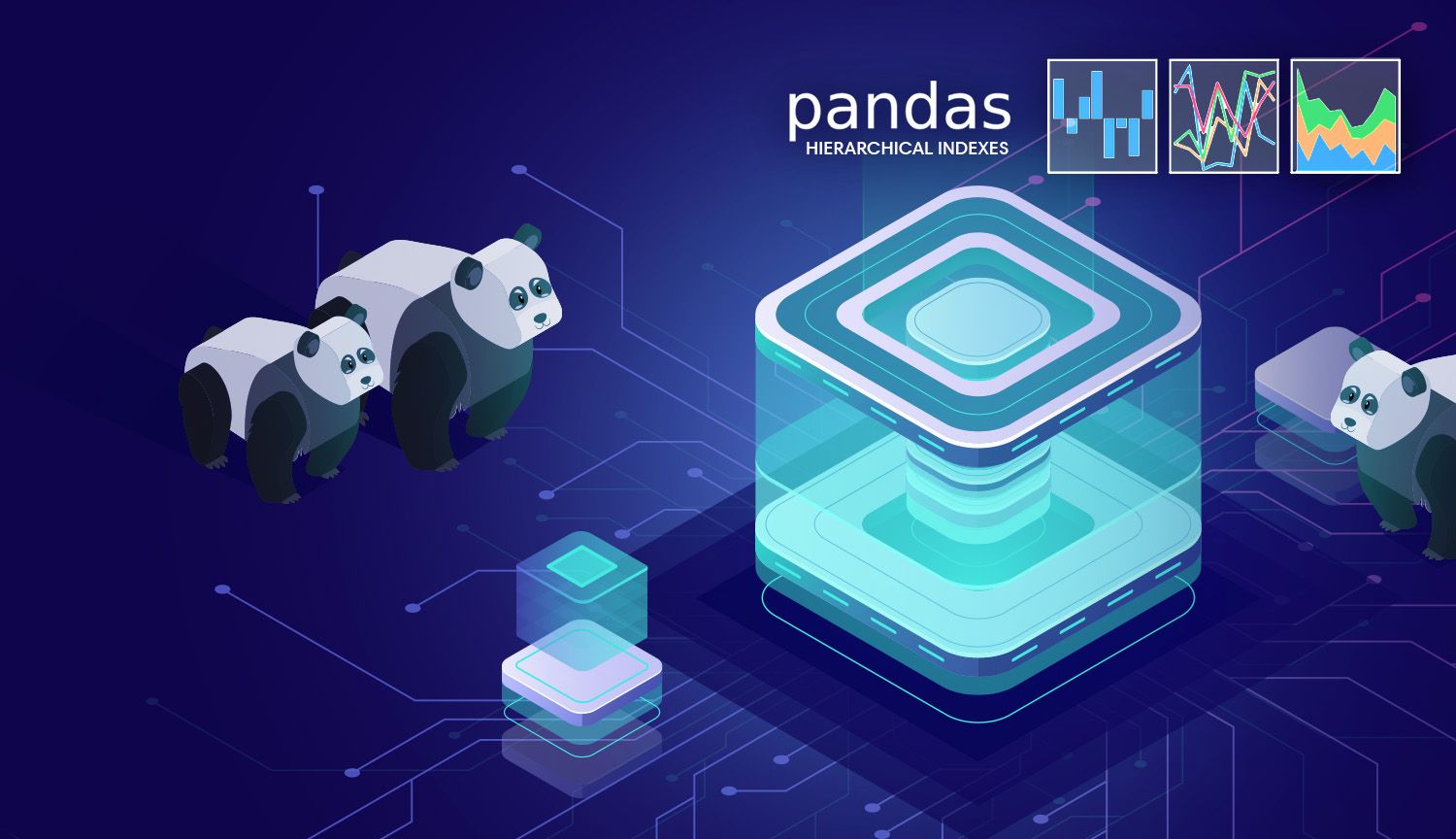 Use Panda's multi-index to create smarter datasets. Speed up your workflow by easily selecting and aggregating related data.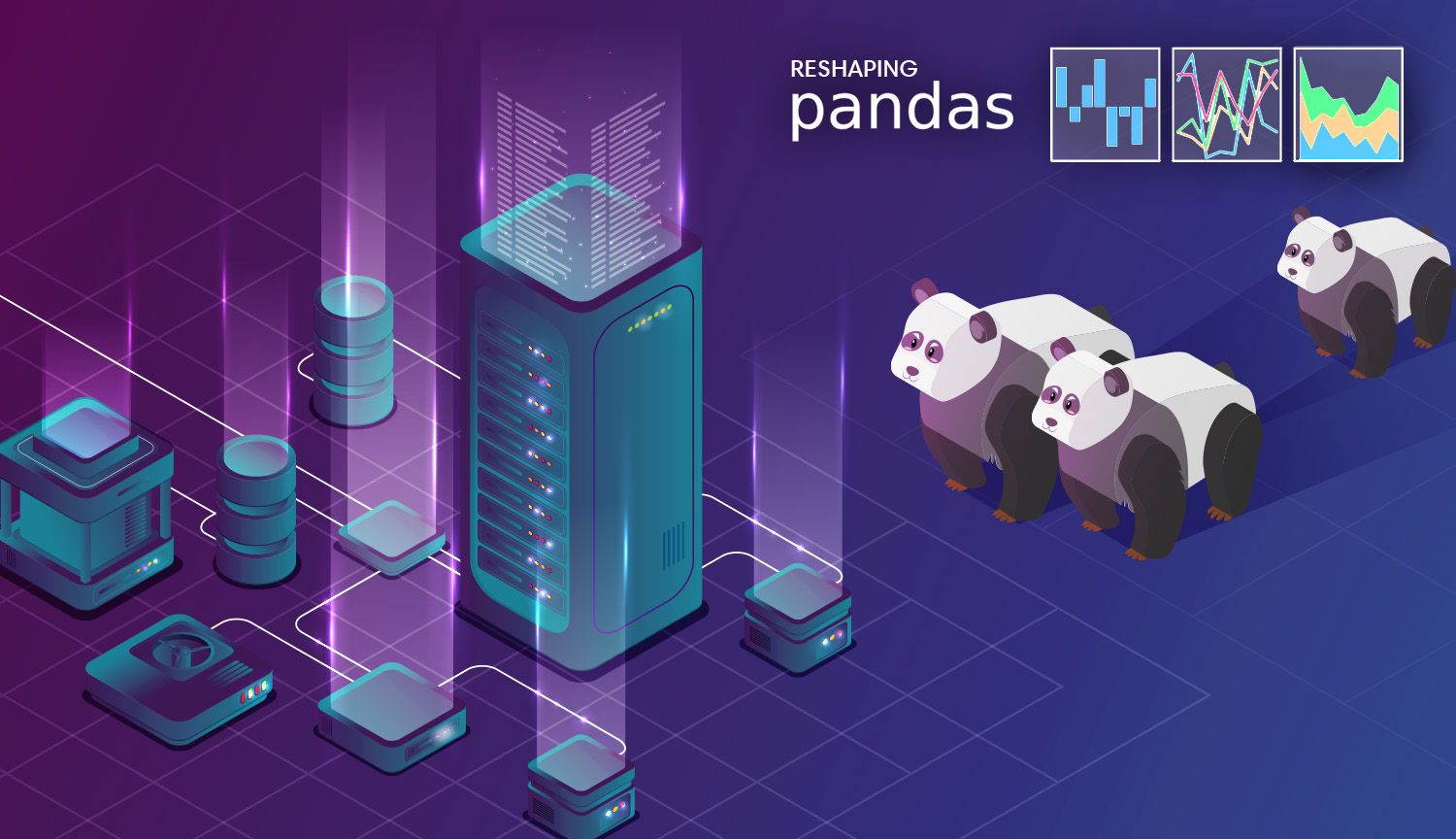 A guide to DataFrame manipulation using groupby, melt, pivot tables, pivot, transpose, and stack.