Data Warehouses
Explore professional-grade data warehouses for storing obscene amounts of data. Compare products like Amazon Redshift, Google BigQuery, Snowflake, etc.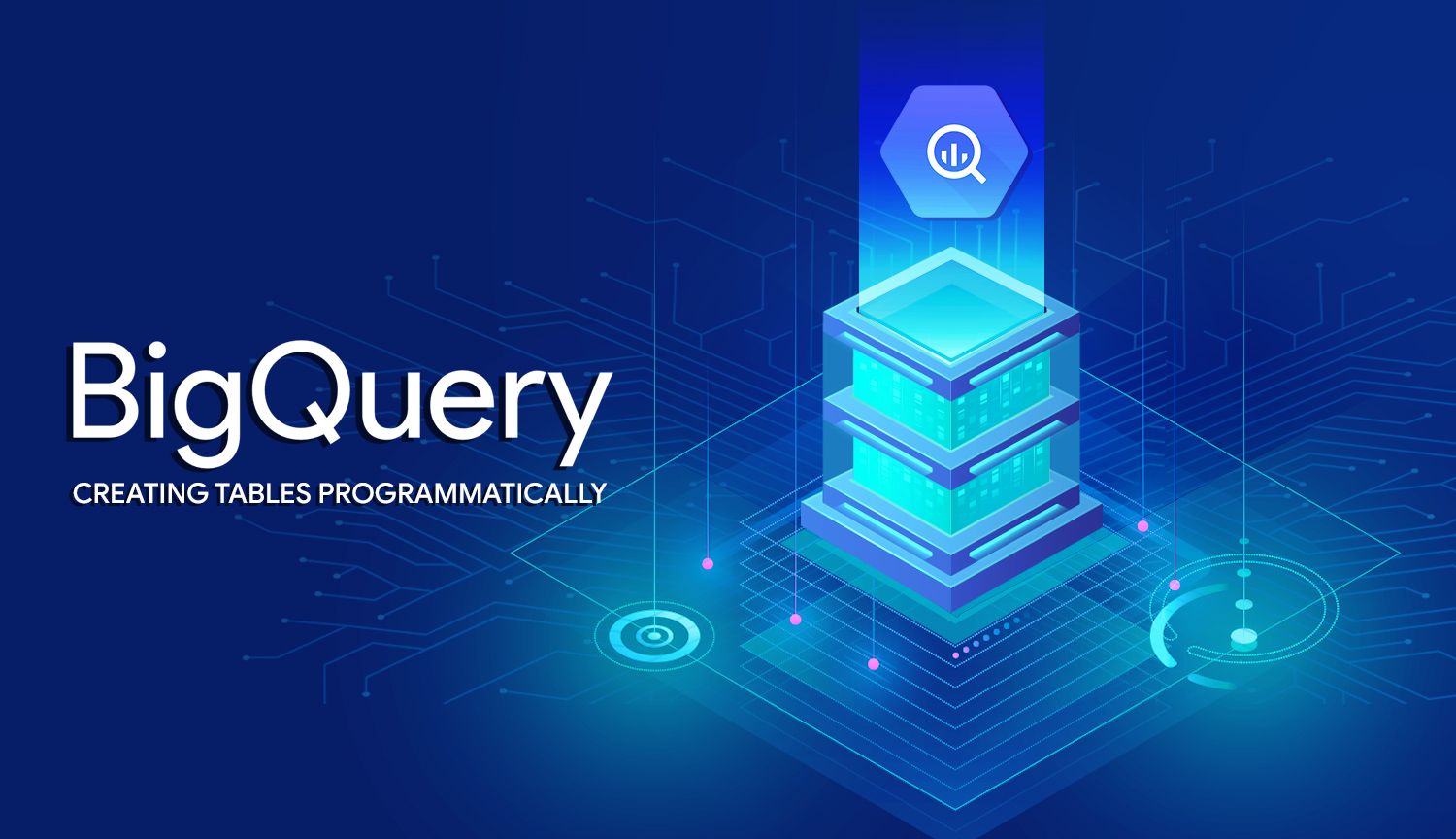 Use Google Cloud's Python SDK to insert large datasets into Google BigQuery, enjoy the benefits of schema detection, and manipulating data programmatically.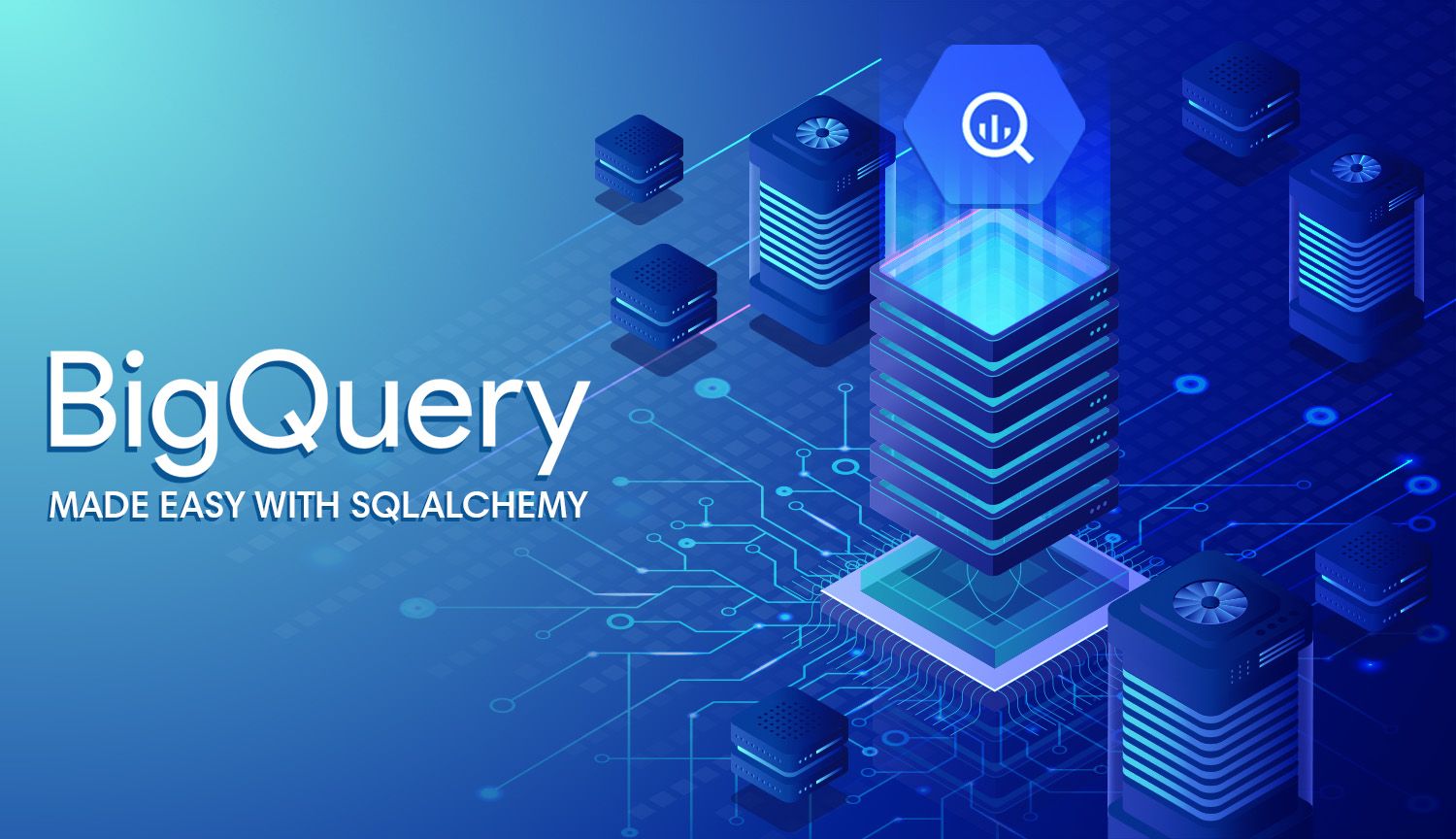 Extract and move data between BigQuery and relational databases using PyBigQuery: a connector for SQLAlchemy.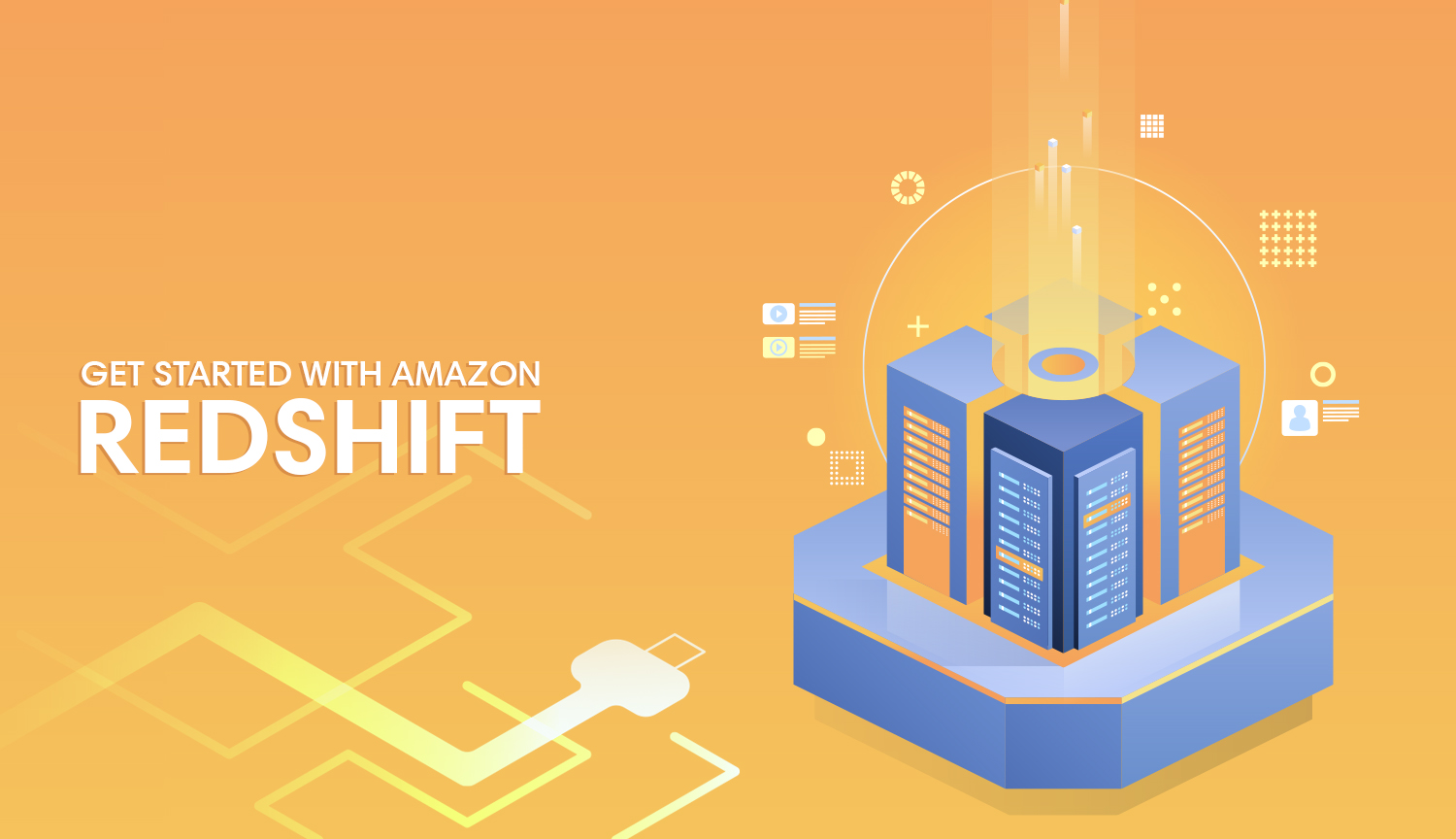 Get the most out of Redshift by performance tuning your cluster and learning how to query your data optimally.