Data Vis
Visualize data with popular Python and JavaScript libraries such as Matplotlib, Plotly, D3, Chart.js, Muze, Seaborn, and countless others.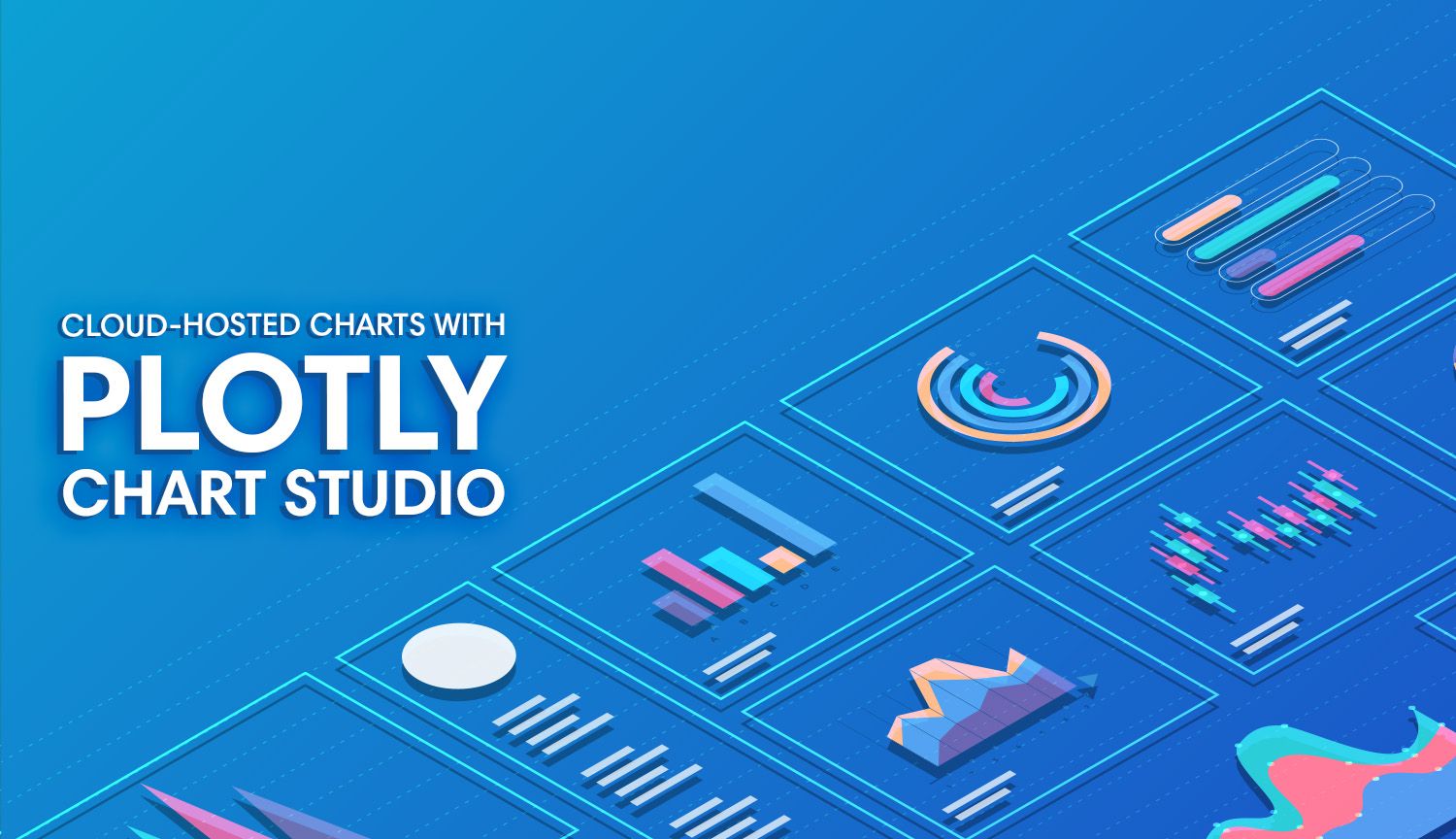 Use Pandas and Plotly to create cloud-hosted data visualizations on-demand in Python.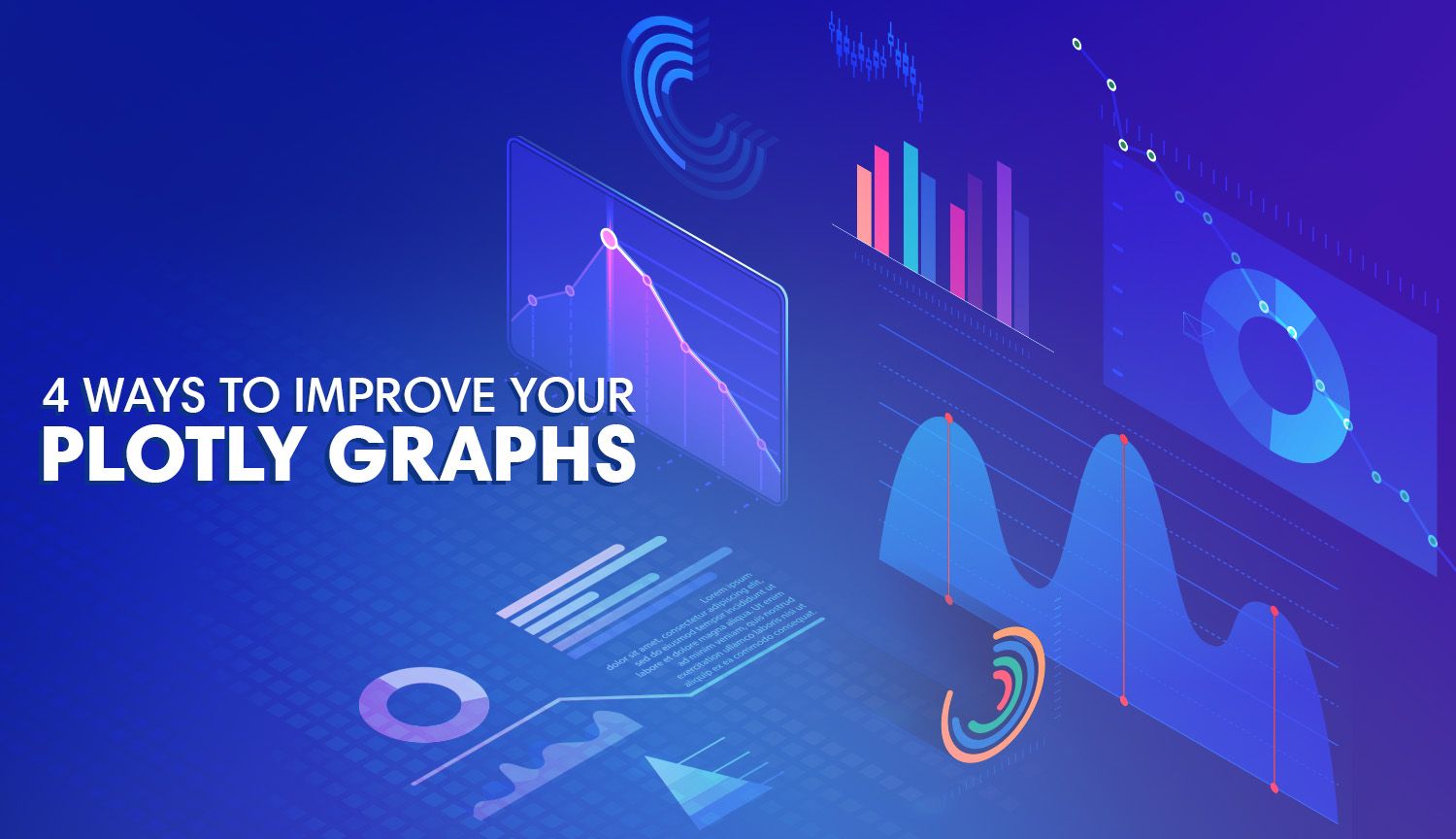 Making high-quality data visualizations is a critical skill for Data Scientists. Learn how to get better at it using Plotly's Python library.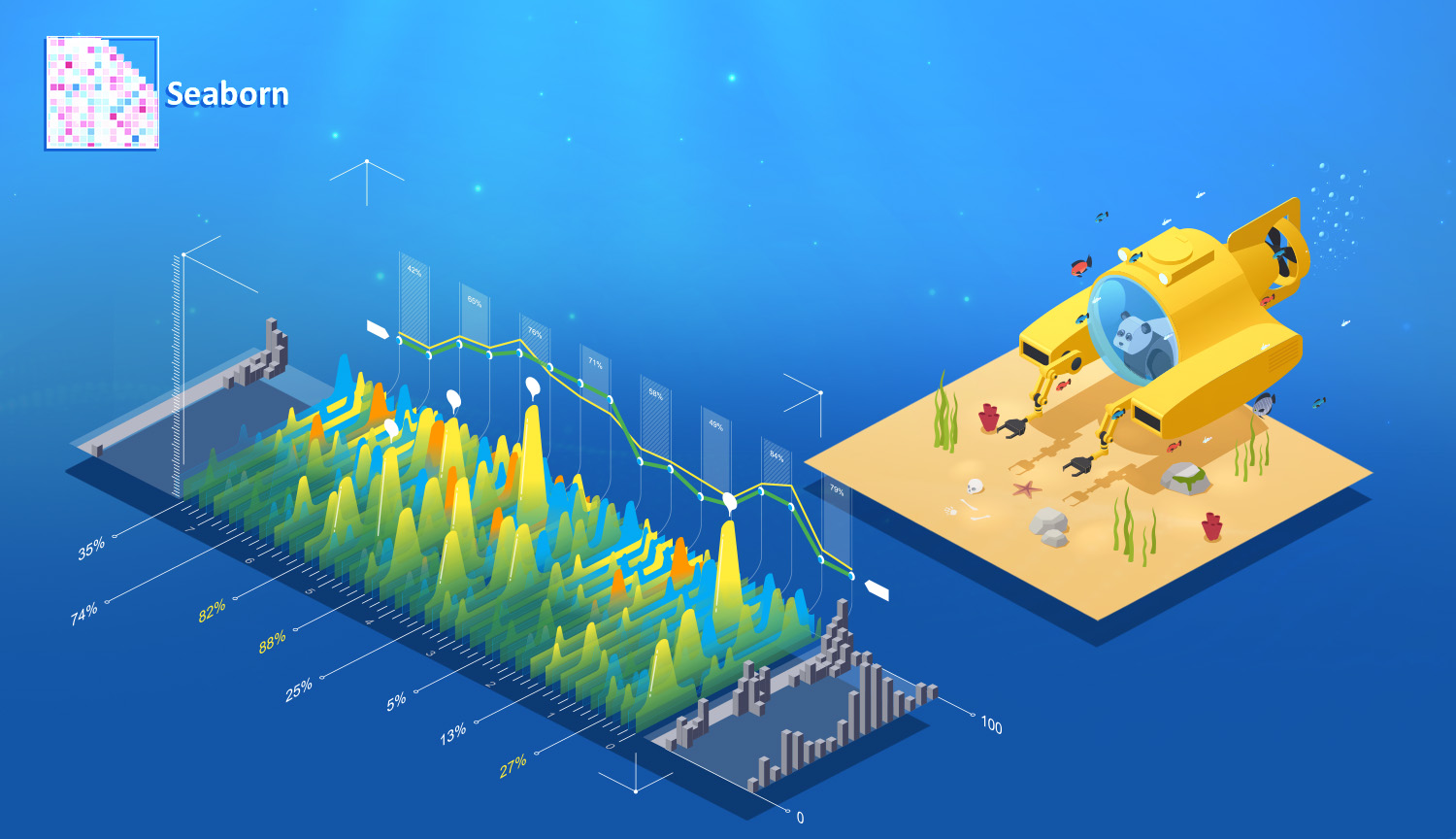 Create beautiful data visualizations out-of-the-box with Python's Seaborn.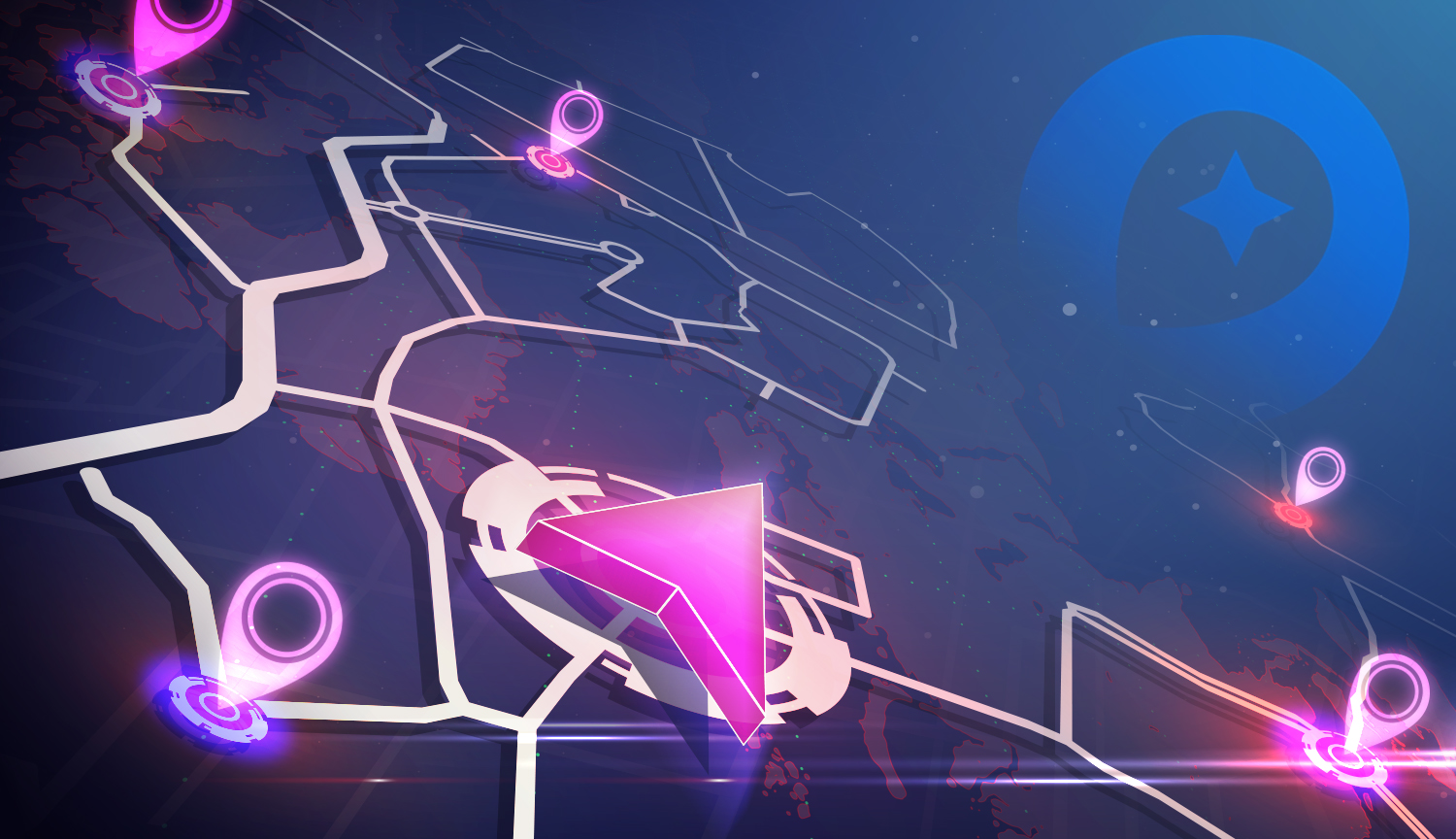 Using the Mapbox Directions API to visually draw routes.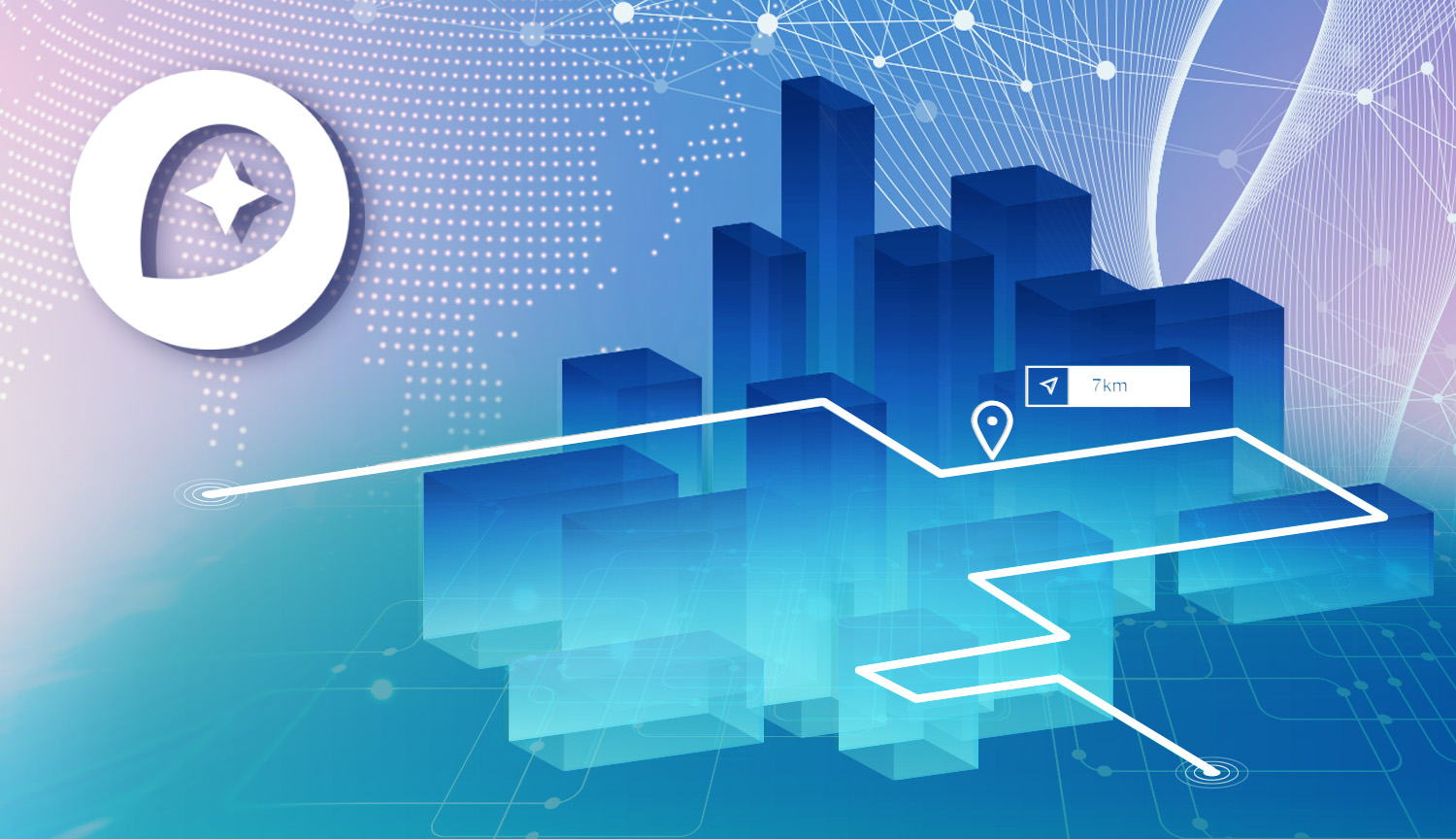 Use the Mapbox Python SDK to transform a collection of addresses into lat/long coordinates.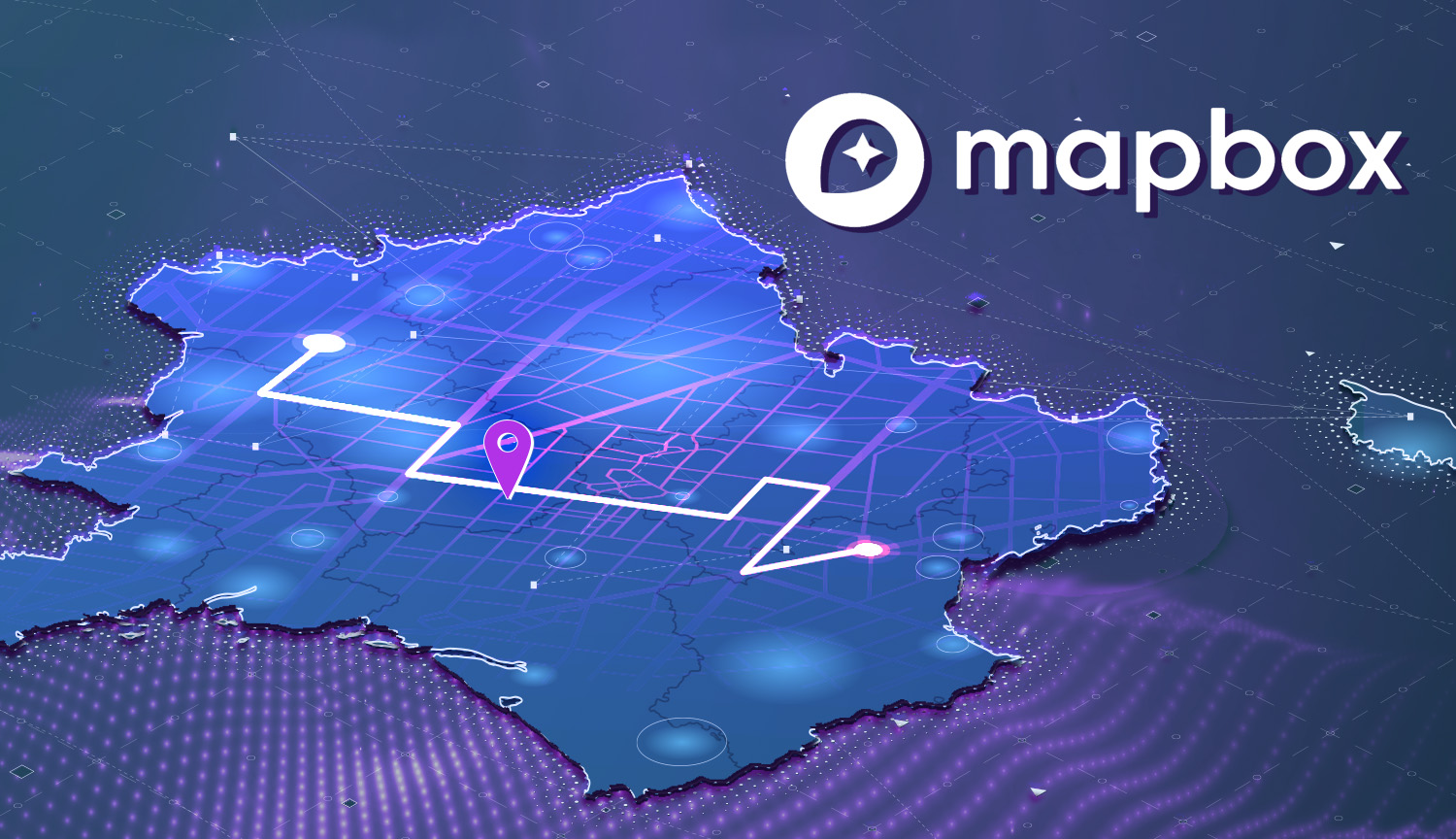 Visualize beautiful and customizable map data with free Mapbox APIs and SDKs.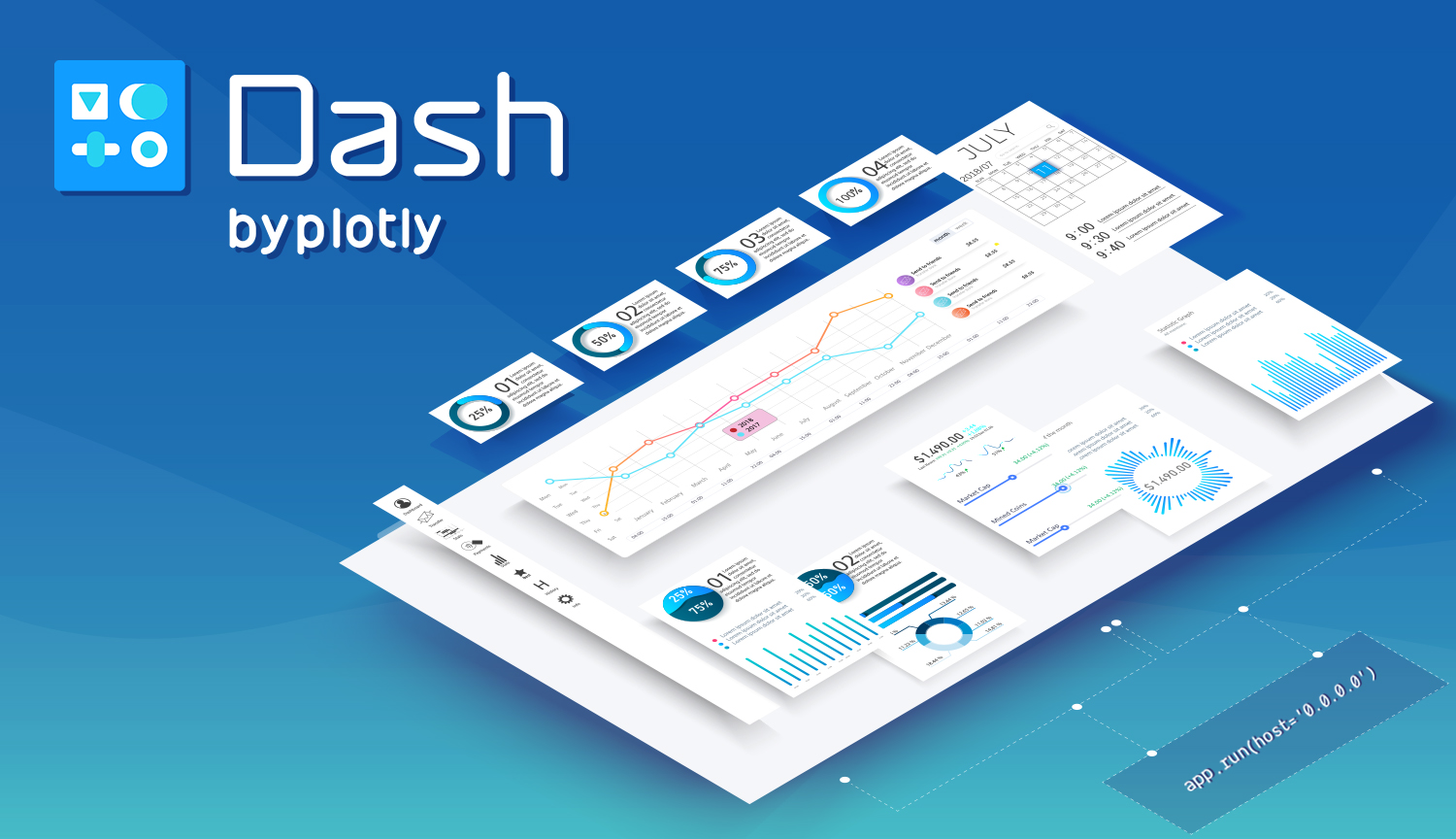 Use a clever workaround to embed interactive Plotly Dash interfaces into your Flask applications.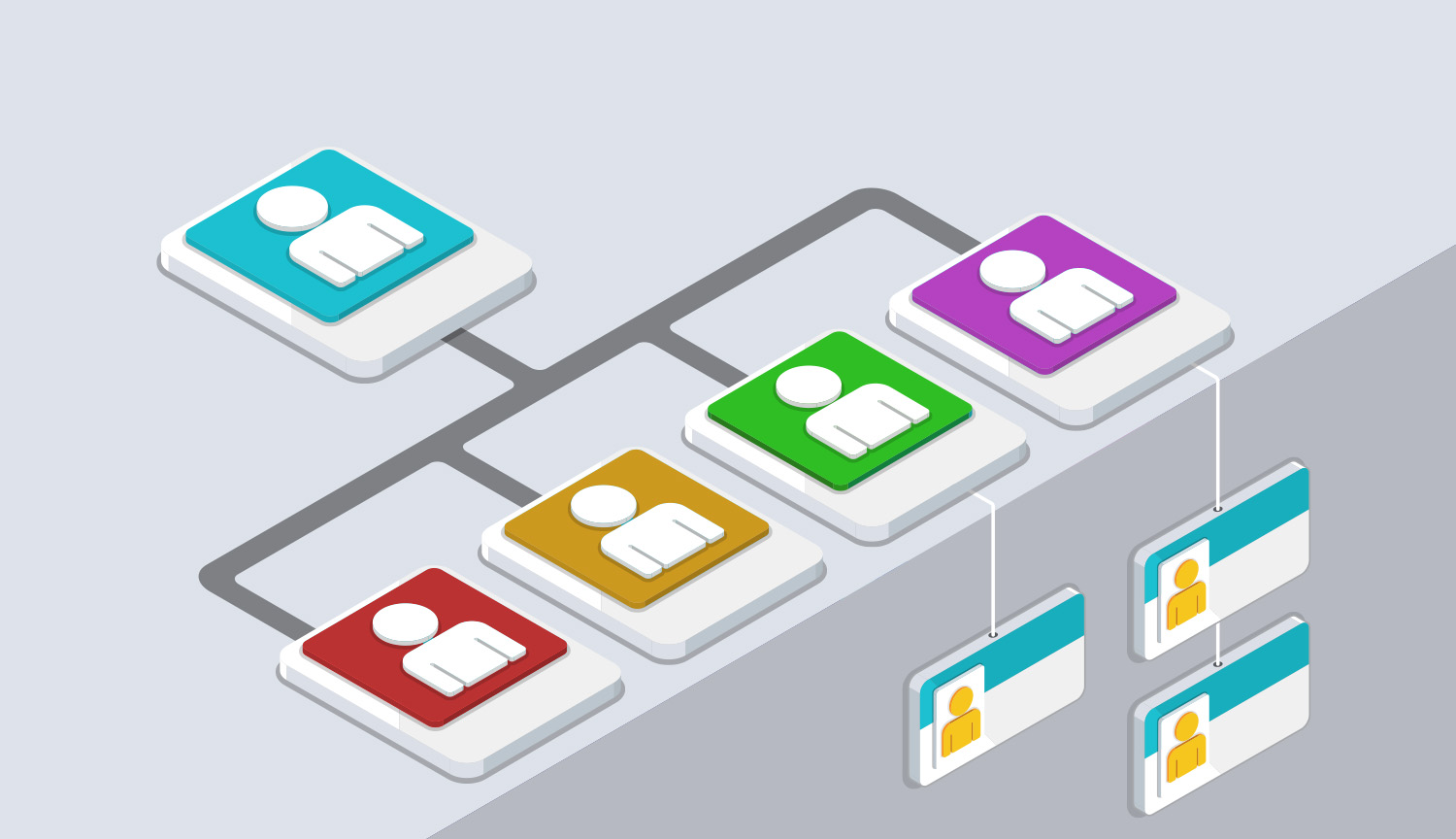 Using Python's treelib library to output the contents of local directories as visual tree representations.