Django
Monolithic Python framework that started it all. Build large-scale web applications that handle view creation, routing, and database models out-of-the-box.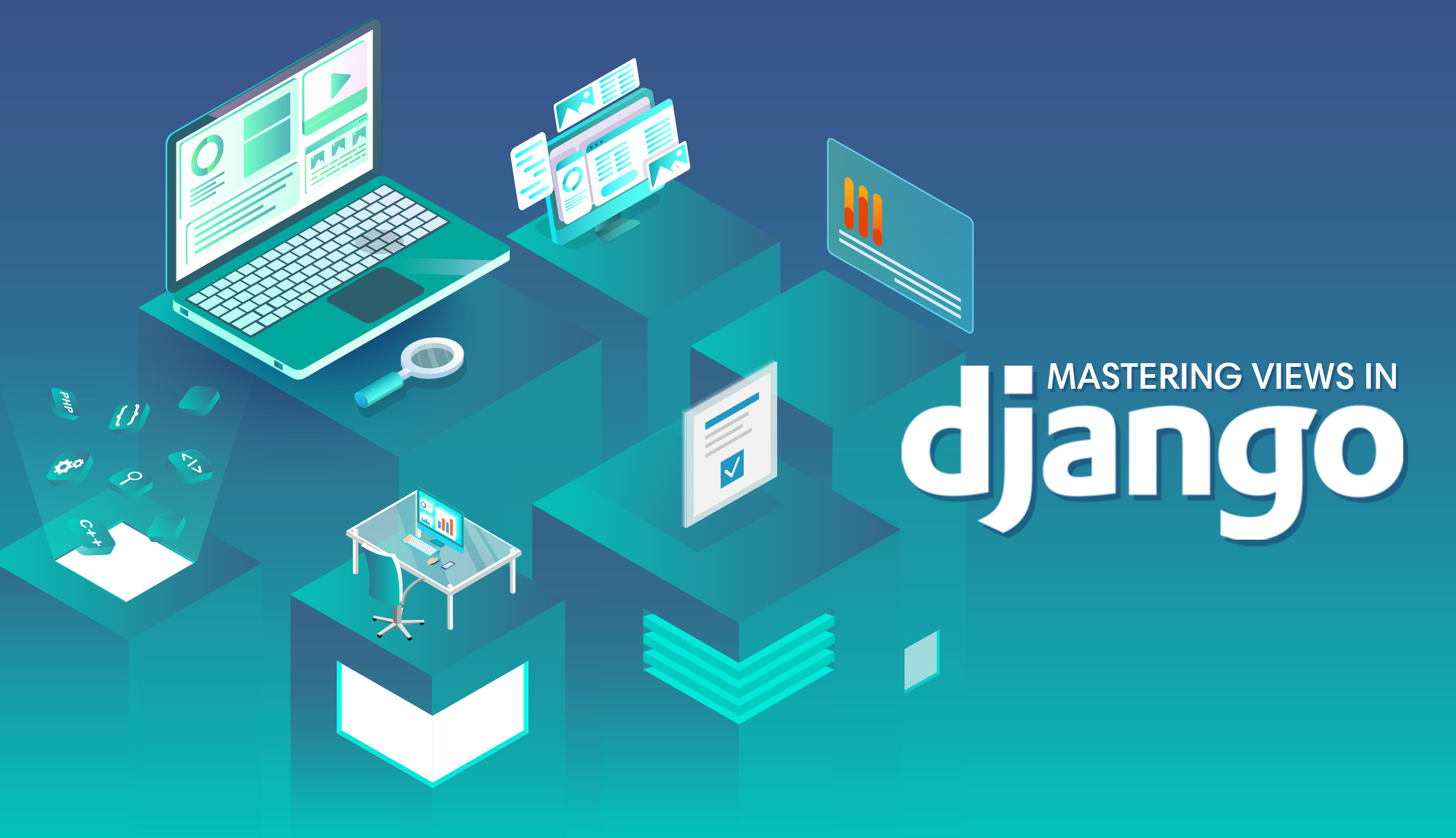 Create interactive user experiences by writing Django views to handle dynamic content, submitting forms, and interacting with data.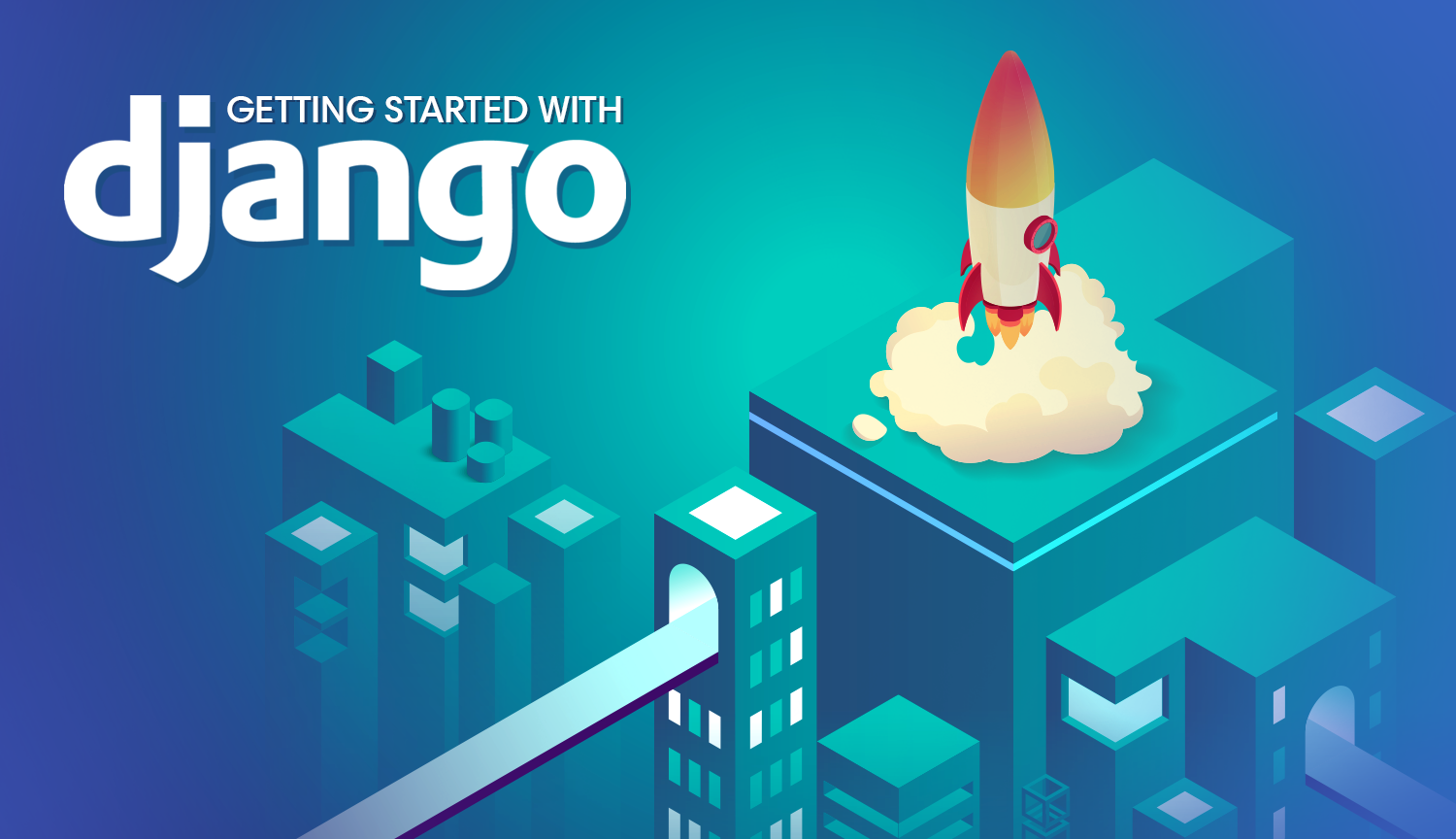 The crash-course for newcomers to Python's largest web framework. Create your first functioning Django web application.