Excel
Pro-mode Excel secrets, macros, and magic. The kind of industry knowledge to put junior finance guys out of business.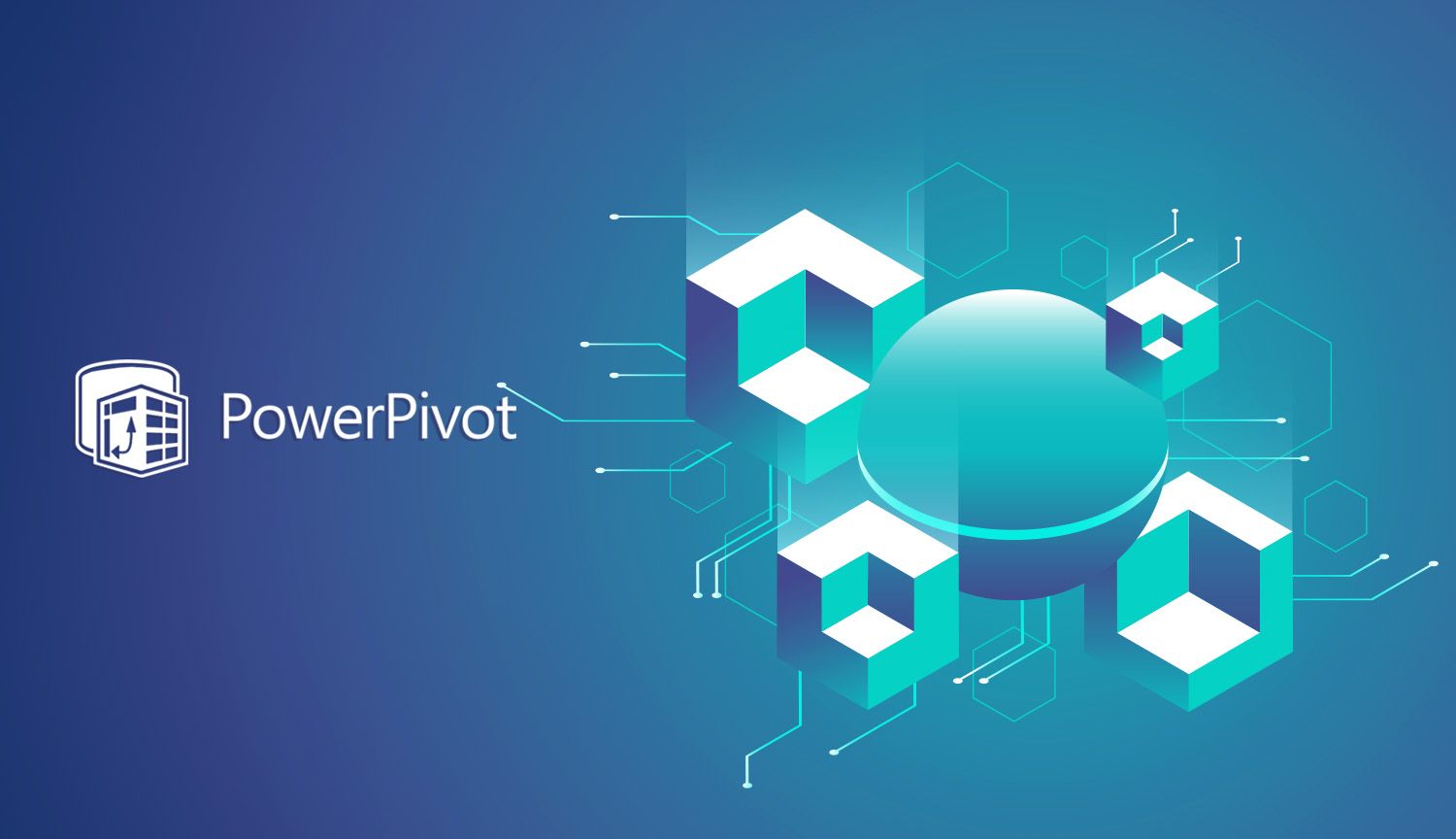 Analyzing ginormous files with Microsoft PowerPivot.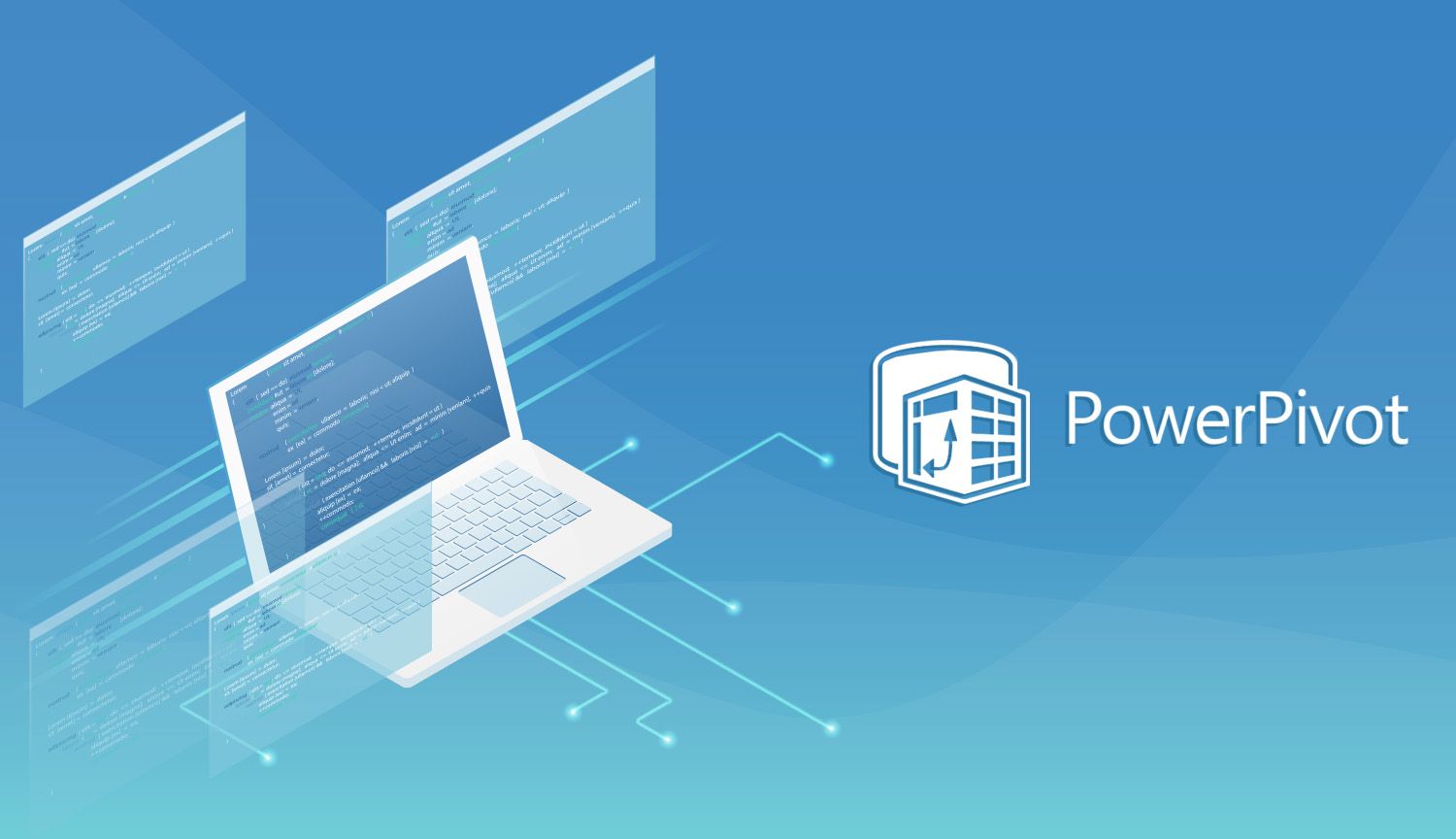 Working with large flat files in PowerPivot.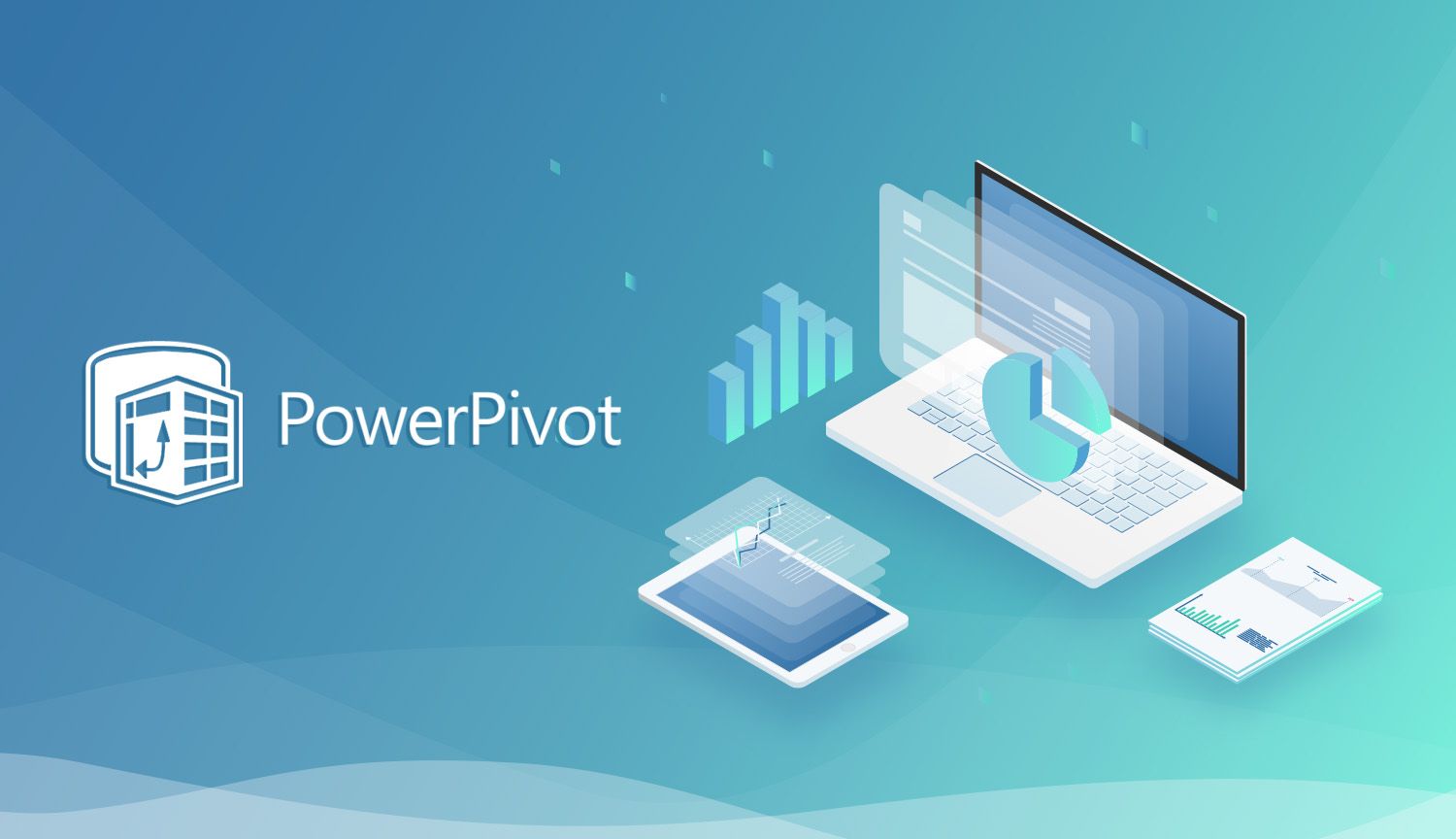 Dipping into Microsoft's PowerPivot add-on for Excel.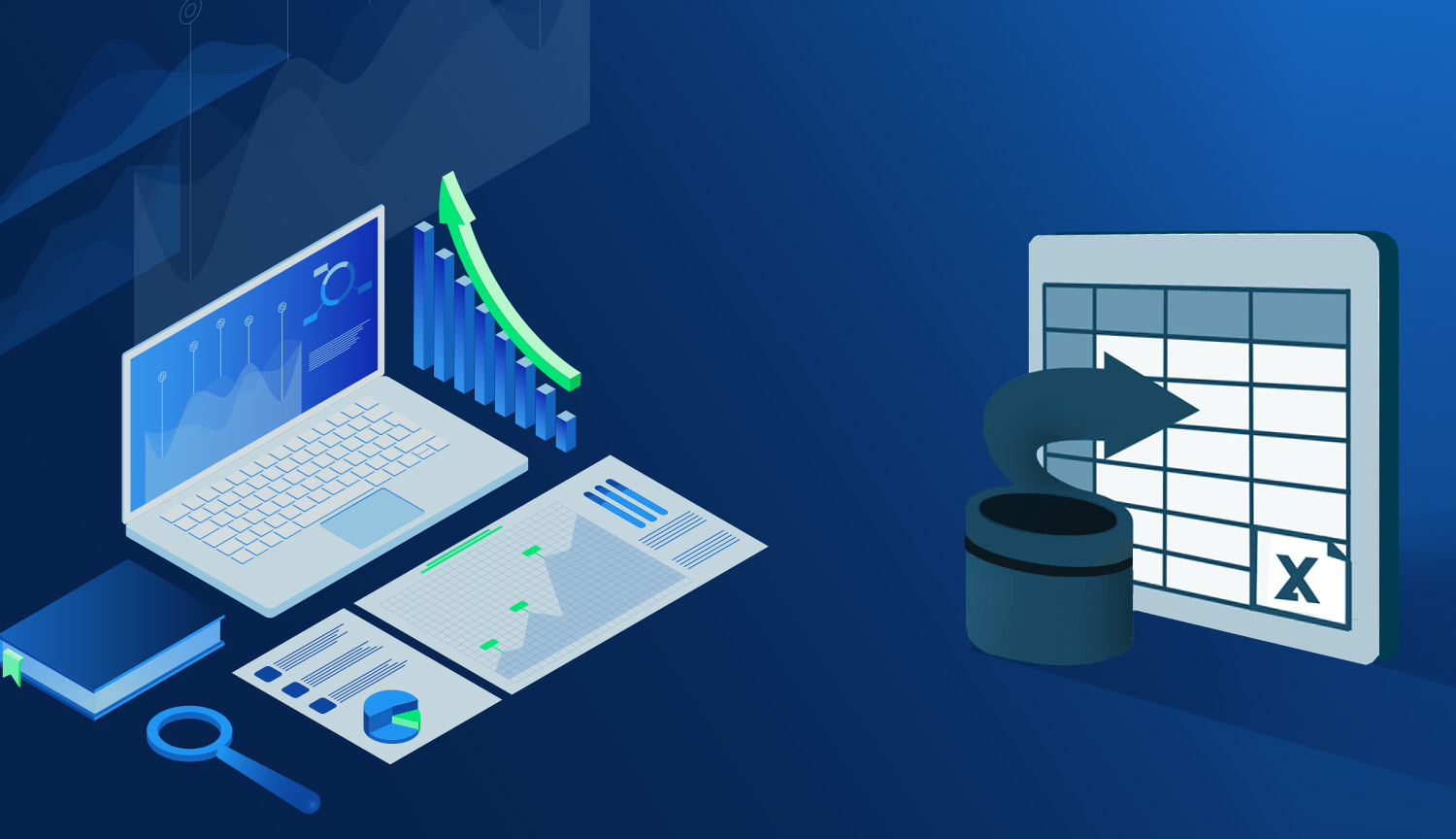 Roll On Through: This isn't standard programming... THIS IS EXCEL! We get creative in Excel by making FOR loops without using VBA.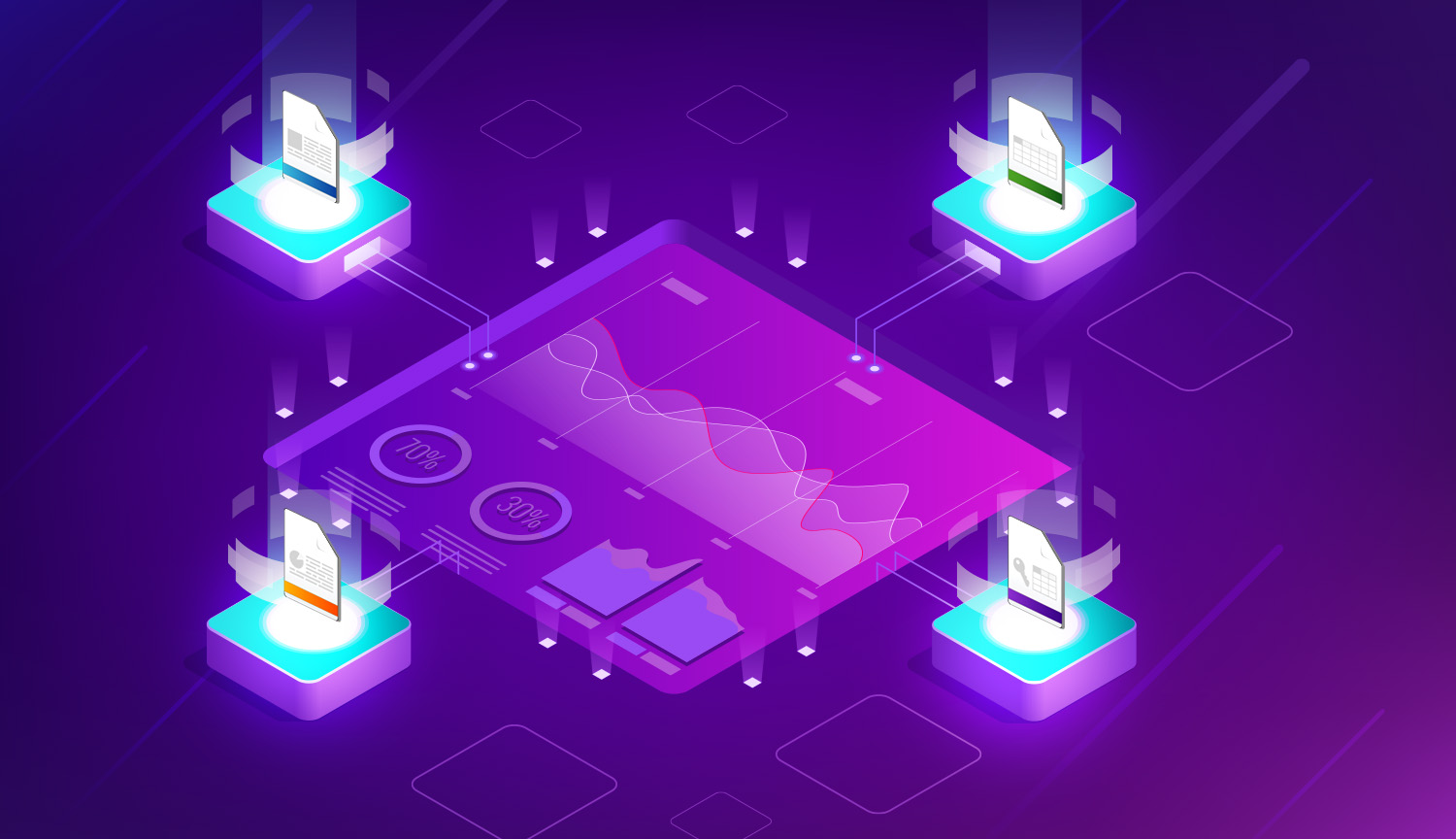 Dynamically load data in smart pivot tables.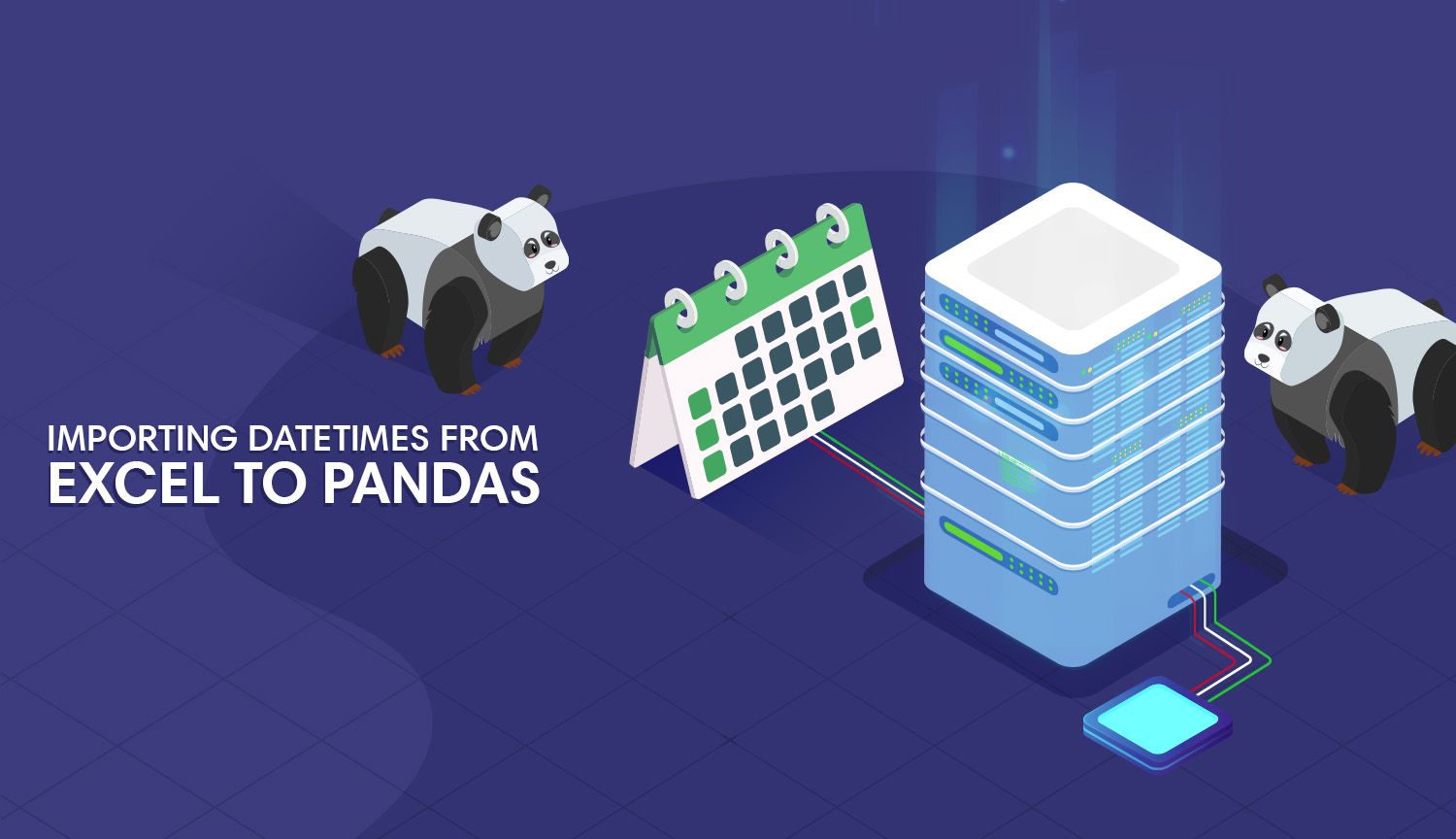 Import dates & times from Excel .xlsx files into Pandas!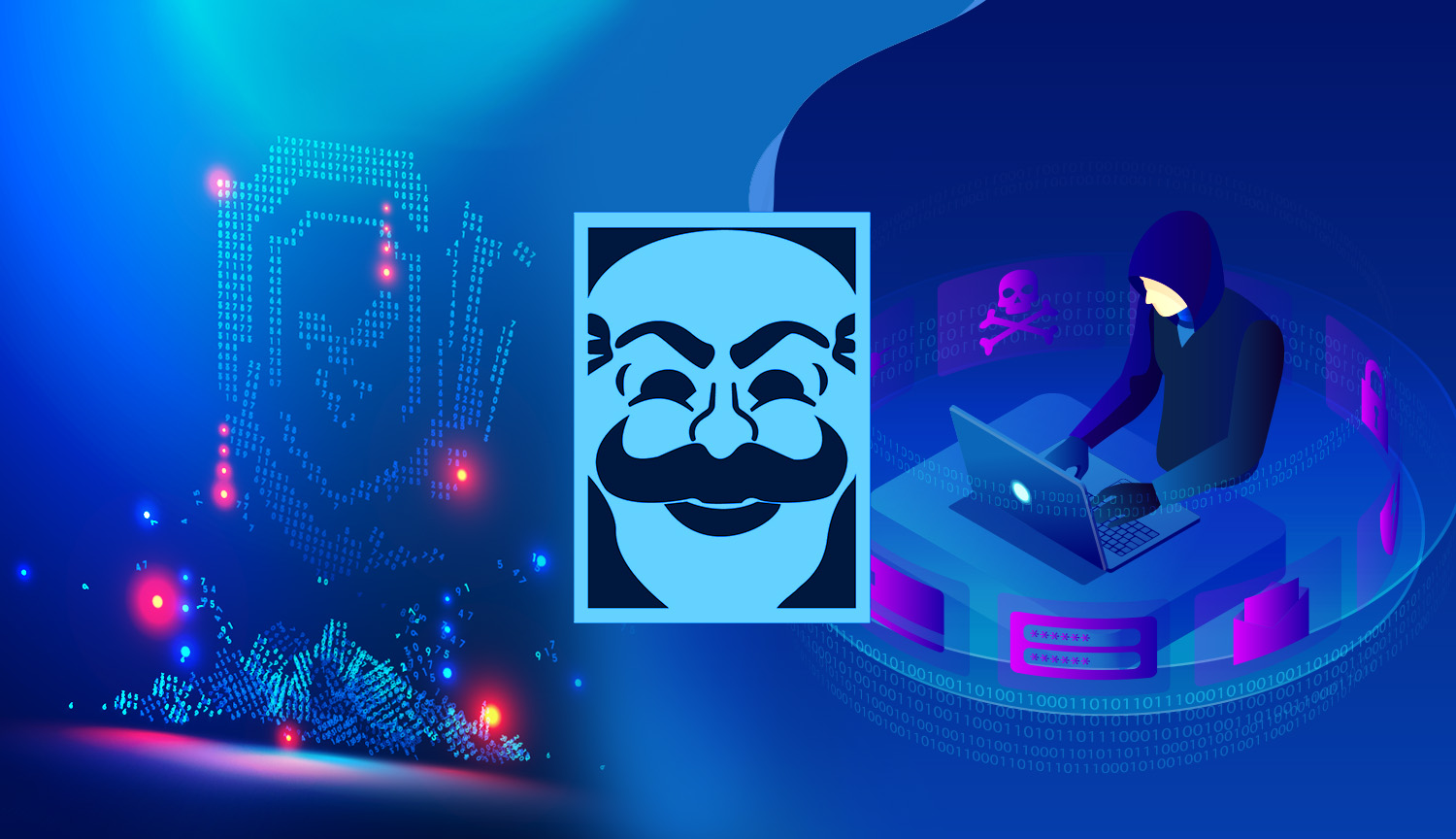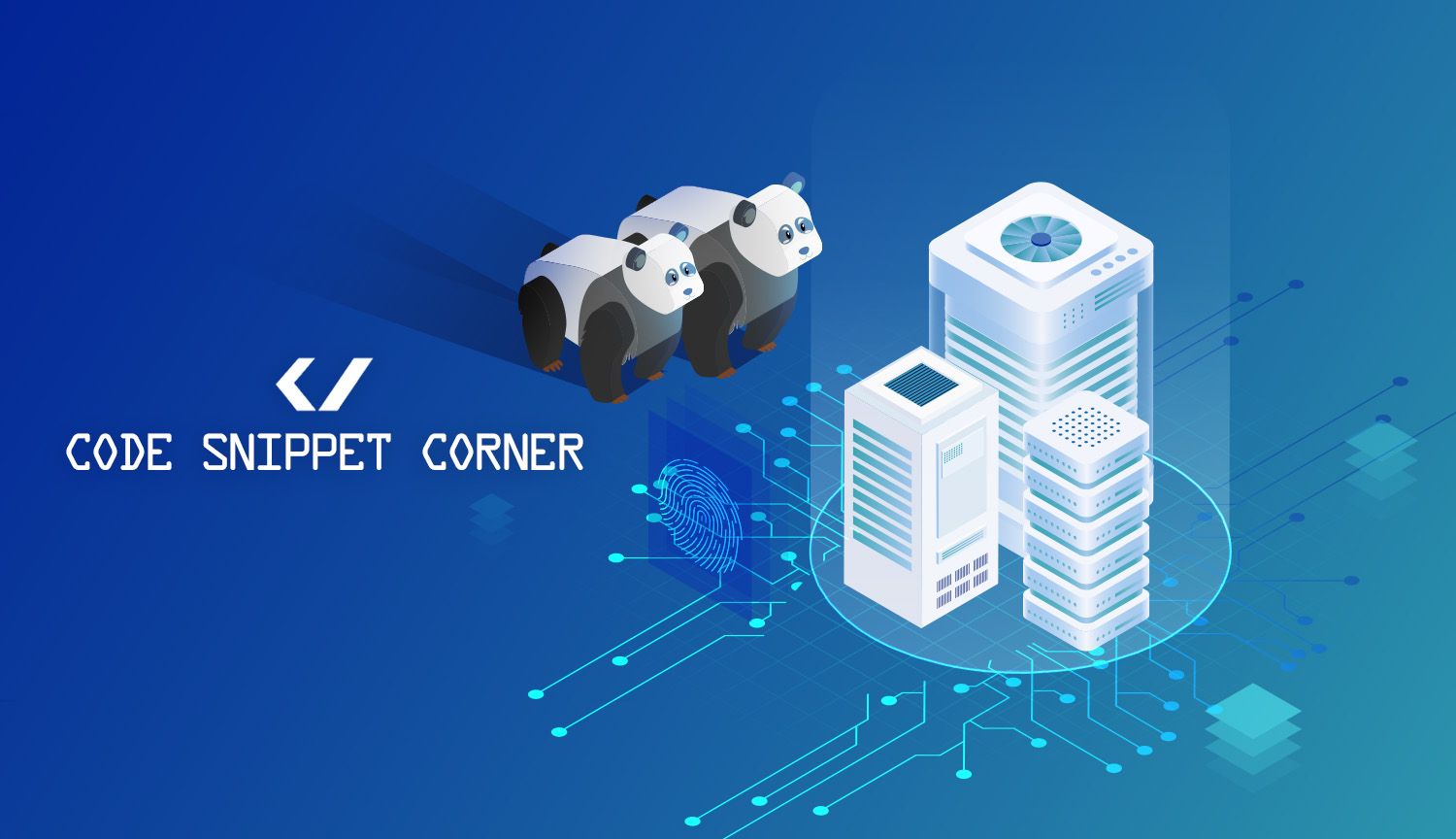 Parse dates and times from Excel .xlsx correctly when using Pandas.