ExpressJS
A safespace for NodeJS newbies to learn Javascript's most popular backend framework. Watch as a simplistic Express app can evolve into a beautiful monstrosity.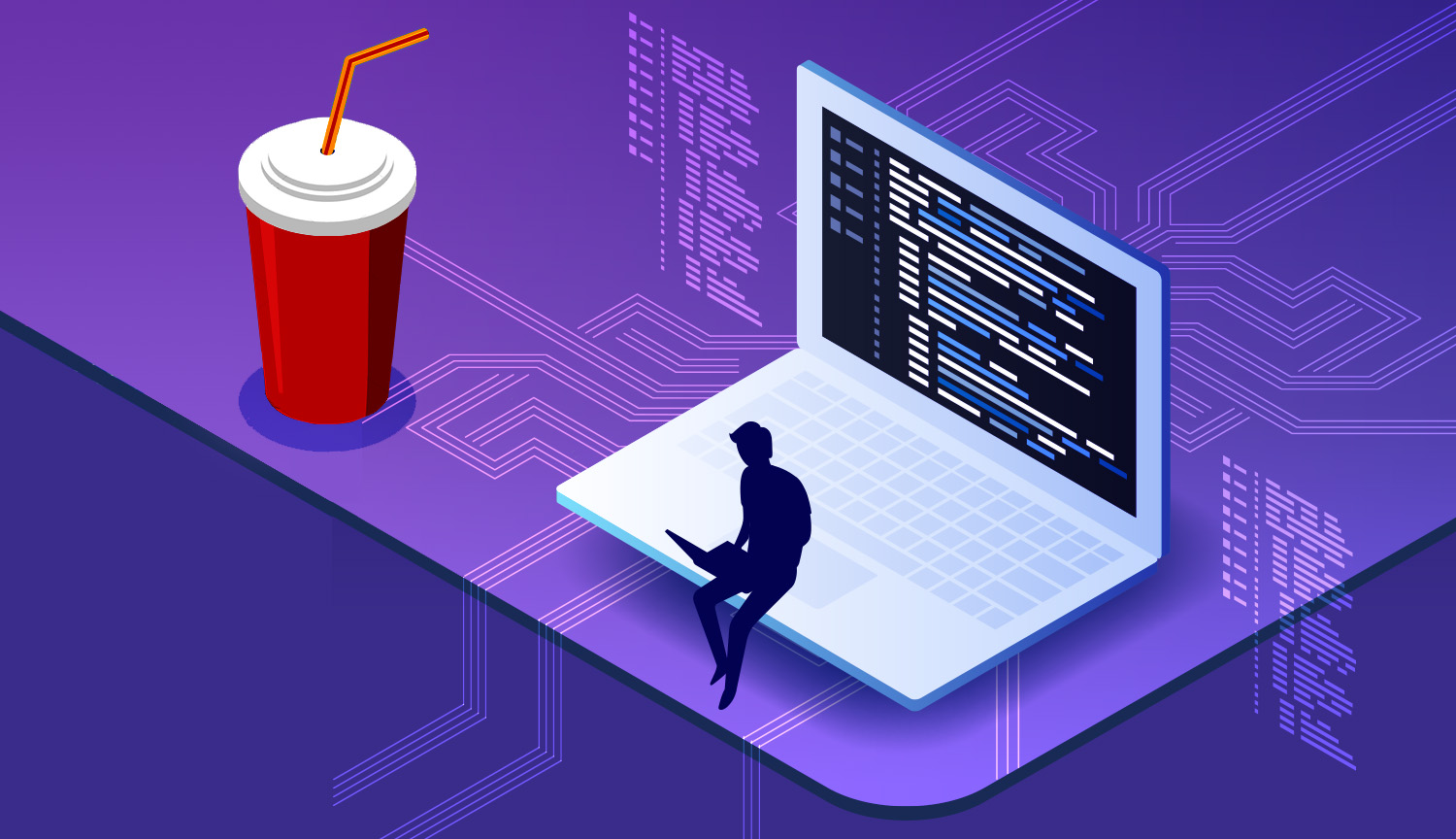 Upgrading to Gulp 4 and tackling the breaking changes that come with it.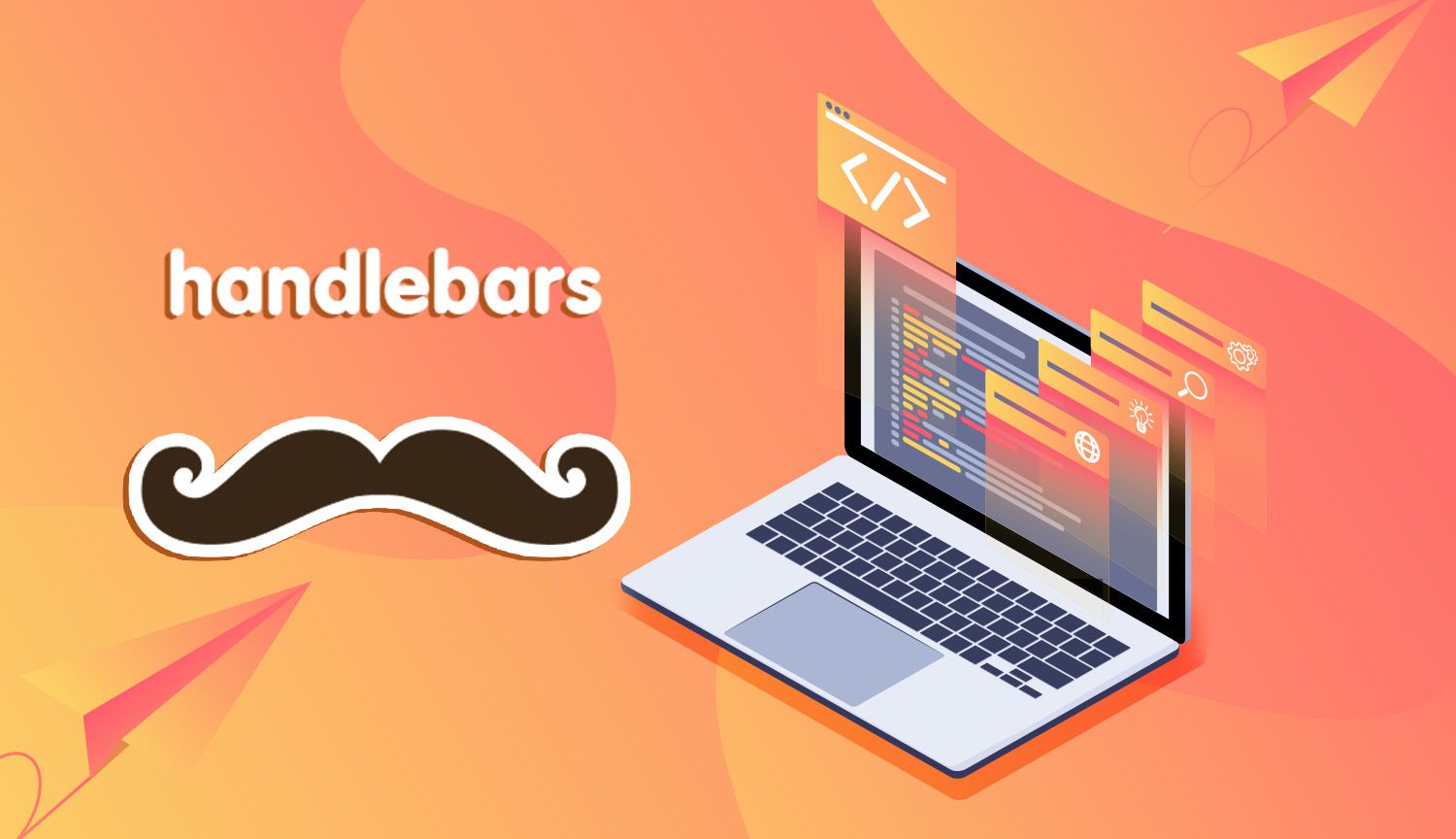 Building views in NodeJS by incorporating layouts, partials, and everything in between.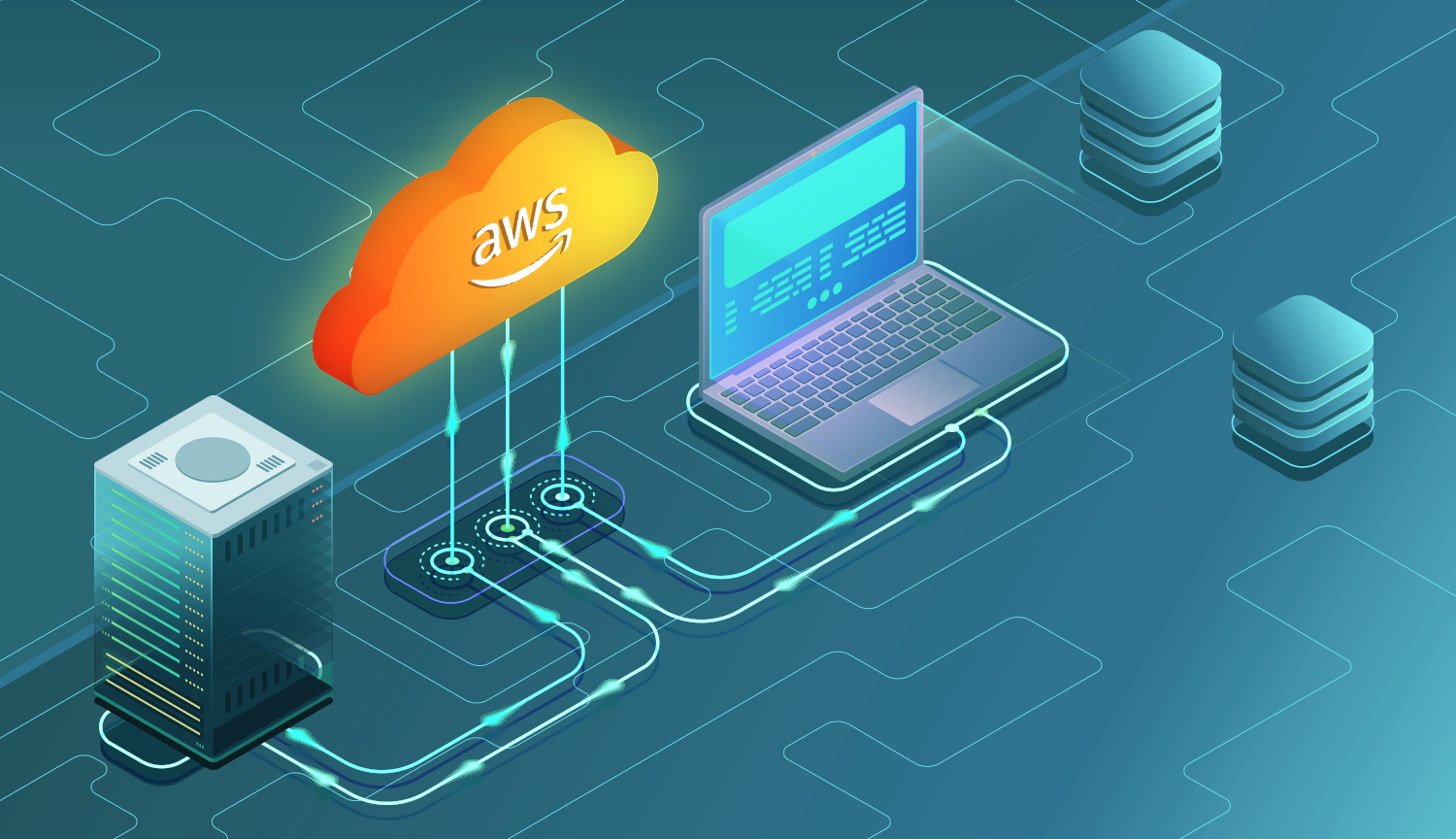 Node's most popular package interacting with the most popular file store on the world's most popular cloud.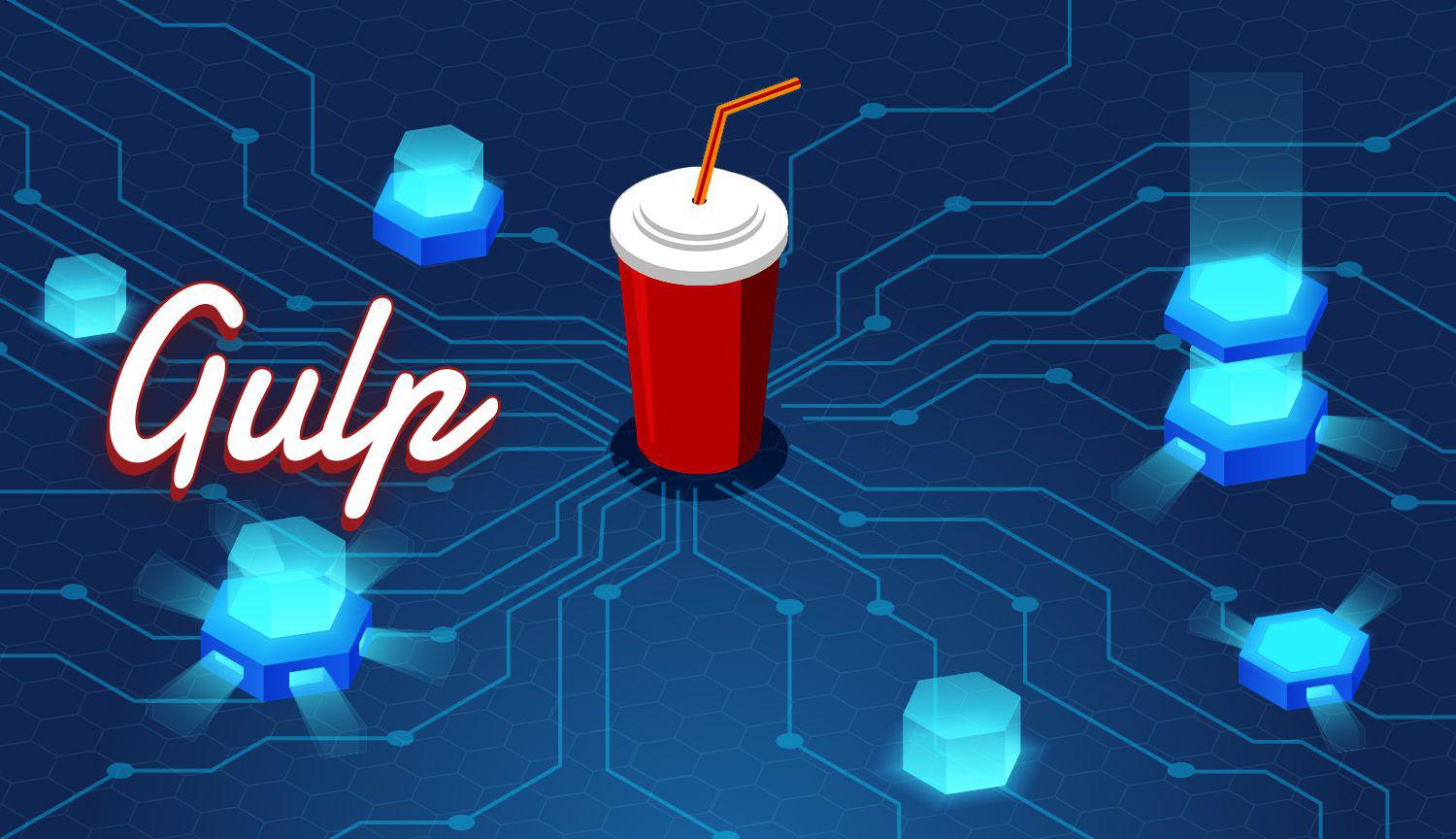 Optimize your frontend code with Gulp: the task runner to make you production-ready.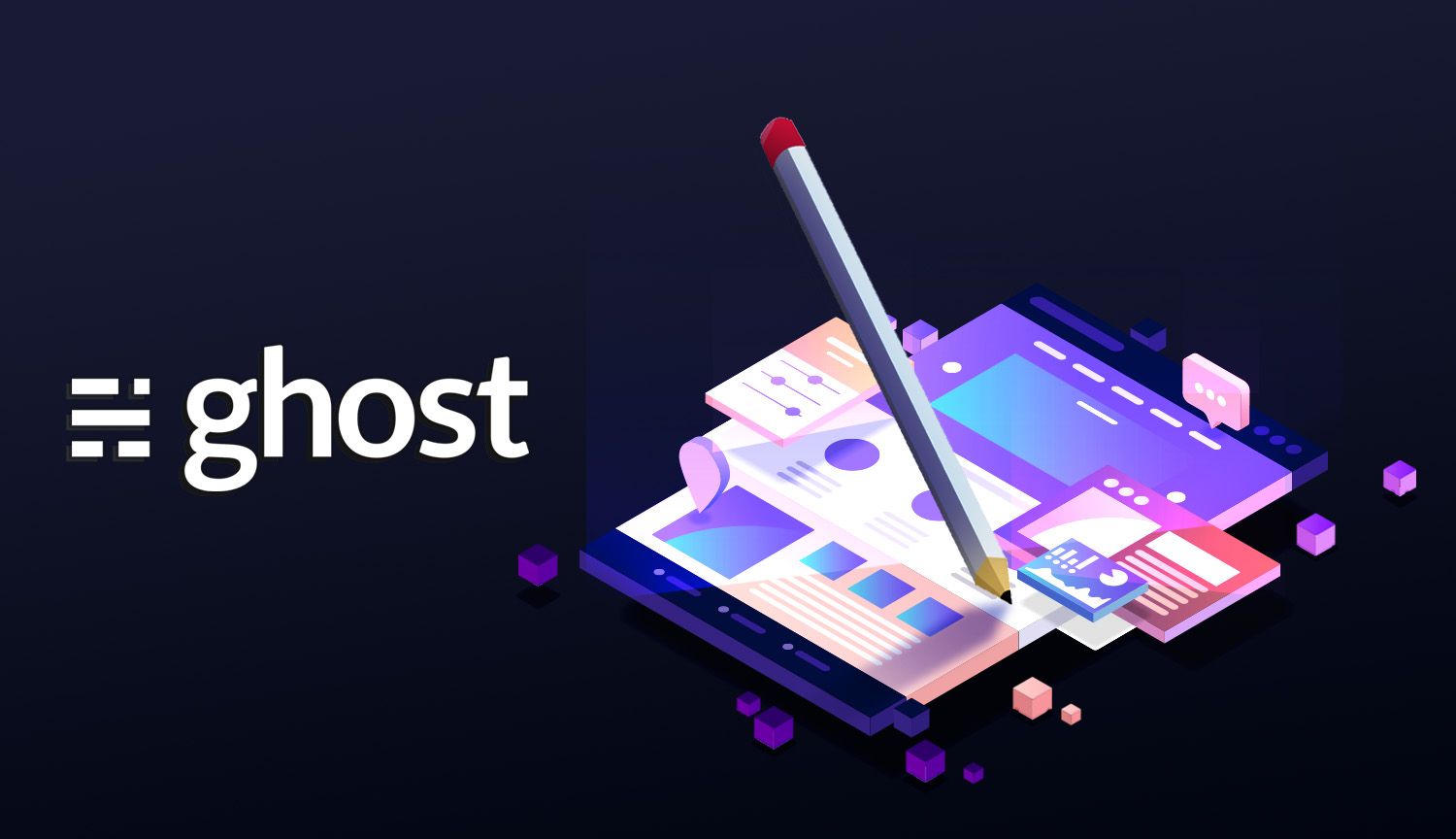 Use Handlebars to build custom widgets for your Ghost blog. Keep readers engaged with related posts or introduce them to the authors.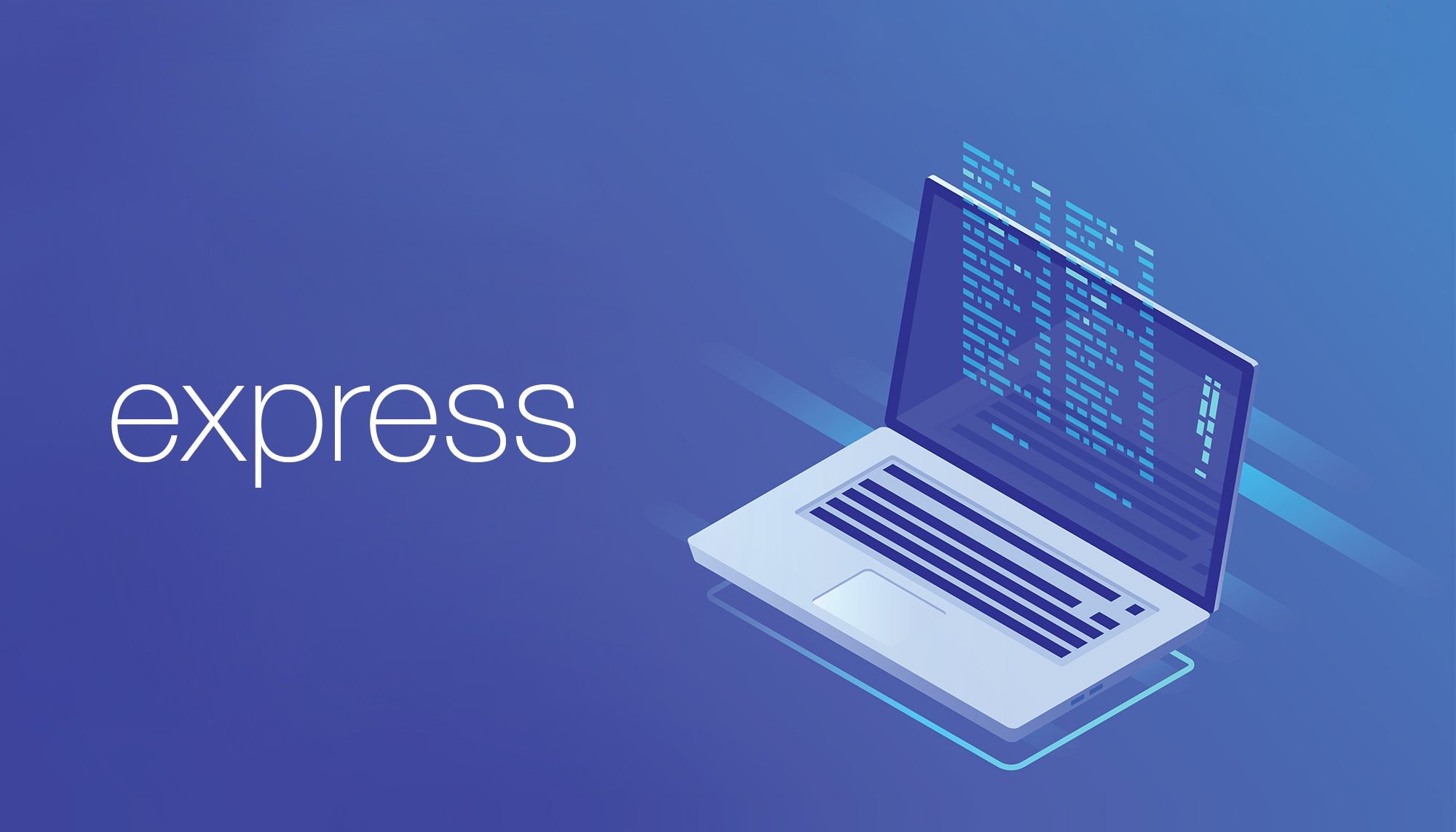 Installation guide for ExpressJS with popular customization options.