Flask
Create Python apps from scratch using Flask to build routes, serve assets, and build interactive user experiences.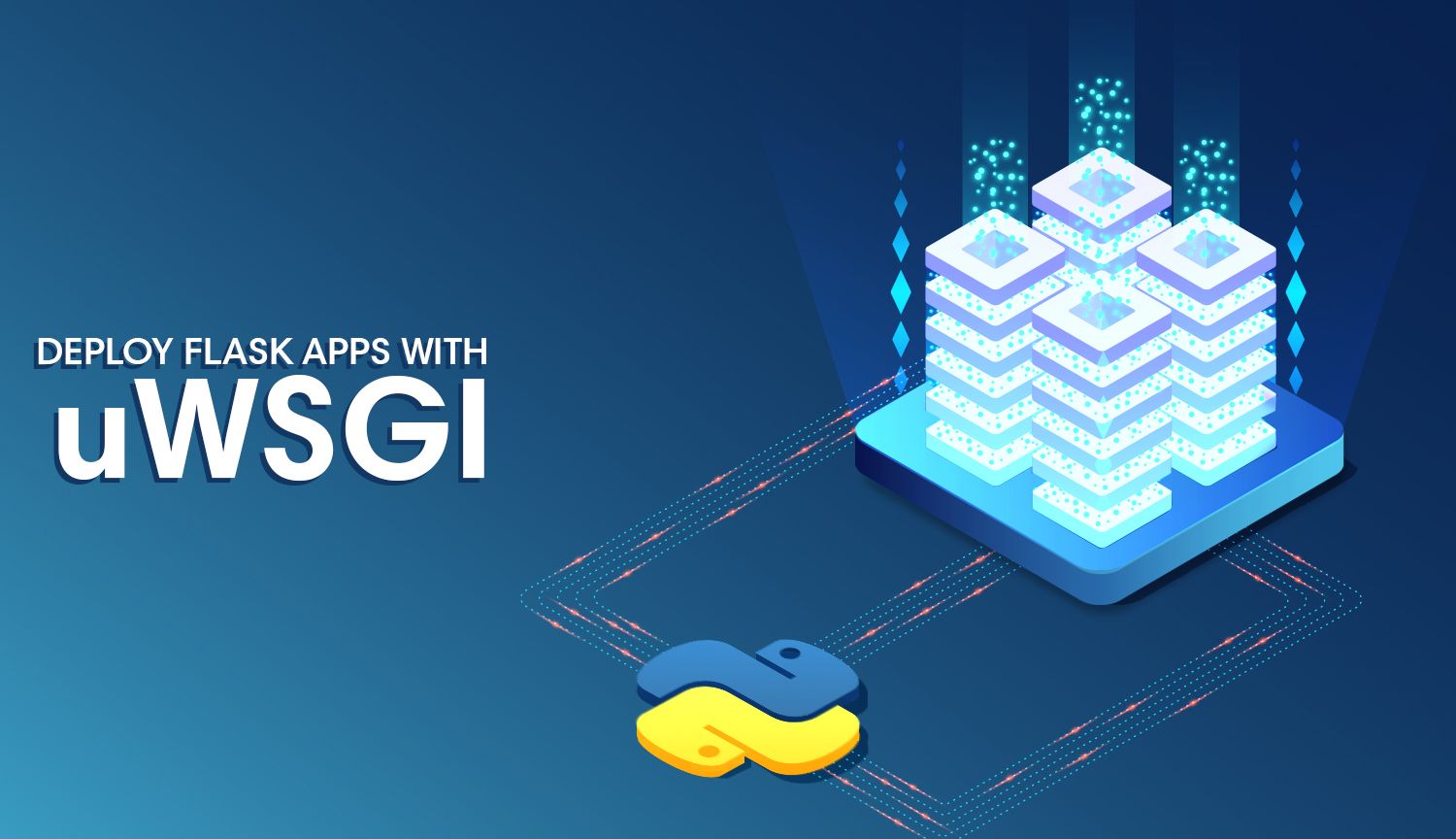 Host Python apps on your own server. Set up uWSGI to serve your app concurrently while handling incoming traffic with Nginx.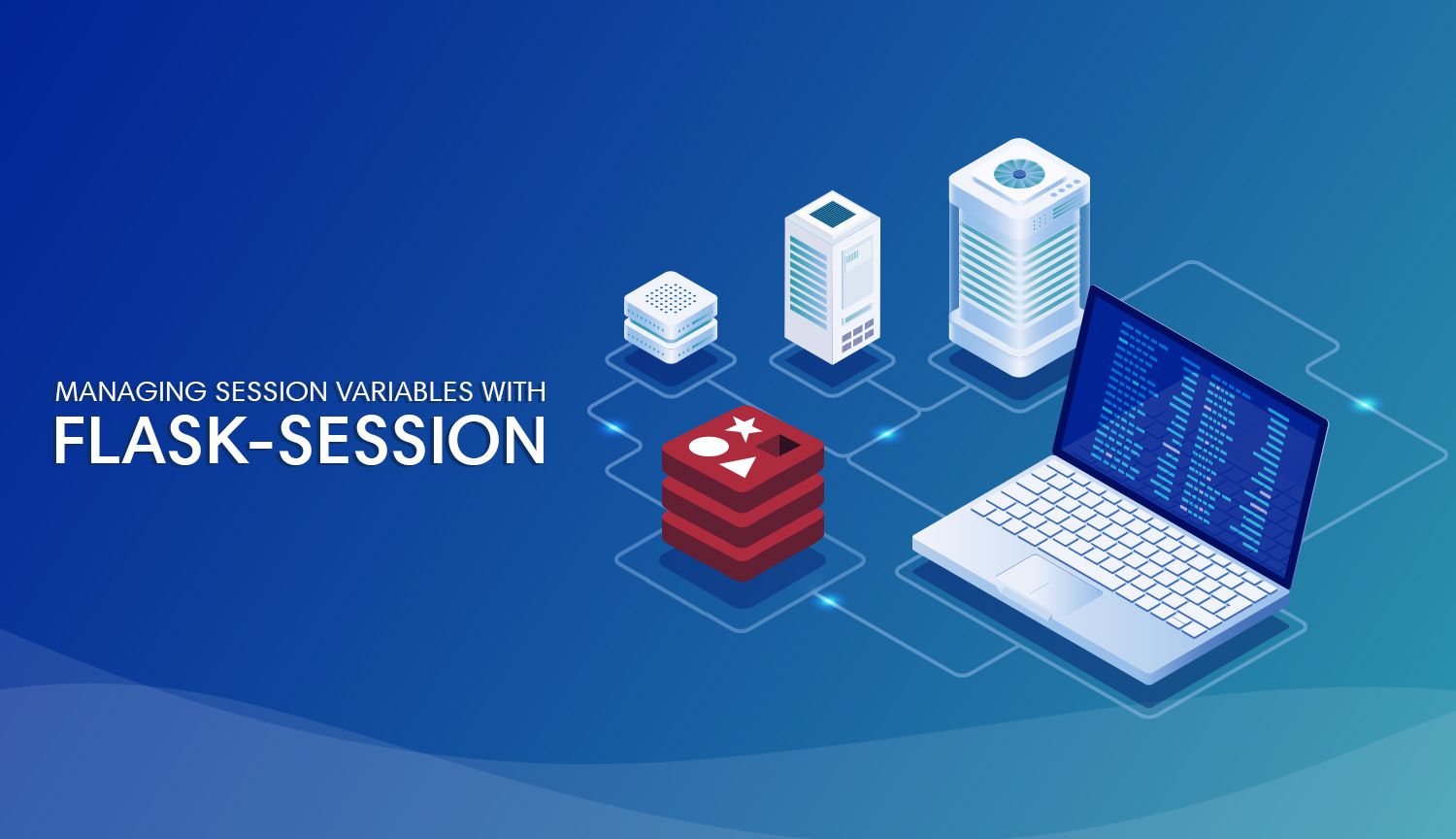 Store temporary data generated during user sessions more efficiently. Integrate Redis with Flask-Session for a fast, reliable, cloud-based data store.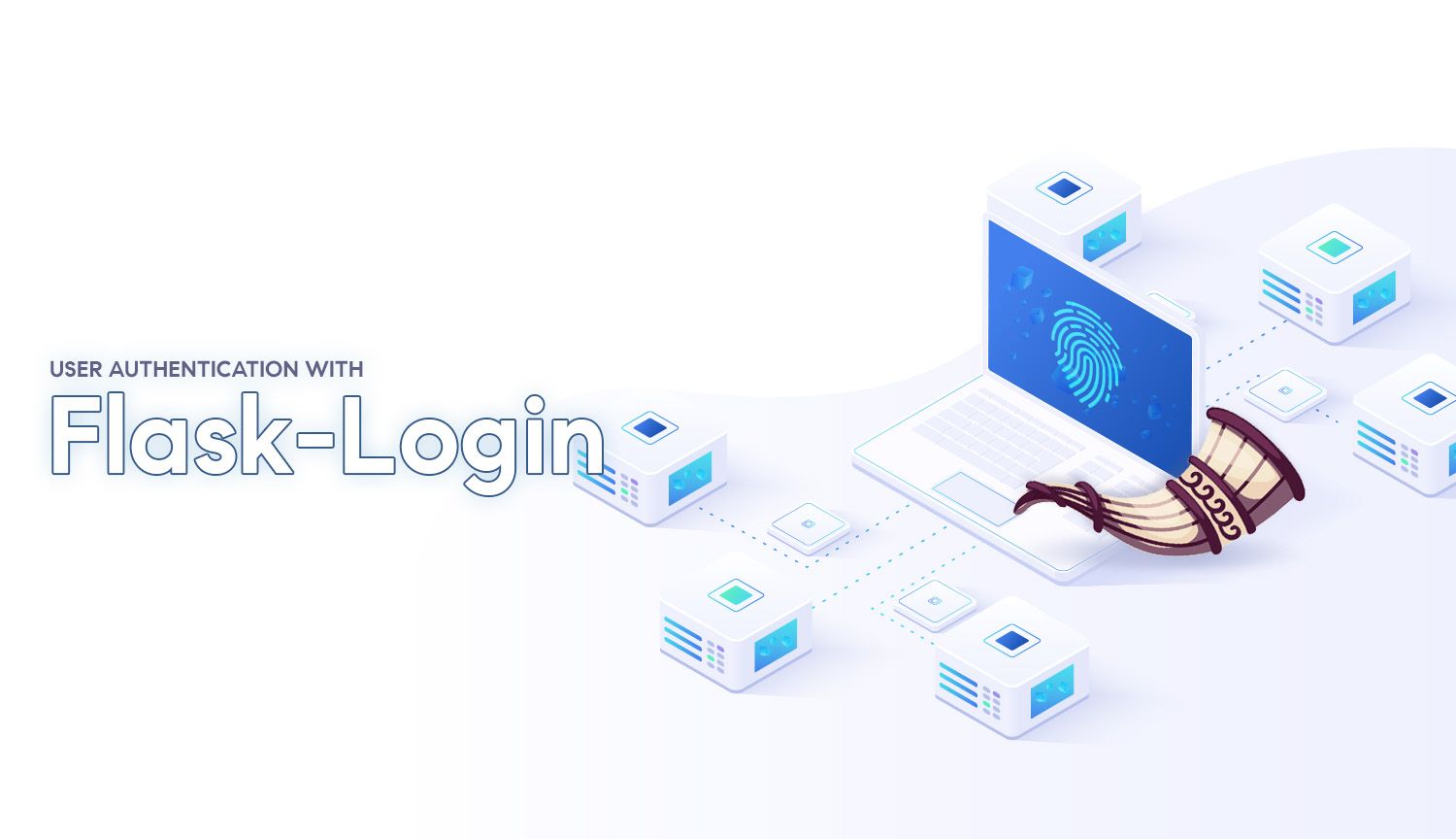 Create an interactive Flask application by supporting user accounts! Handle account creation, log-ins, walled content, and user-specific features.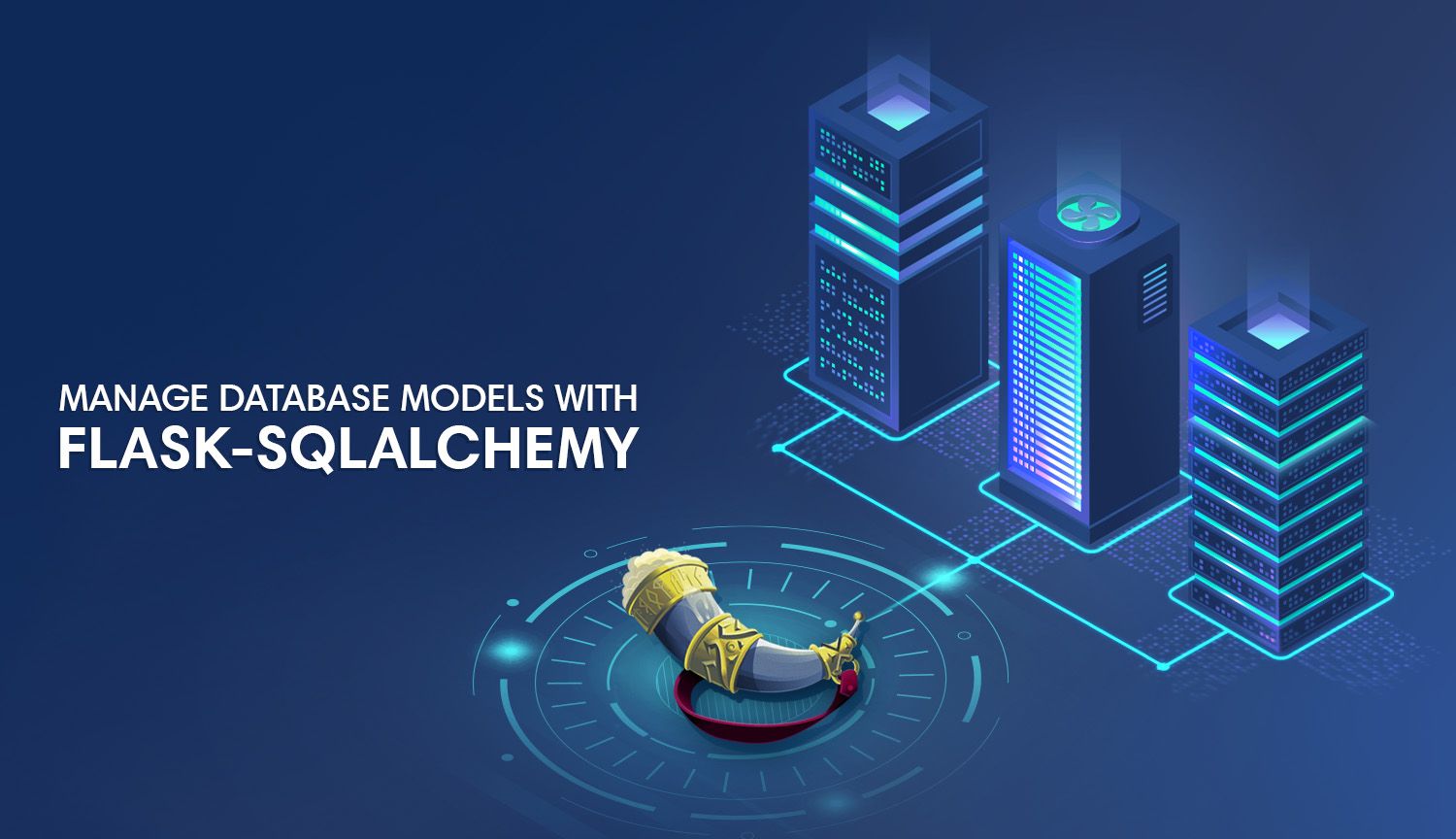 Interact with a database within Flask using Flask-SQLAlchemy. Create, fetch, and manage records via SQLAlchemy's ORM.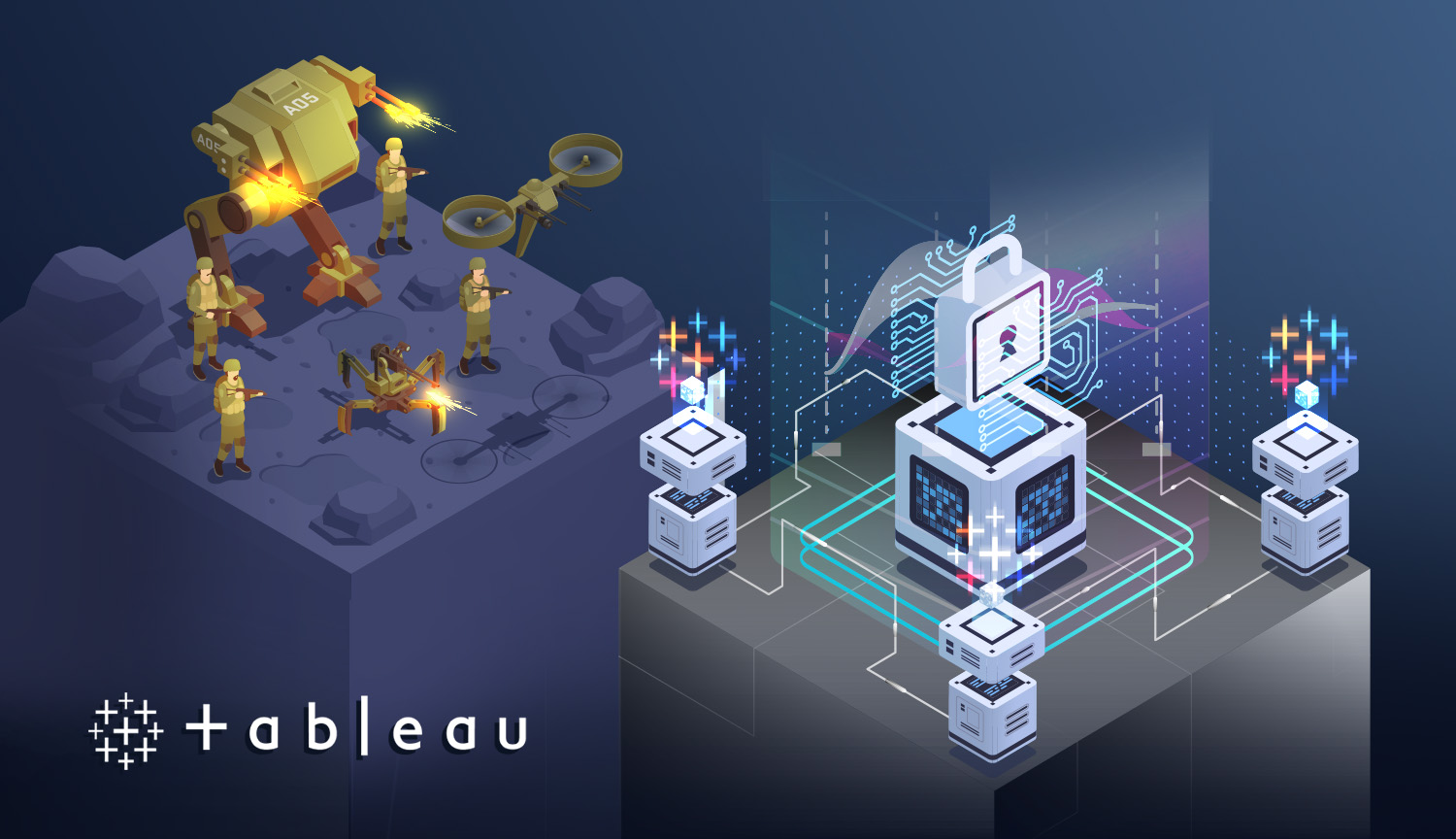 Say no to proprietary software constraints. Say no to vendor lock. Say yes to freedom.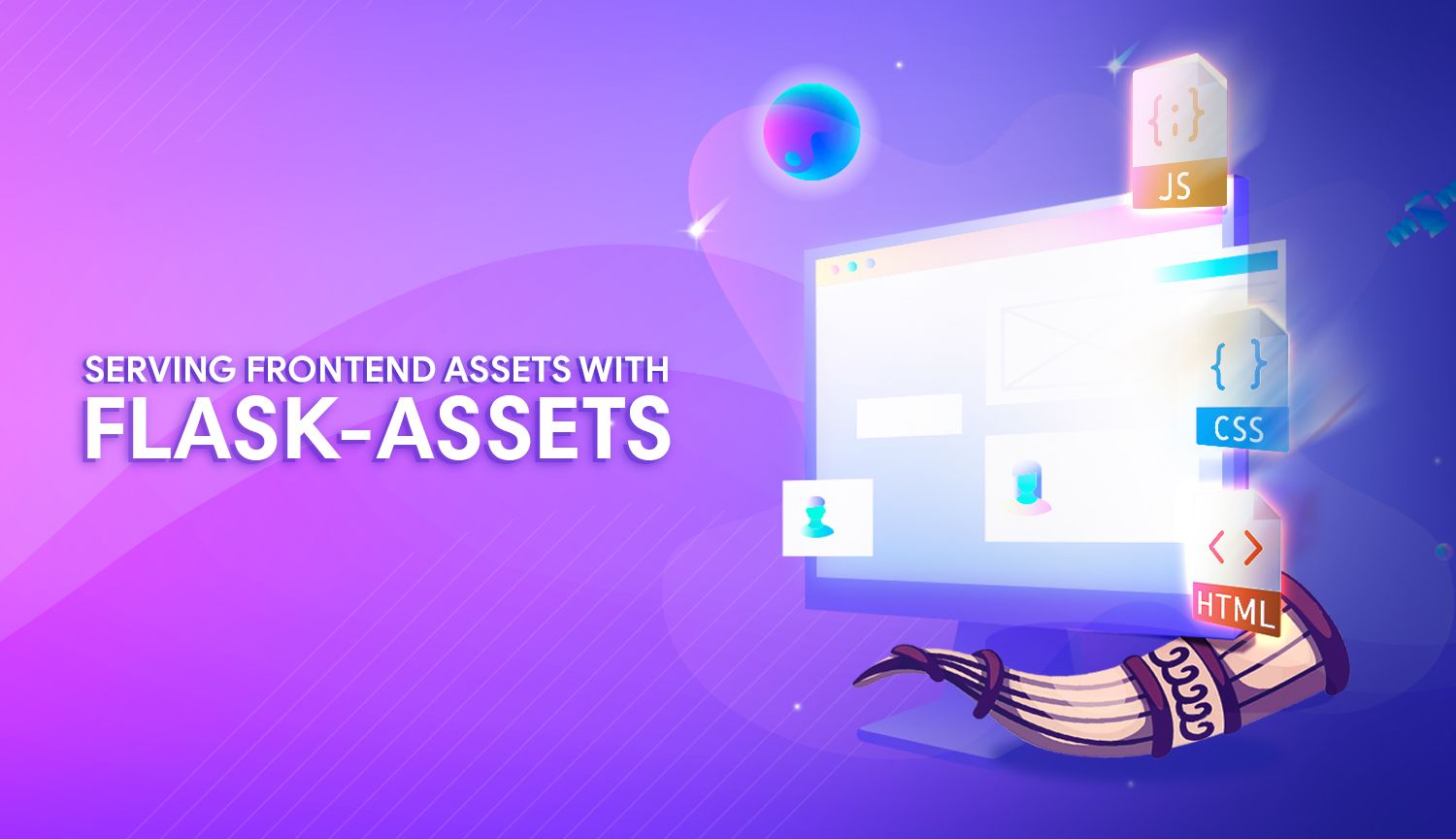 Create and compile LESS, SASS, and JS files for your Flask app's frontend using Flask-Assets.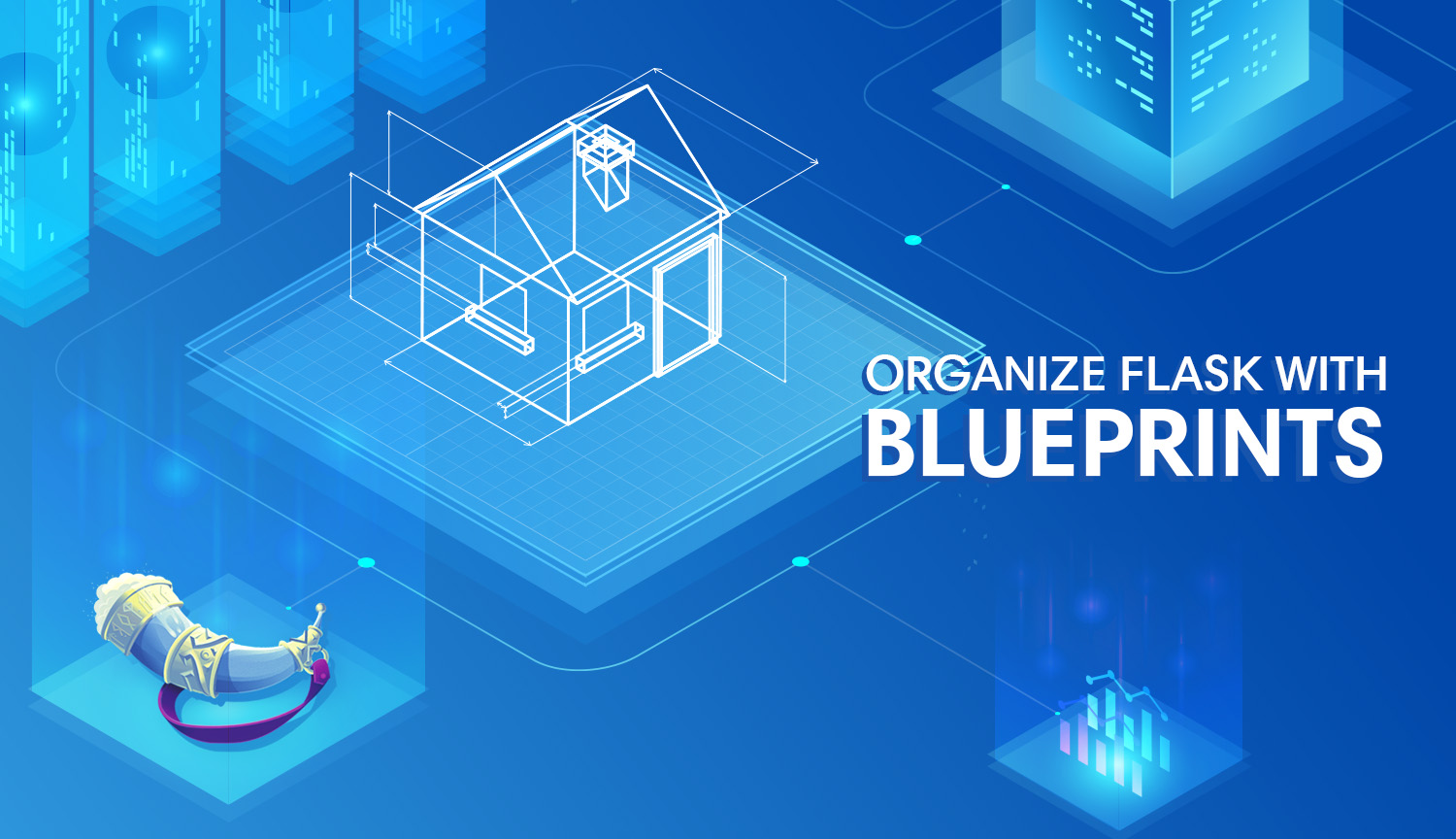 Structure your Flask app as a collection of modules. Use Flask Blueprints to organize your app by separation of concerns.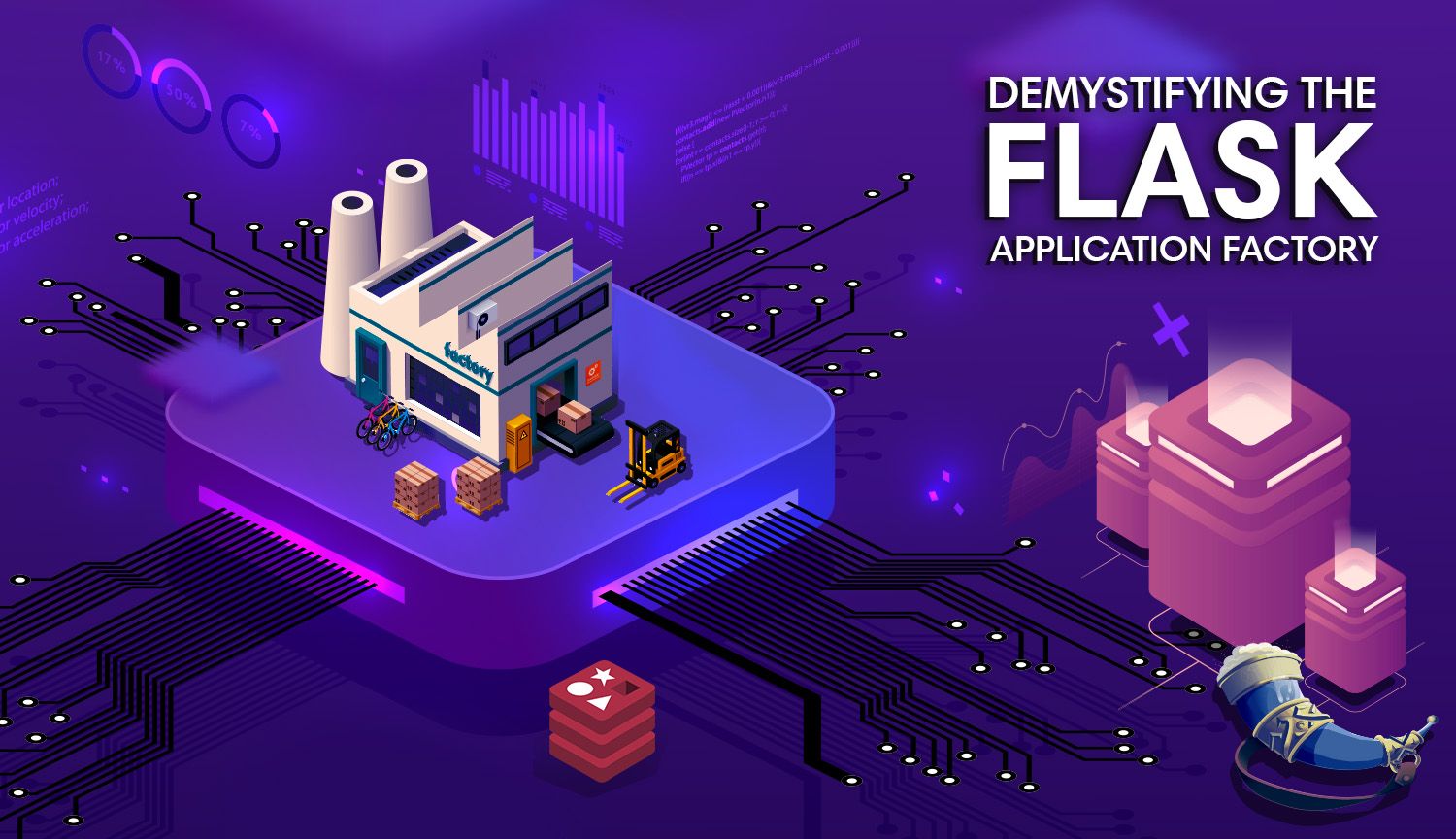 Create a Flask app using the 'Application Factory' pattern. Learn what an application context is and how to build large-scale apps properly.