Frontend
Frontend Javascript Logic typically assisted by Babel and Webpack. Primarily focused on fundamentals, as opposed to bandwagon frameworks.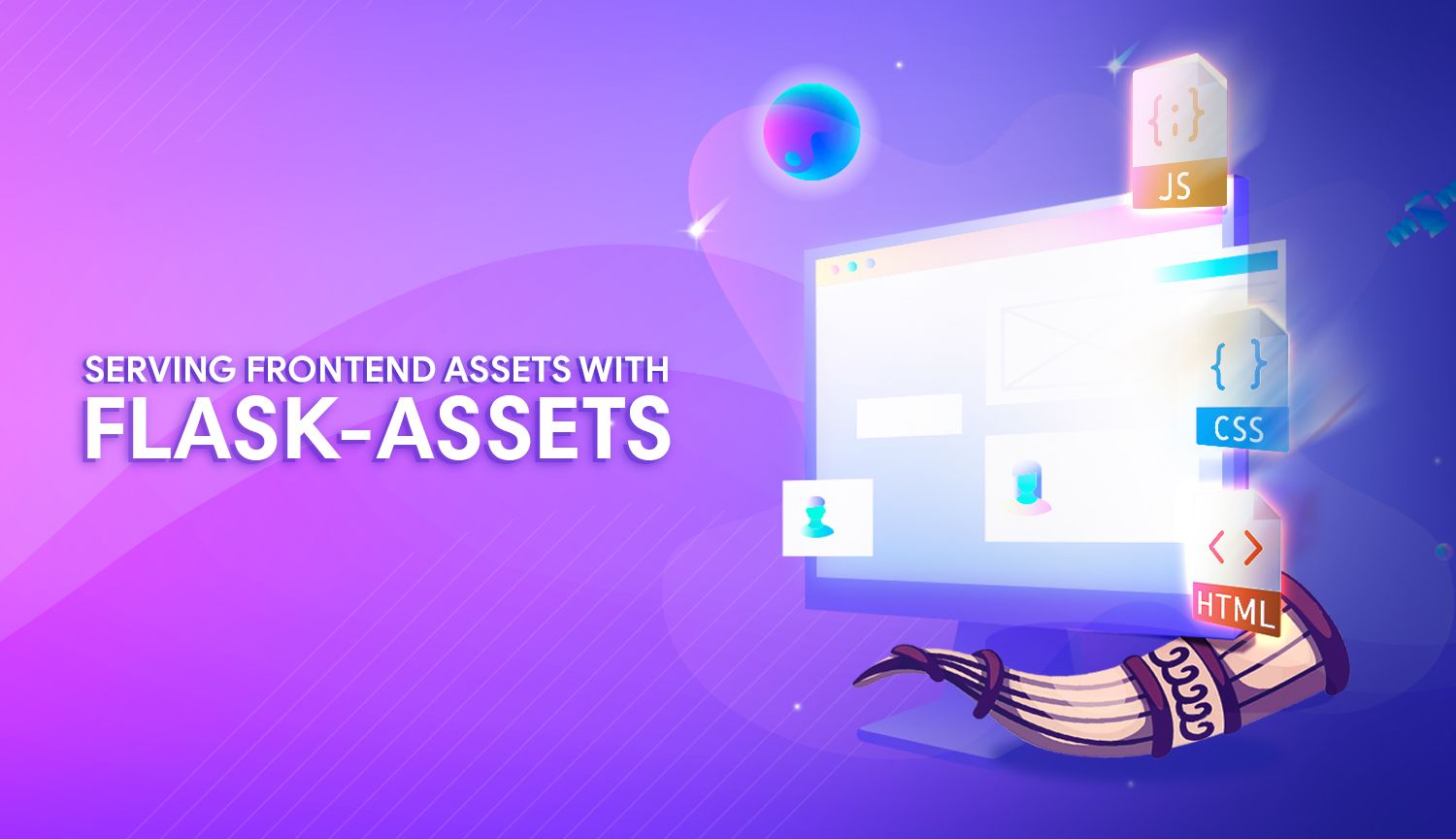 Create and compile LESS, SASS, and JS files for your Flask app's frontend using Flask-Assets.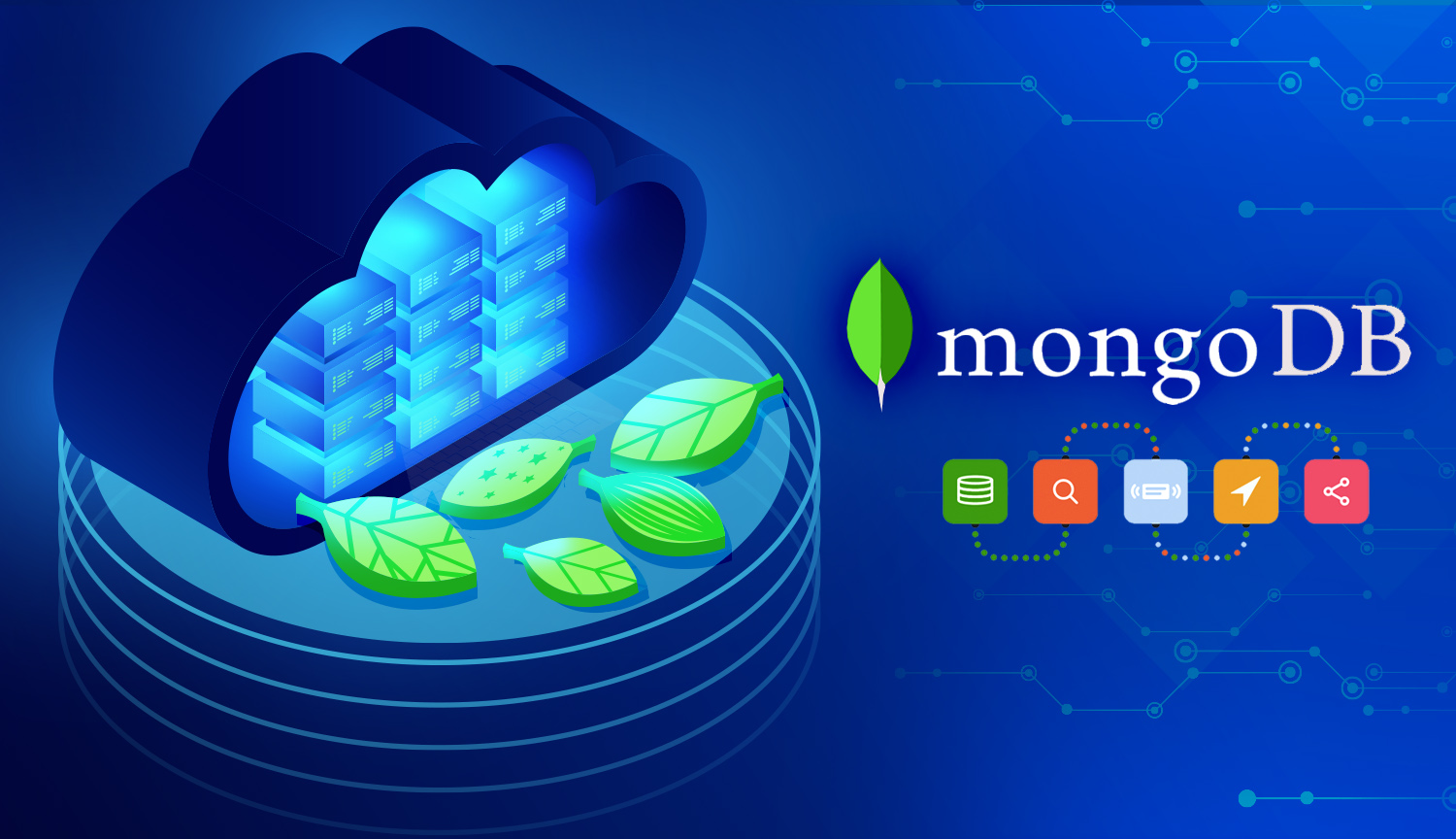 A crash course in MongoDB Stitch serverless functions: the bread and butter of MongoDB Cloud.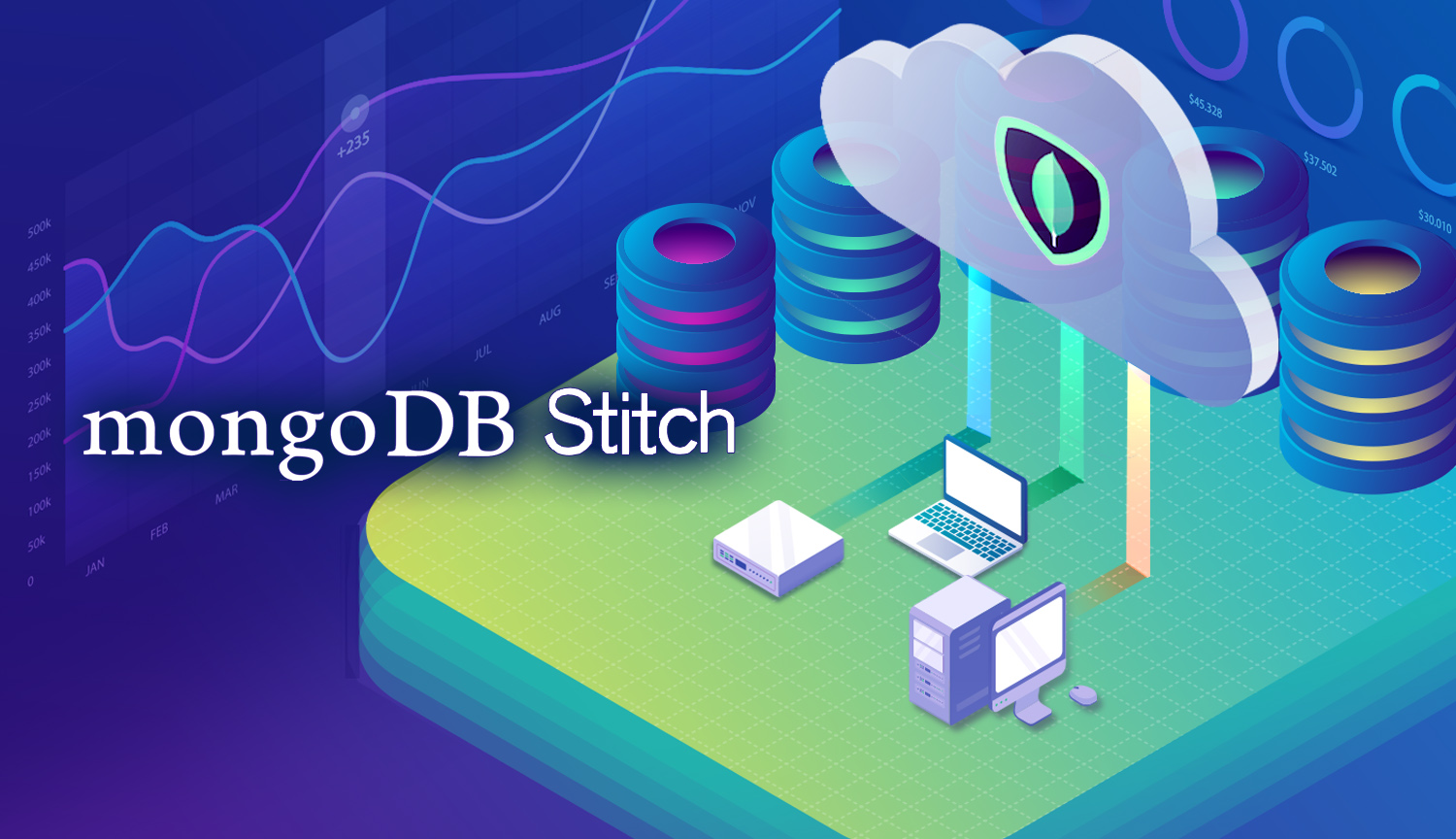 MongoDB Stitch vs the impossible: secure database queries via frontend JS.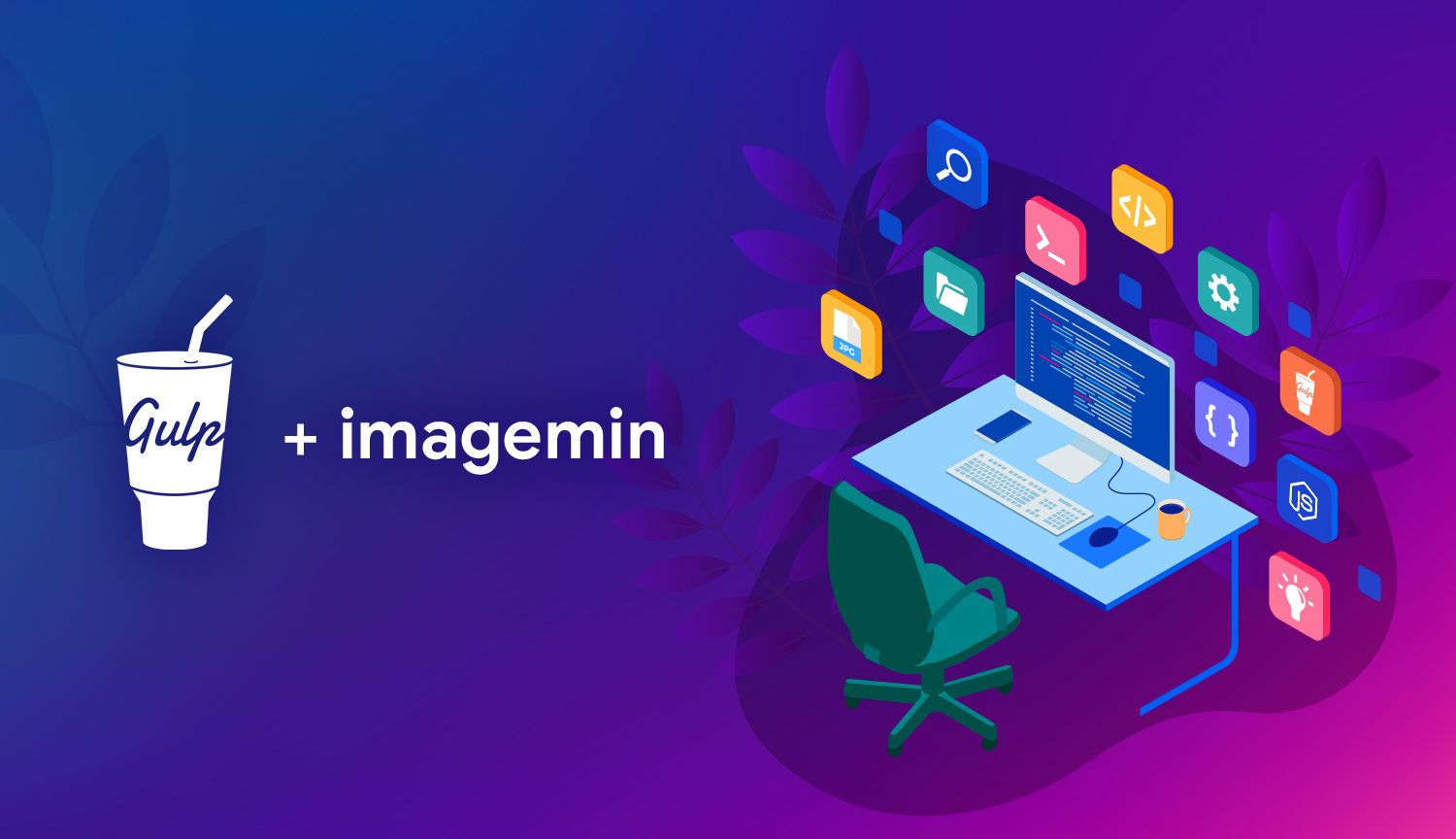 Optimize page load time by compressing large images in via Gulp's Imagemin plugin.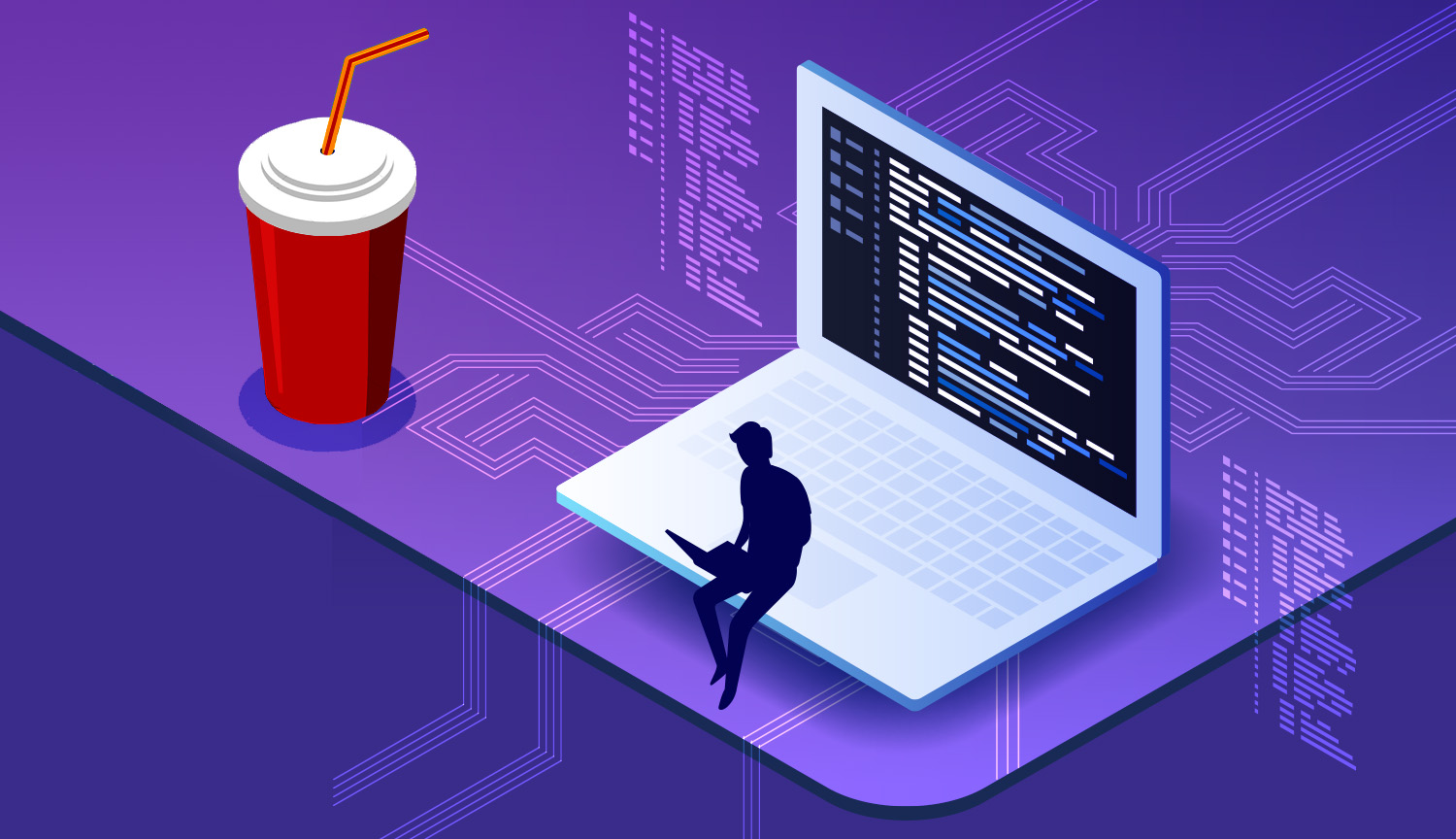 Upgrading to Gulp 4 and tackling the breaking changes that come with it.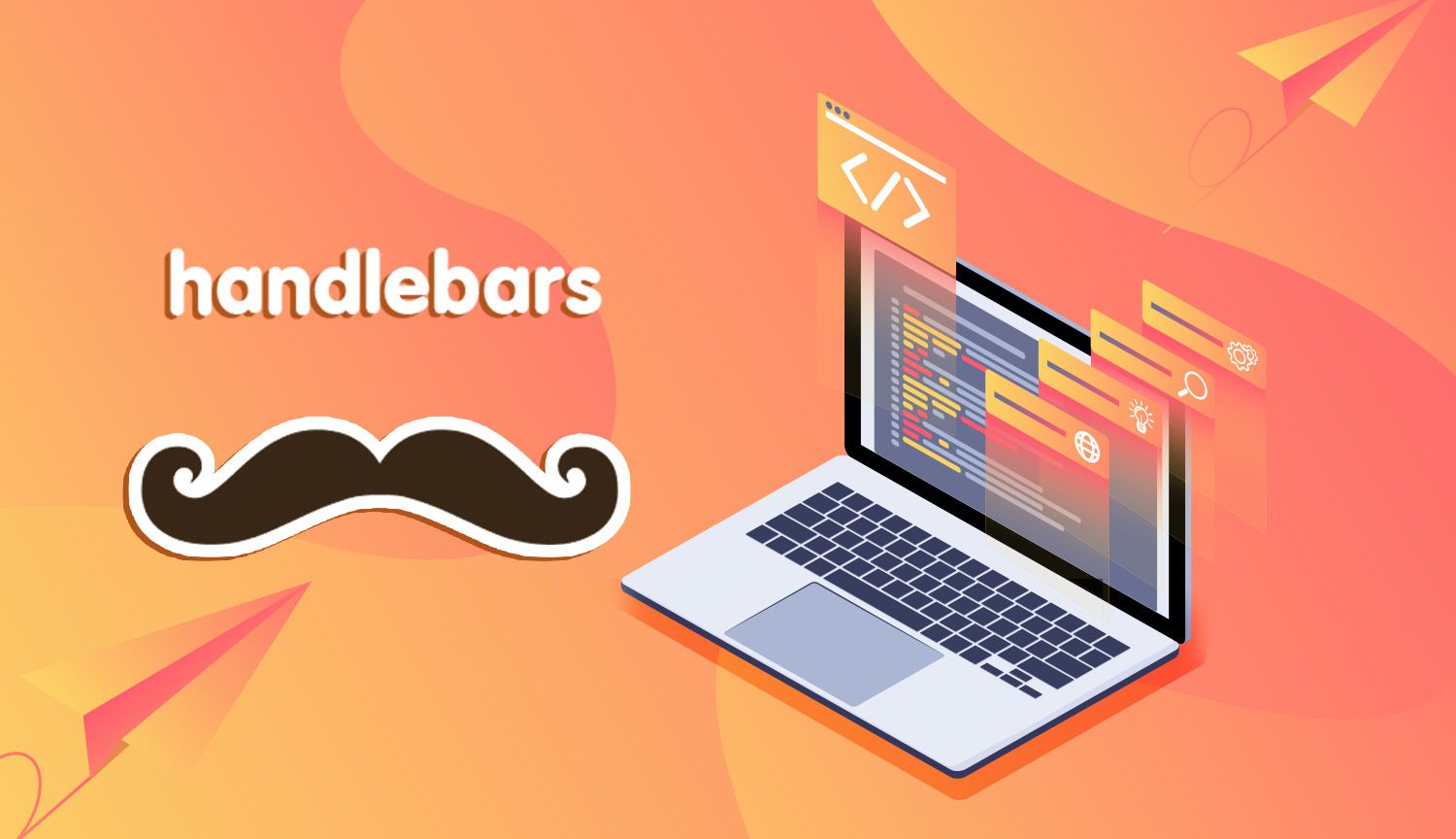 Building views in NodeJS by incorporating layouts, partials, and everything in between.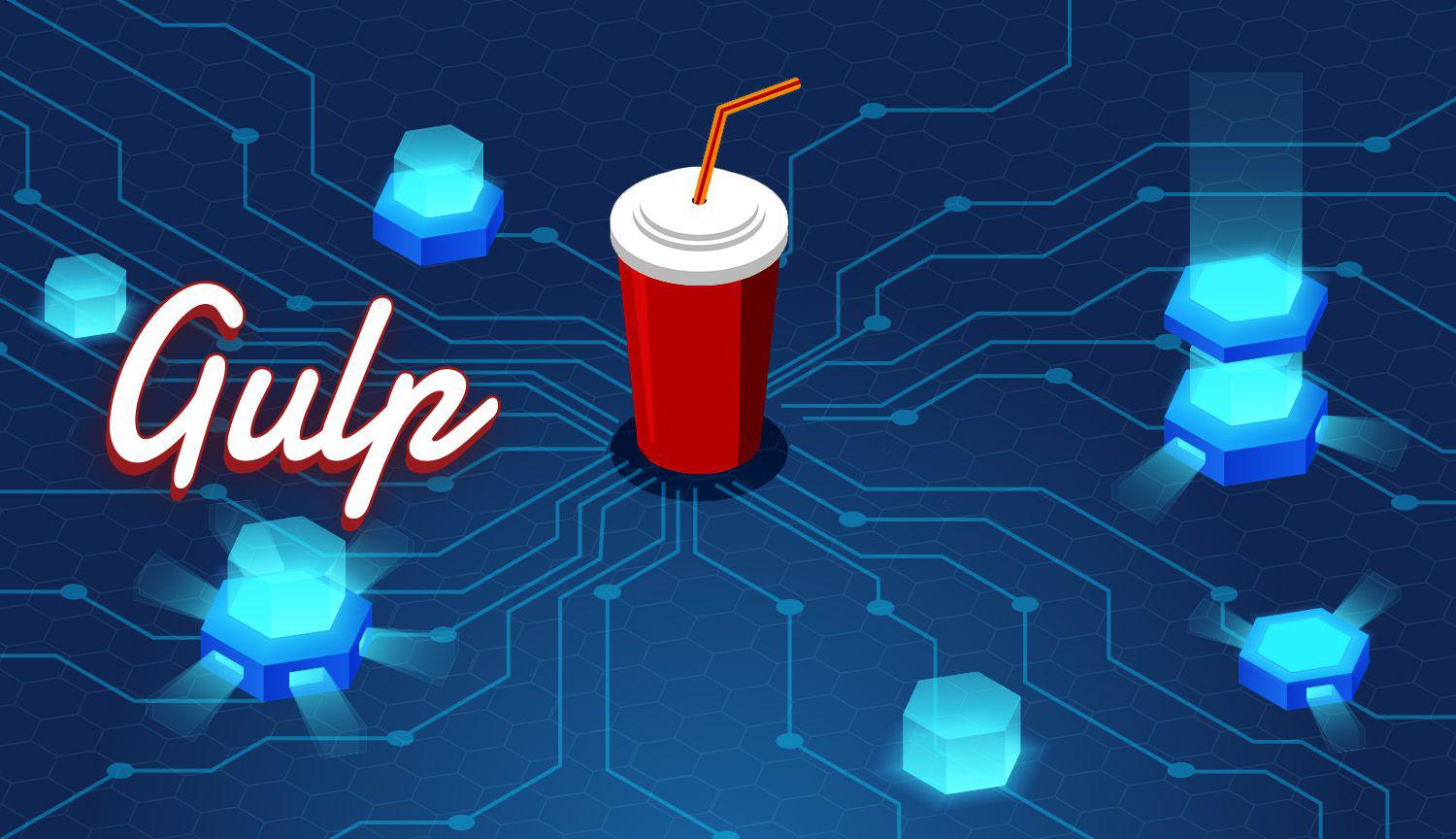 Optimize your frontend code with Gulp: the task runner to make you production-ready.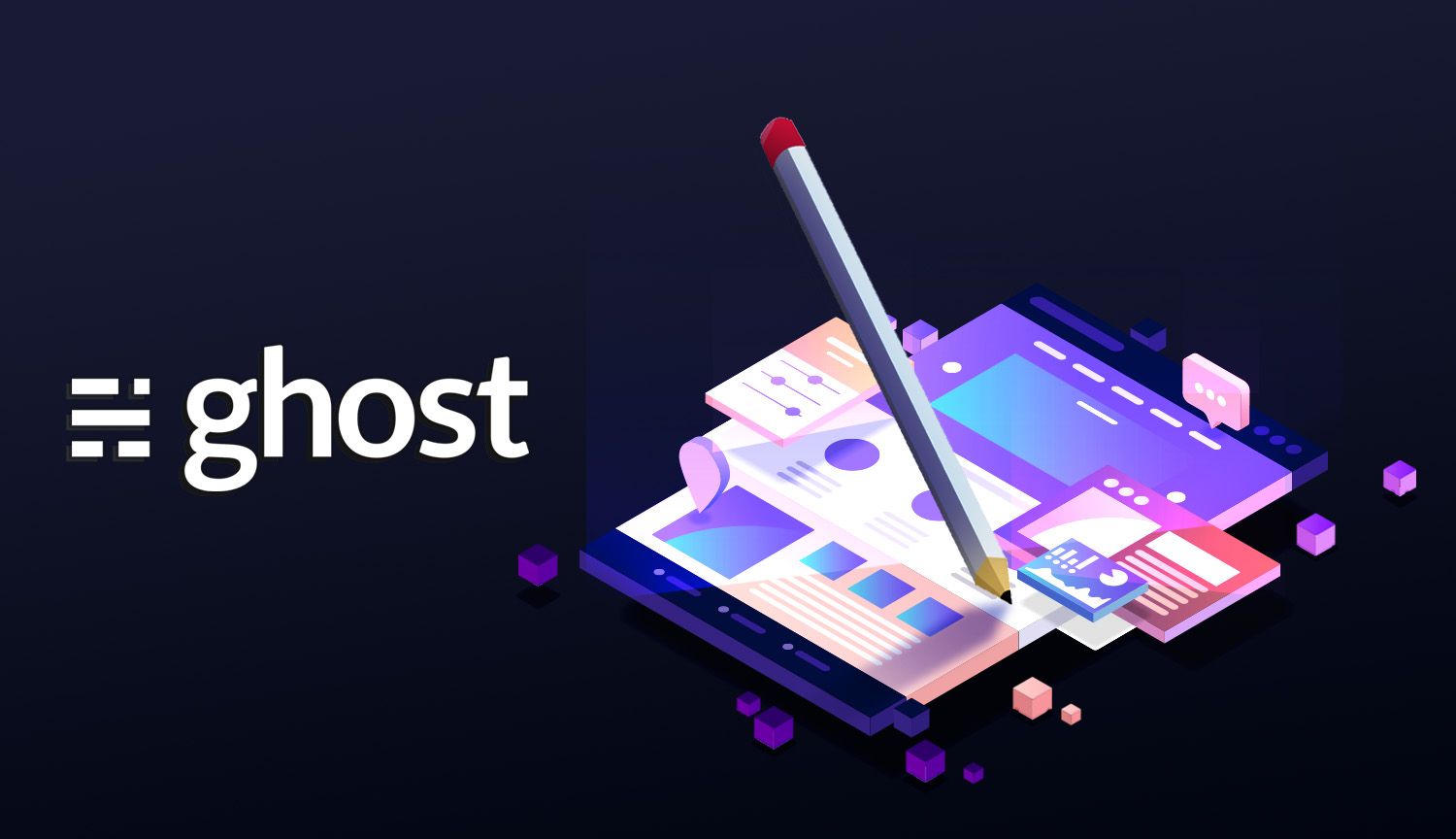 Use Handlebars to build custom widgets for your Ghost blog. Keep readers engaged with related posts or introduce them to the authors.