GatsbyJS
Dive deep into our favorite static generator regardless of your familiarity. Learn how to build and deploy your first Gatsby site, or take your static site to the next level with advanced plugins and CI/CD workflows.
Write and deploy Golang Lambda Functions to your GatsbyJS site on Netlify.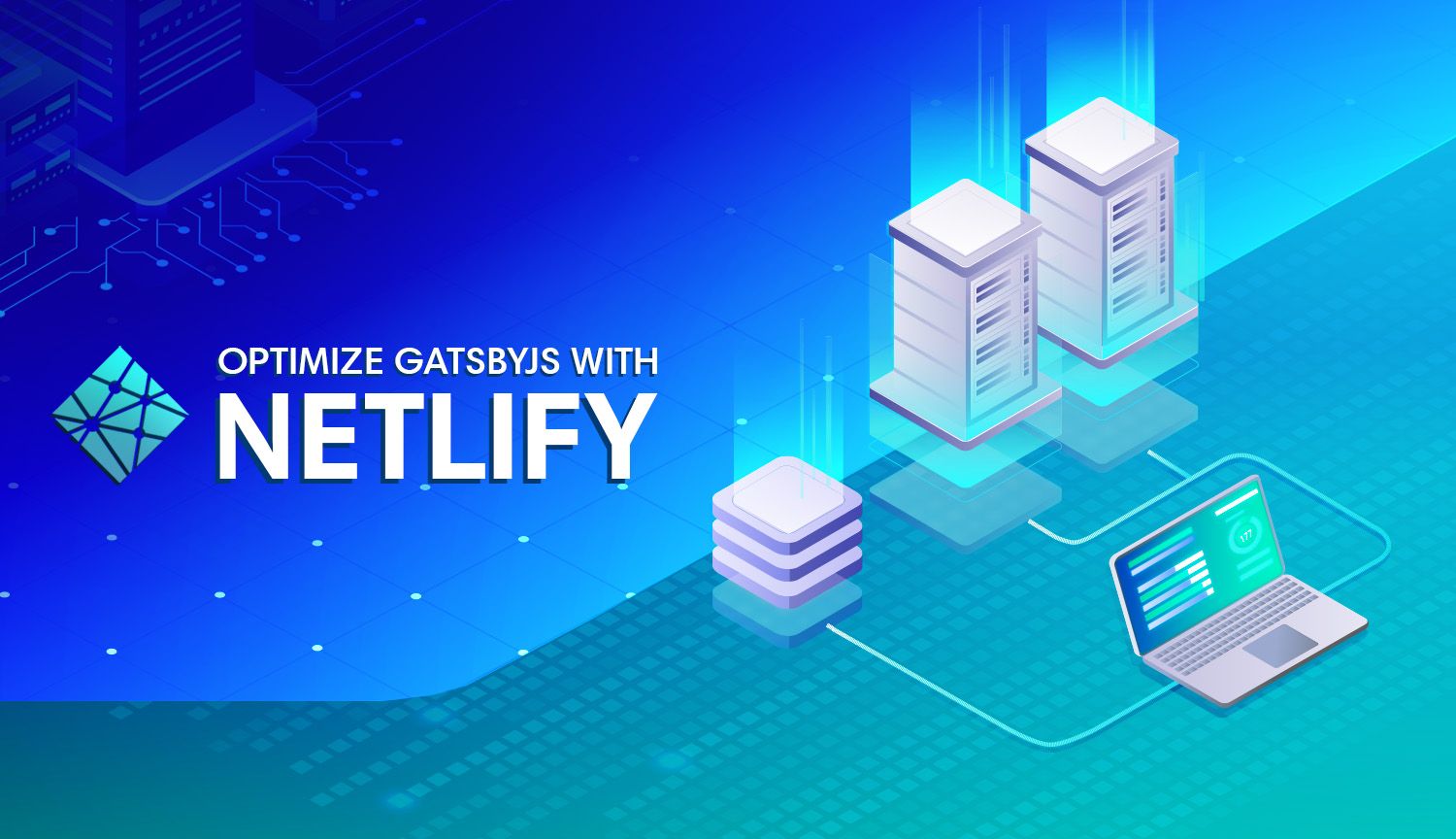 Speed up Gatsby by utilizing Netlify features like CDN, asset compression, redirects, caching, and analytics.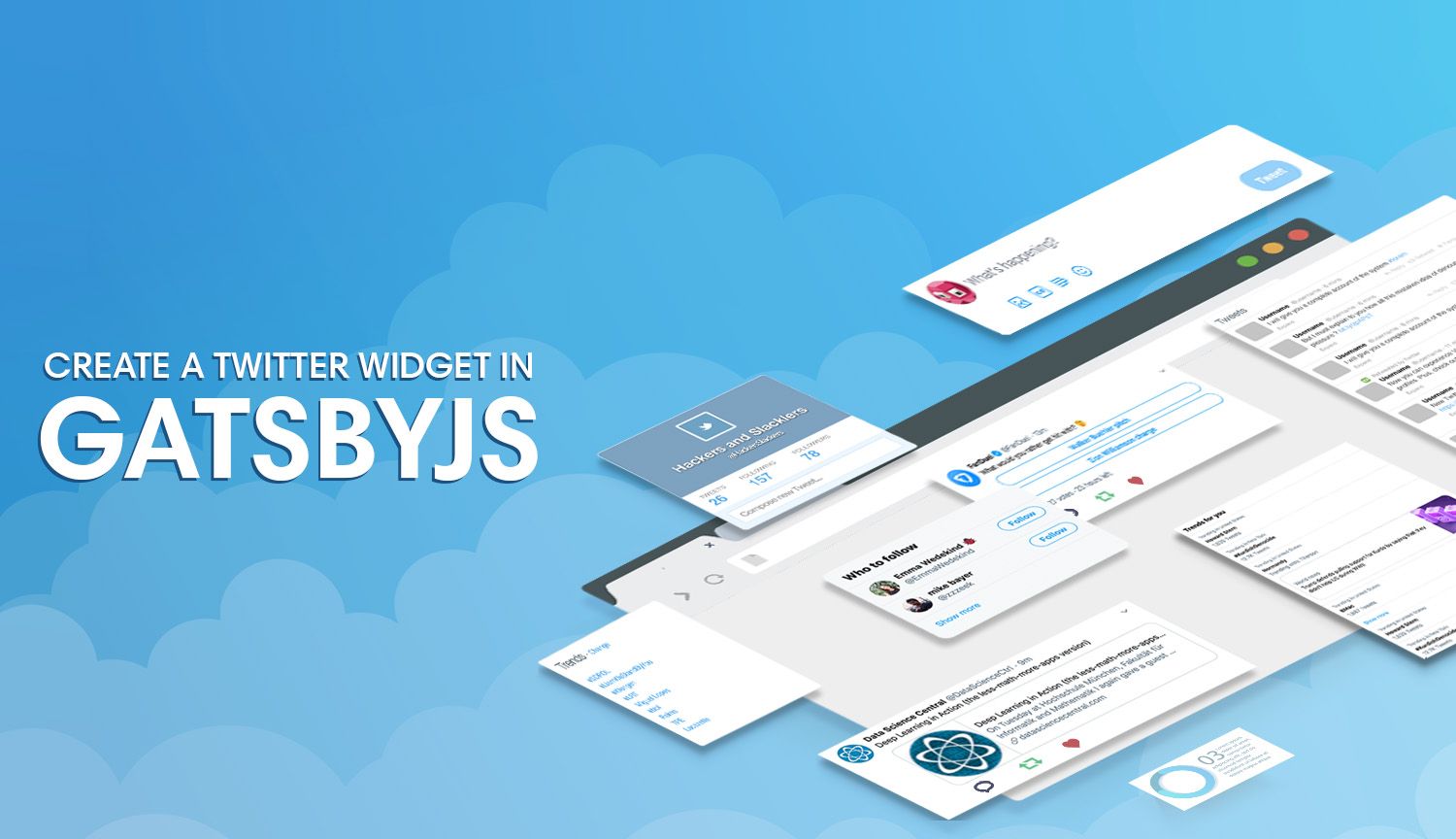 Create bespoke social widgets in GatsbyJS with source plugins like gatsby-source-twitter.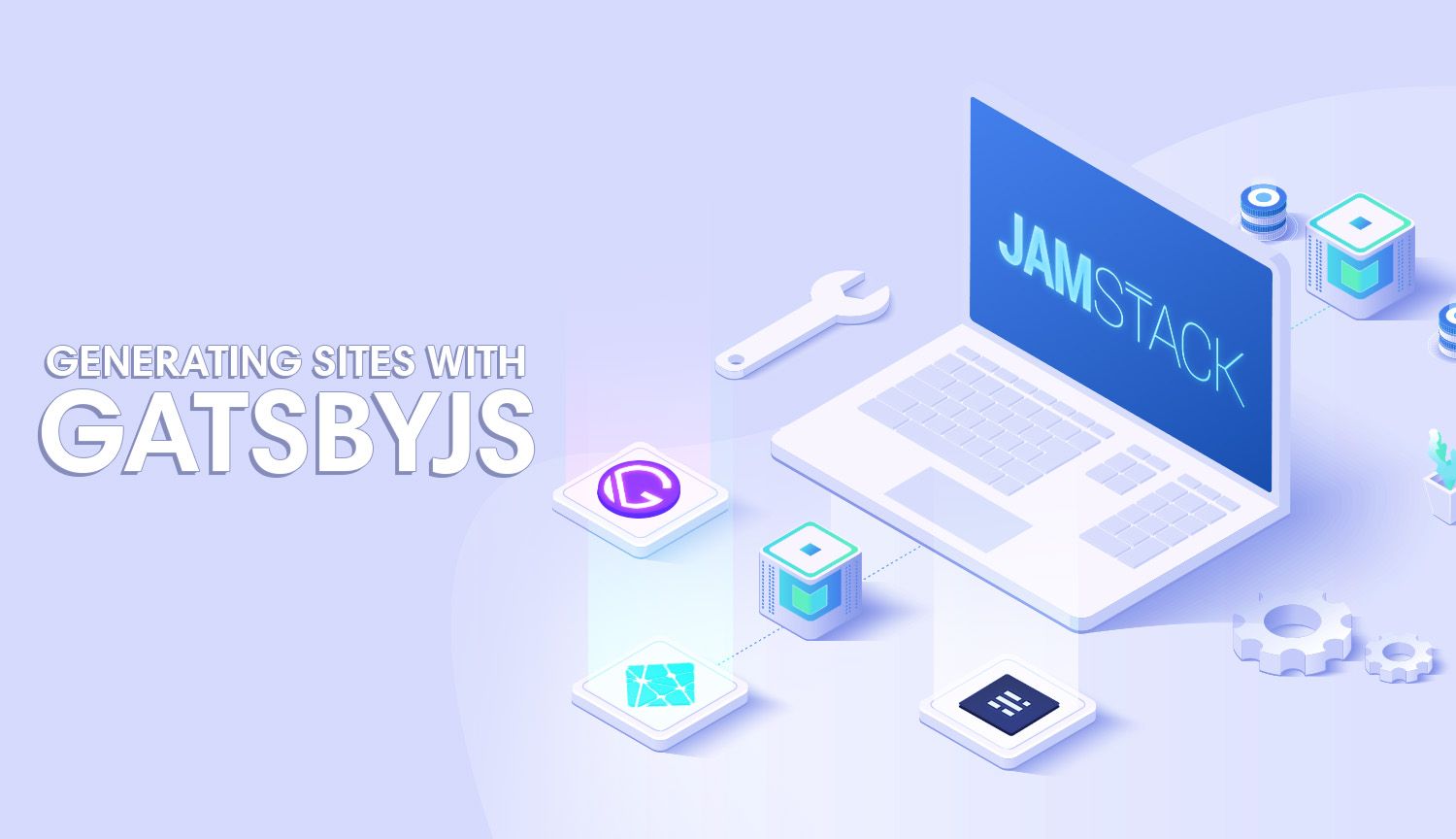 Generate a static site on the JAMStack with Ghost, GatsbyJS, and Netlify. Create your own theme and learn how Gatsby generates websites.