Golang
Create apps, build APIs, or author data science notebooks using Golang: Google's foray into improving the usability of statically-typed languages.
Write and deploy Golang Lambda Functions to your GatsbyJS site on Netlify.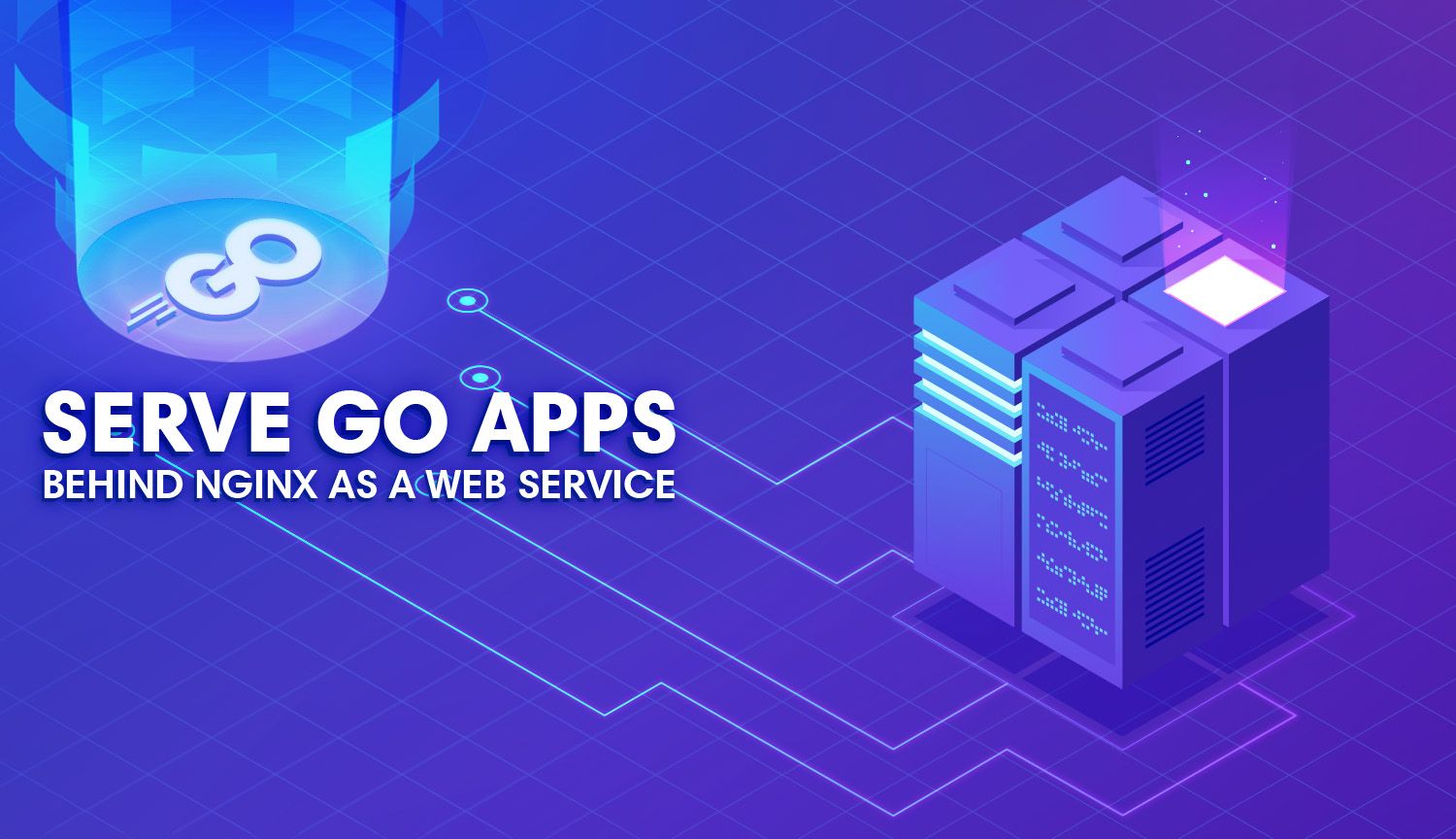 Deploy a self-hosted Go web application using Nginx as a reverse proxy.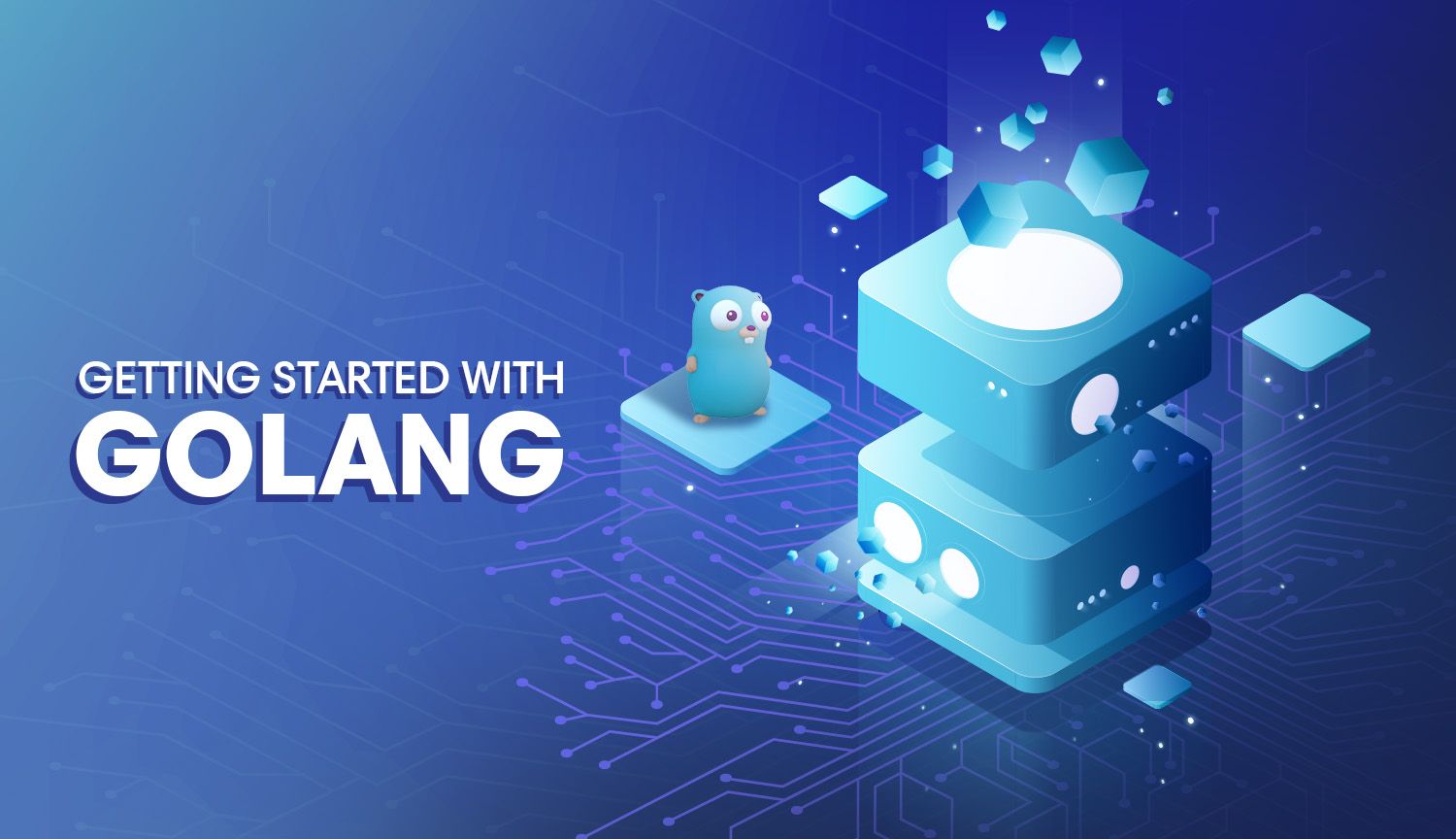 Set up a local Golang environment and learn the basics to create and publish your first 'Hello world' app.