Google Cloud
Evaluating Google Cloud Platform's offerings. Get introduced with tutorials, see our vendor comparisons, and endure biased opinions on GCP as a whole.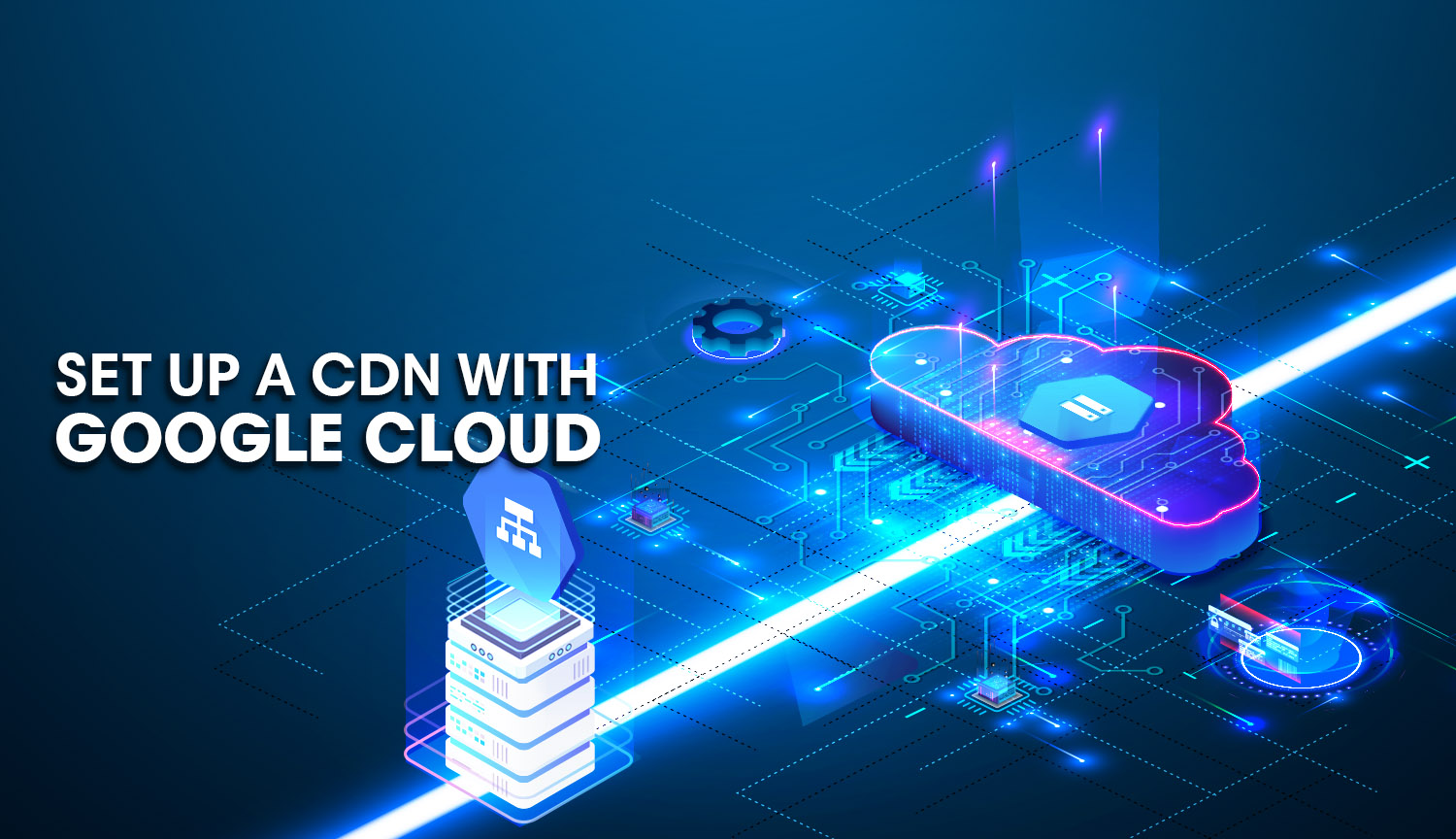 Serve static content via a Google Cloud CDN to improve load times. Fine-tune your load balancer and caching to match your app's needs.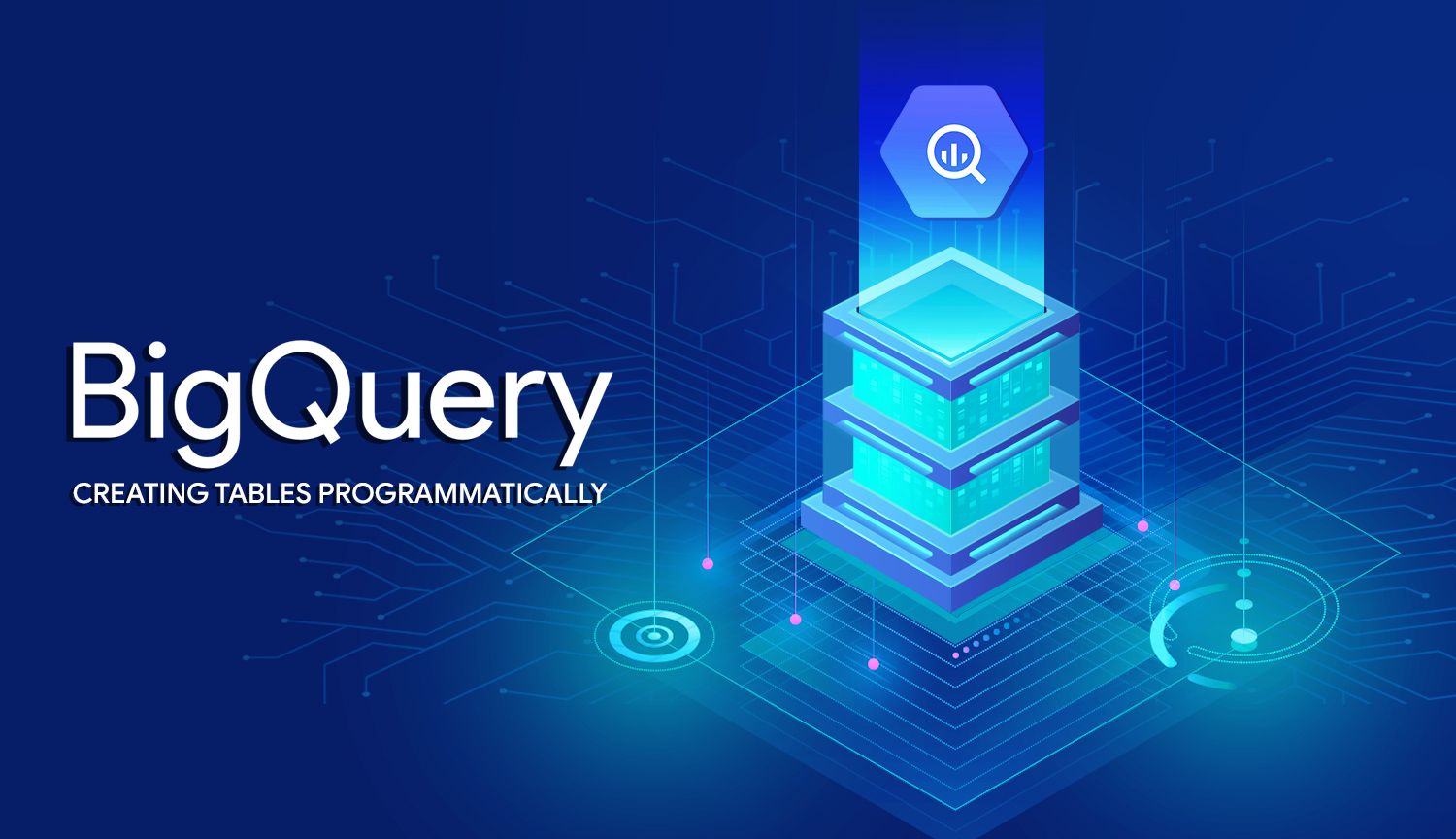 Use Google Cloud's Python SDK to insert large datasets into Google BigQuery, enjoy the benefits of schema detection, and manipulating data programmatically.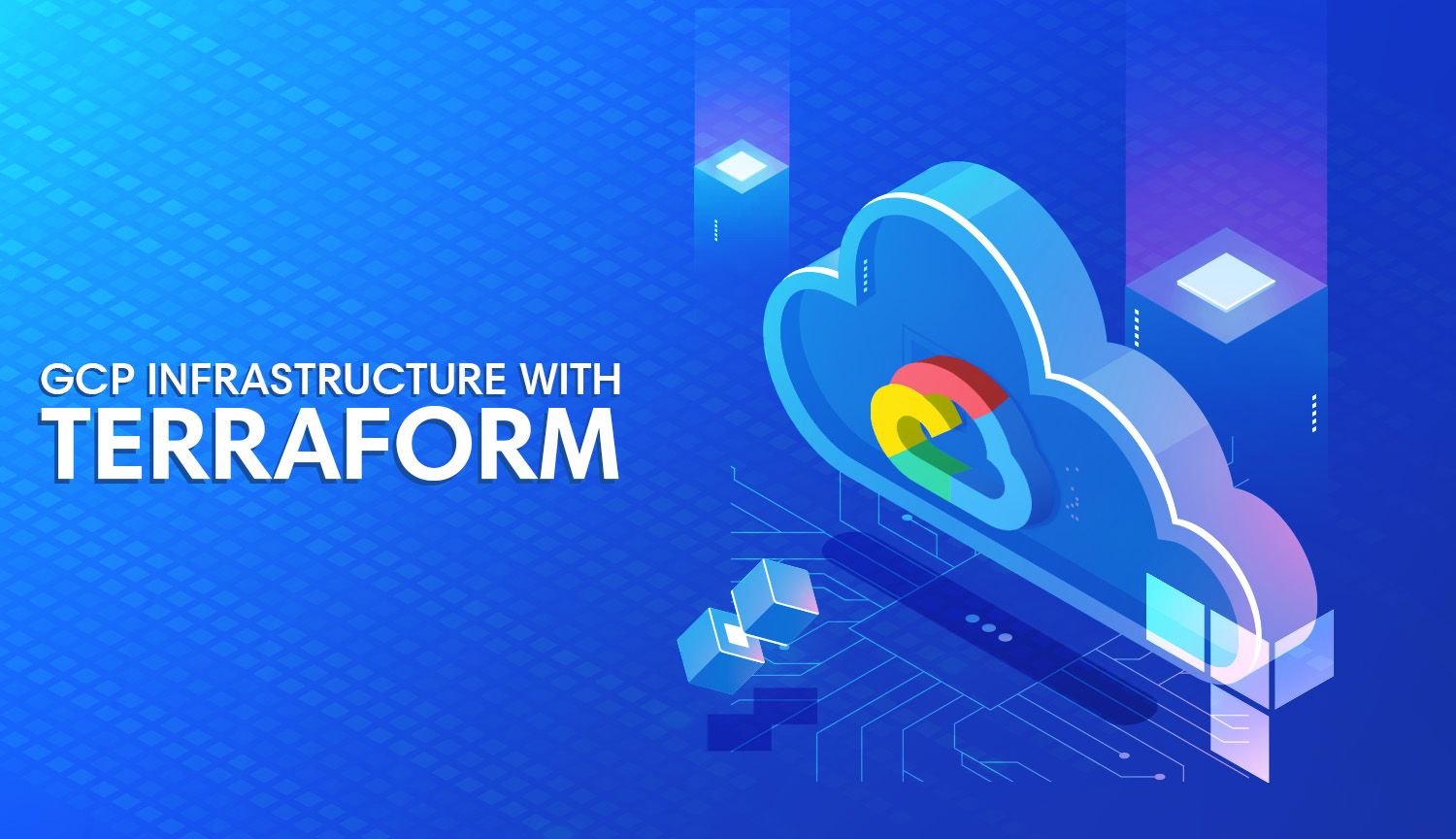 Provision Google Cloud infrastructure using Hashicorp Terraform. Spin up instances of CloudSQL, Redis, Kubernetes and more.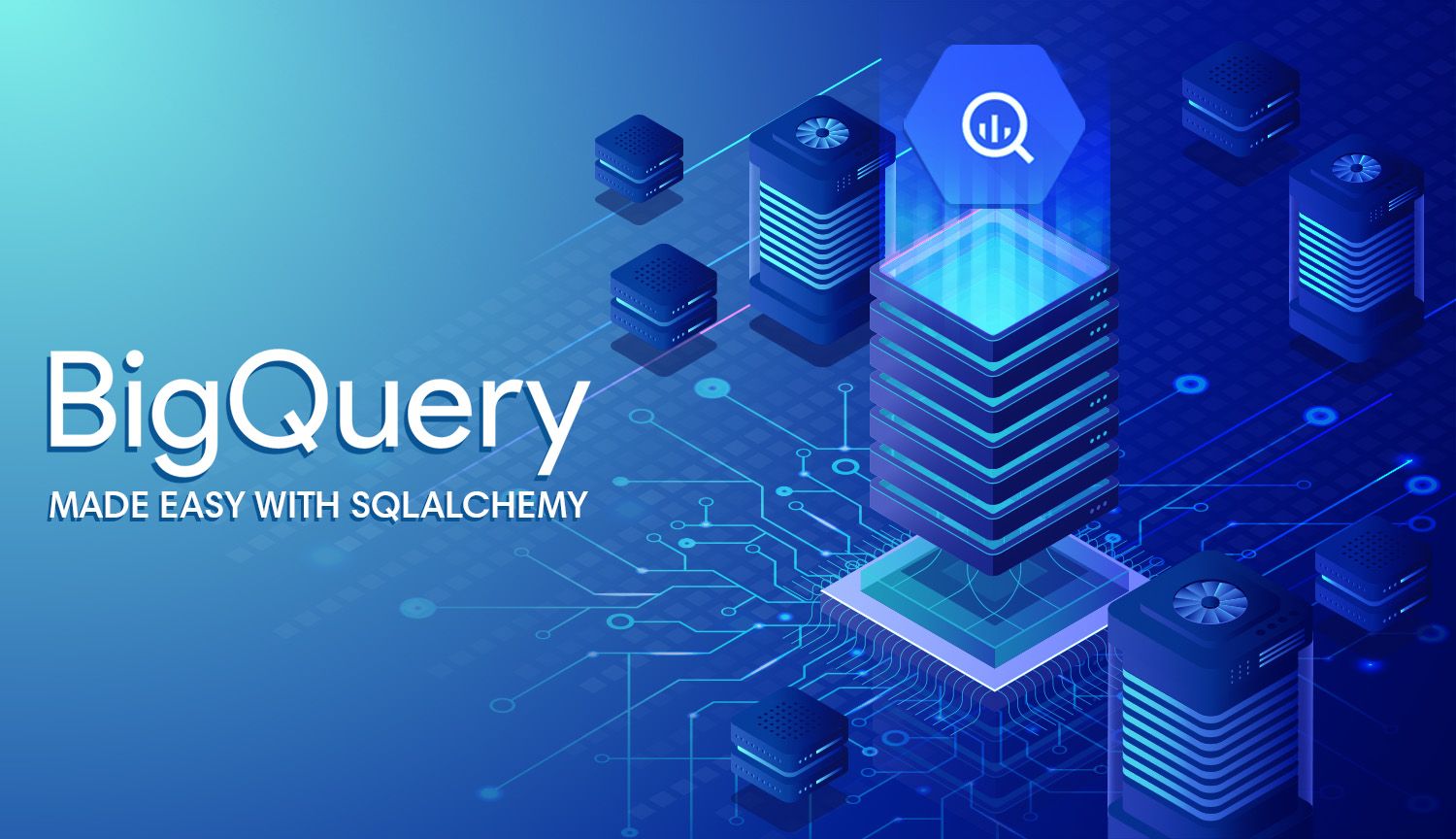 Extract and move data between BigQuery and relational databases using PyBigQuery: a connector for SQLAlchemy.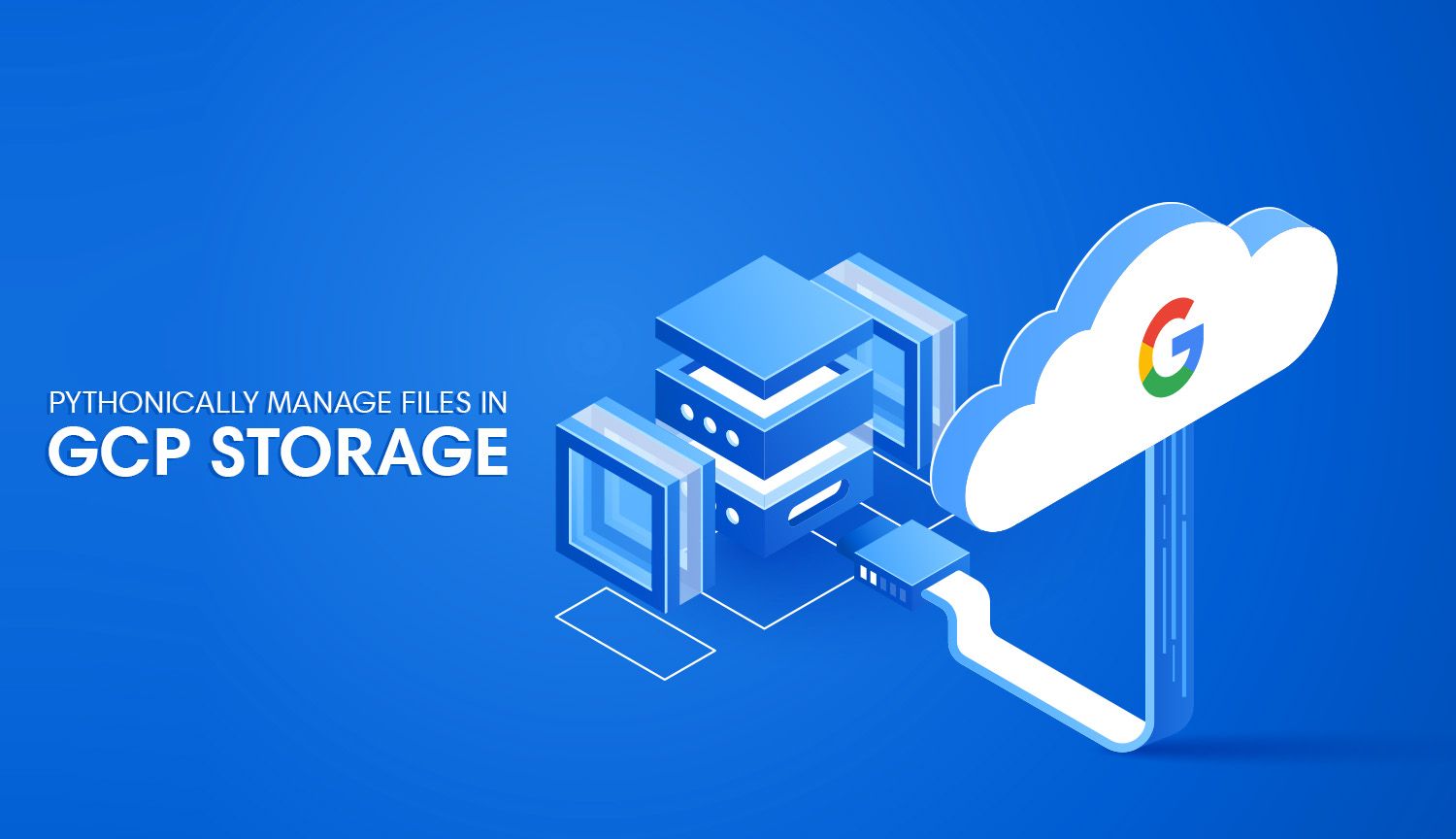 Manage files in your Google Cloud Storage bucket using the google-cloud-storage Python library.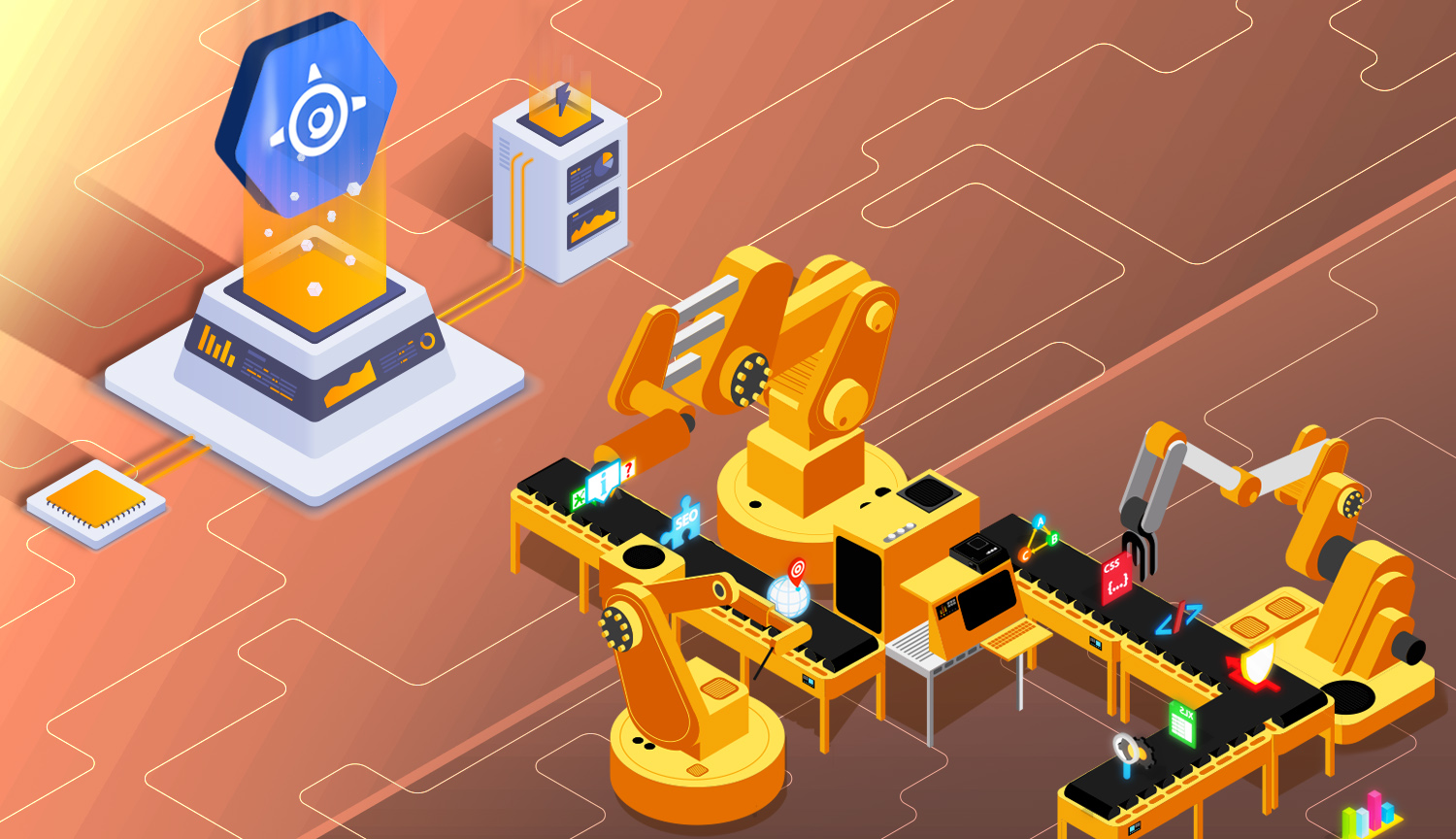 Doing everything to avoid server configuration or any mild discomfort.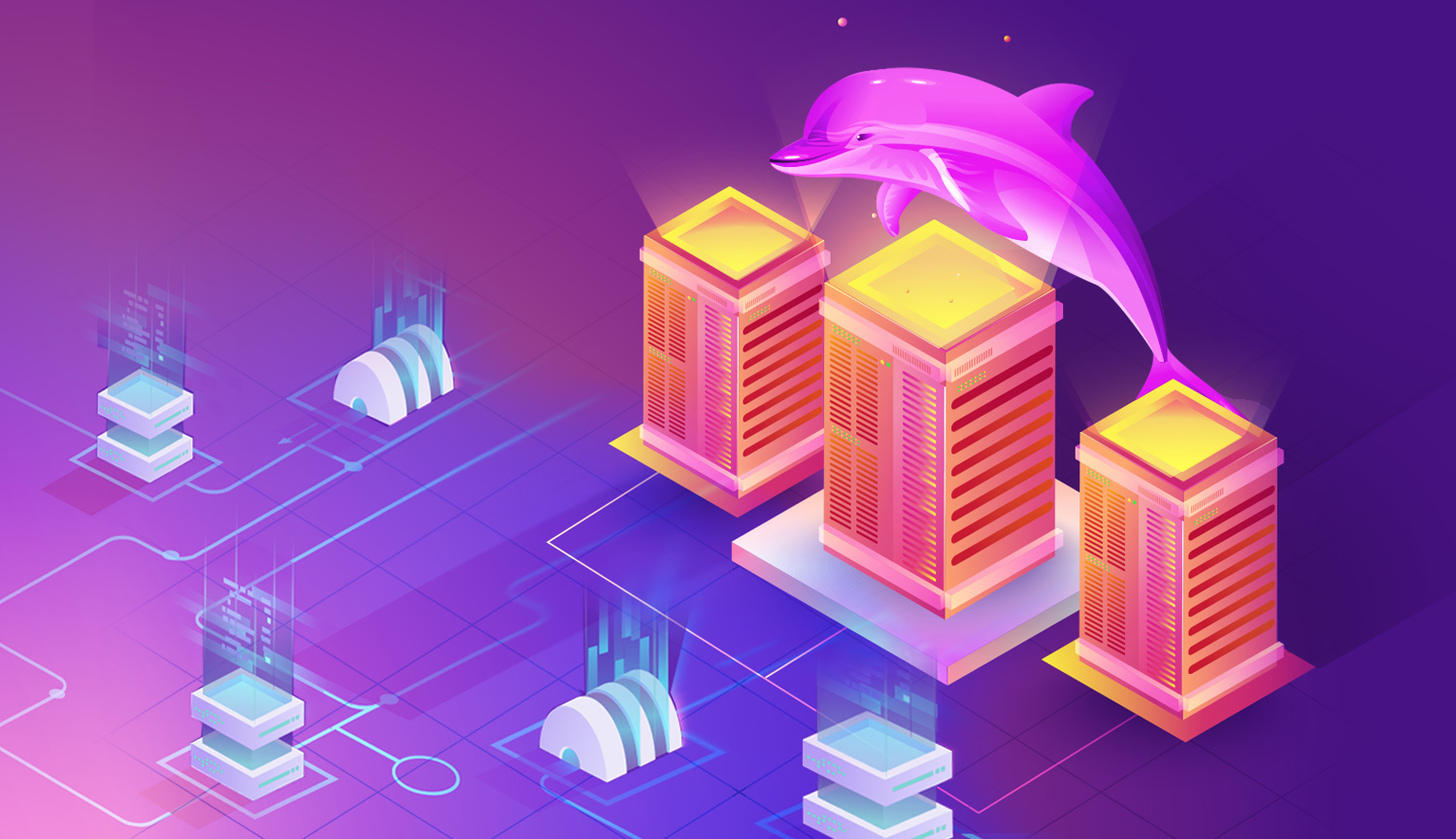 Deploy a MySQL database that auto-creates endpoints for itself.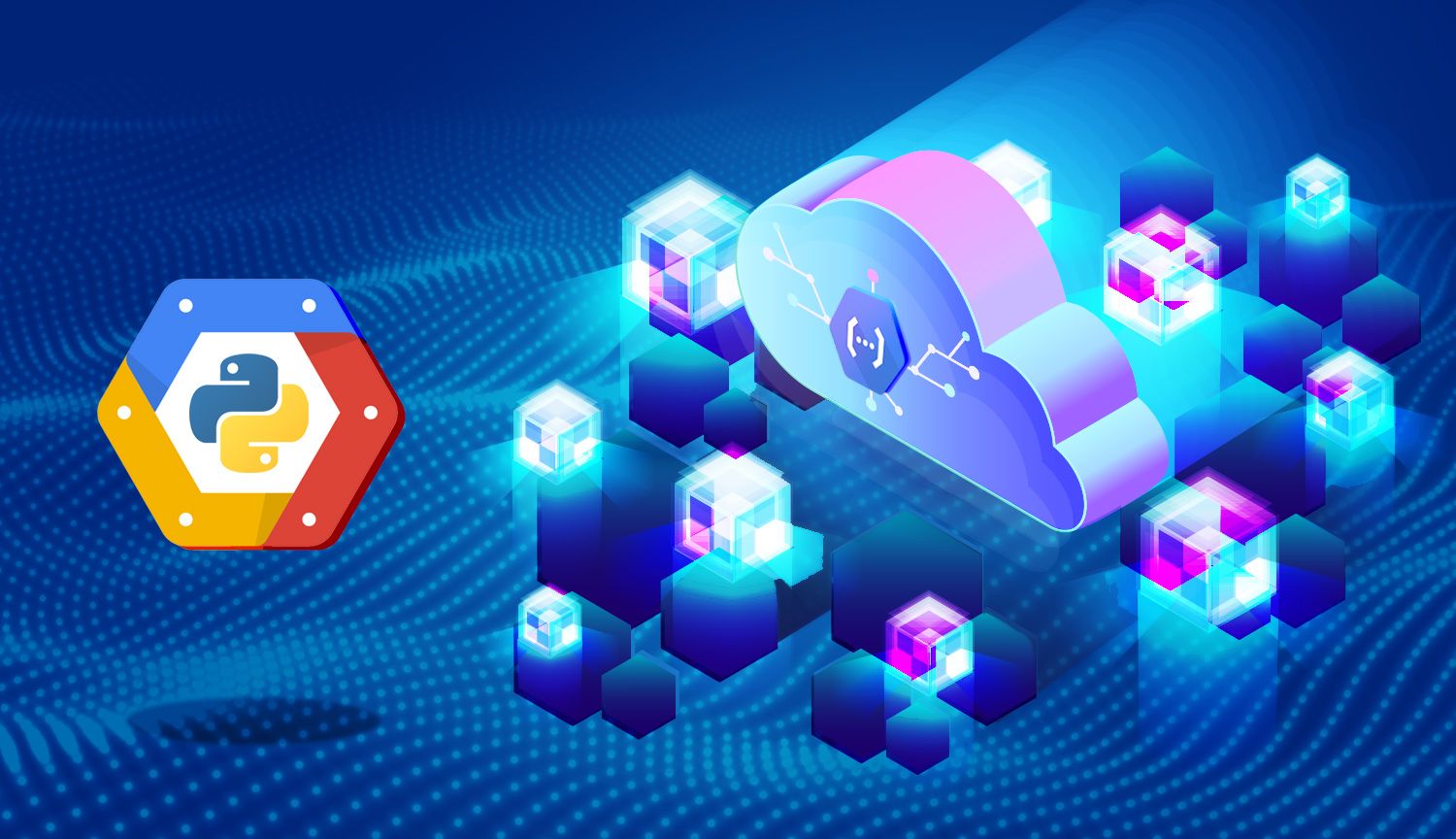 GCP scores a victory by trivializing serverless functions.