GraphQL
Build and consume APIs that make sense with your workflow. Join the GraphQL bandwagon and get started with tools like Prisma or Apollo.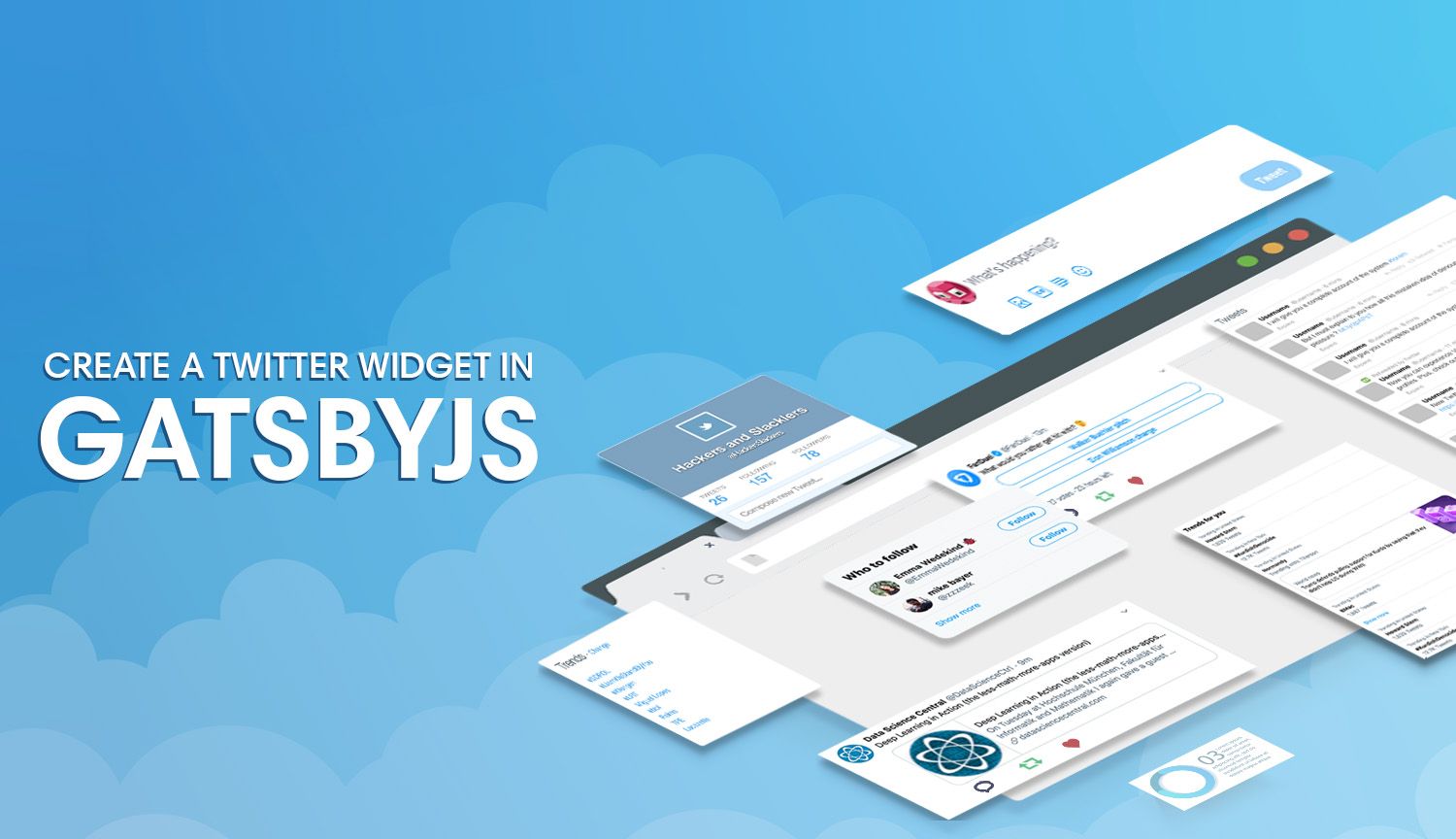 Create bespoke social widgets in GatsbyJS with source plugins like gatsby-source-twitter.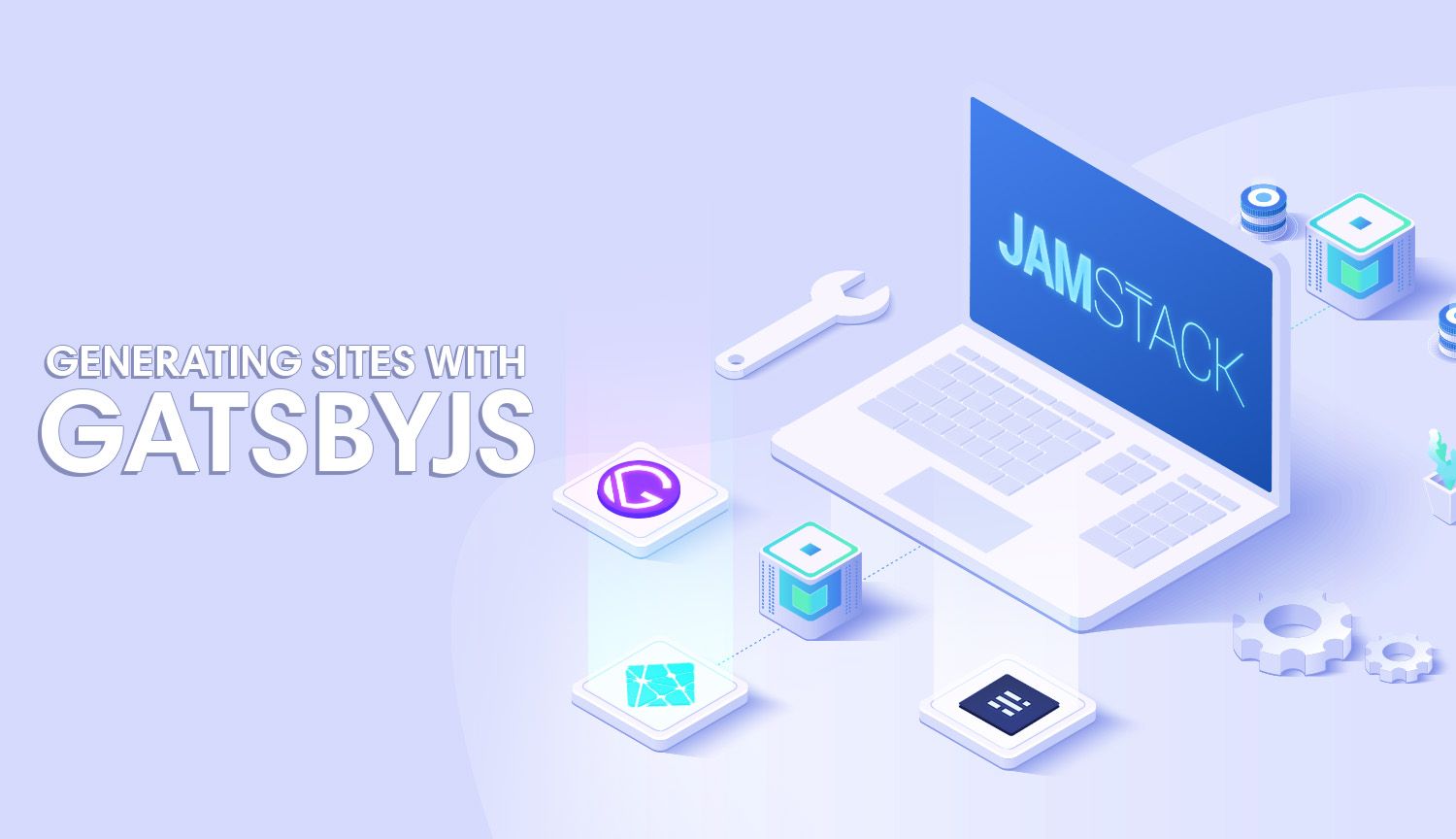 Generate a static site on the JAMStack with Ghost, GatsbyJS, and Netlify. Create your own theme and learn how Gatsby generates websites.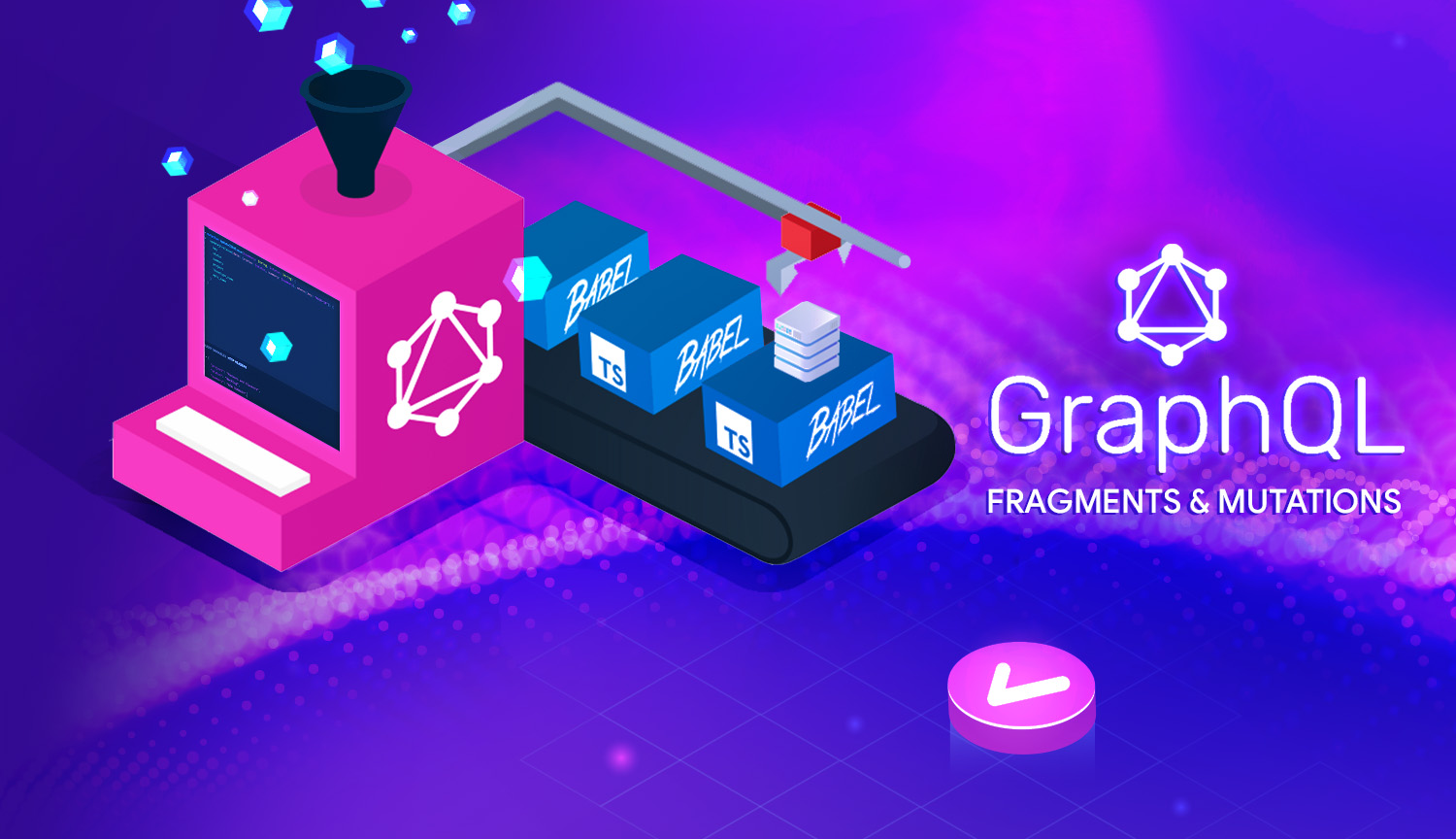 Make your GraphQL queries more dynamic with Fragments, plus get started with Mutations.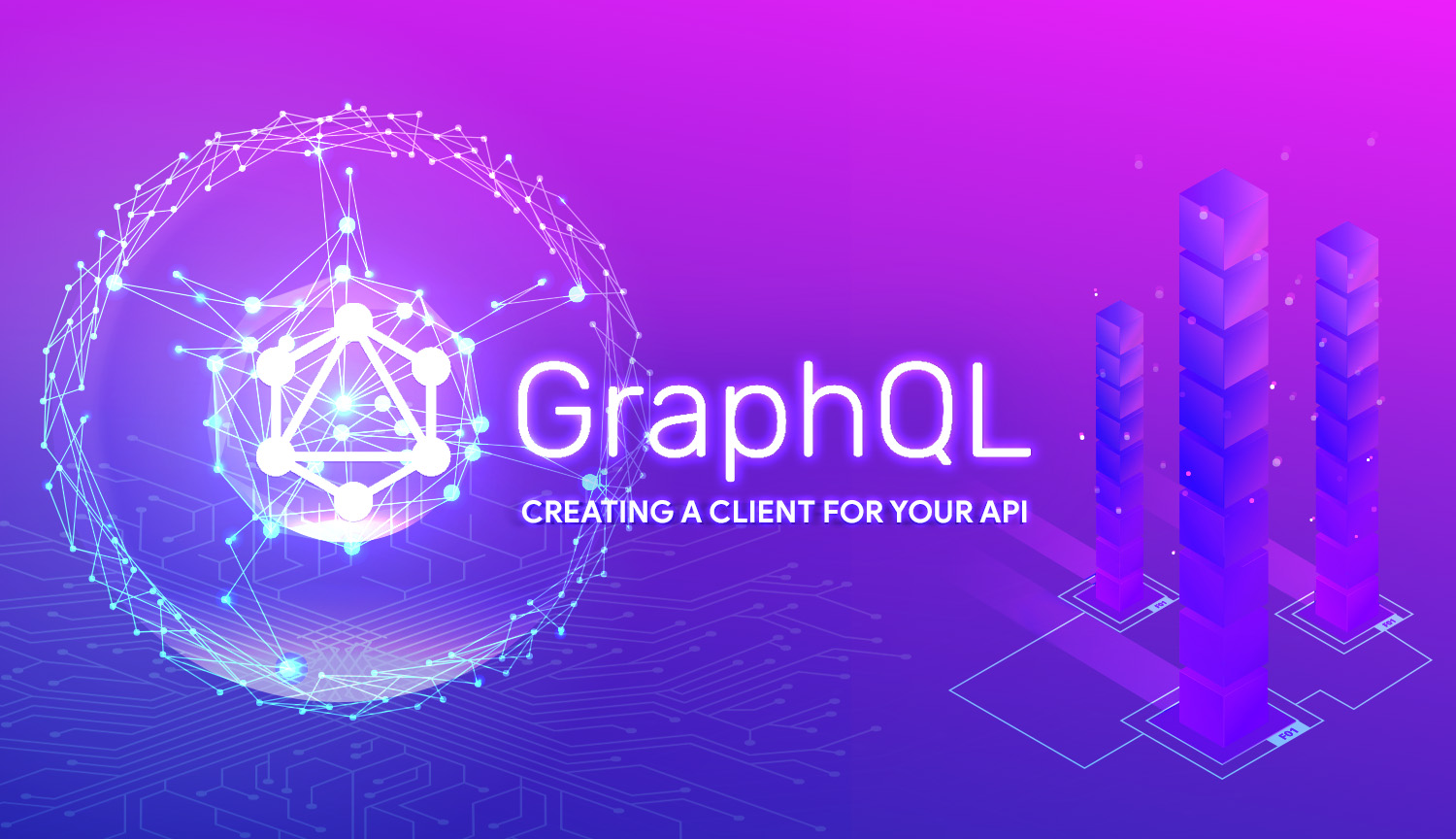 Now that we have an understanding of GraphQL queries and API setup, it's time to get that data.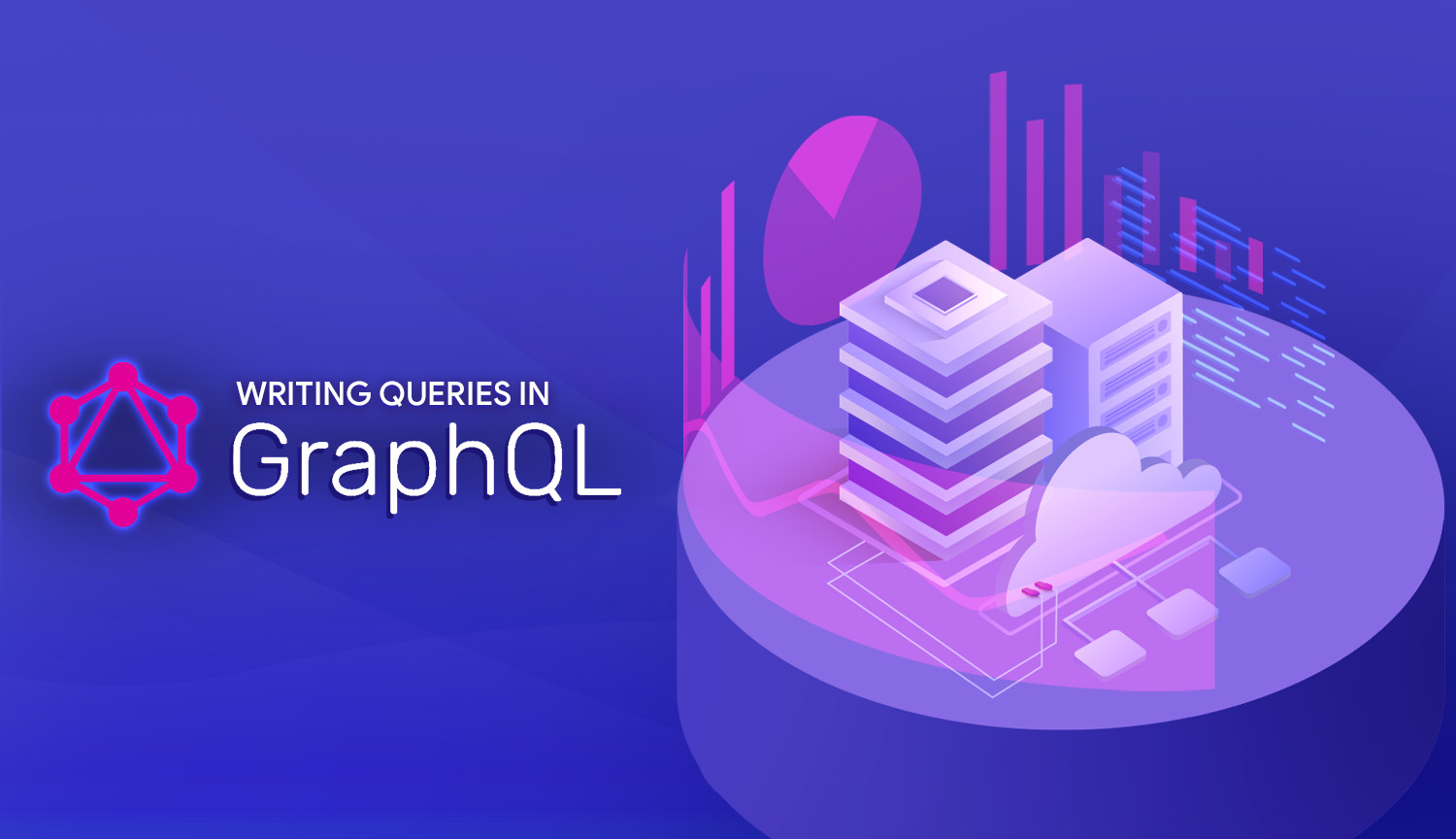 Begin to structure complex queries against your GraphQL API.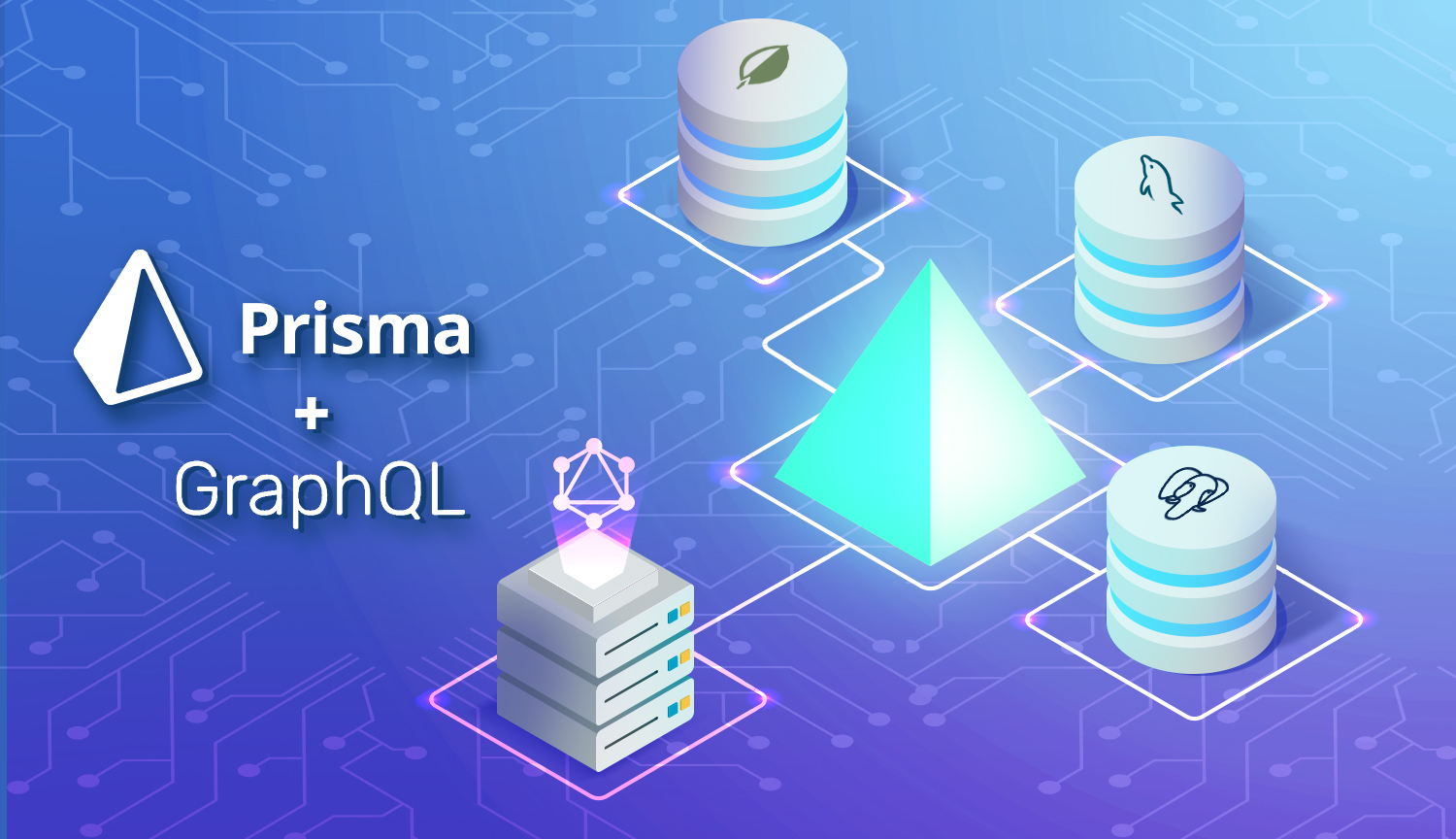 Jump on the GraphQL Bandwagon with a little help from Prisma.