JAMStack
Everything pertaining to developing on the JAMStack. Explore static site generators, create advanced webhooks, and leverage services to get the most out of your site.
Write and deploy Golang Lambda Functions to your GatsbyJS site on Netlify.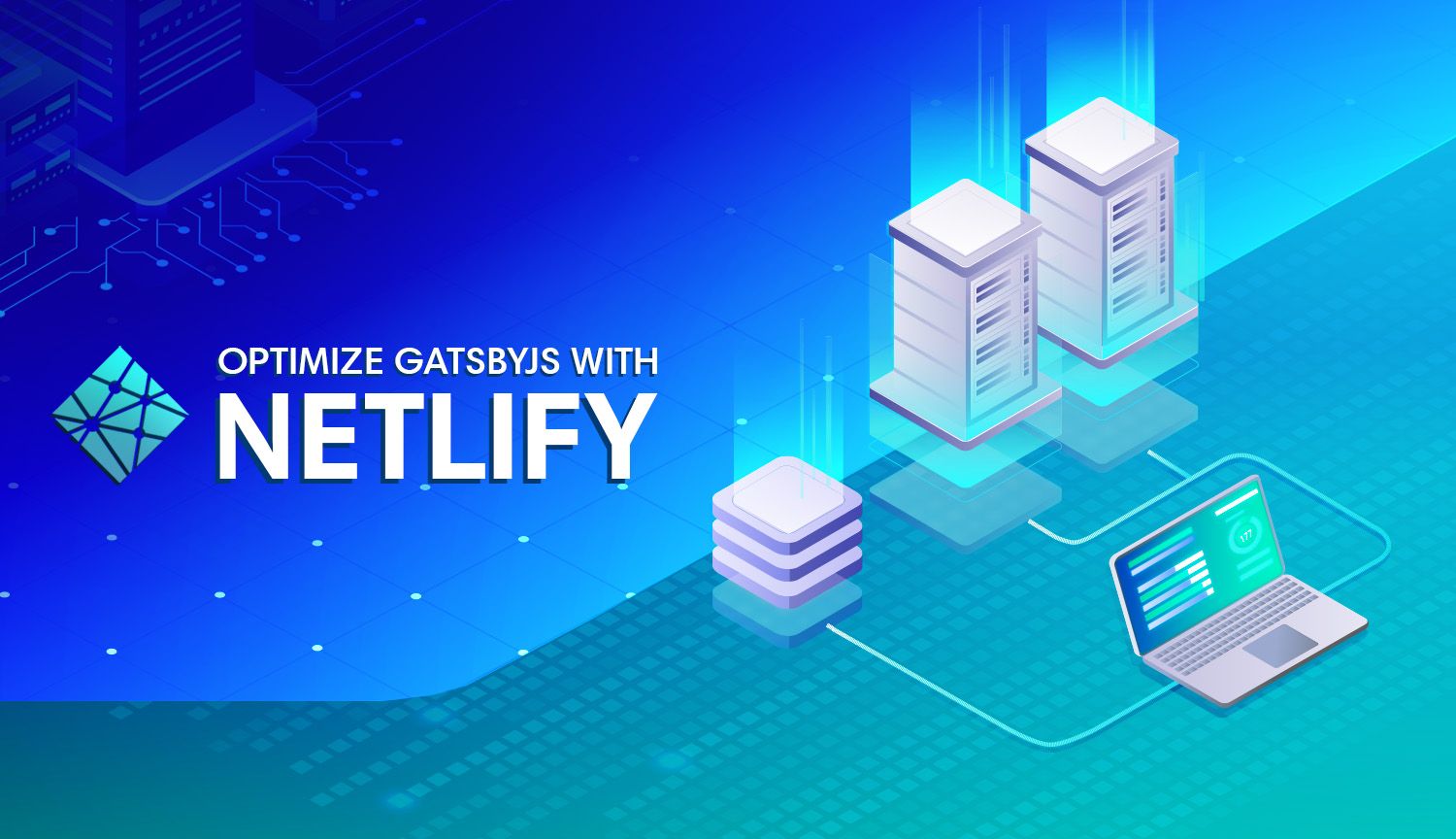 Speed up Gatsby by utilizing Netlify features like CDN, asset compression, redirects, caching, and analytics.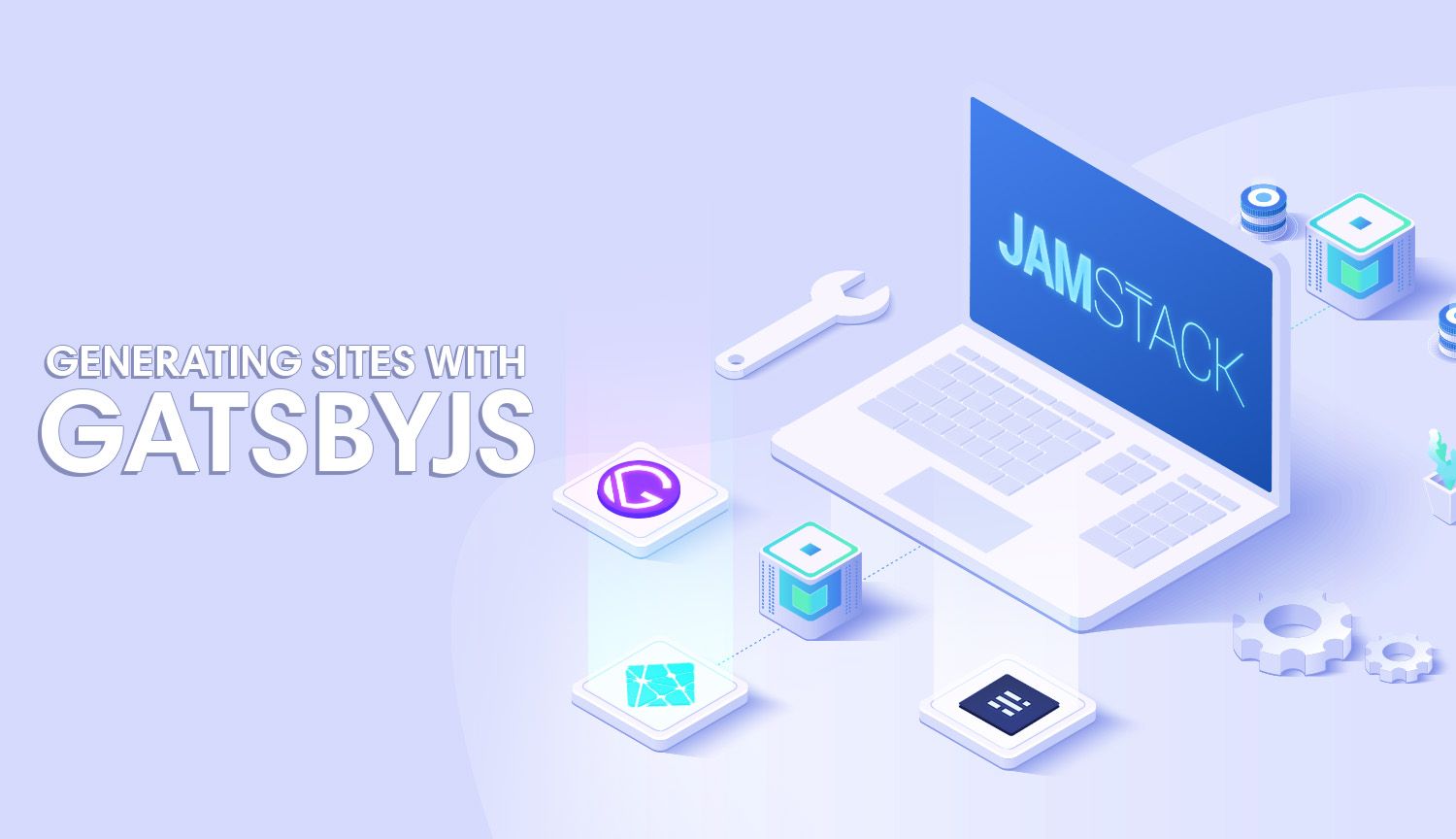 Generate a static site on the JAMStack with Ghost, GatsbyJS, and Netlify. Create your own theme and learn how Gatsby generates websites.