JavaScript
Everything JavaScript from NodeJS, React, GatsbyJS, and even frontend JavaScript.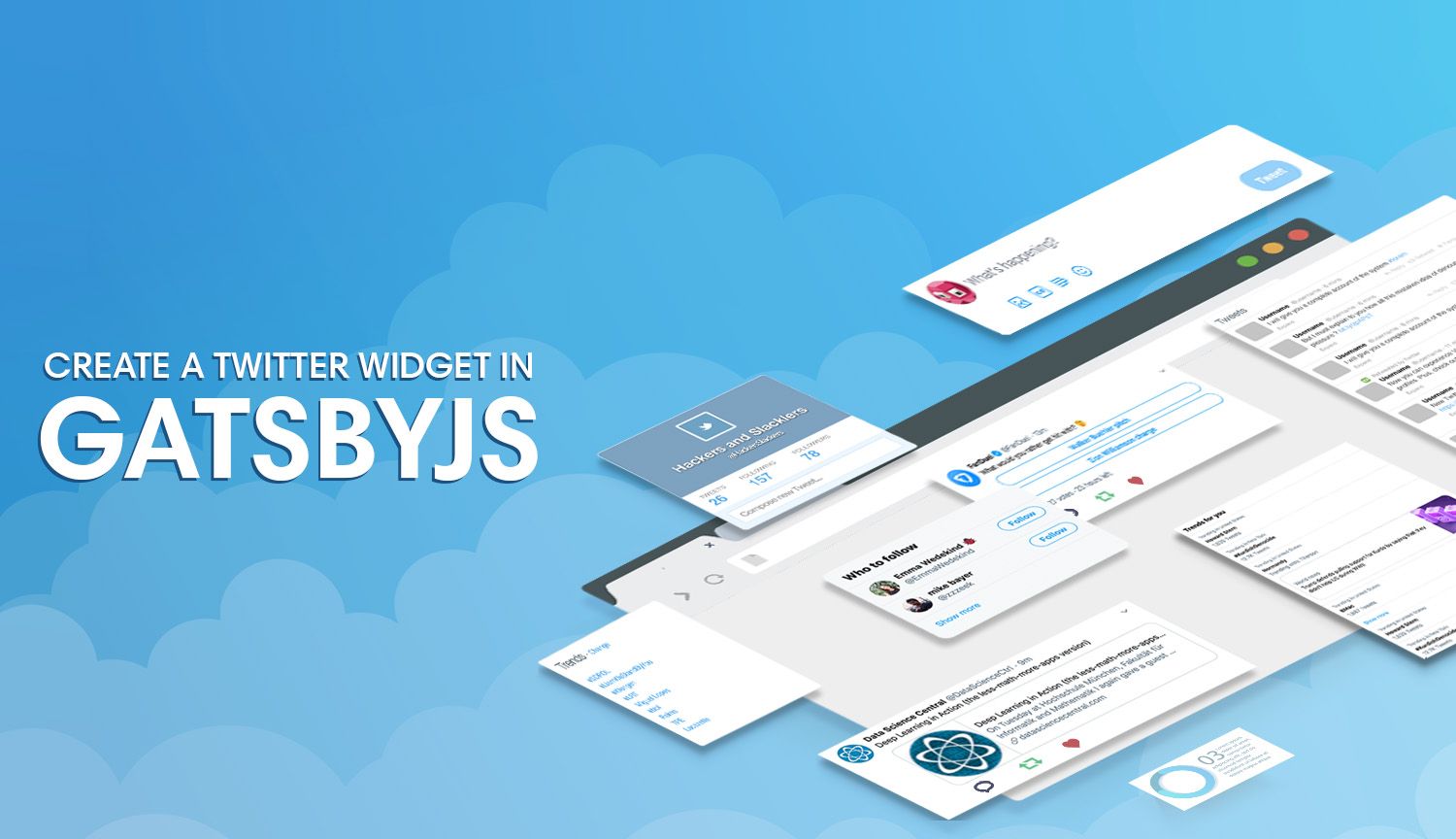 Create bespoke social widgets in GatsbyJS with source plugins like gatsby-source-twitter.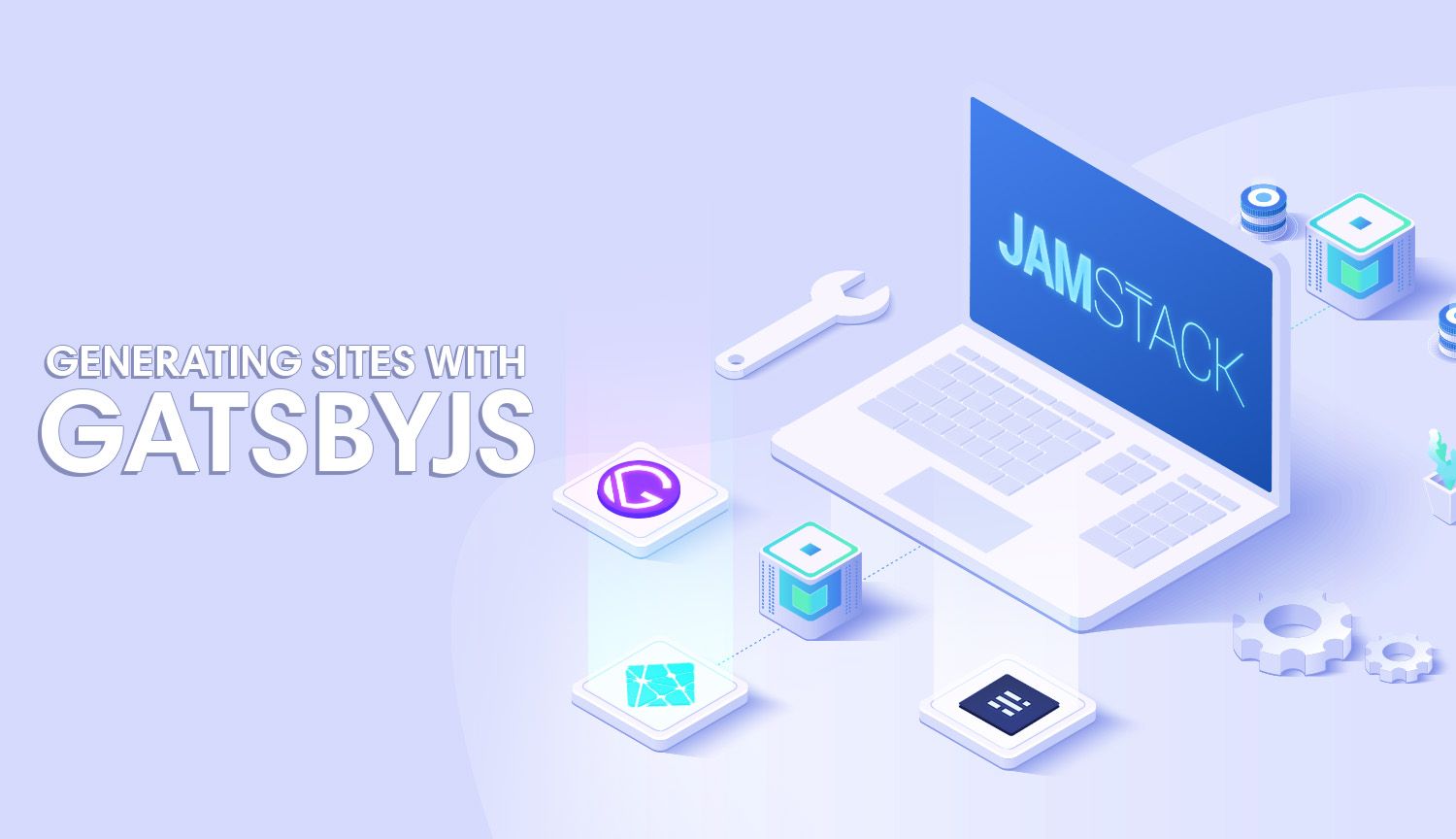 Generate a static site on the JAMStack with Ghost, GatsbyJS, and Netlify. Create your own theme and learn how Gatsby generates websites.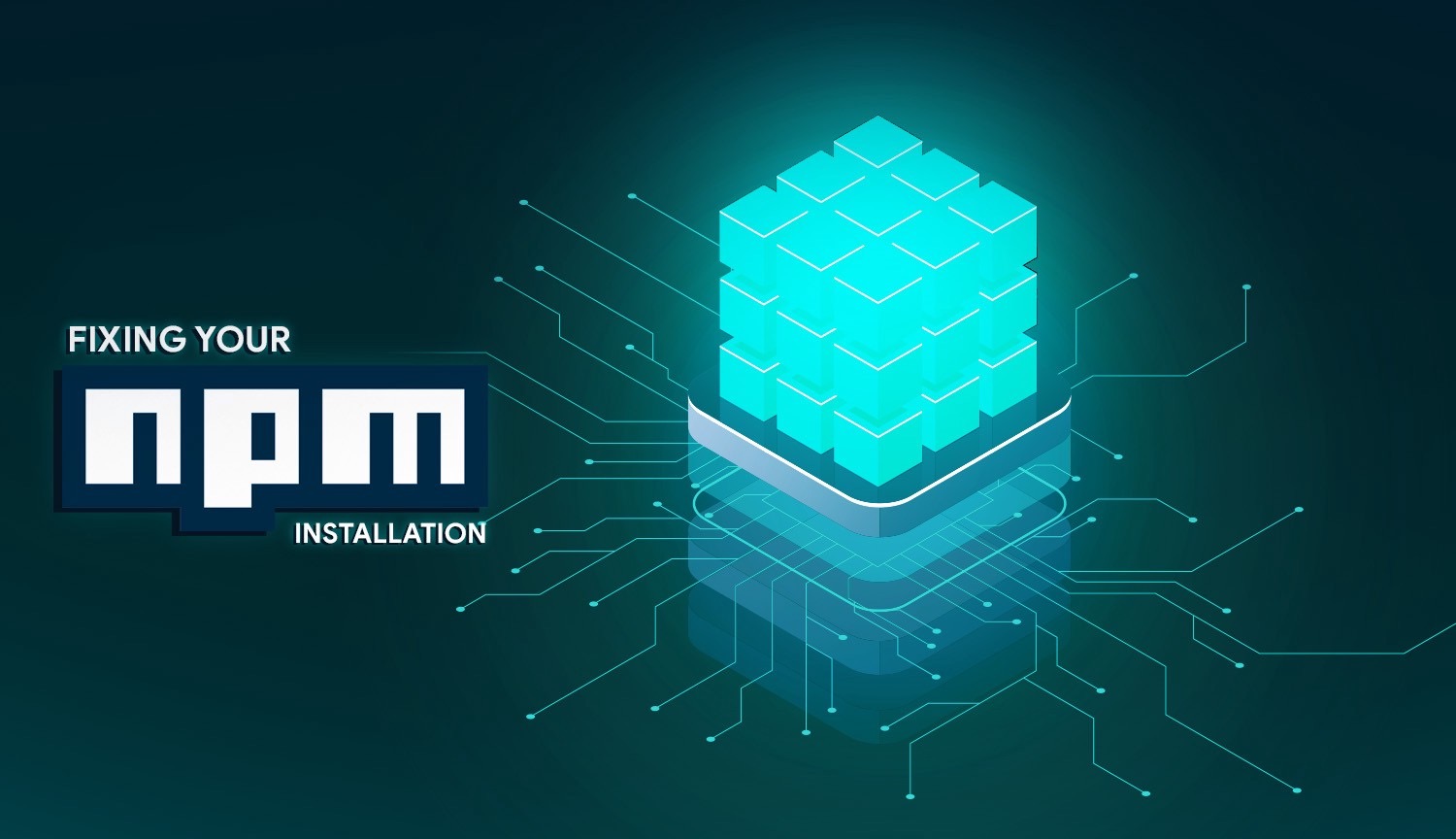 Resolve a common NPM issue where users receive EACCES error messages upon NPM library installation.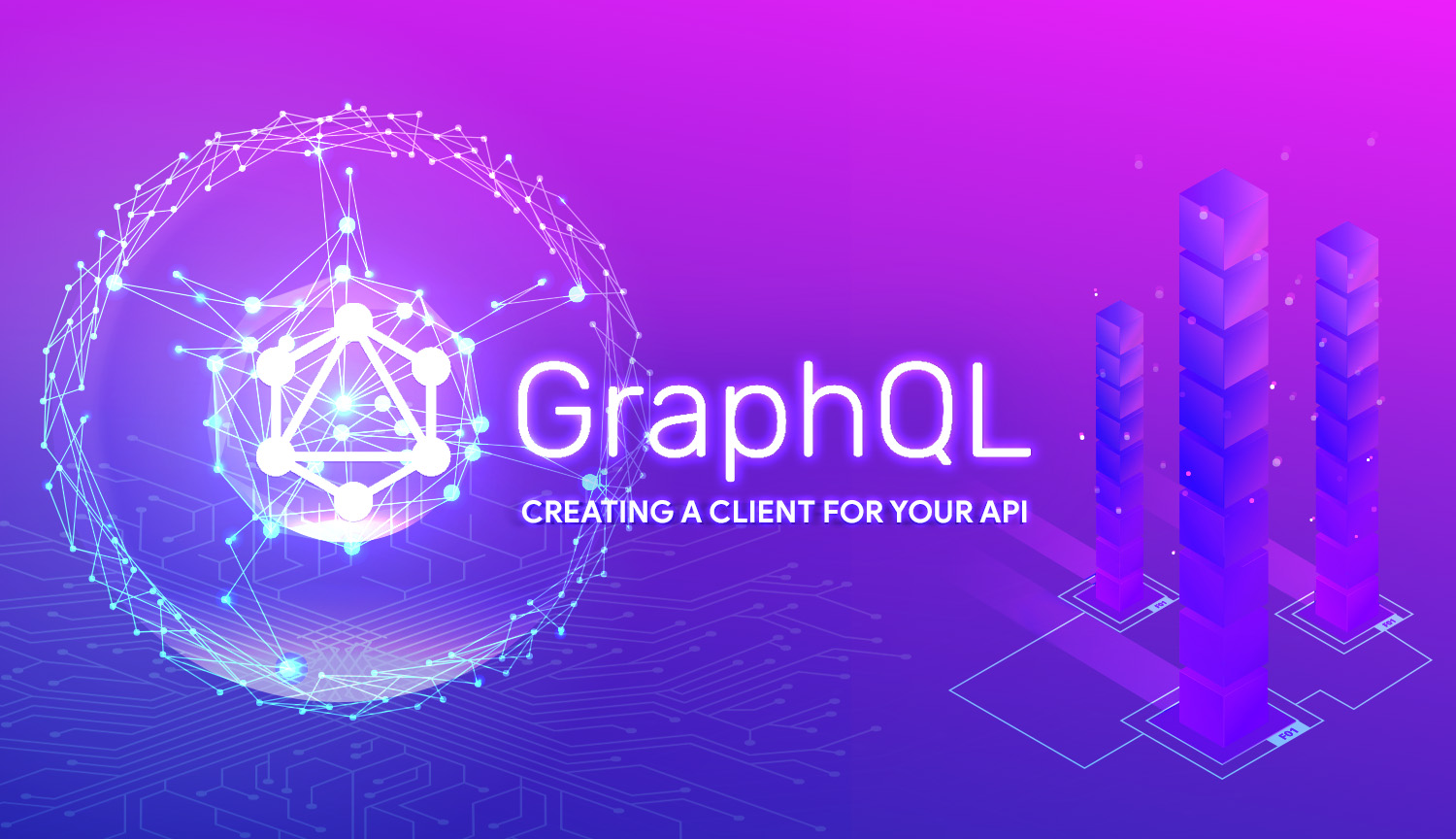 Now that we have an understanding of GraphQL queries and API setup, it's time to get that data.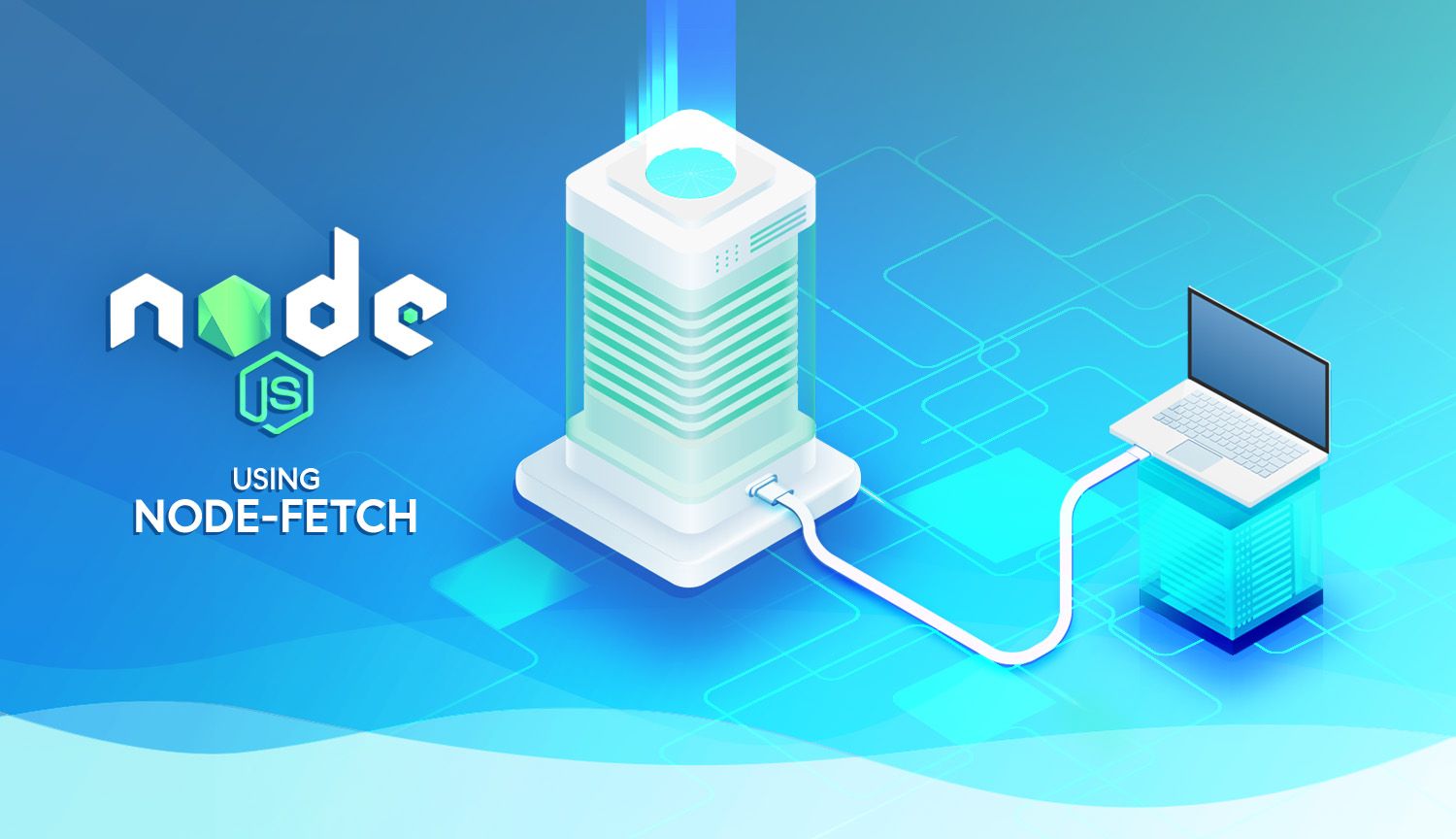 Use Node's lightweight node-fetch library to make HTTP to REST API endpoints, or any URL.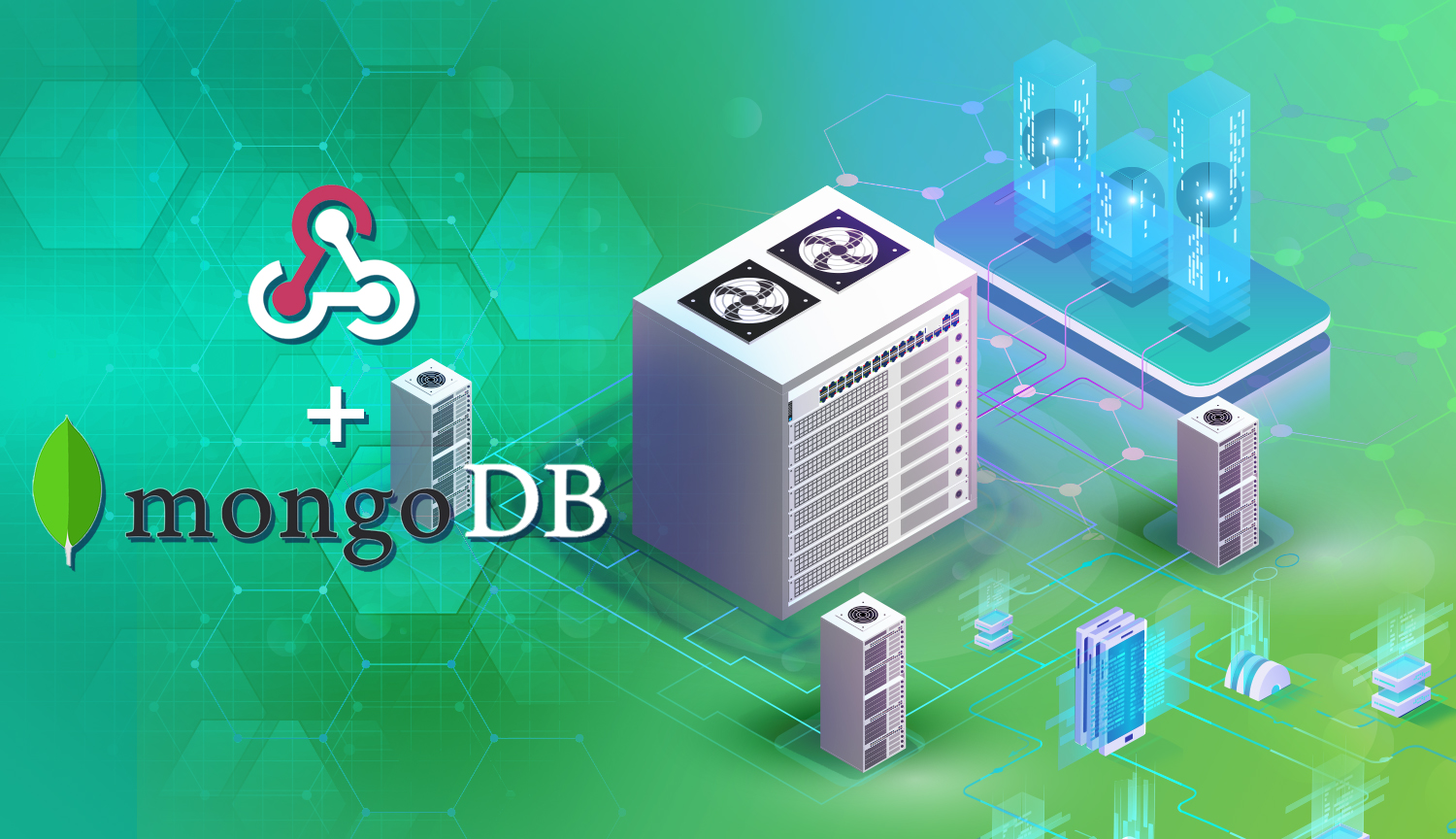 Using functions, webhooks, and values to utilize external APIs.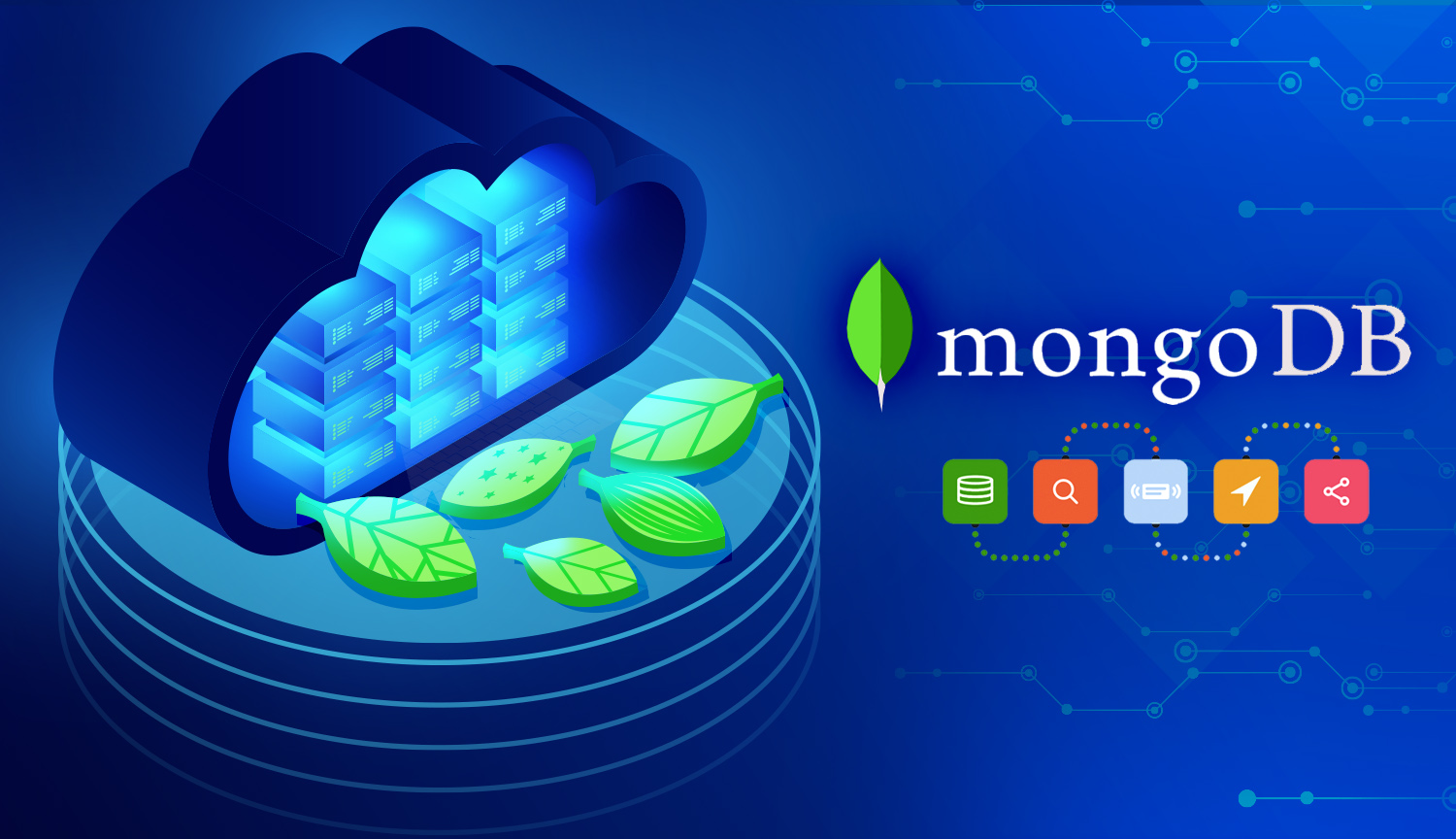 A crash course in MongoDB Stitch serverless functions: the bread and butter of MongoDB Cloud.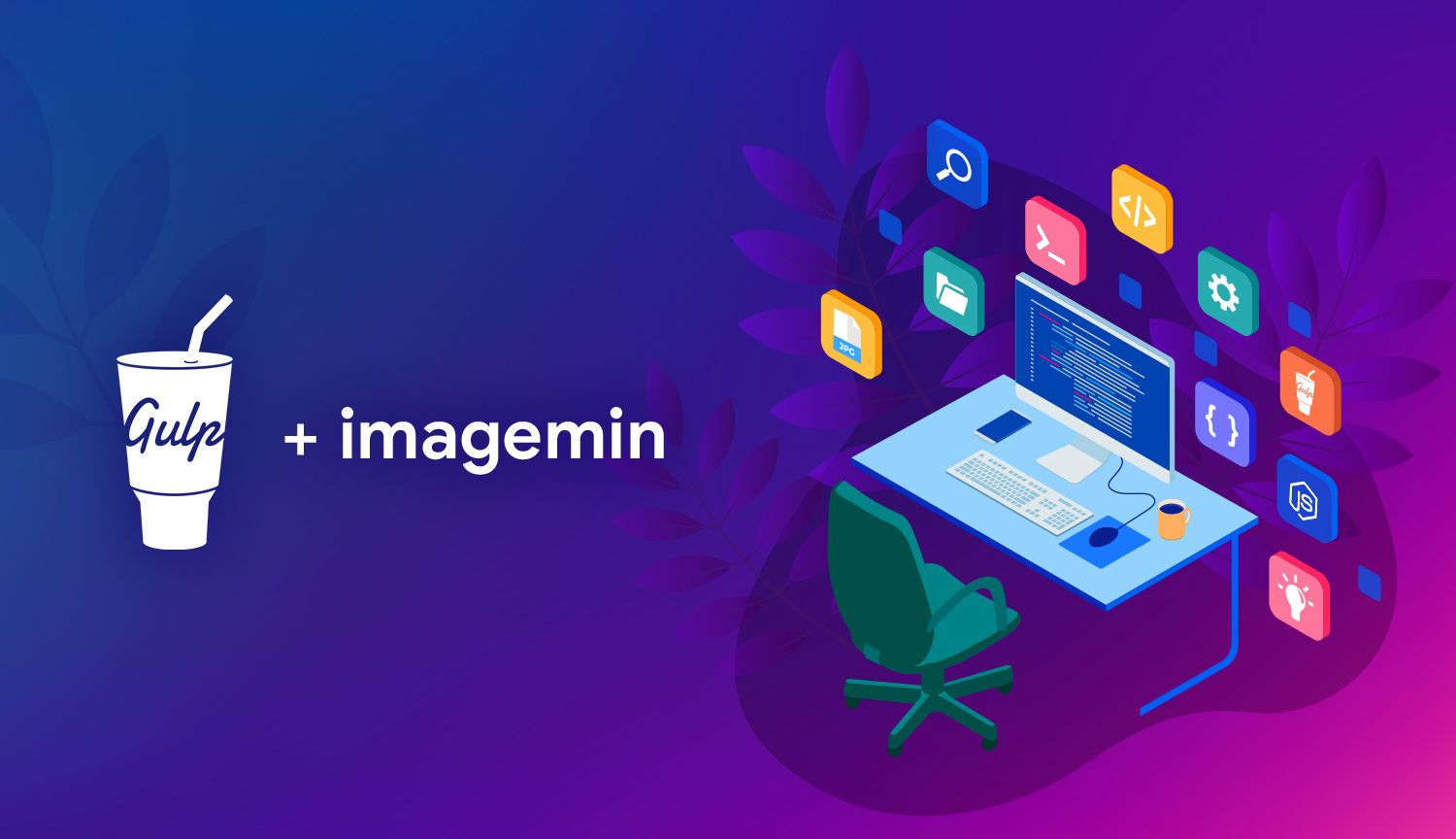 Optimize page load time by compressing large images in via Gulp's Imagemin plugin.