Mapbox
Supercharge your geographic data visualizations with Mapbox's customizable tools for mapping statistical data, calculating route completion times, and more.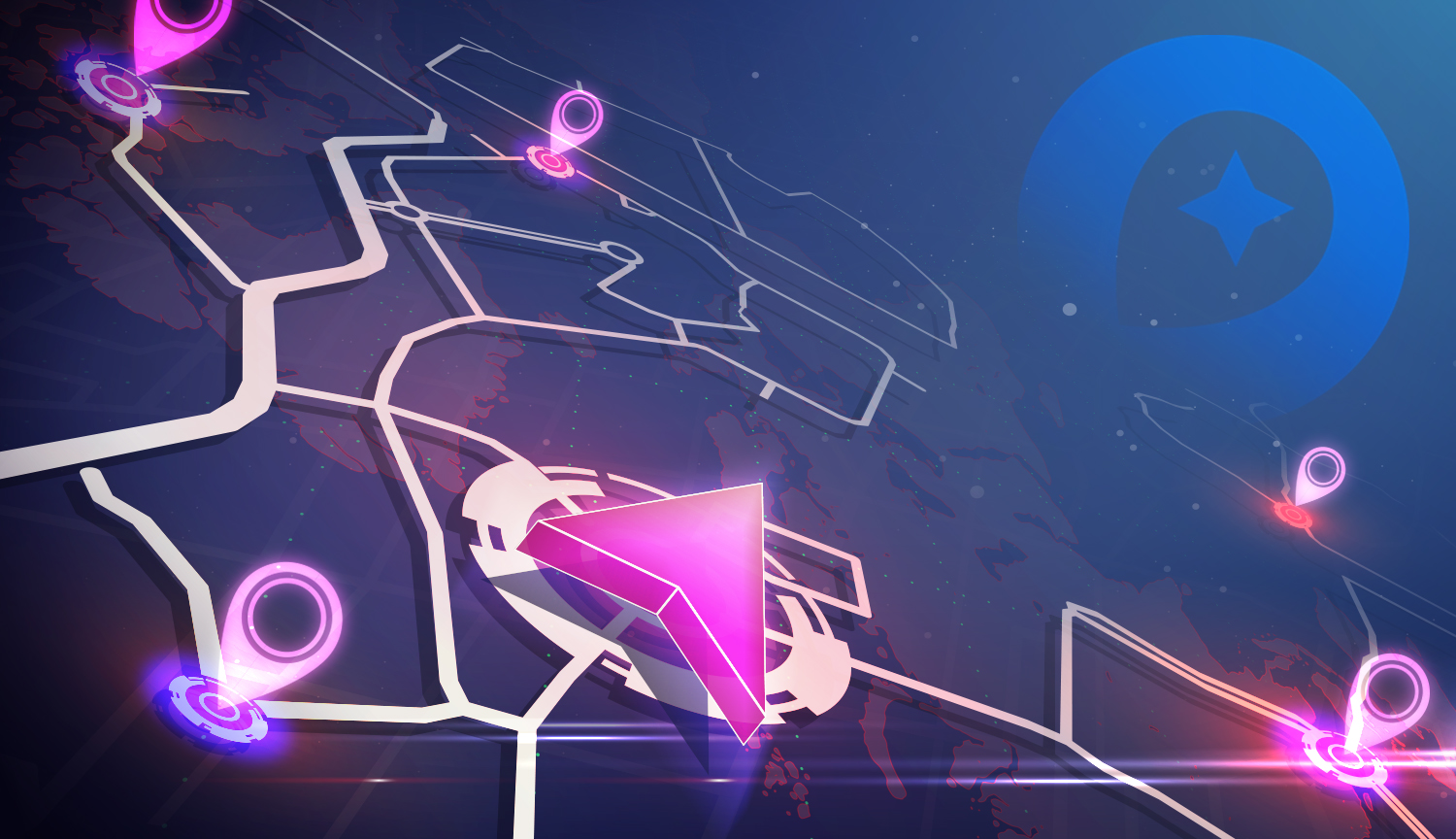 Using the Mapbox Directions API to visually draw routes.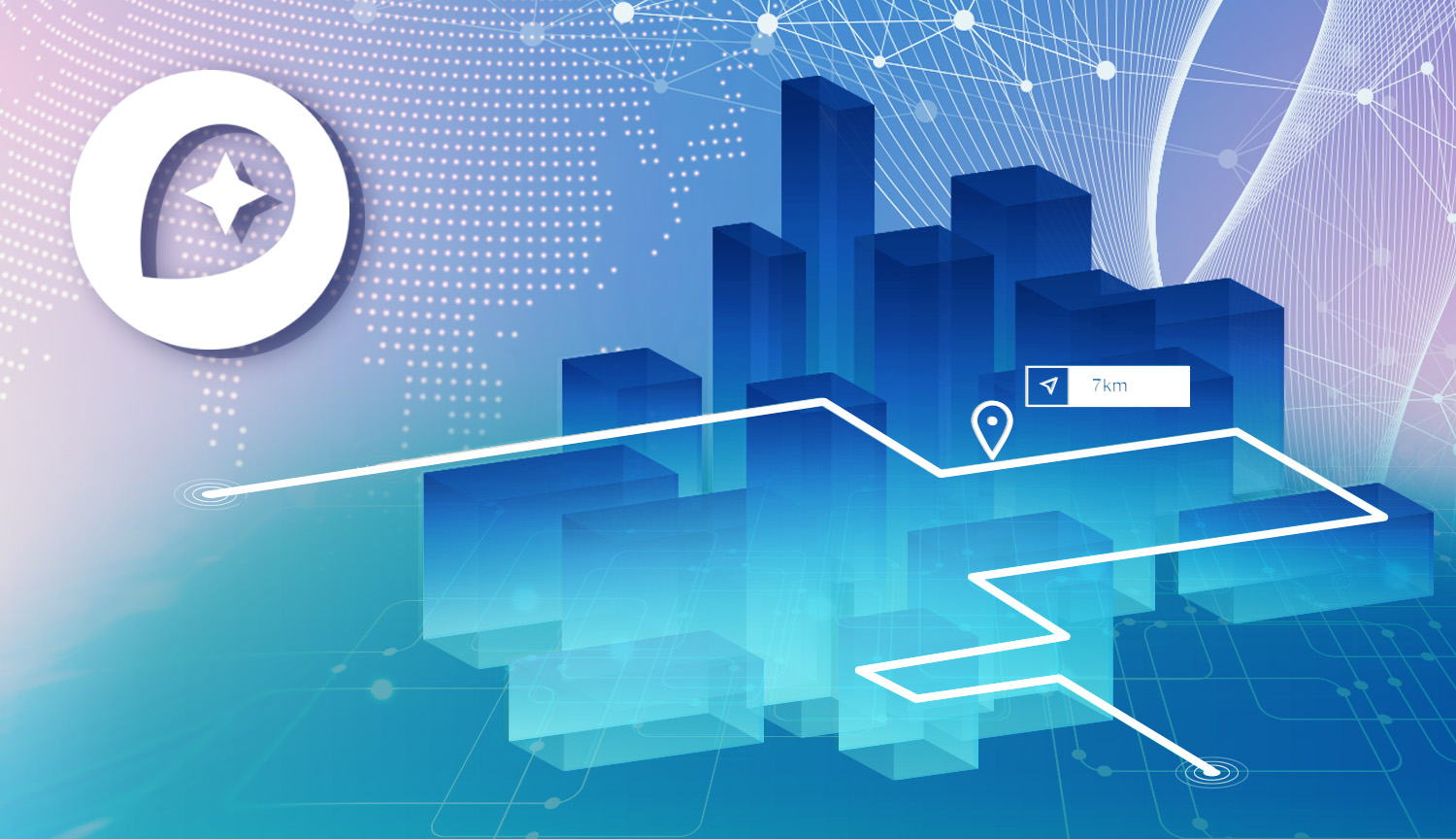 Use the Mapbox Python SDK to transform a collection of addresses into lat/long coordinates.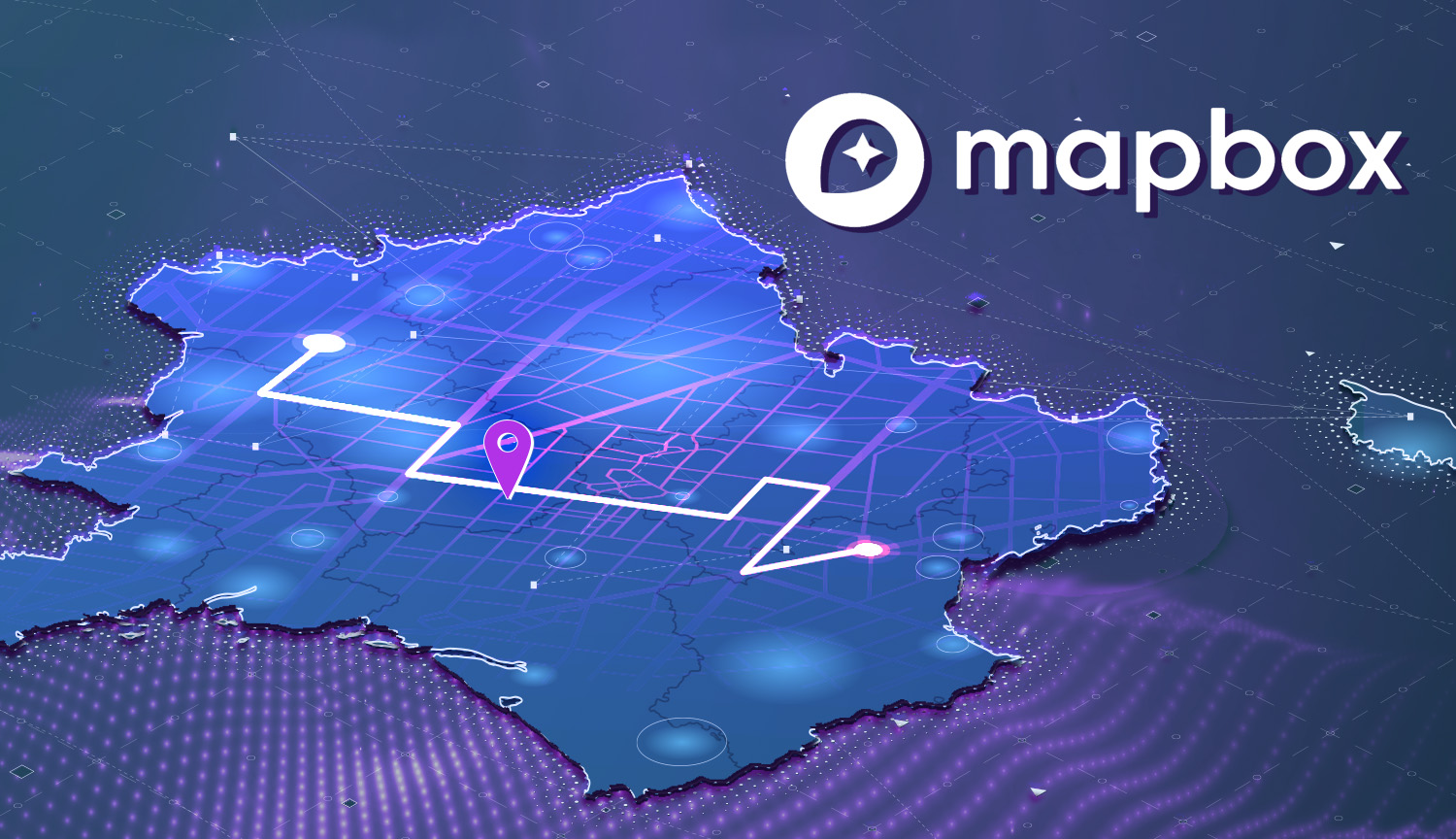 Visualize beautiful and customizable map data with free Mapbox APIs and SDKs.