NodeJS
All things related to backend JavaScript. Learn frameworks or take our word for selecting the right NPM packages.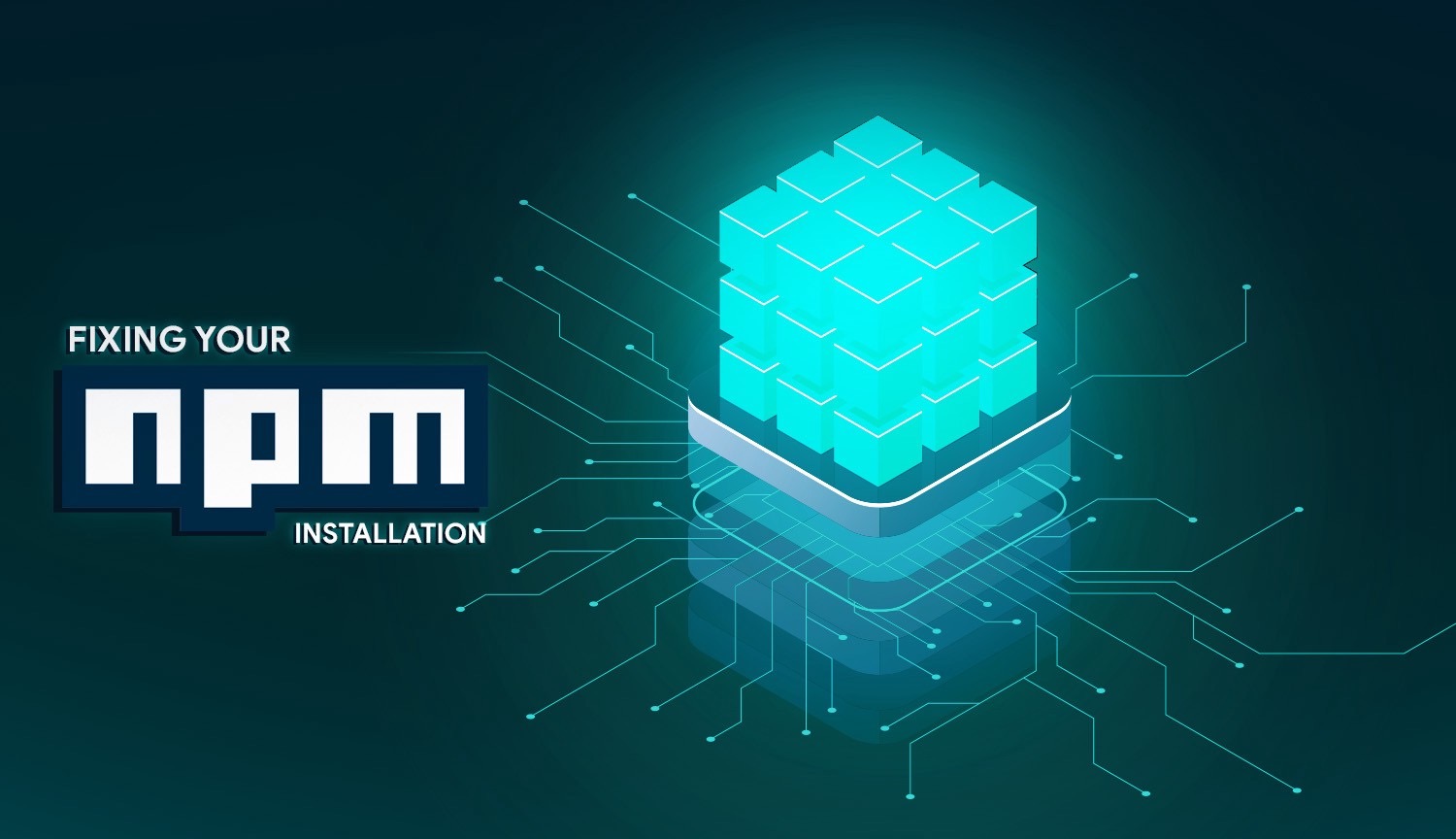 Resolve a common NPM issue where users receive EACCES error messages upon NPM library installation.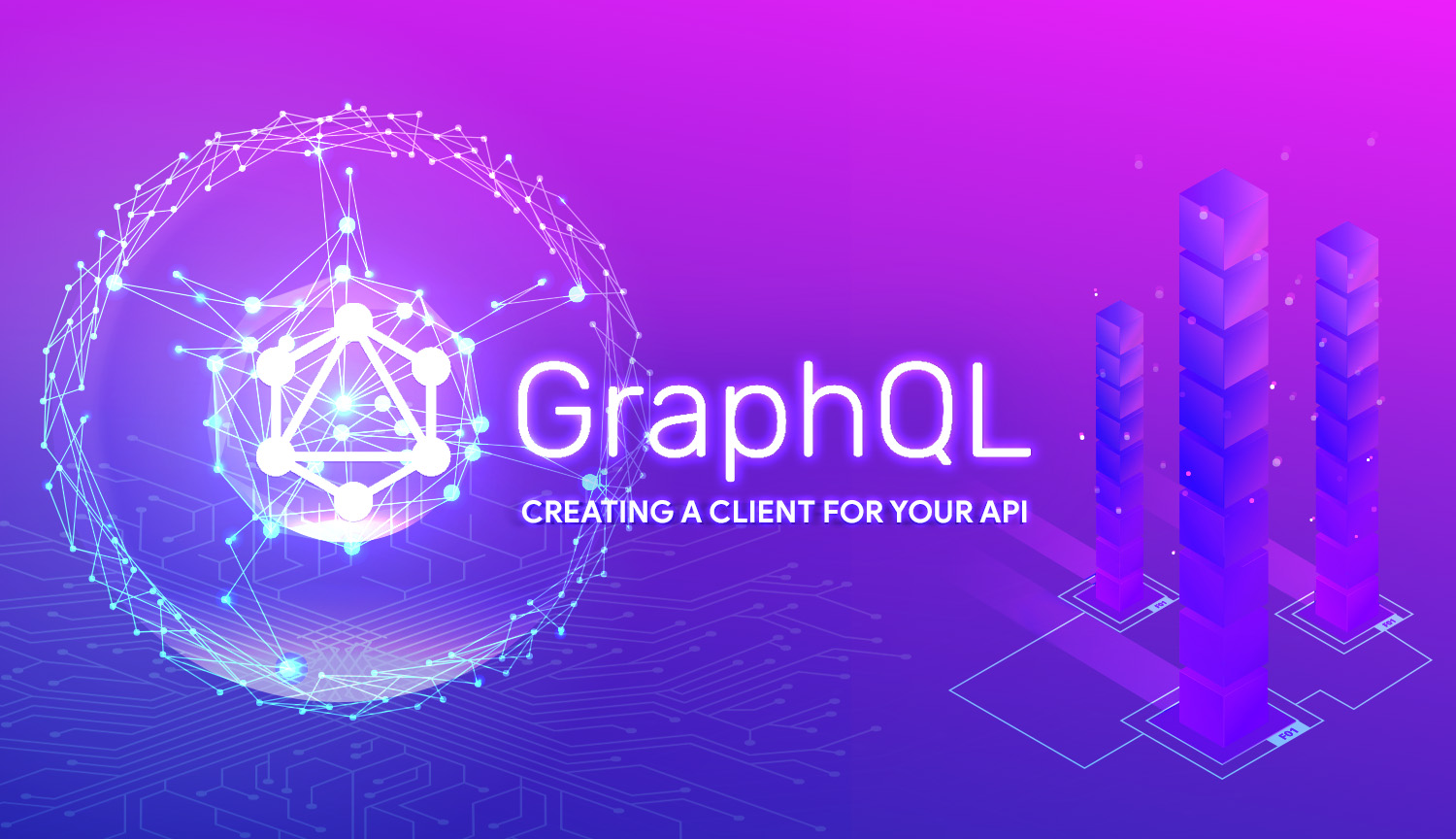 Now that we have an understanding of GraphQL queries and API setup, it's time to get that data.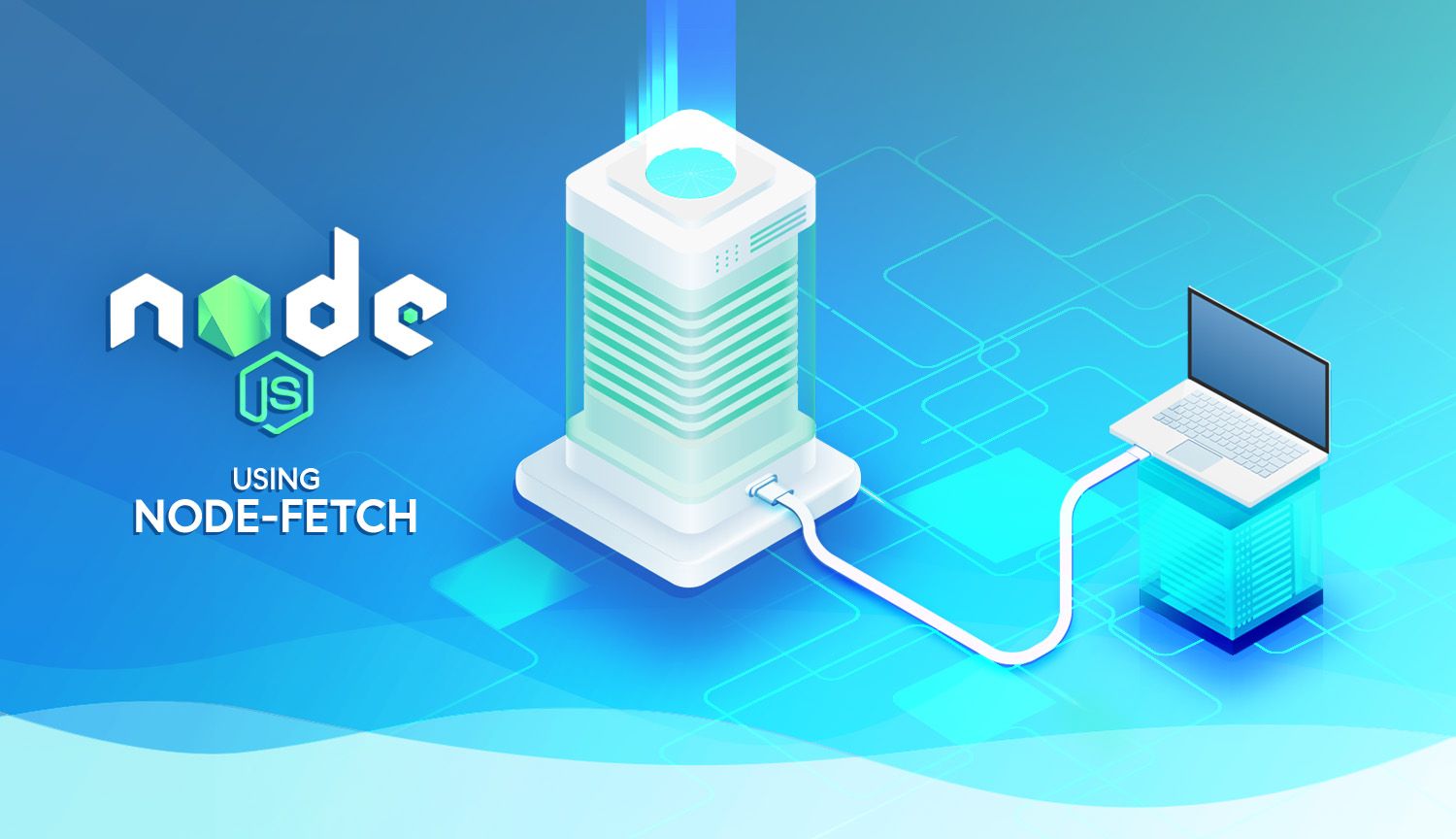 Use Node's lightweight node-fetch library to make HTTP to REST API endpoints, or any URL.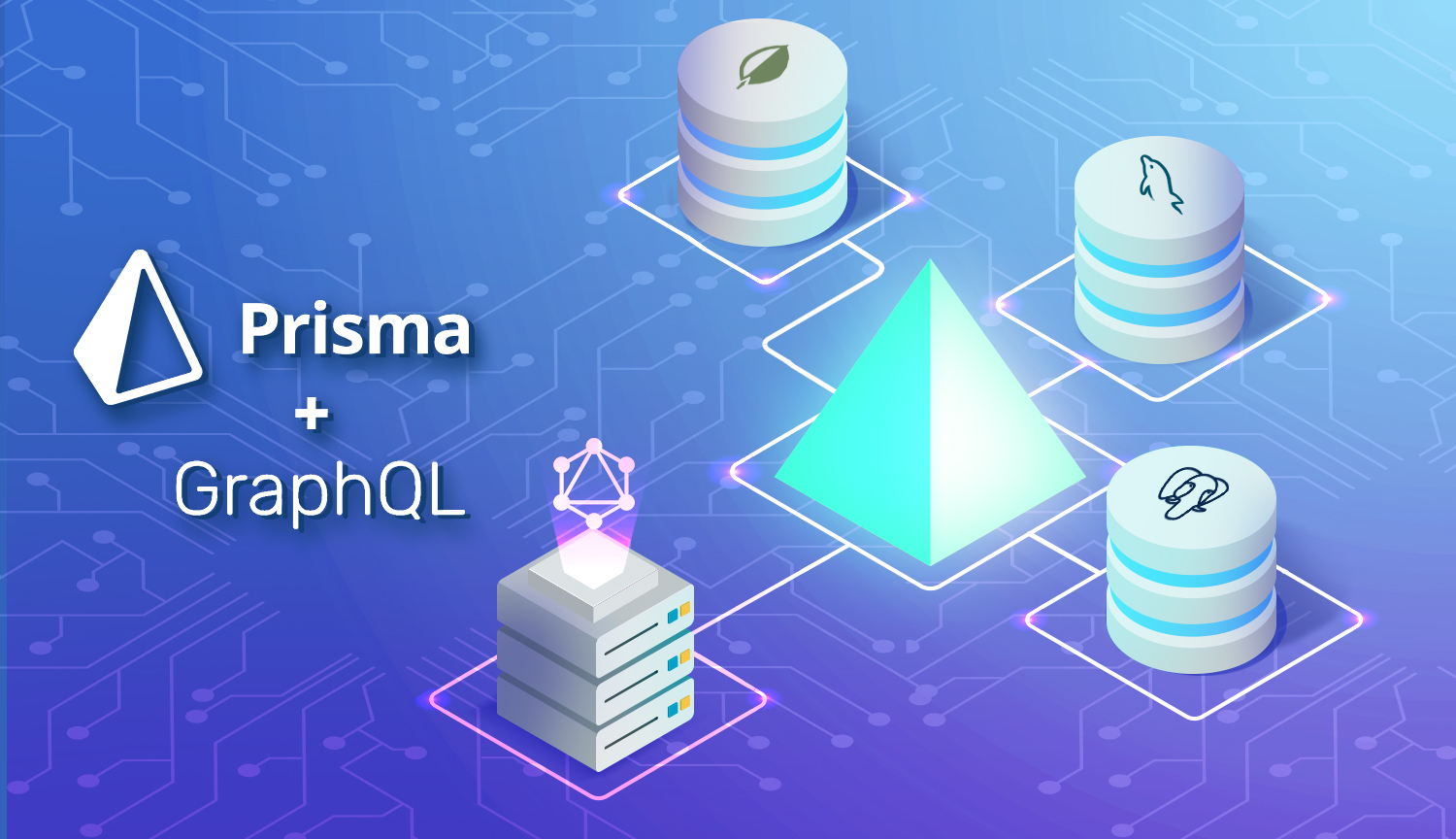 Jump on the GraphQL Bandwagon with a little help from Prisma.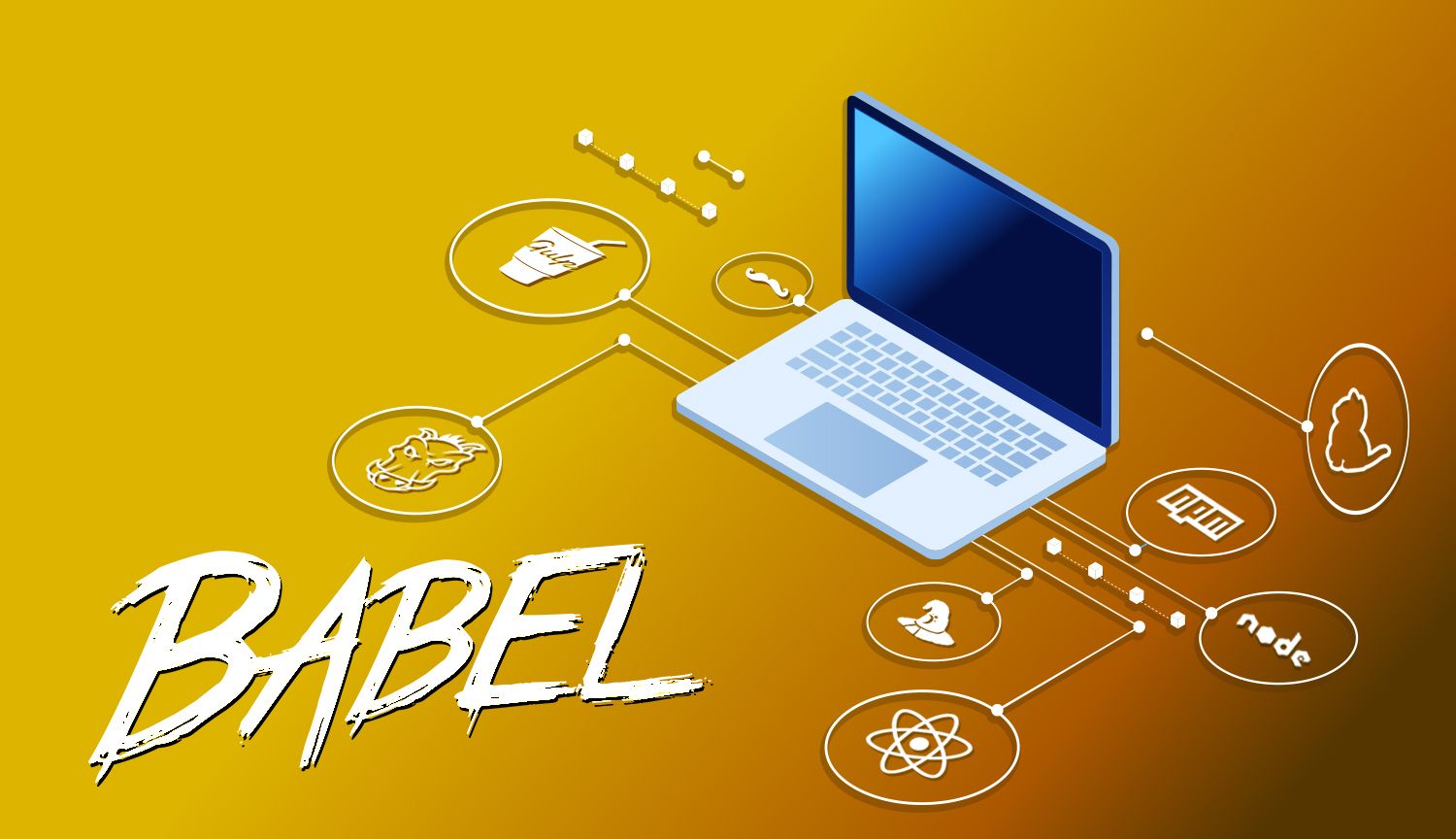 Using ECMAScript functions on the frontend the quick and dirty way.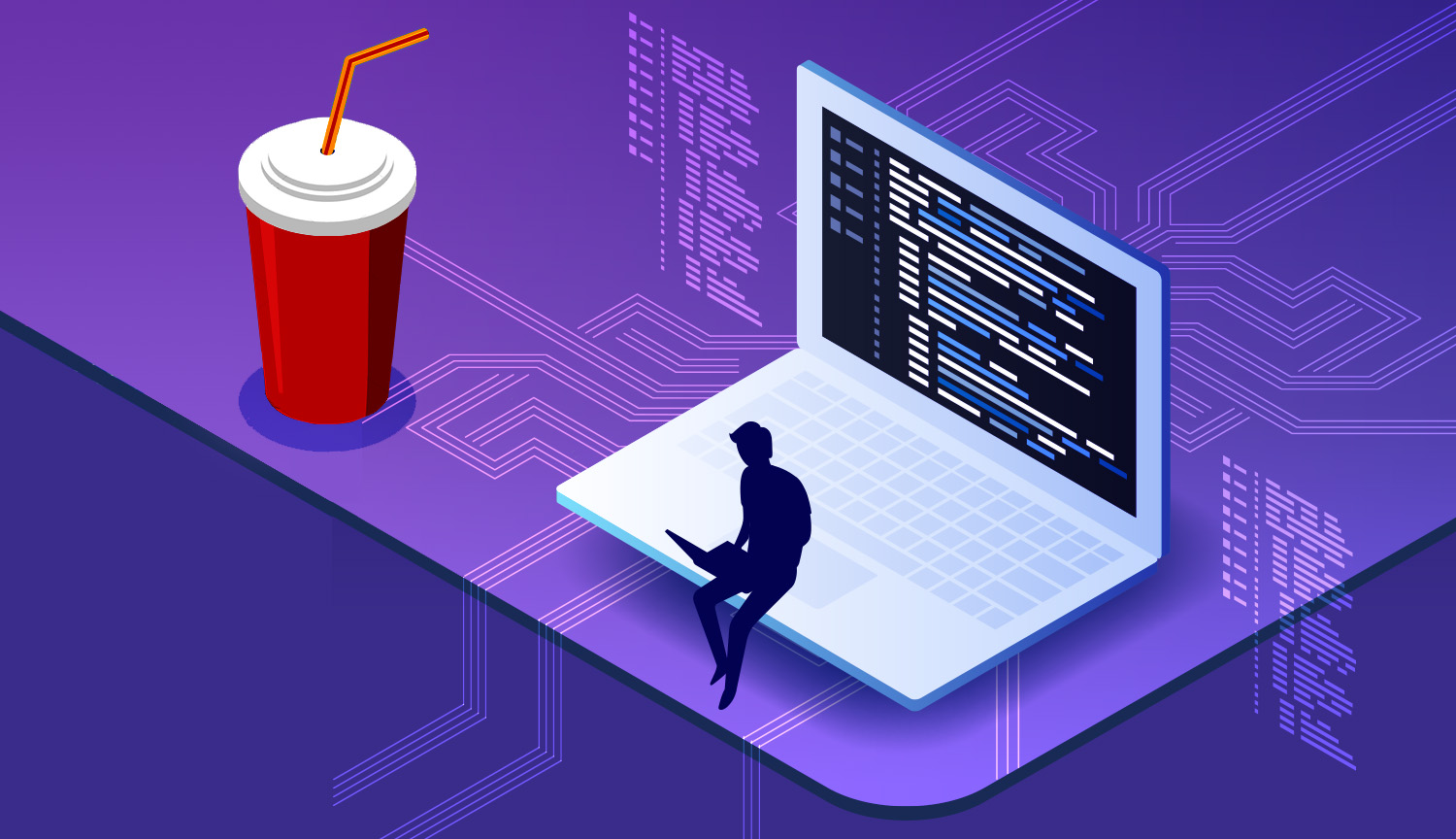 Upgrading to Gulp 4 and tackling the breaking changes that come with it.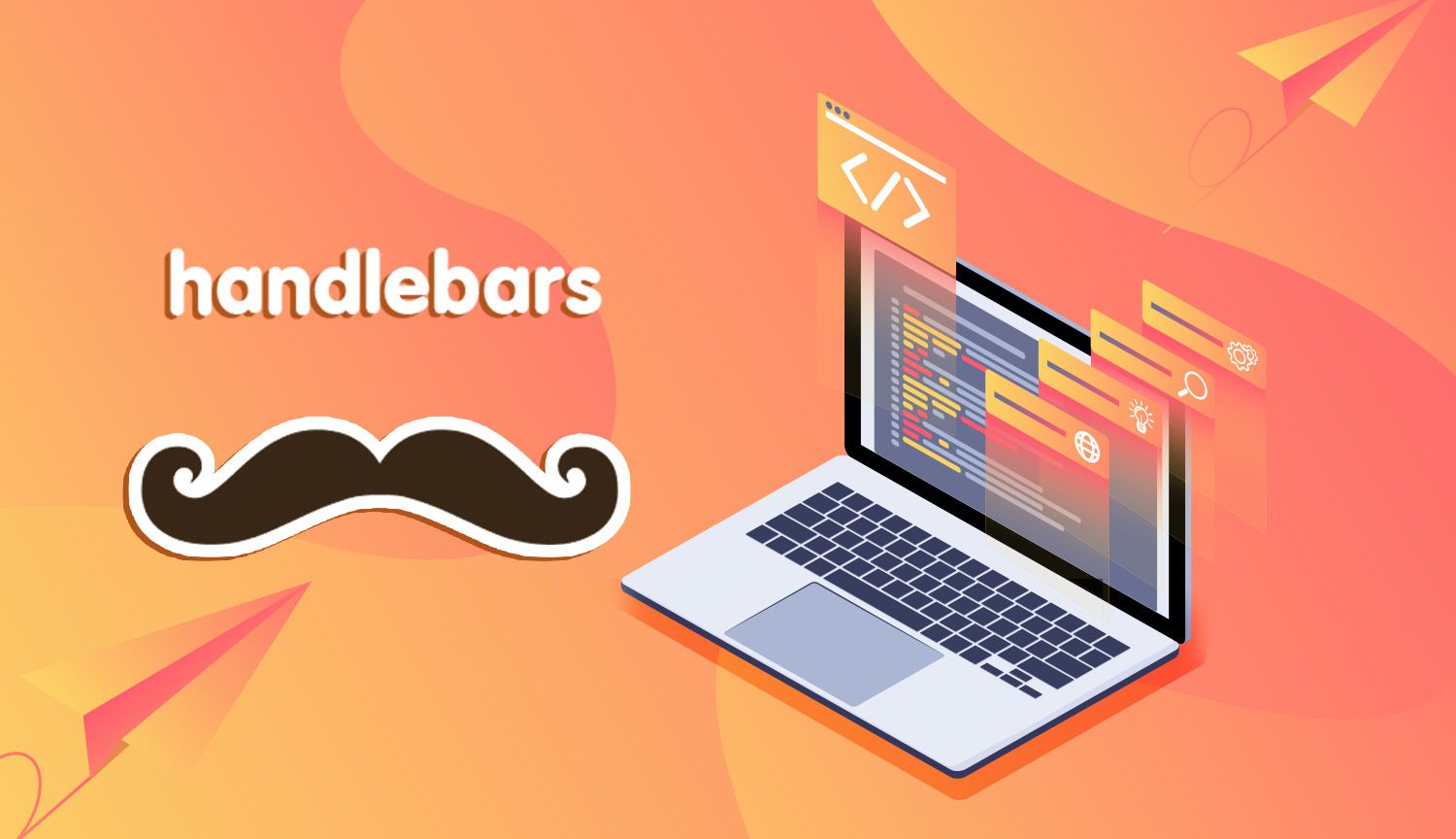 Building views in NodeJS by incorporating layouts, partials, and everything in between.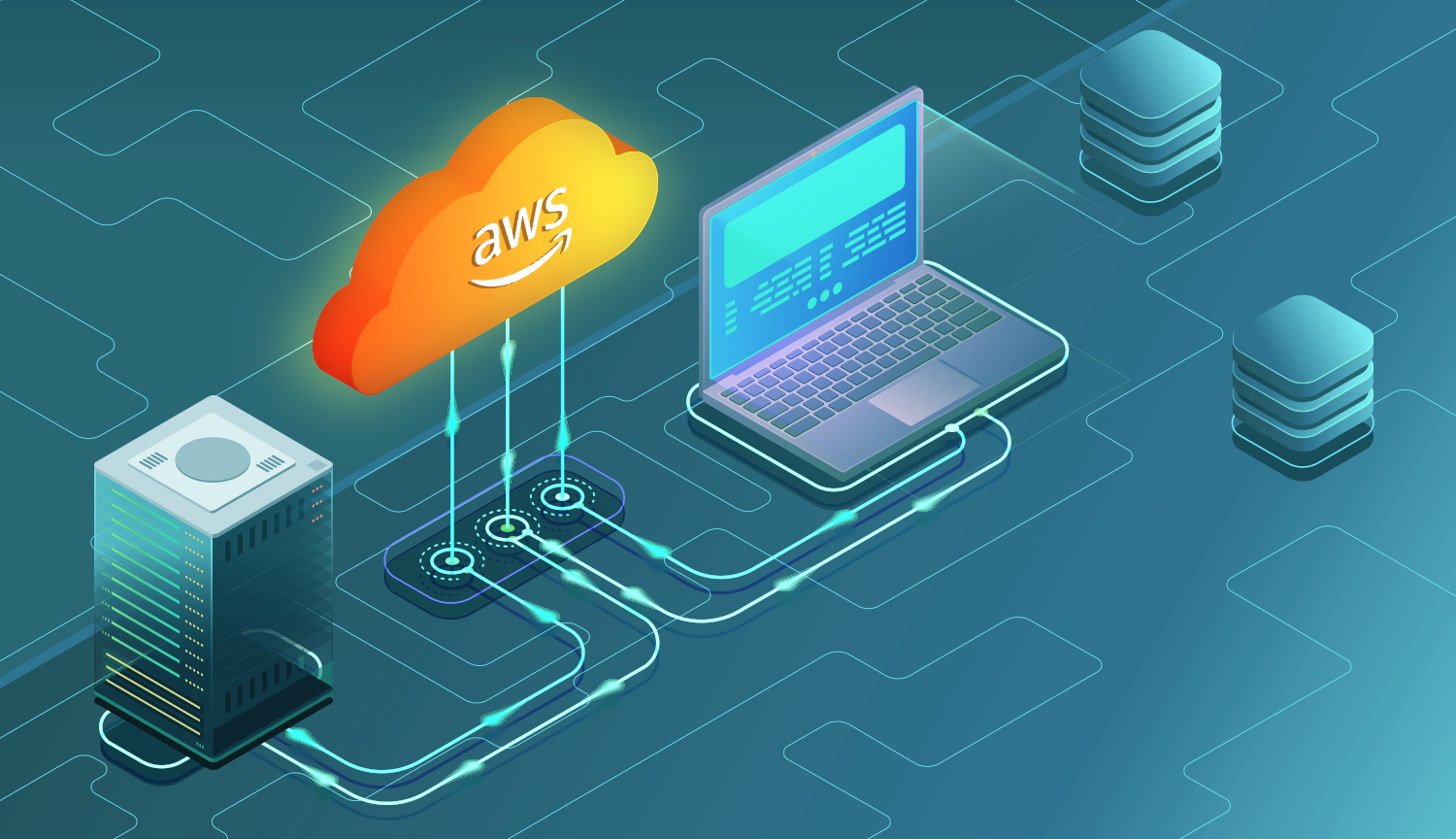 Node's most popular package interacting with the most popular file store on the world's most popular cloud.