NoSQL
Schemaless data for gunslingers. Heavily focused on databases such as MongoDB, as well as hosting said databases as cloud instances.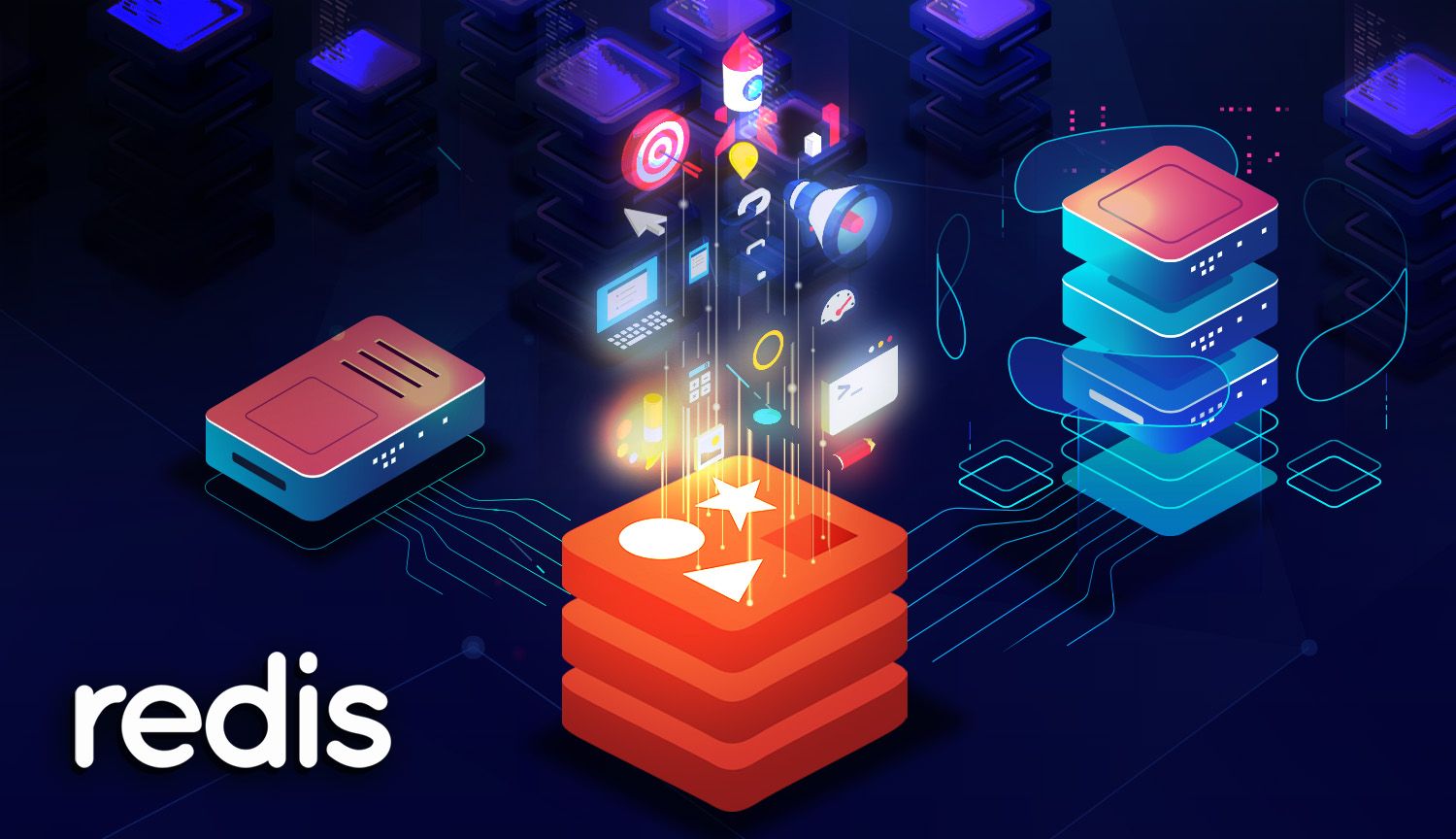 Leverage in-memory data storage to cache data, handle user sessions, and avoid database transactions to keep your Python app snappy.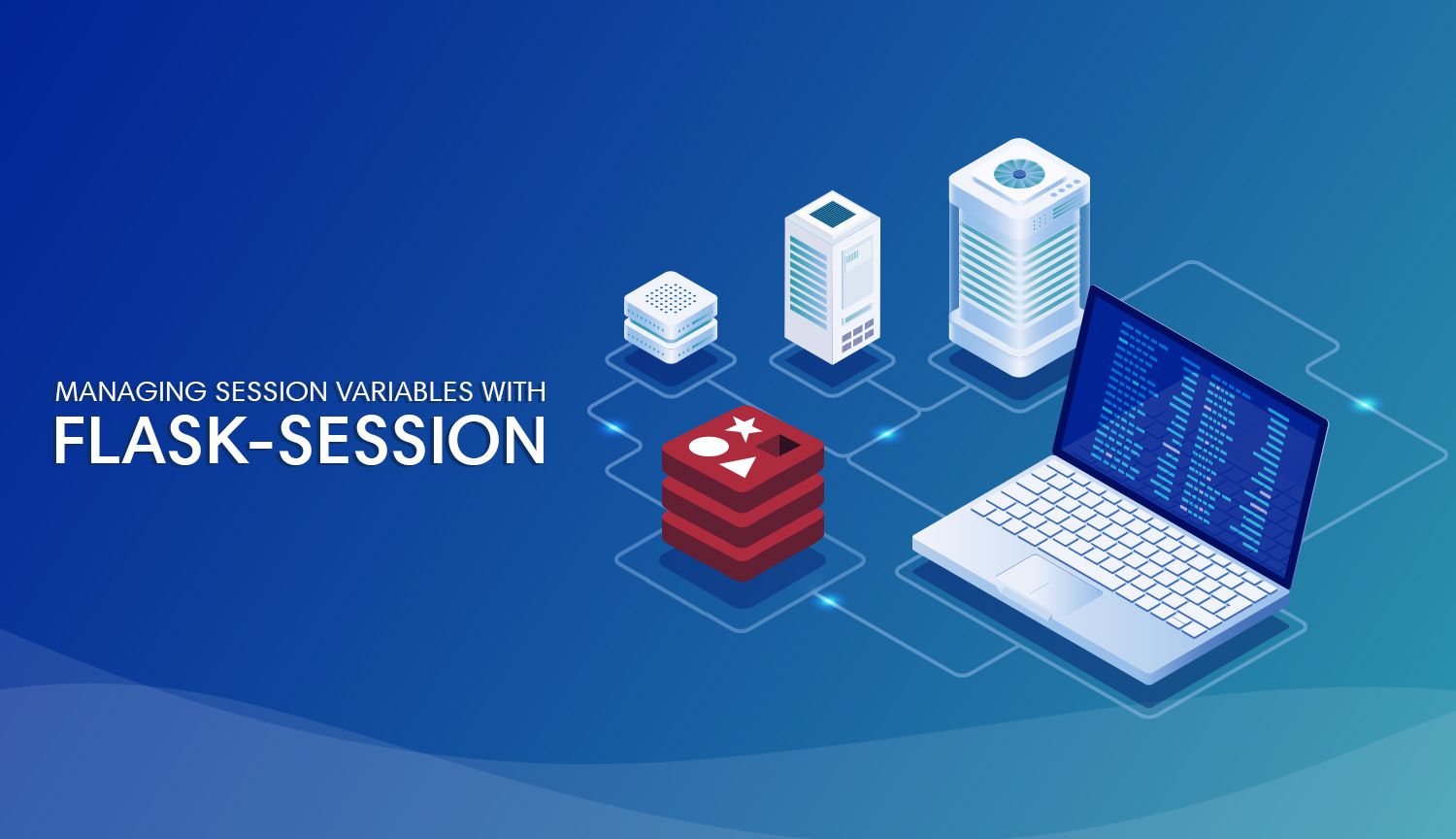 Store temporary data generated during user sessions more efficiently. Integrate Redis with Flask-Session for a fast, reliable, cloud-based data store.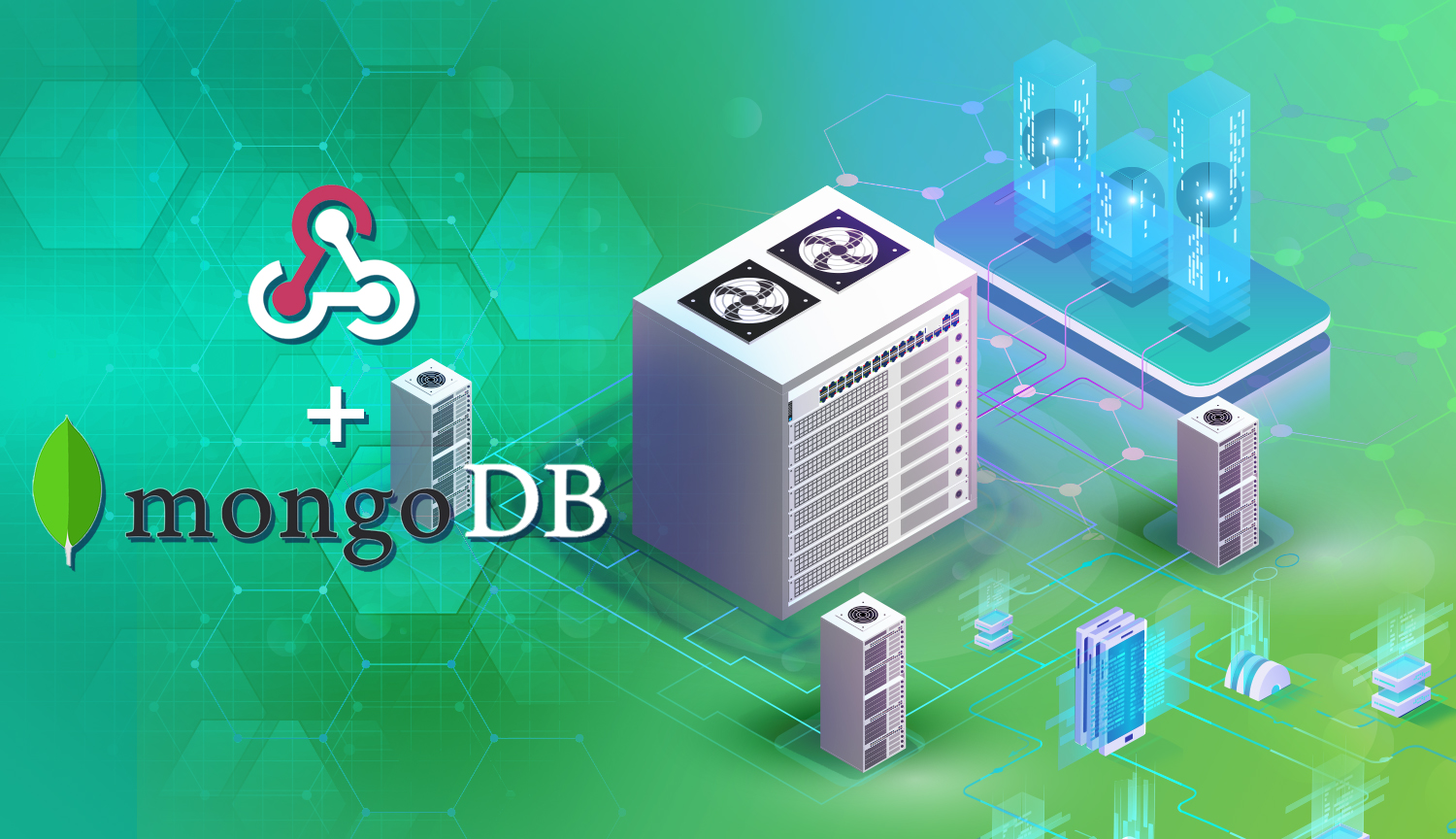 Using functions, webhooks, and values to utilize external APIs.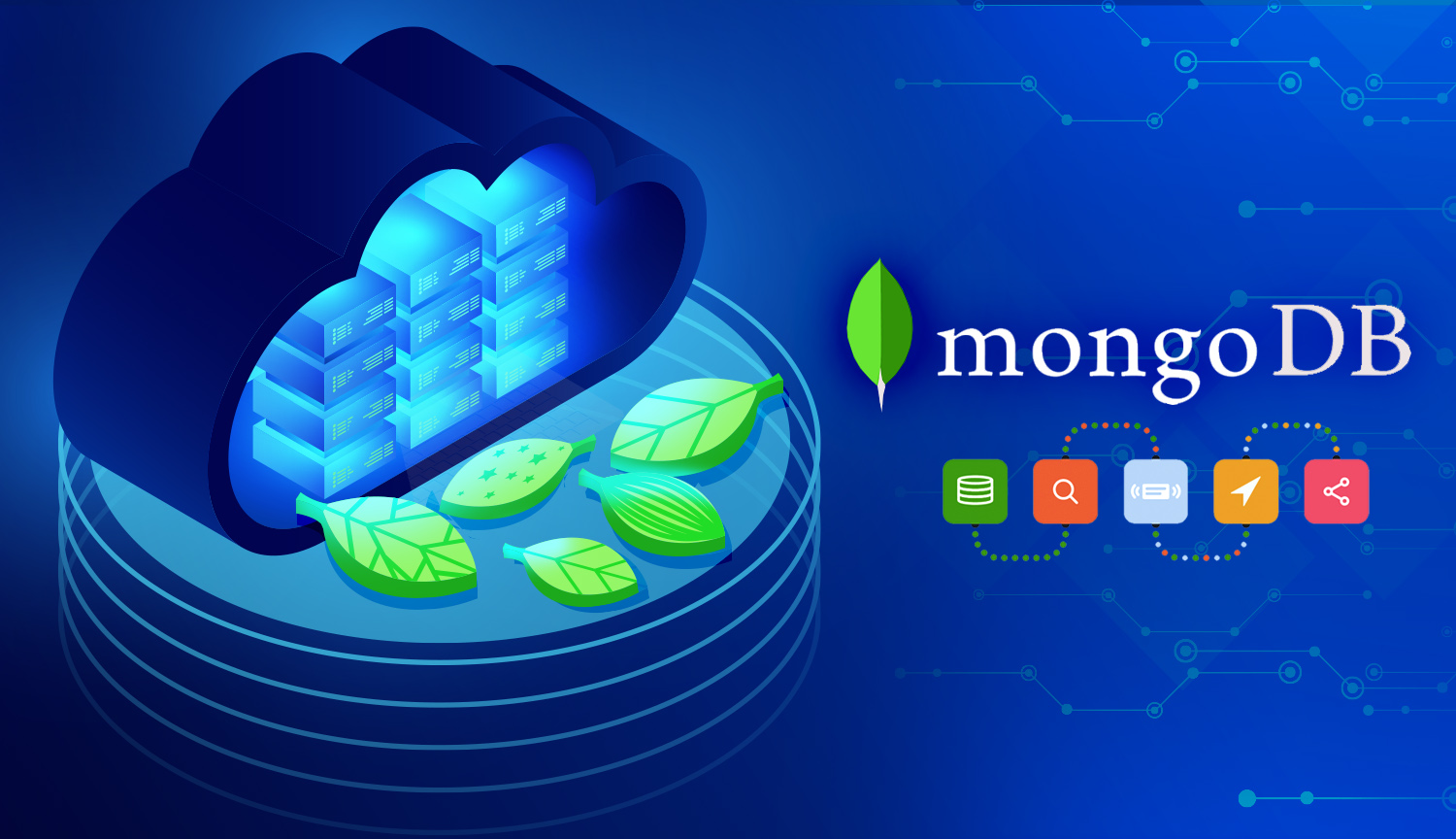 A crash course in MongoDB Stitch serverless functions: the bread and butter of MongoDB Cloud.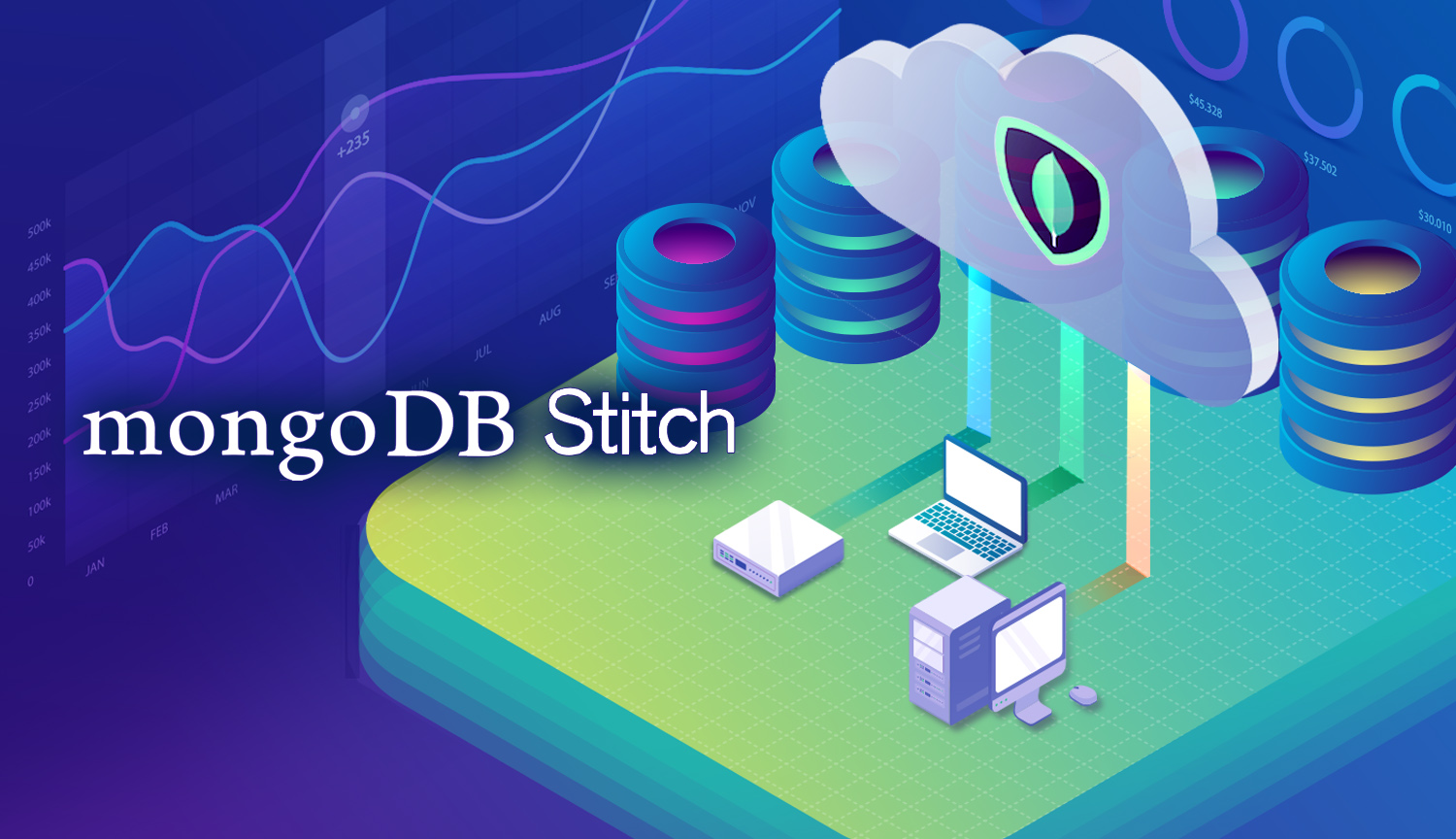 MongoDB Stitch vs the impossible: secure database queries via frontend JS.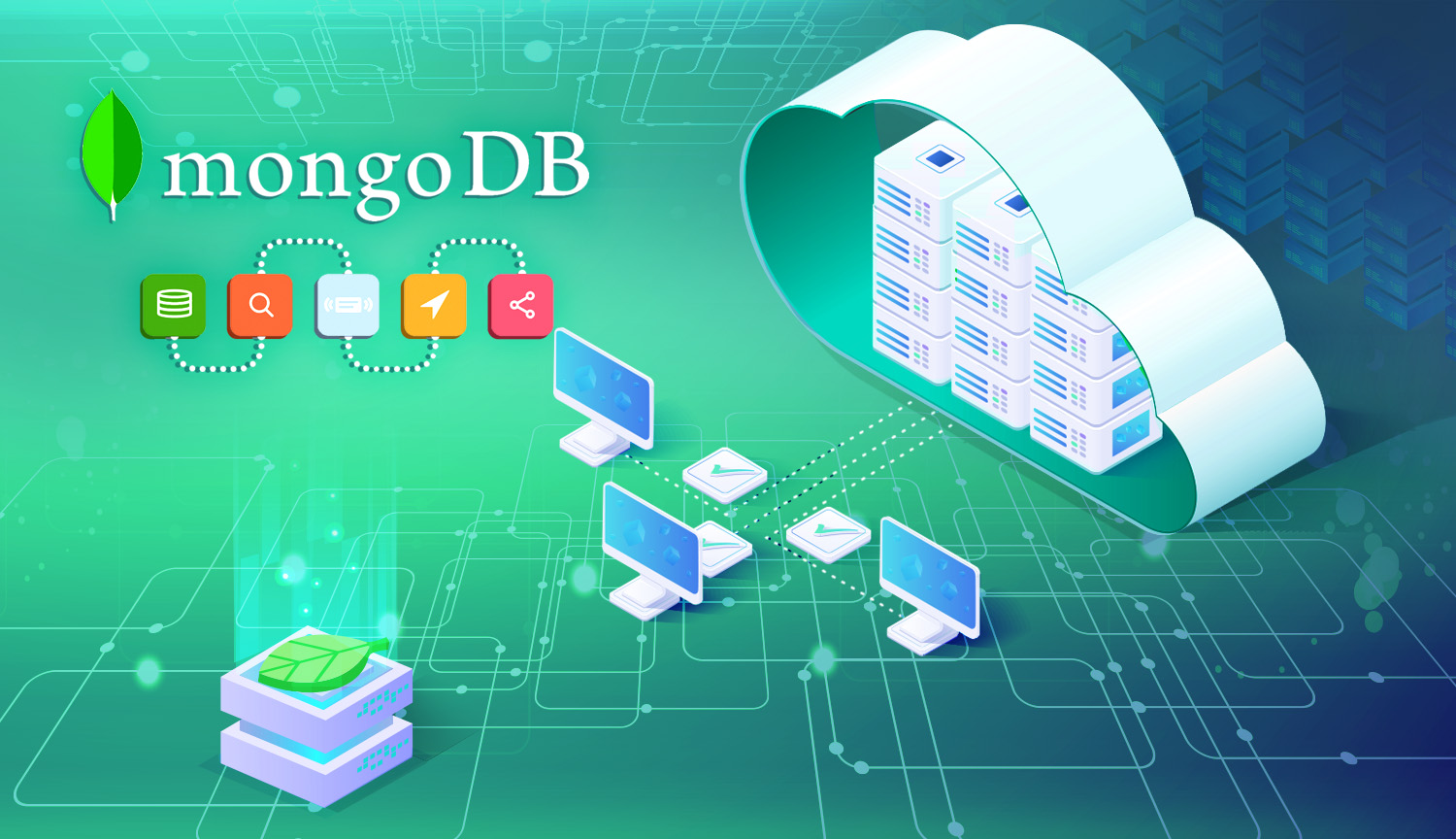 MongoDB's silent transformation from an open-source database to enterprise cloud provider.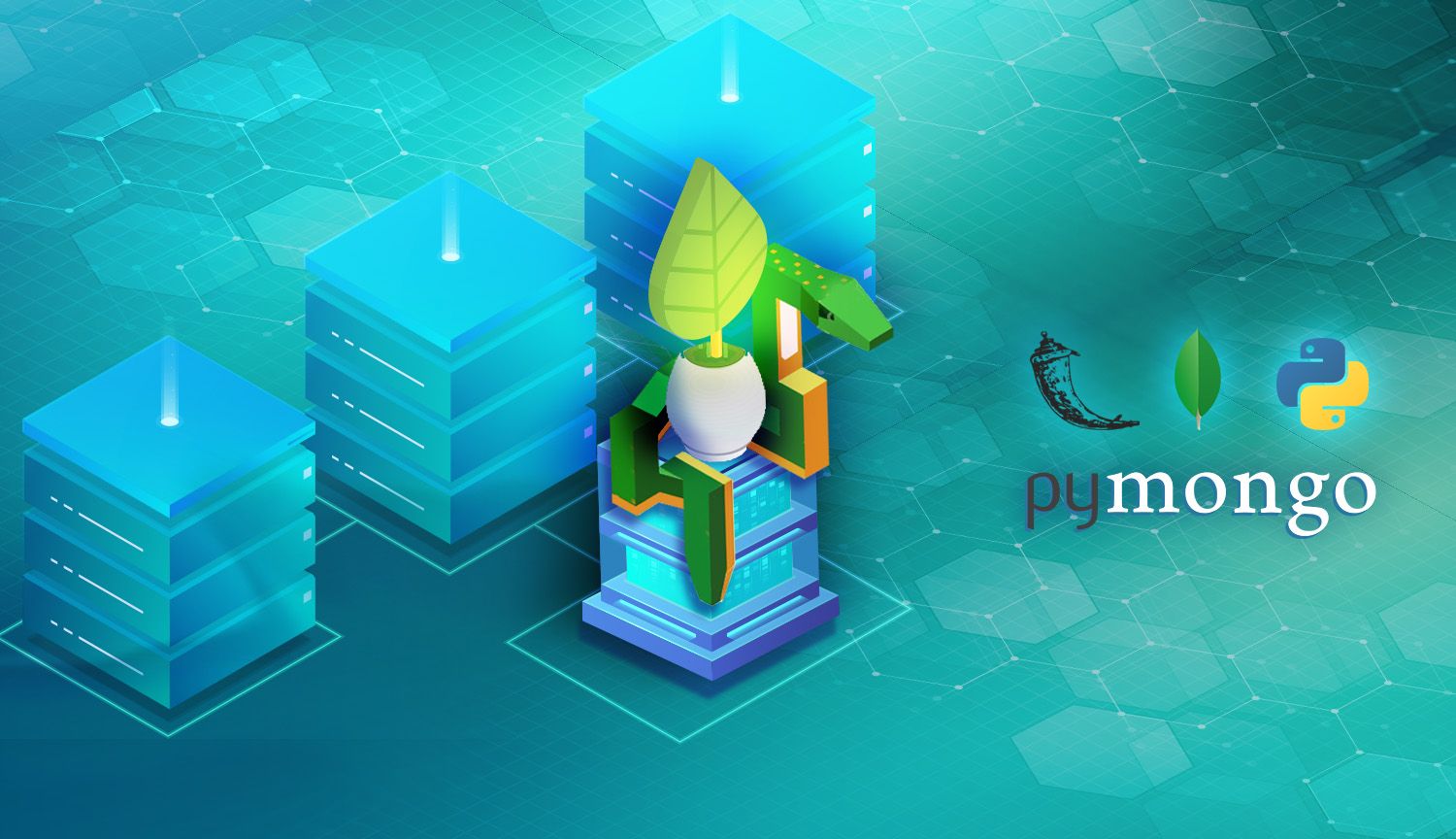 Since you prefer using Python and Flask, I'll assume we both prefer enjoyable dev.