Pandas
Analyze data with the Pandas data analysis library for Python. Start from the basics or see real-life examples of pros using Pandas to solve problems.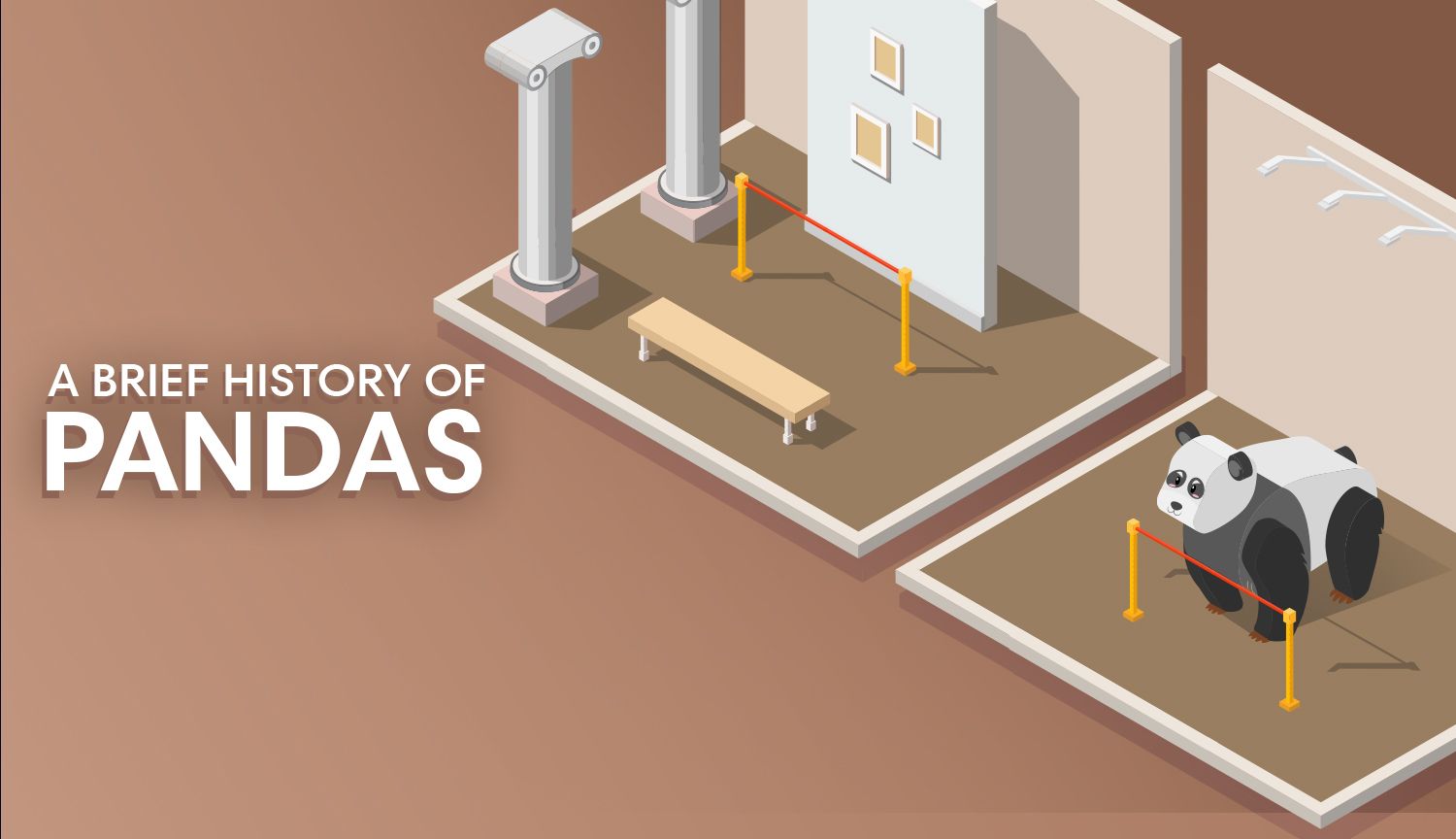 A nuclear test gone wrong, high finance, and some convenient code!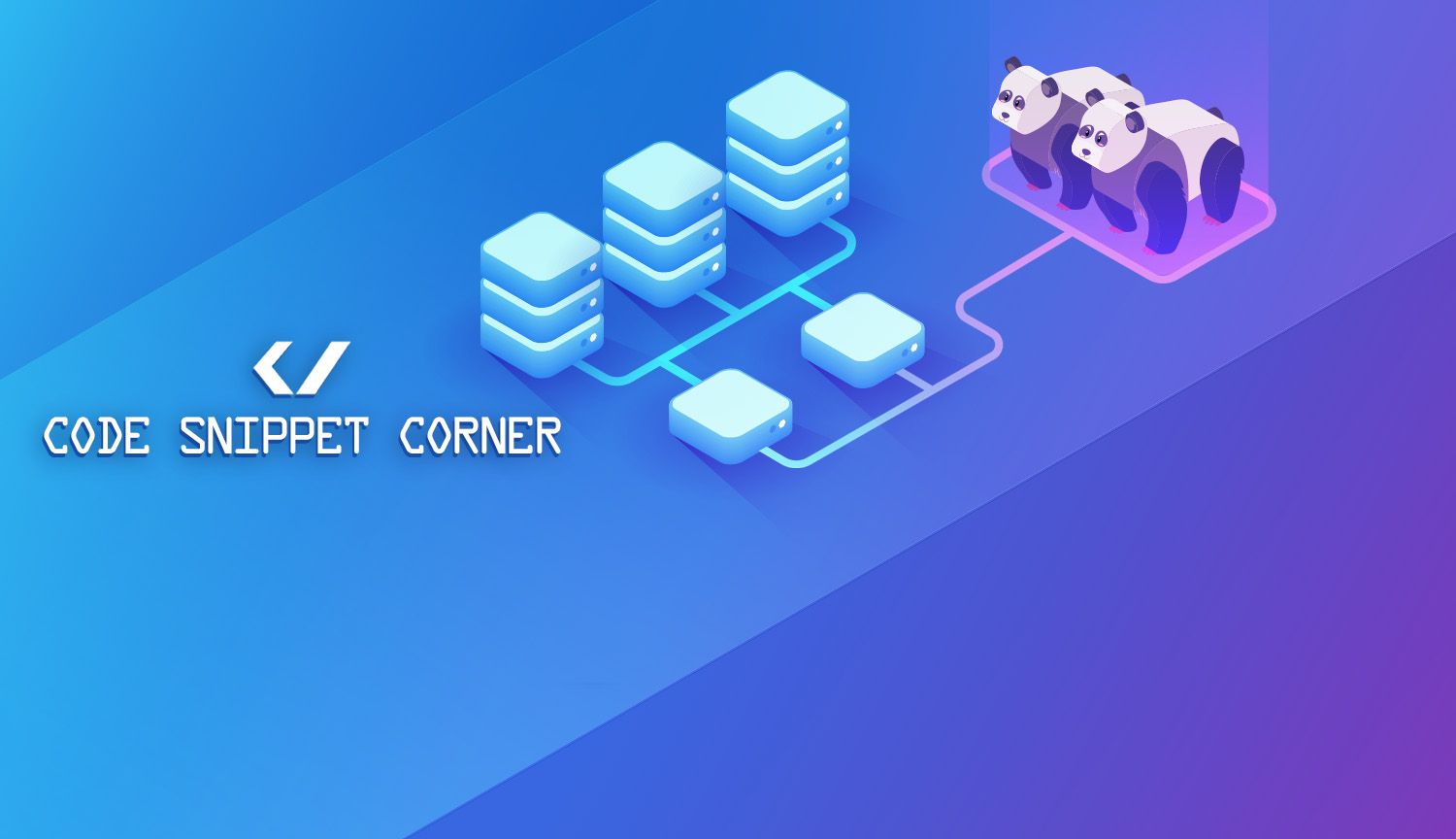 Perform multiple aggregate functions simultaneously with Pandas 0.25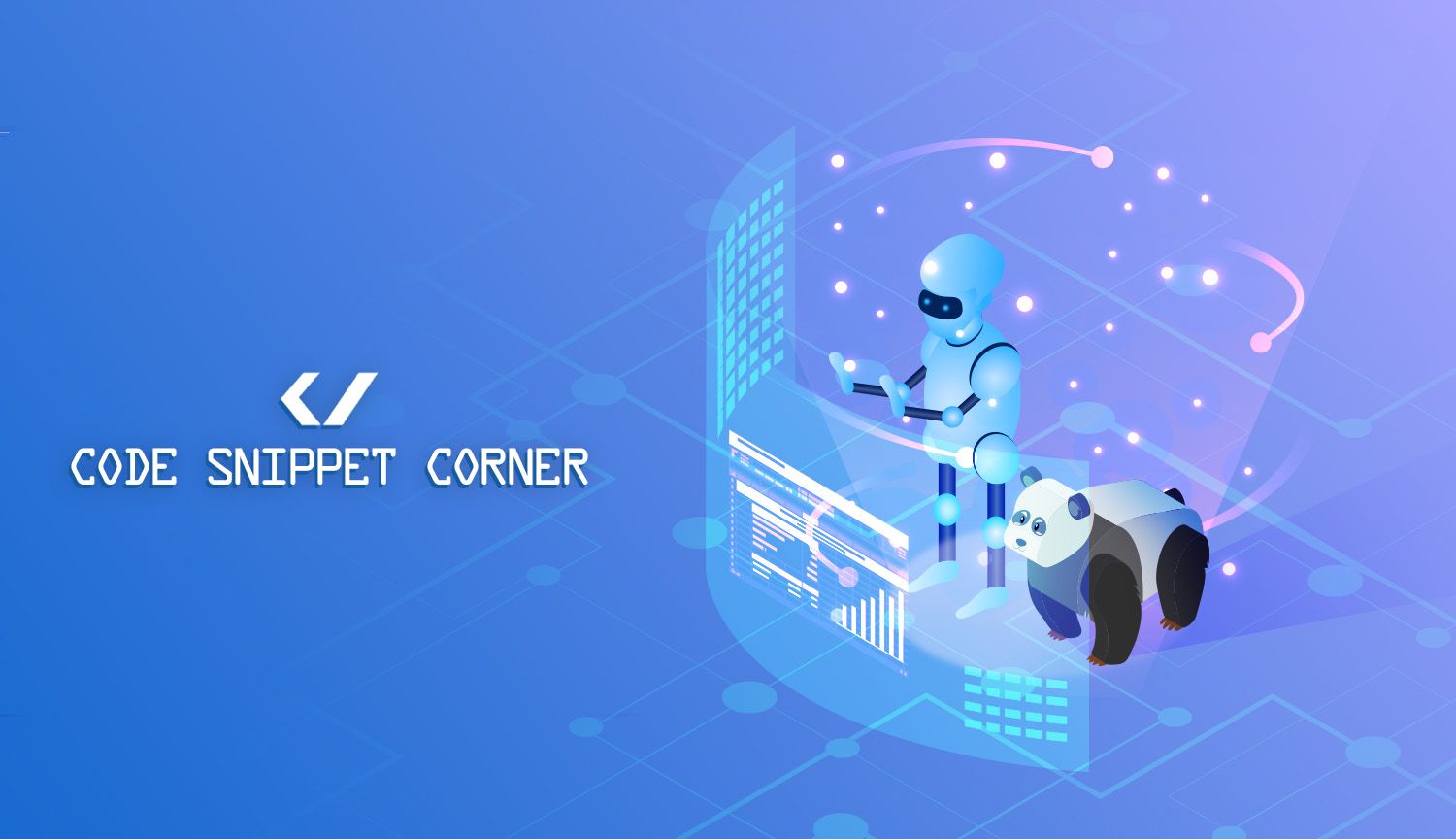 Split columns containing multiple values in your Pandas DataFrame into multiple columns, each containing a single value.
Find data that is not common between two Pandas DataFrames; effectively the opposite of finding an intersection of data.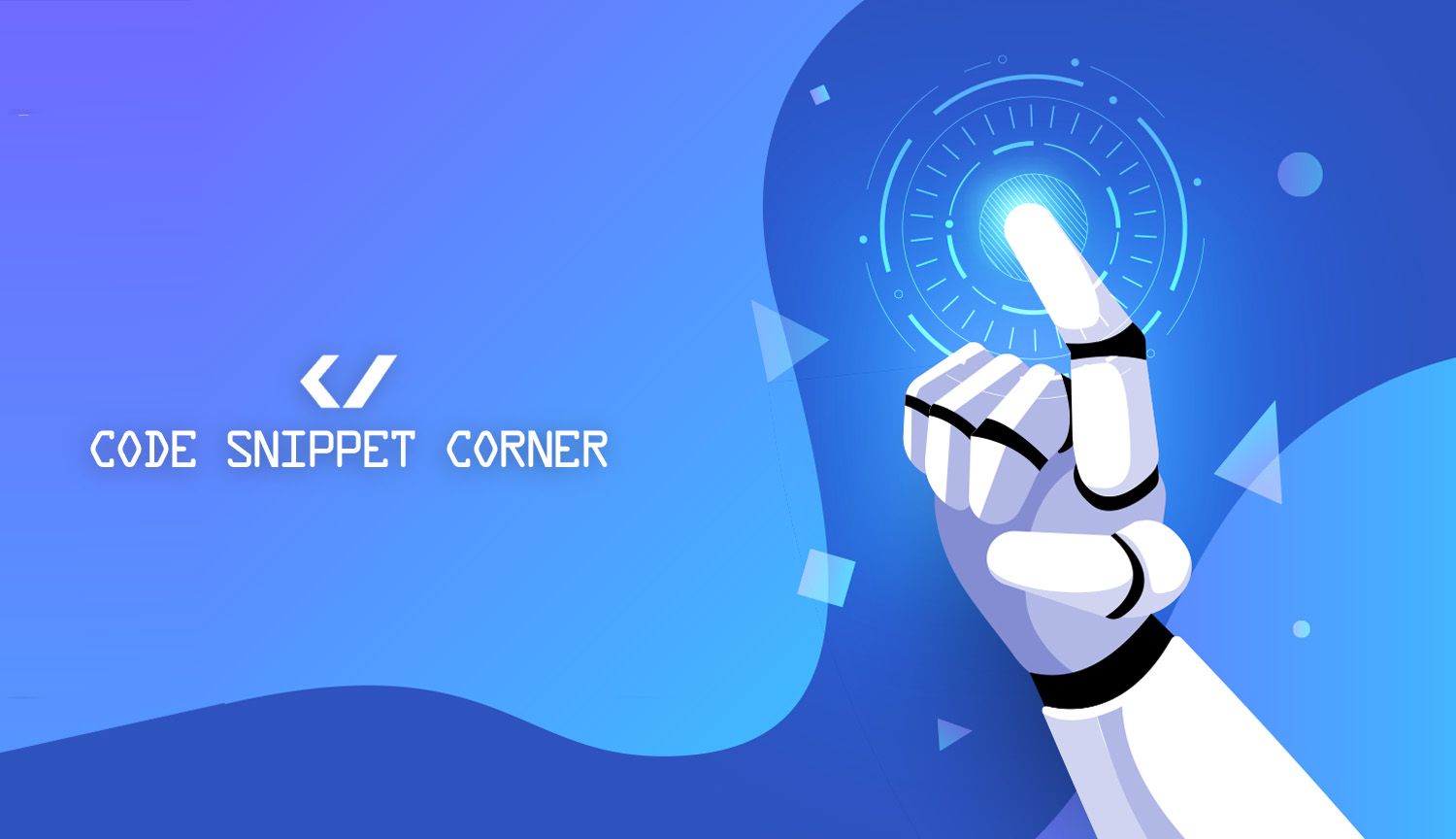 Downcast strings in Pandas to their proper data-types using HDF5.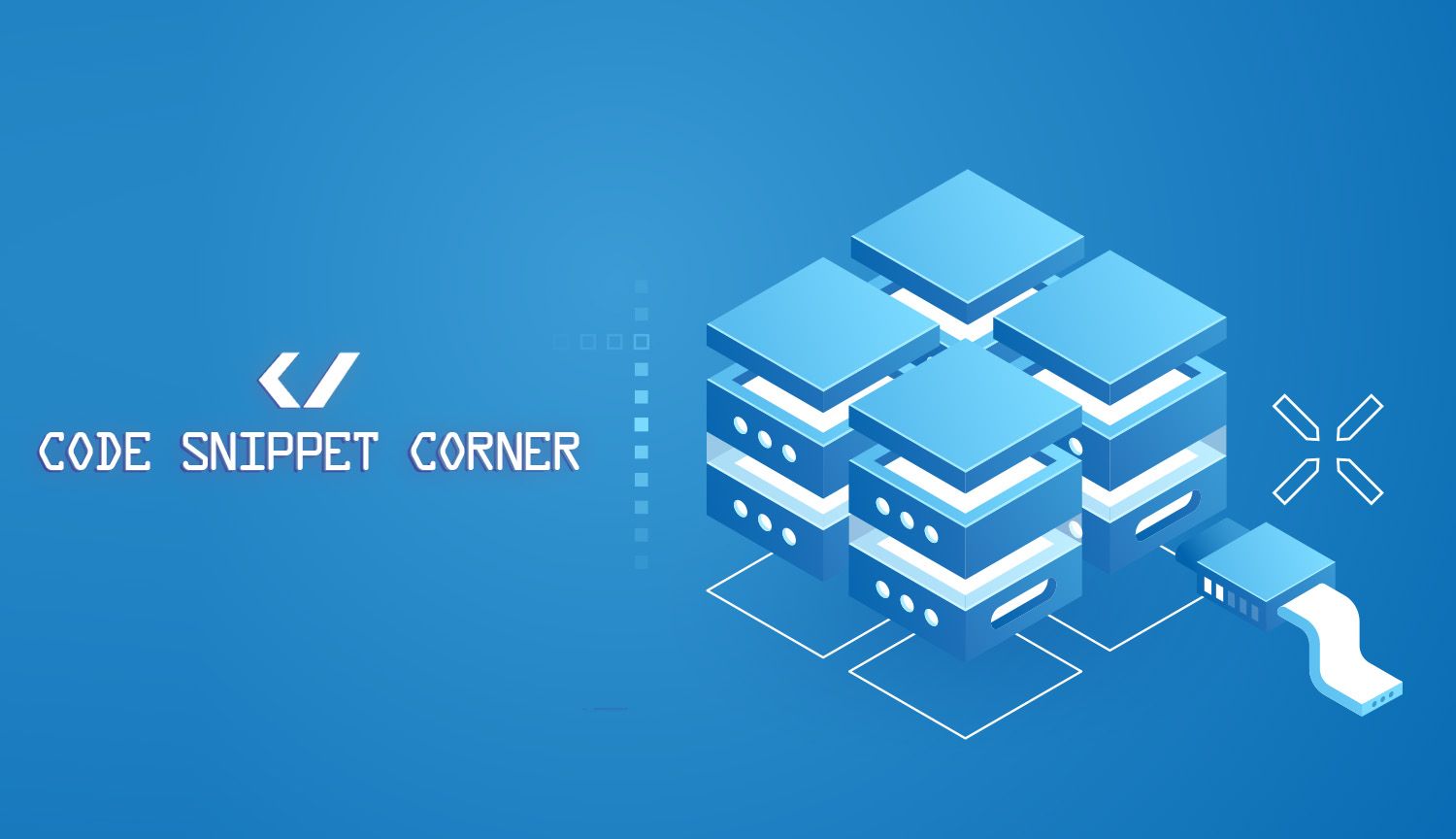 Dealing with duplicate column names in your Pandas DataFrame.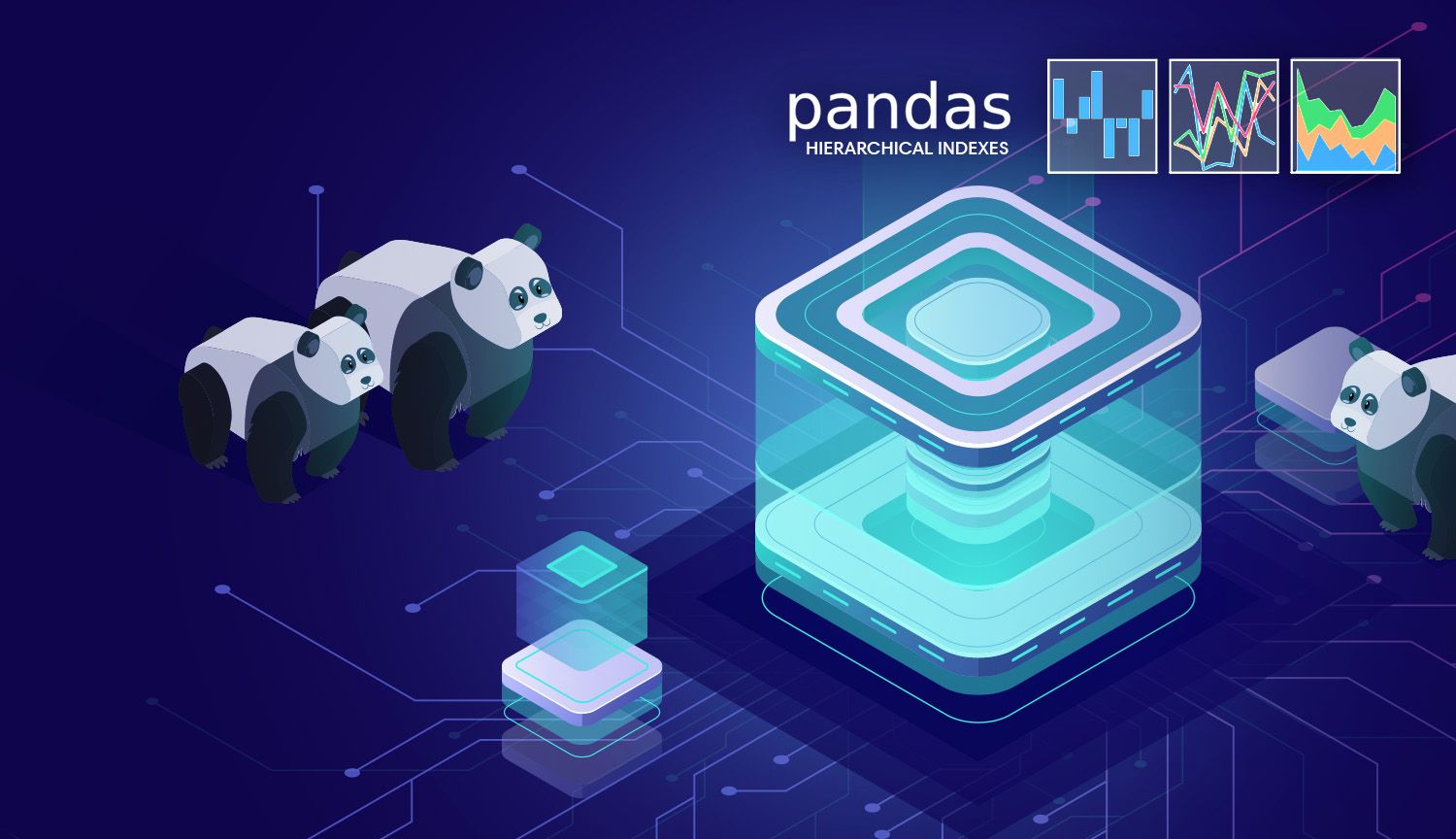 Use Panda's multi-index to create smarter datasets. Speed up your workflow by easily selecting and aggregating related data.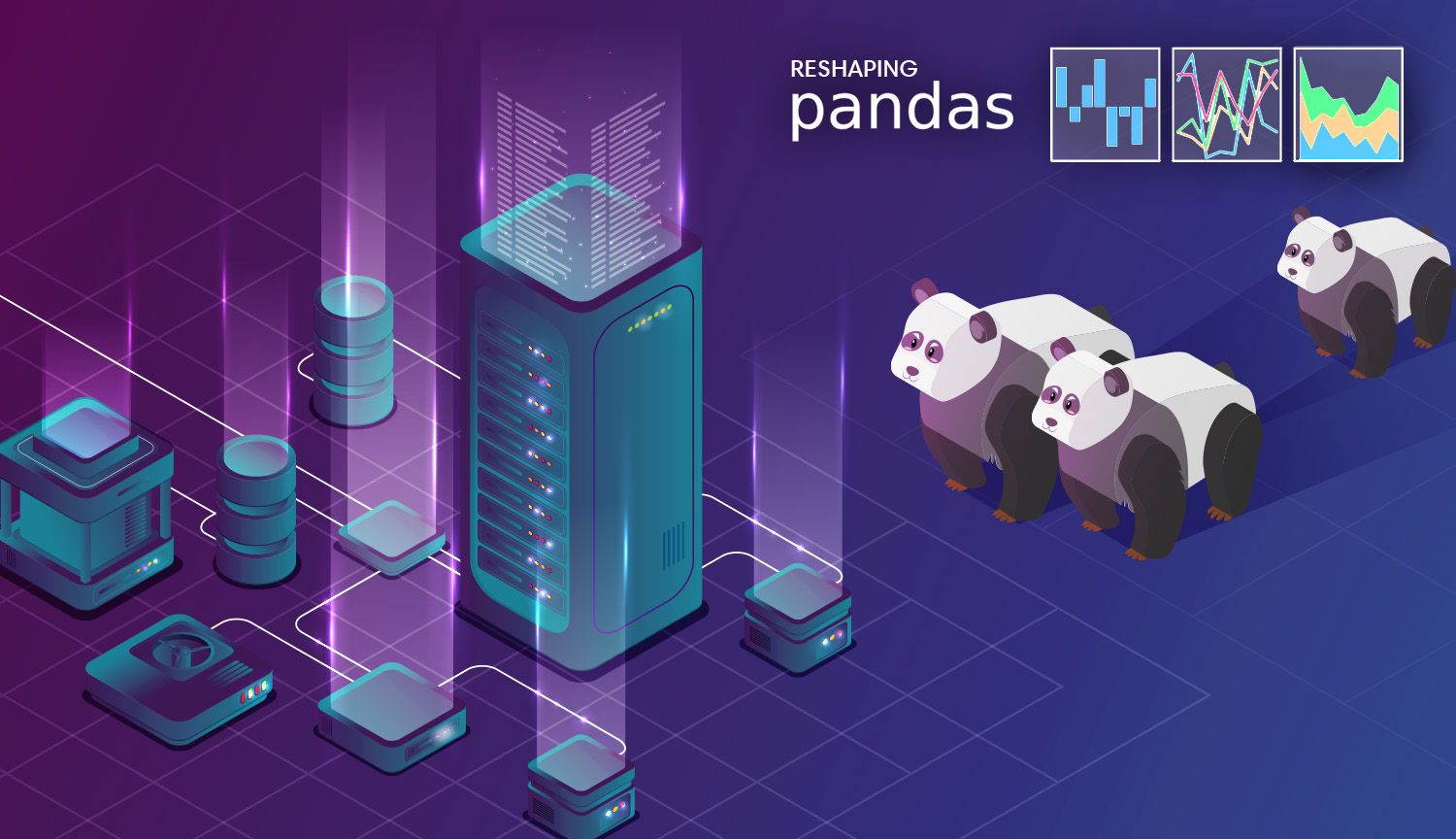 A guide to DataFrame manipulation using groupby, melt, pivot tables, pivot, transpose, and stack.