Plotly
Get intimate with a staple product in data visualization. Create charts with Plot.ly's core product, or become a pro with Plot.ly Dash.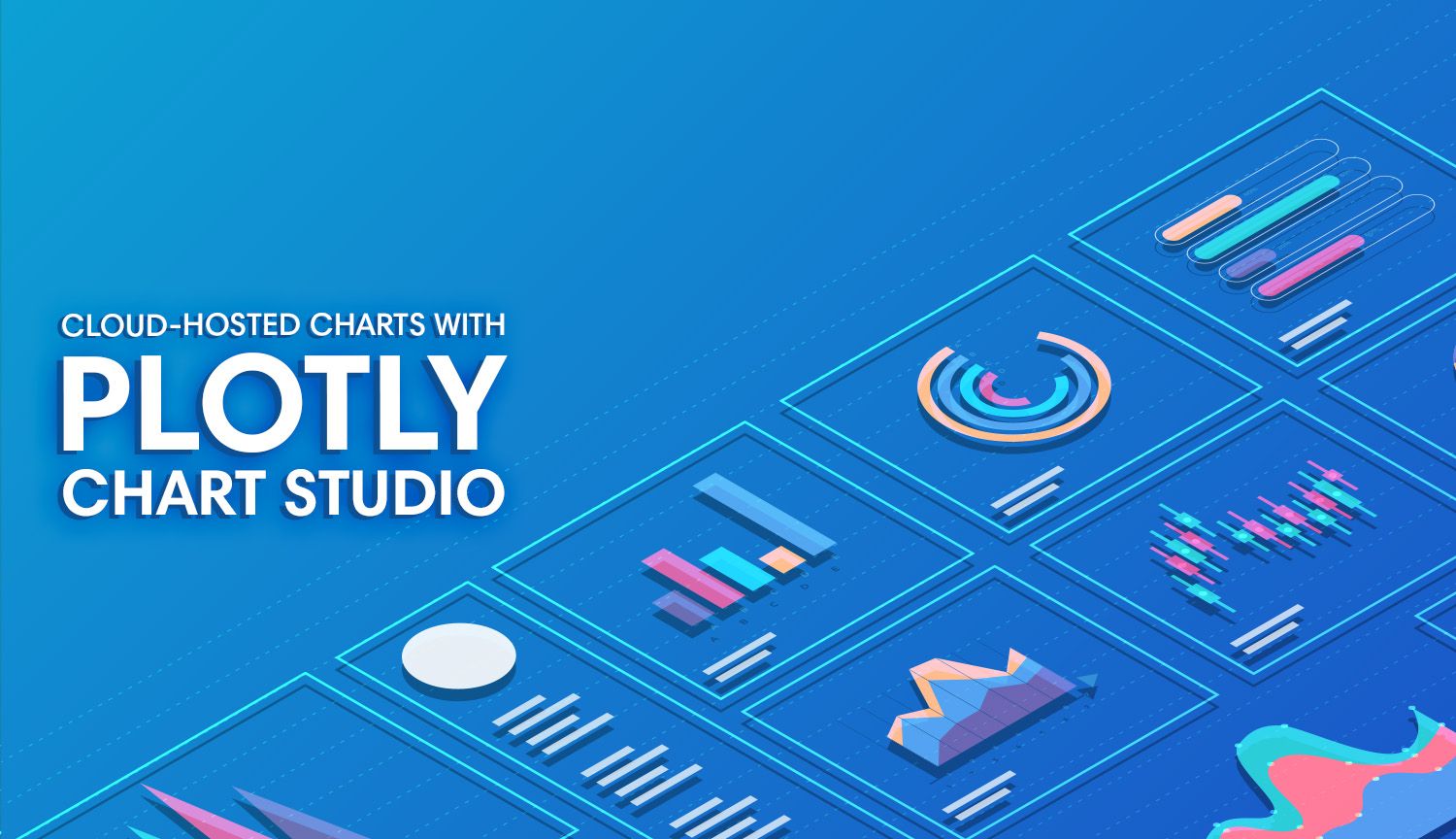 Use Pandas and Plotly to create cloud-hosted data visualizations on-demand in Python.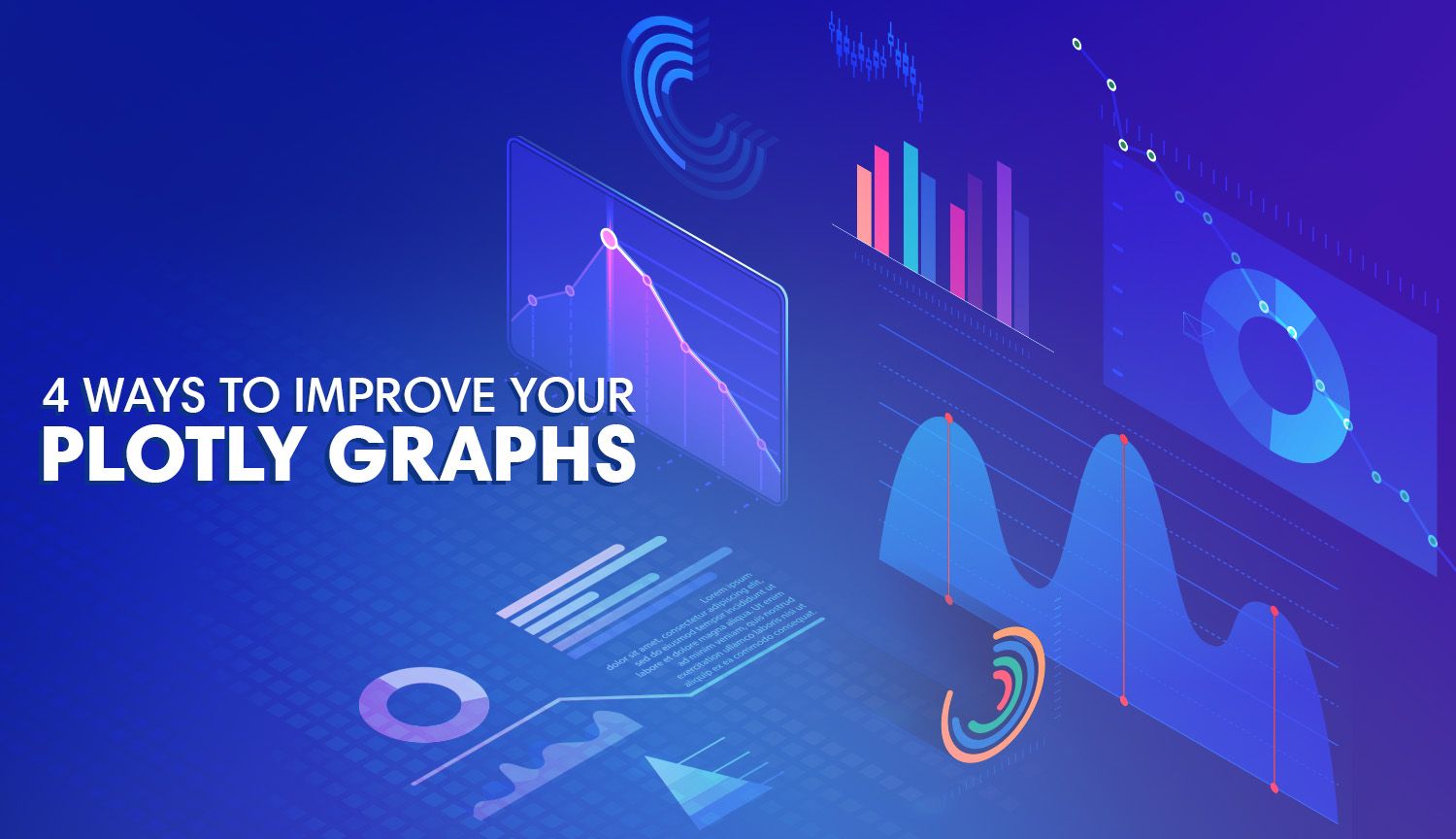 Making high-quality data visualizations is a critical skill for Data Scientists. Learn how to get better at it using Plotly's Python library.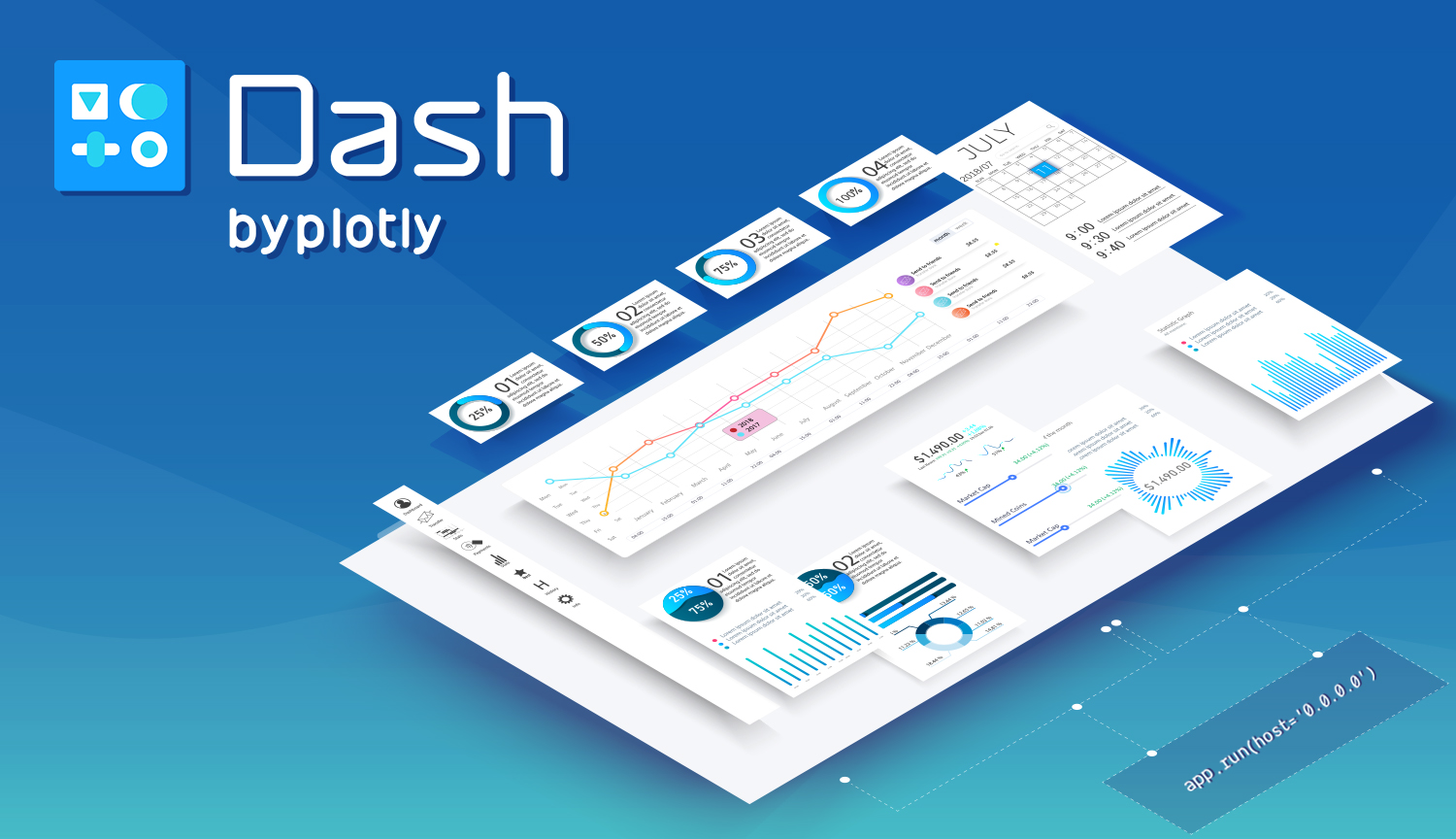 Use a clever workaround to embed interactive Plotly Dash interfaces into your Flask applications.