PostgreSQL
Our preferred relational database of choice which deserves more love. Learn the advantages that PostgreSQL provides over closed-source competitors.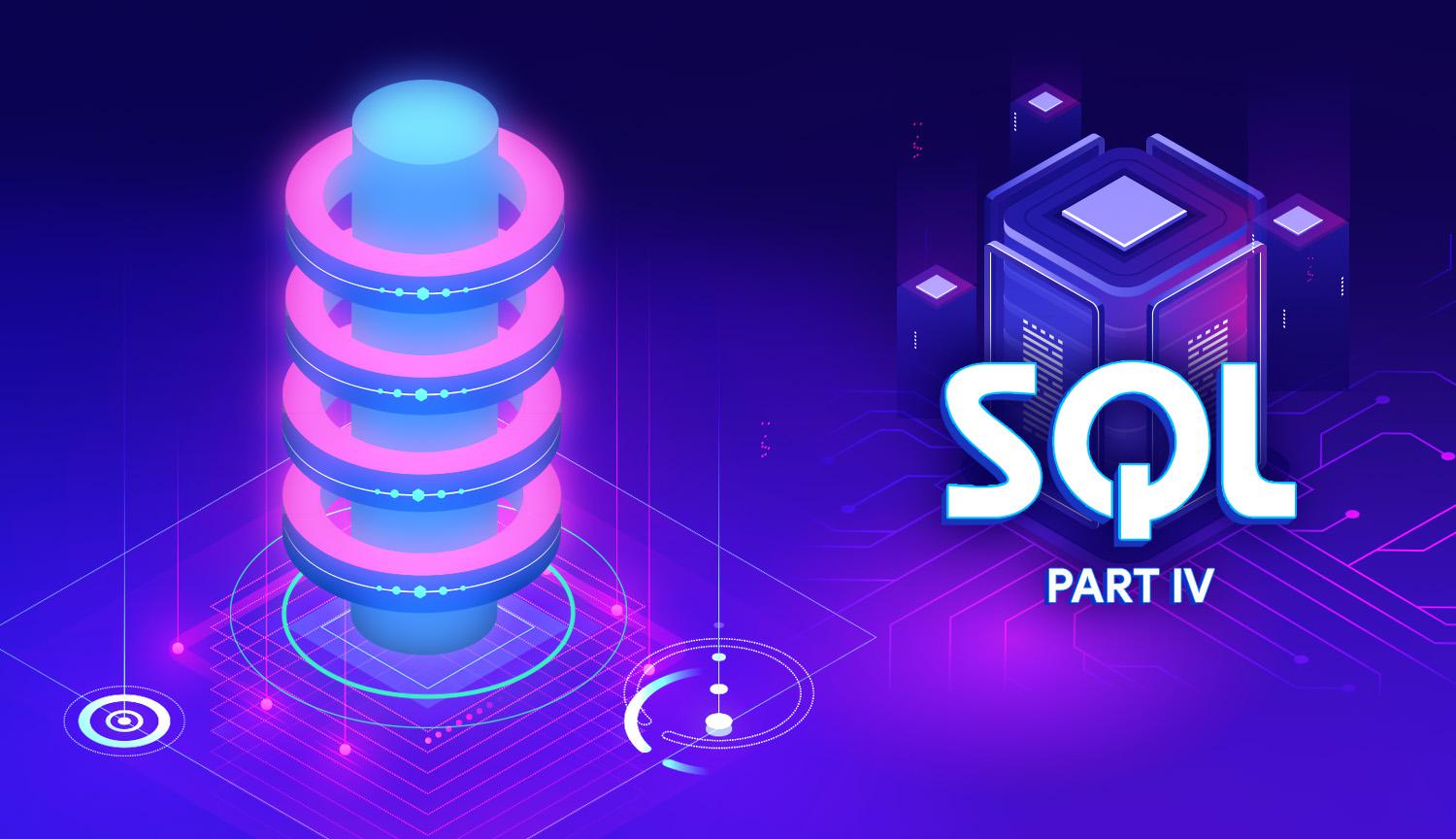 Become more intimate with your data- use SQL's aggregate functions to explore the traits which make your data unique and beautiful.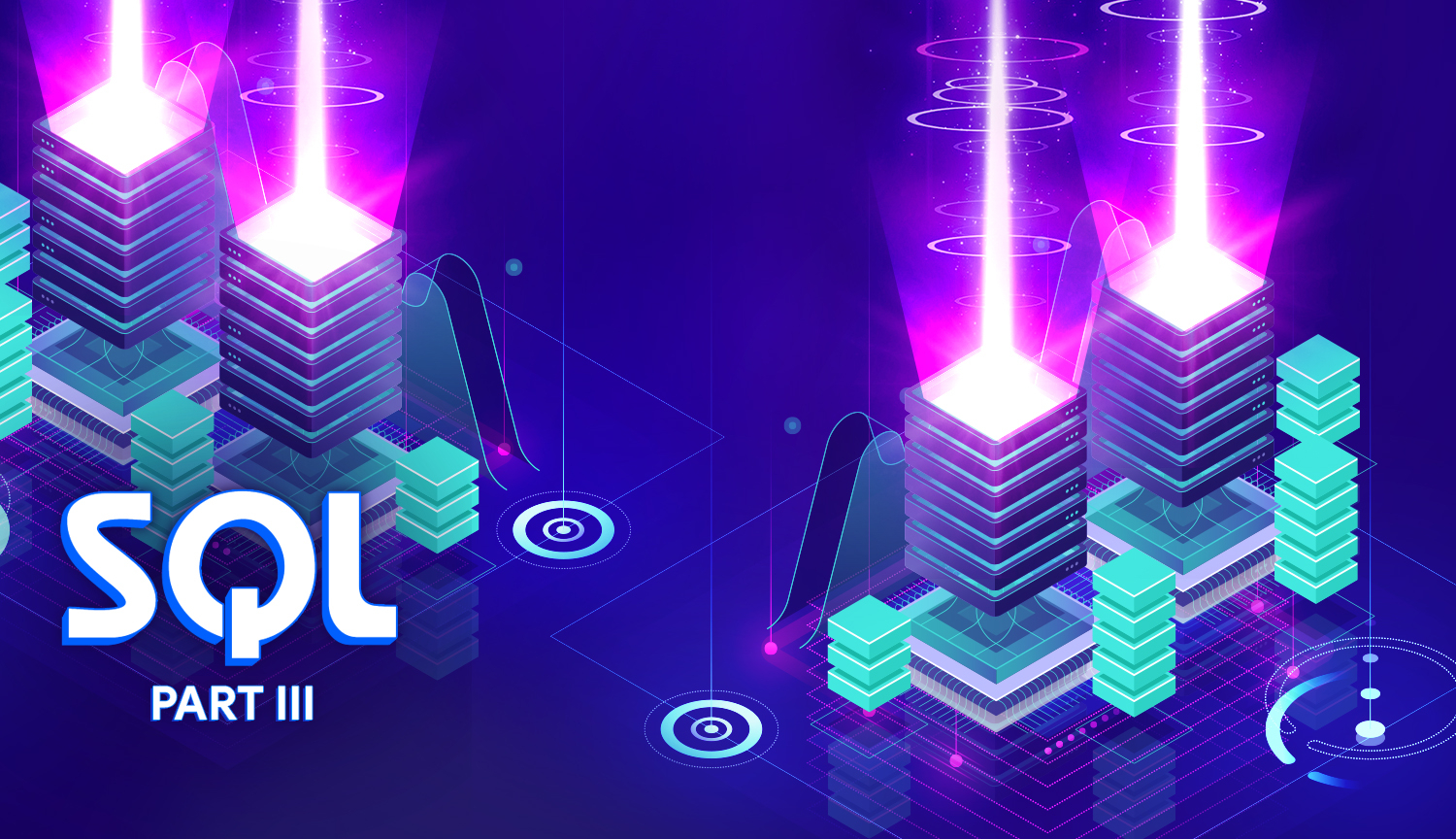 This week we look at the fun side of SQL where we JOIN tables and create UNIONs.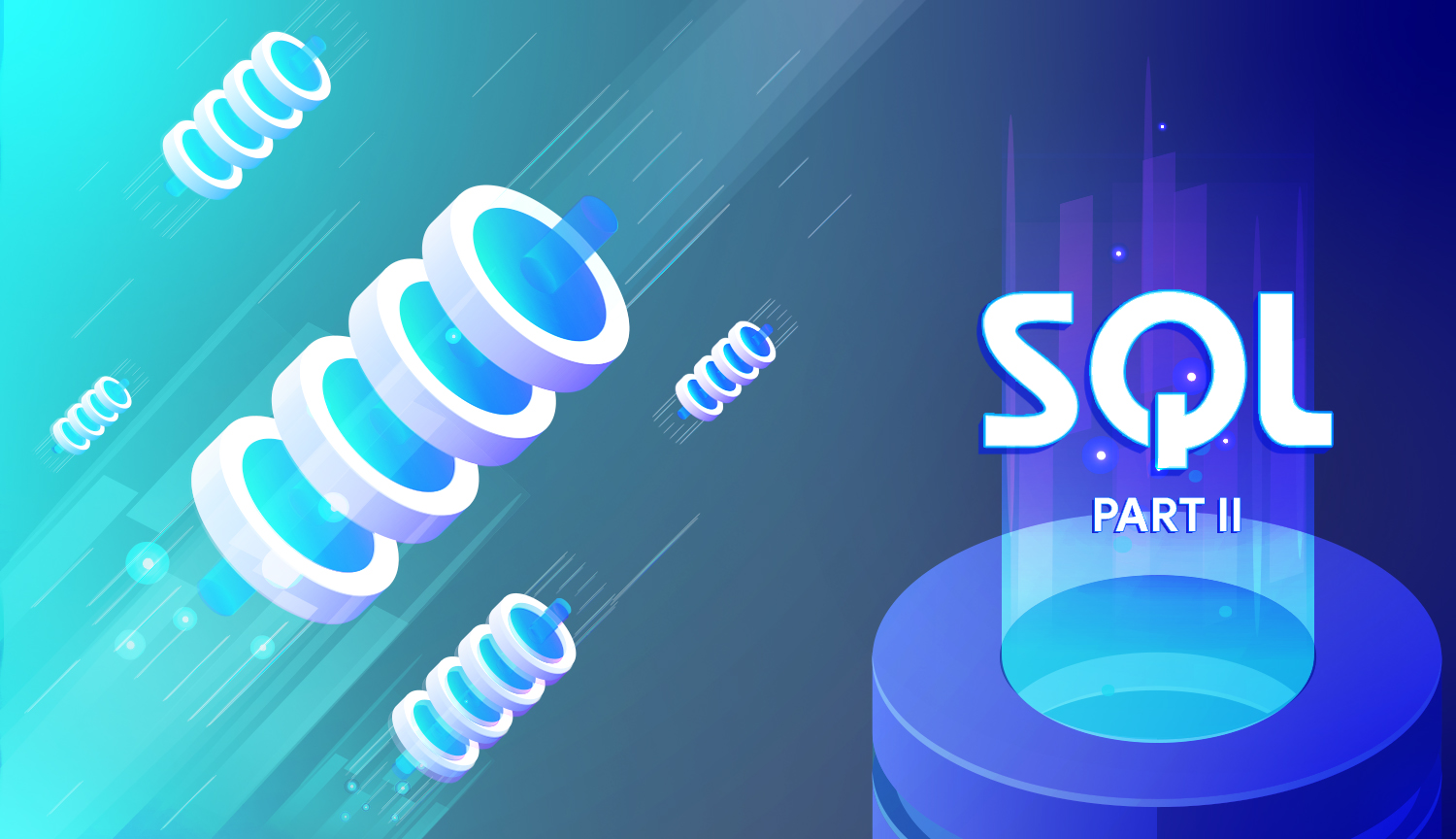 Explore the many flavors of SQL data manipulation in part 2 of our series.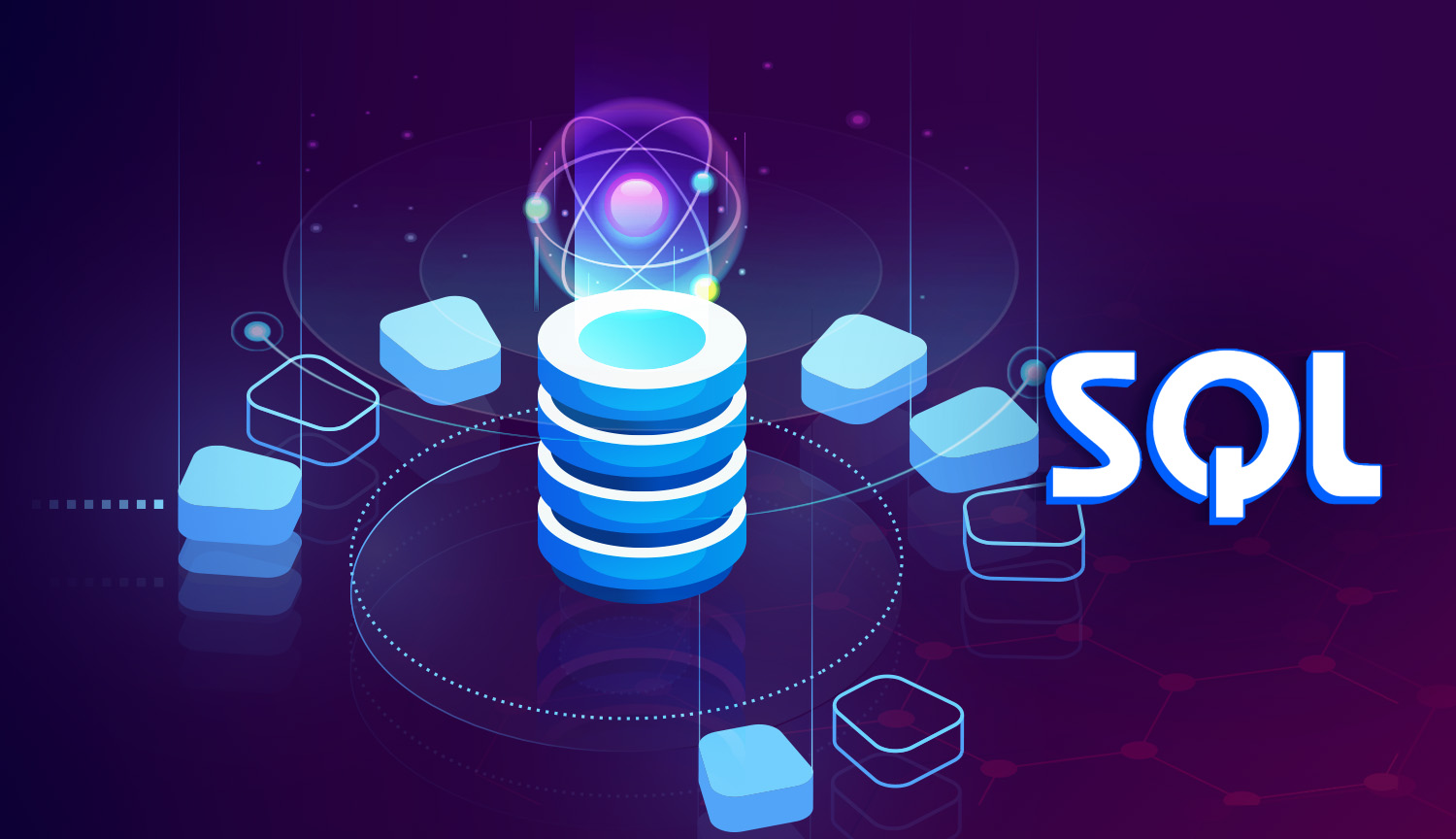 Brush up on SQL fundamentals such as creating tables, schemas, and views.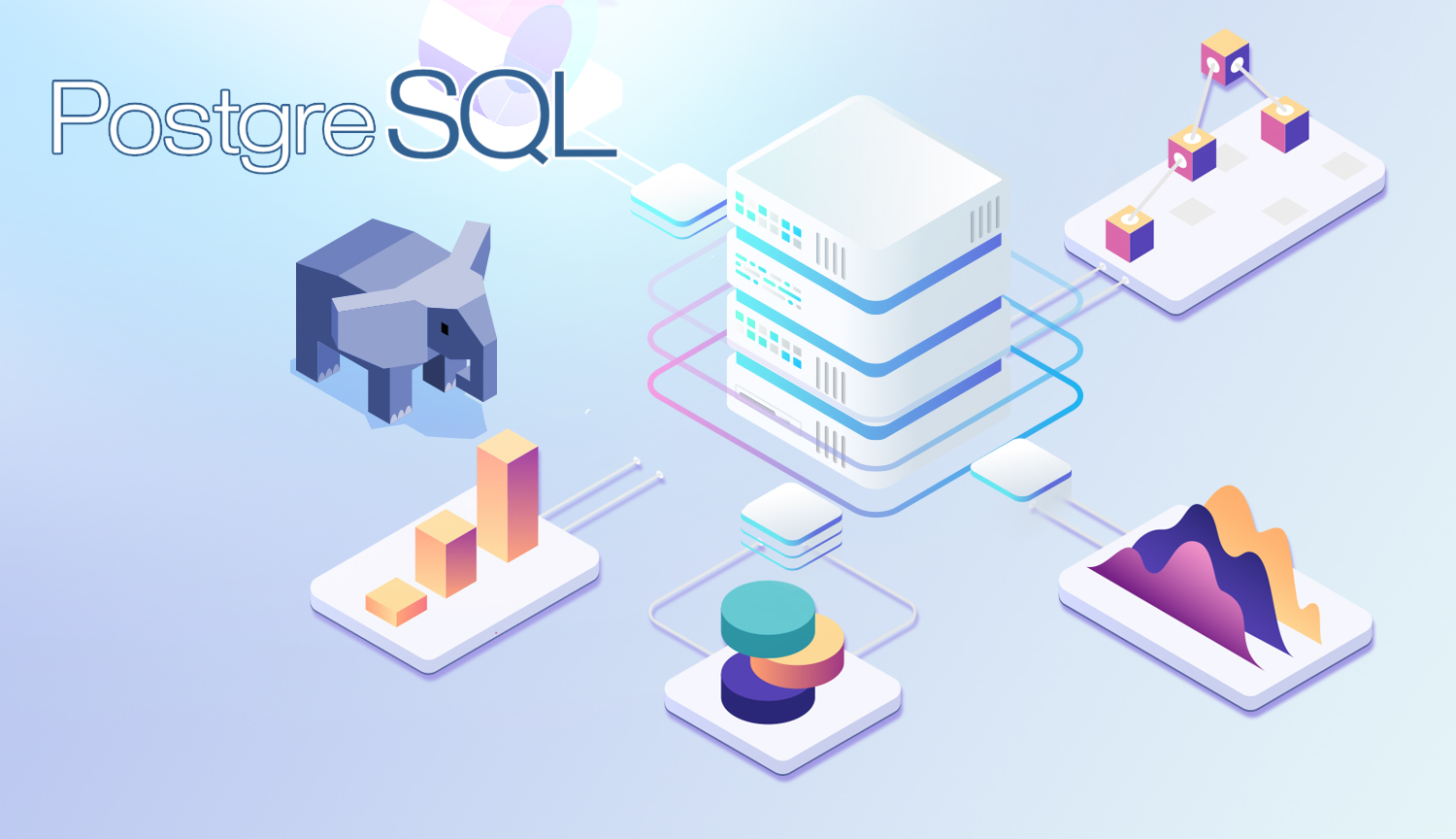 Connect to a PostgreSQL database and execute queries in Python using the Psycopg2 library.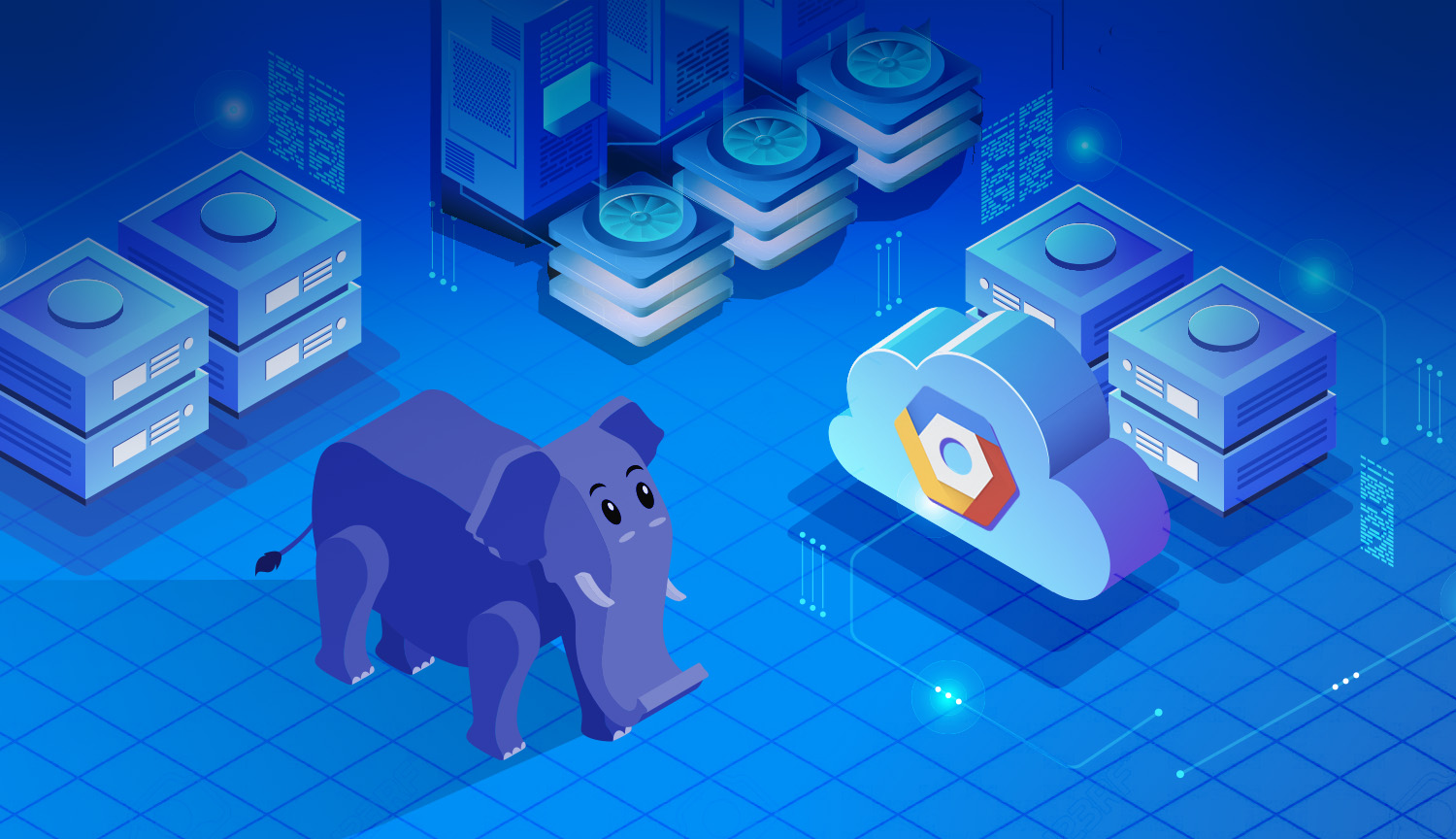 Create a database in Google Cloud using Cloud SQL, compare Cloud SQL to RDS, and learn the admin API.