REST APIs
Get the most out of REST APIs or learn how to design and build your own.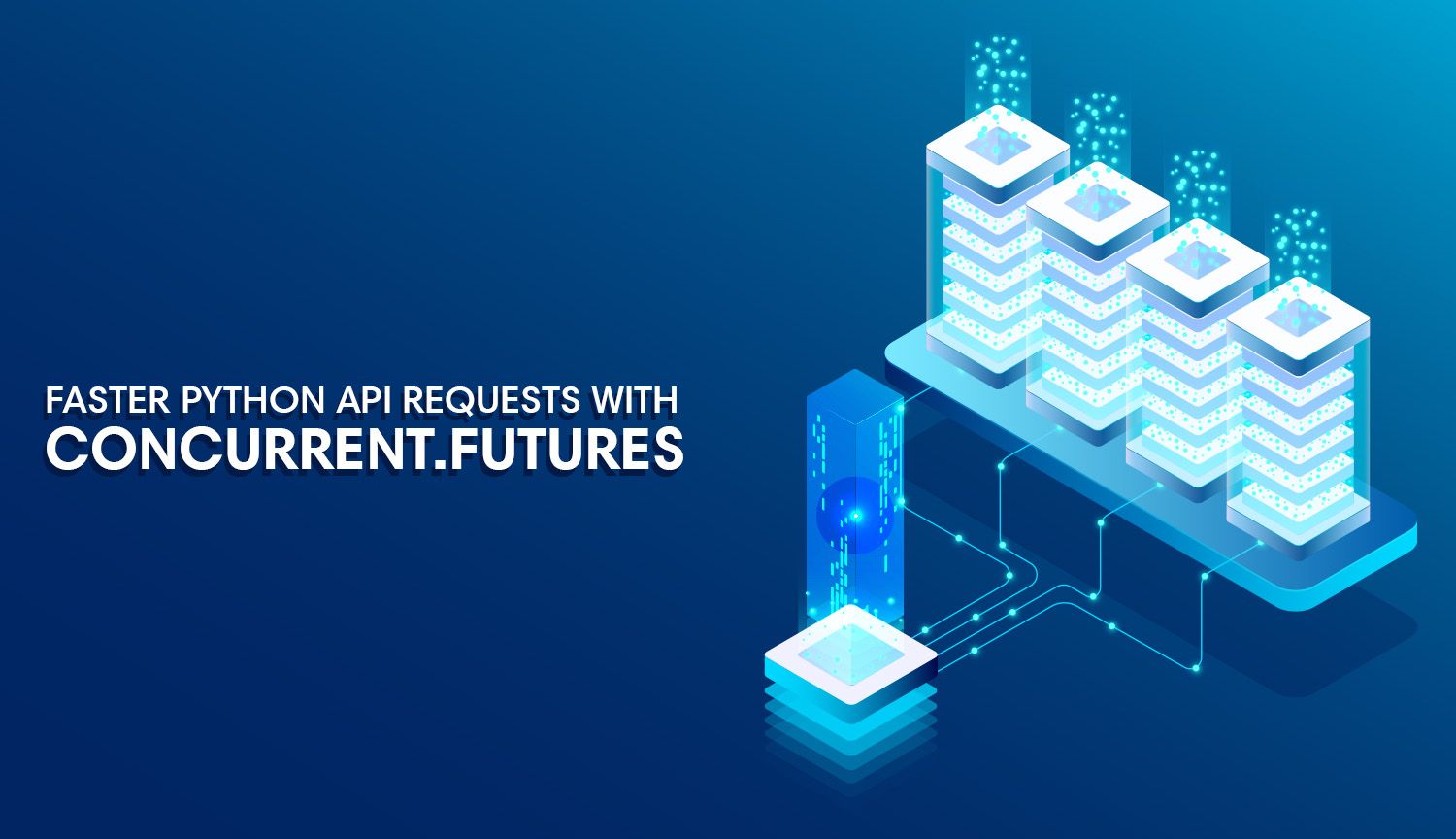 My favourite utility function that I have written since coming into Python.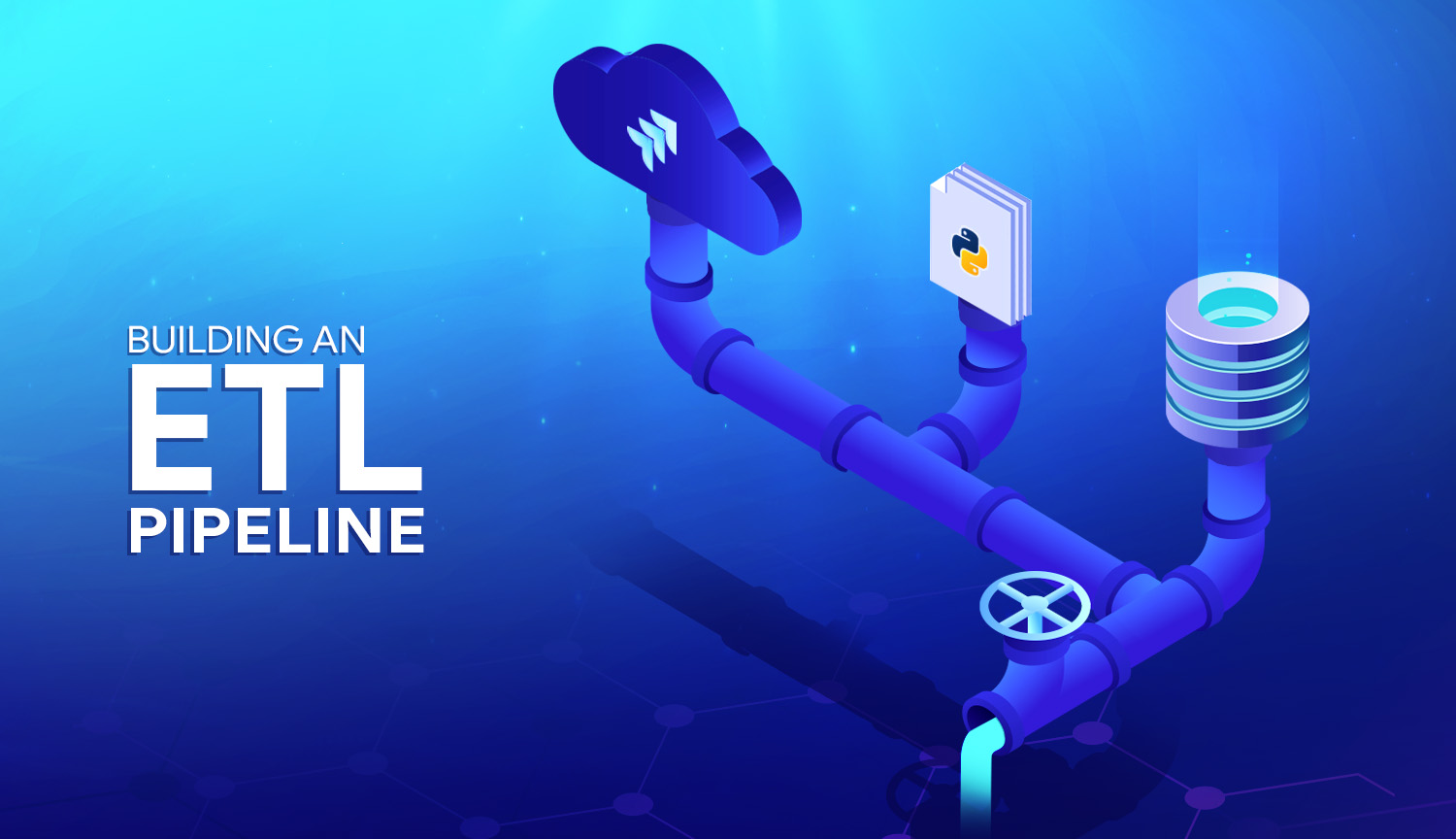 Build a pipeline which extracts raw data from the JIRA's Cloud API, transforms it, and loads the data into a SQL database.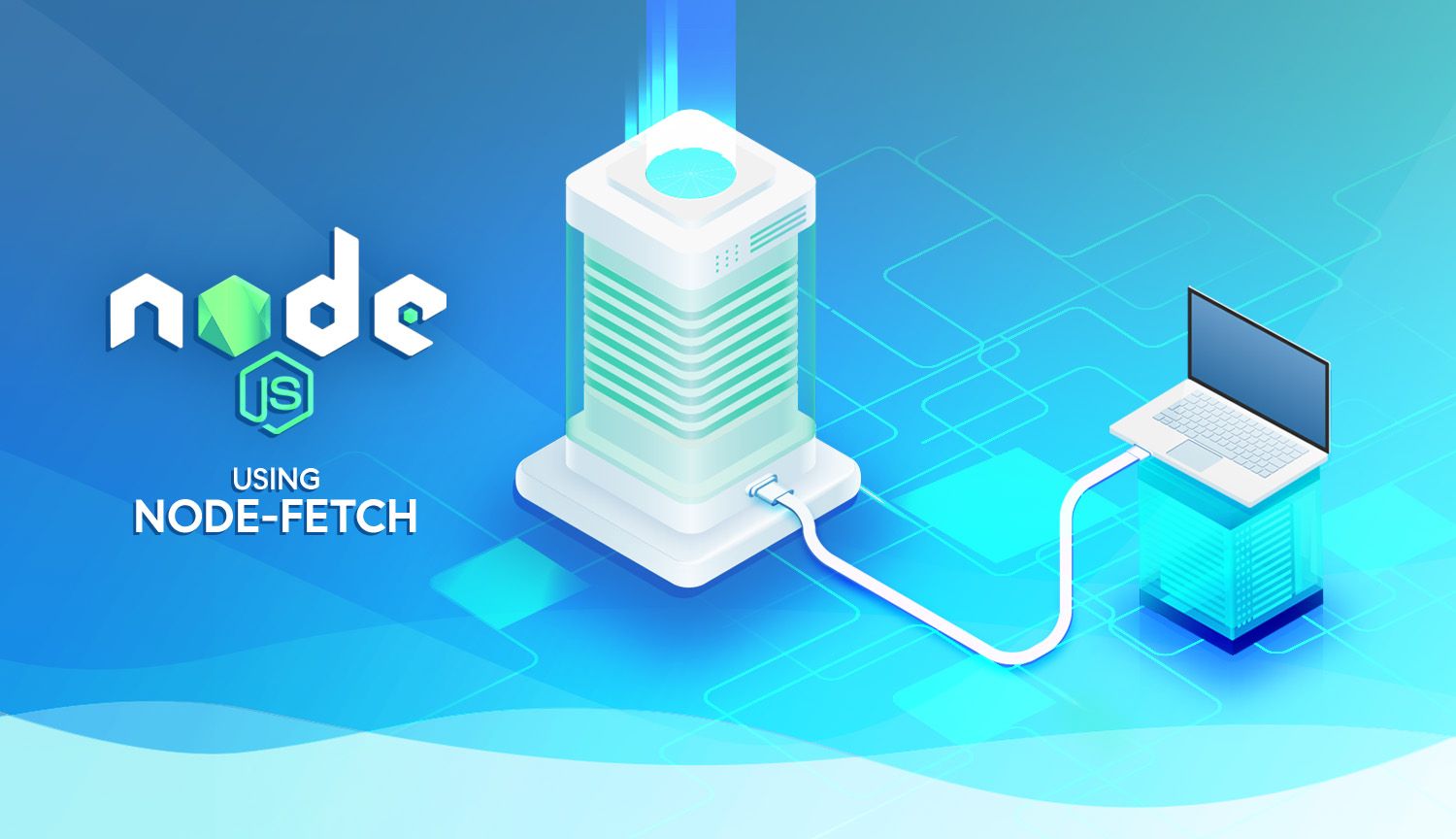 Use Node's lightweight node-fetch library to make HTTP to REST API endpoints, or any URL.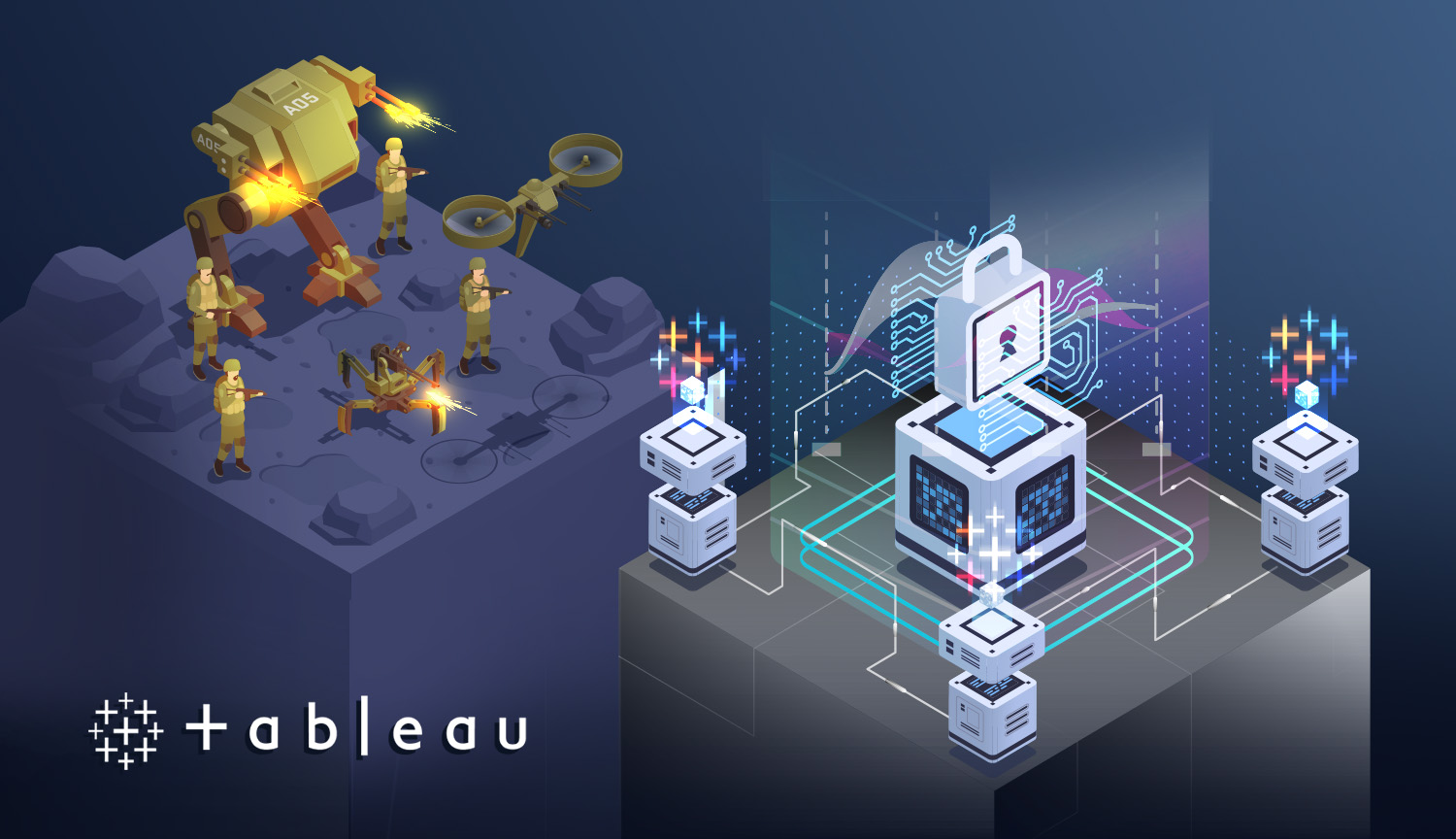 Say no to proprietary software constraints. Say no to vendor lock. Say yes to freedom.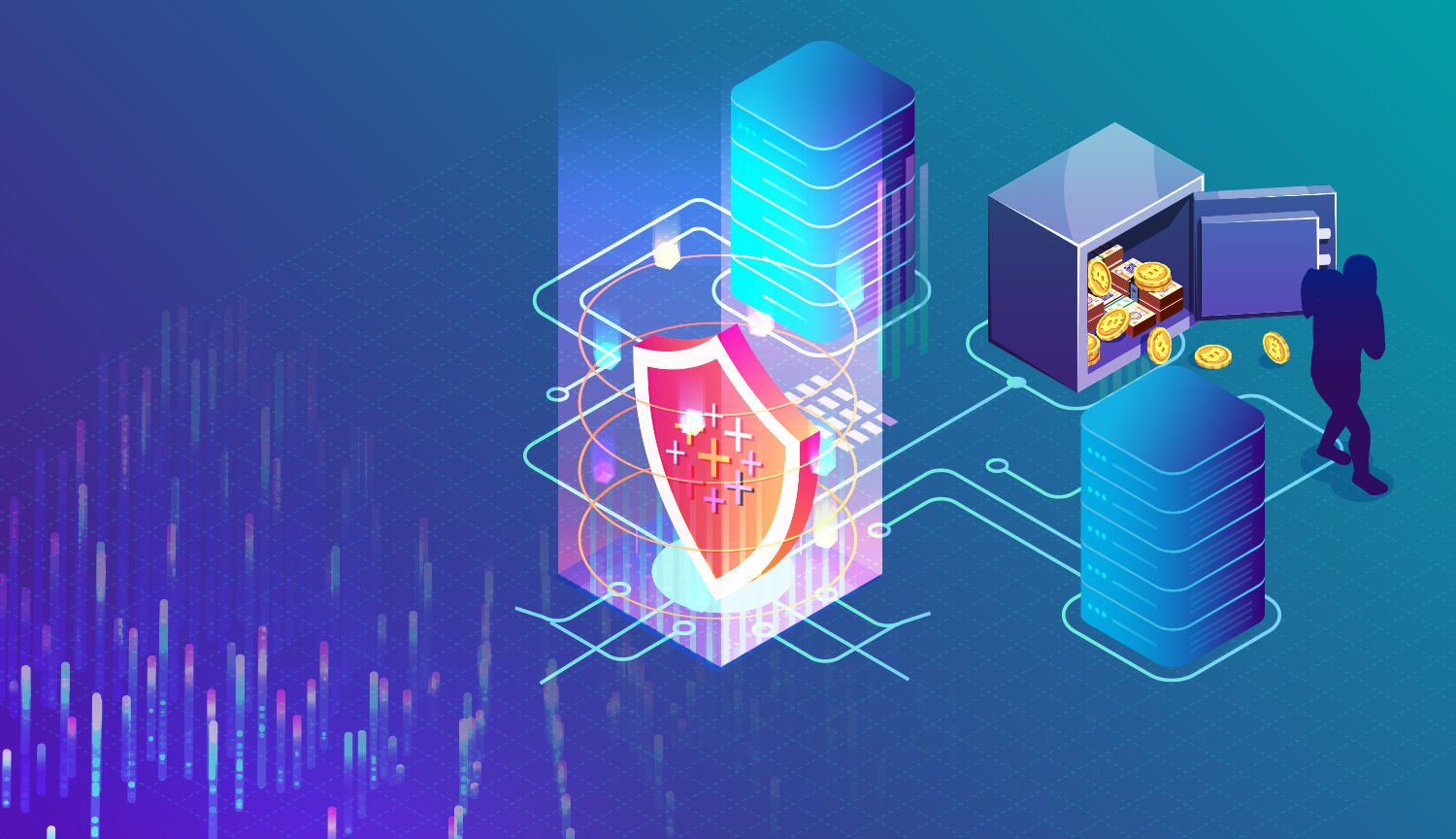 Organizing a heist on Tableau Server to reclaim workbook data.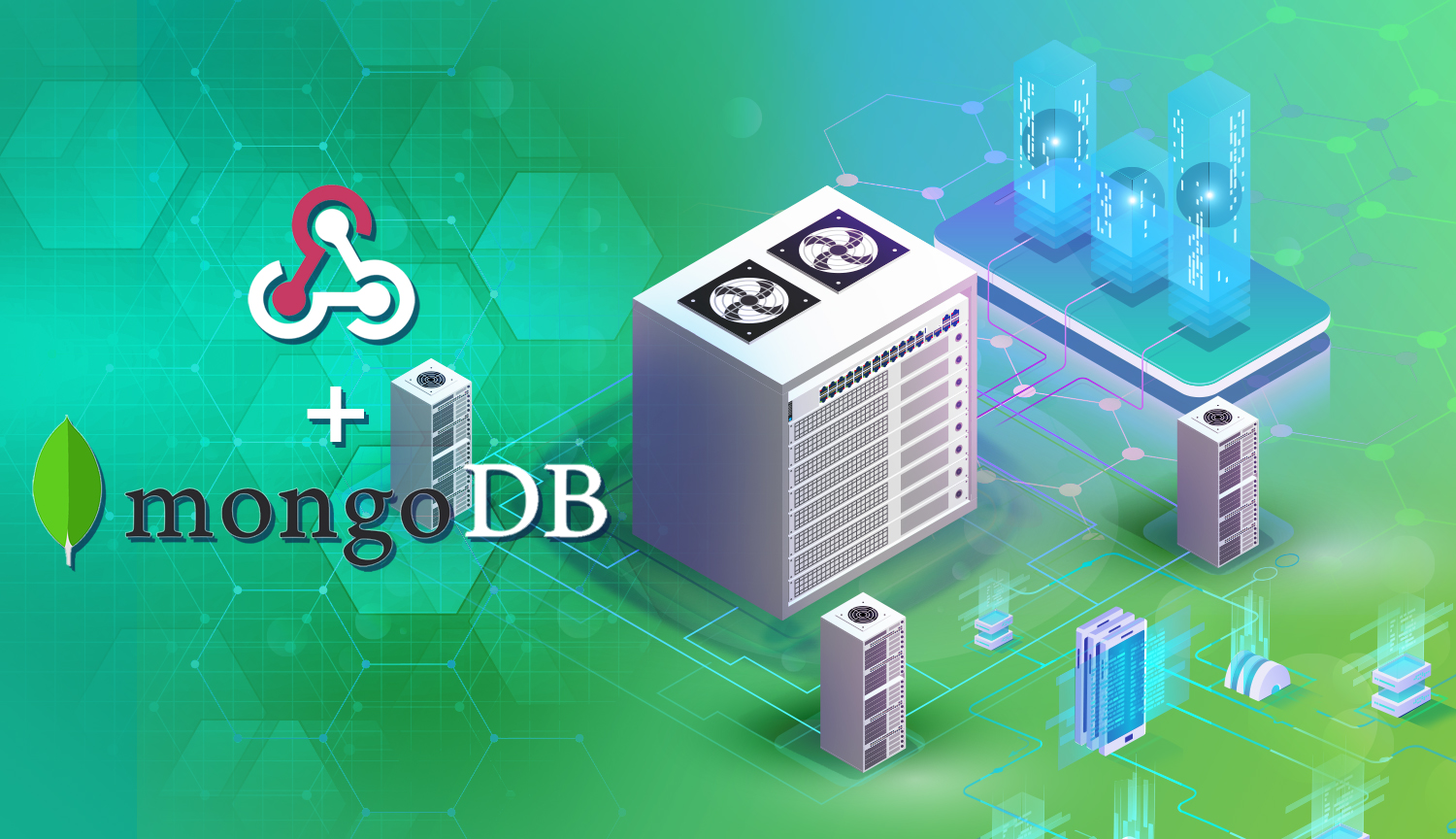 Using functions, webhooks, and values to utilize external APIs.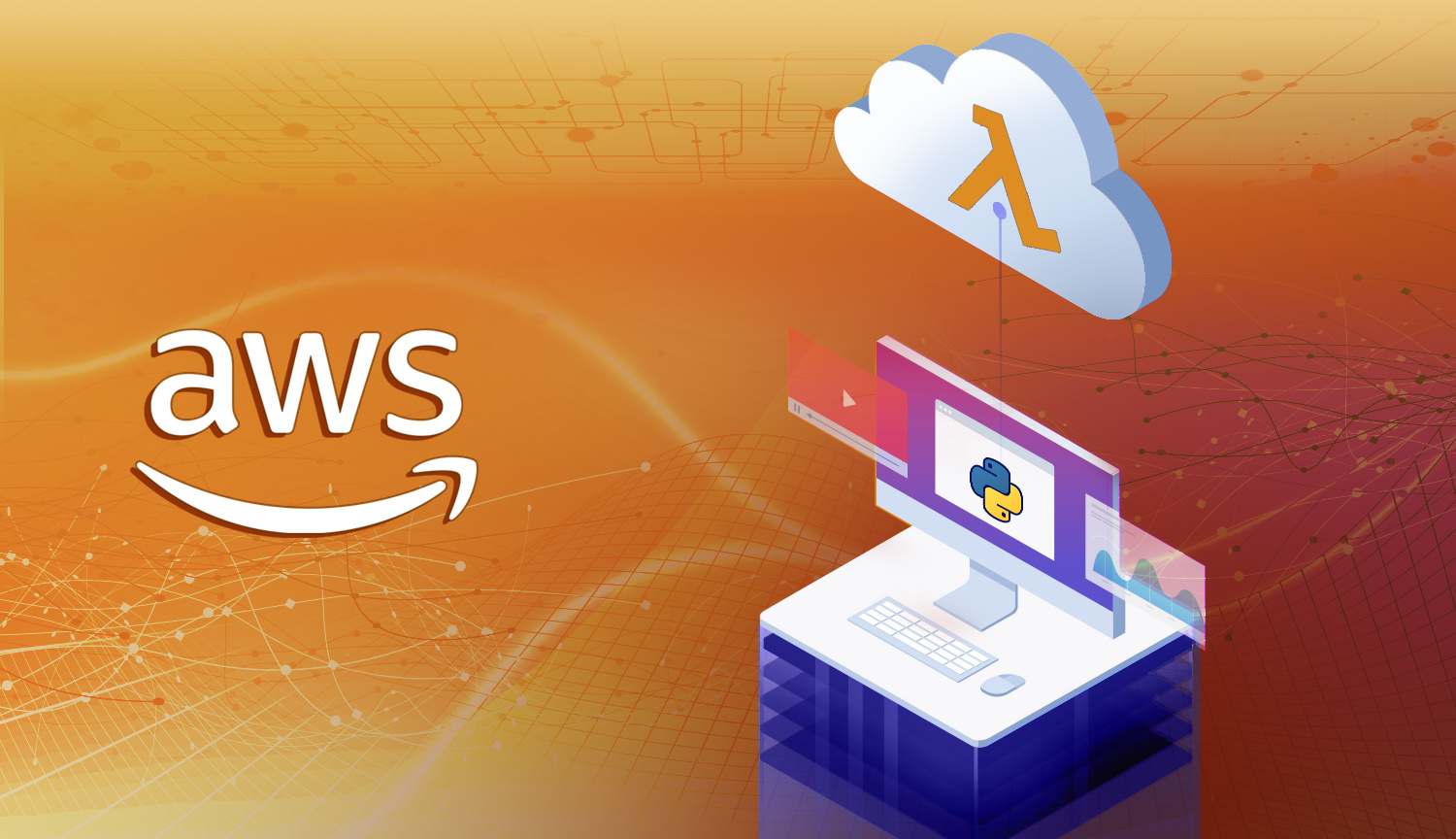 Deploy AWS Lambda functions with ease by using a powerful Python library.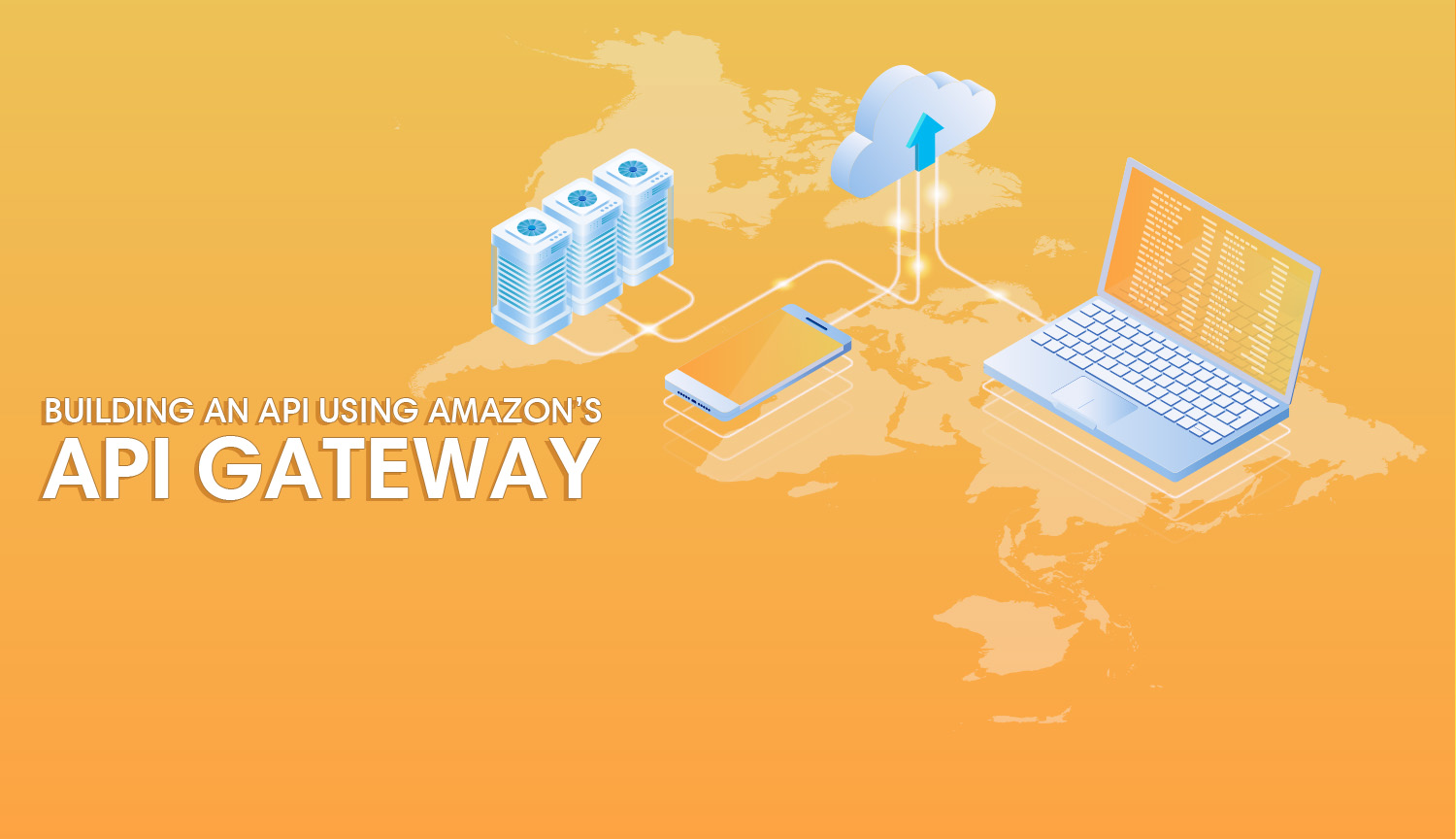 Leverage AWS' API Gateway to create an API which fetches records from an RDS database.