SaaS Products
Third-party products and services we've discovered to be diamonds in the rough. These are products we've included in our stack based on price and value add.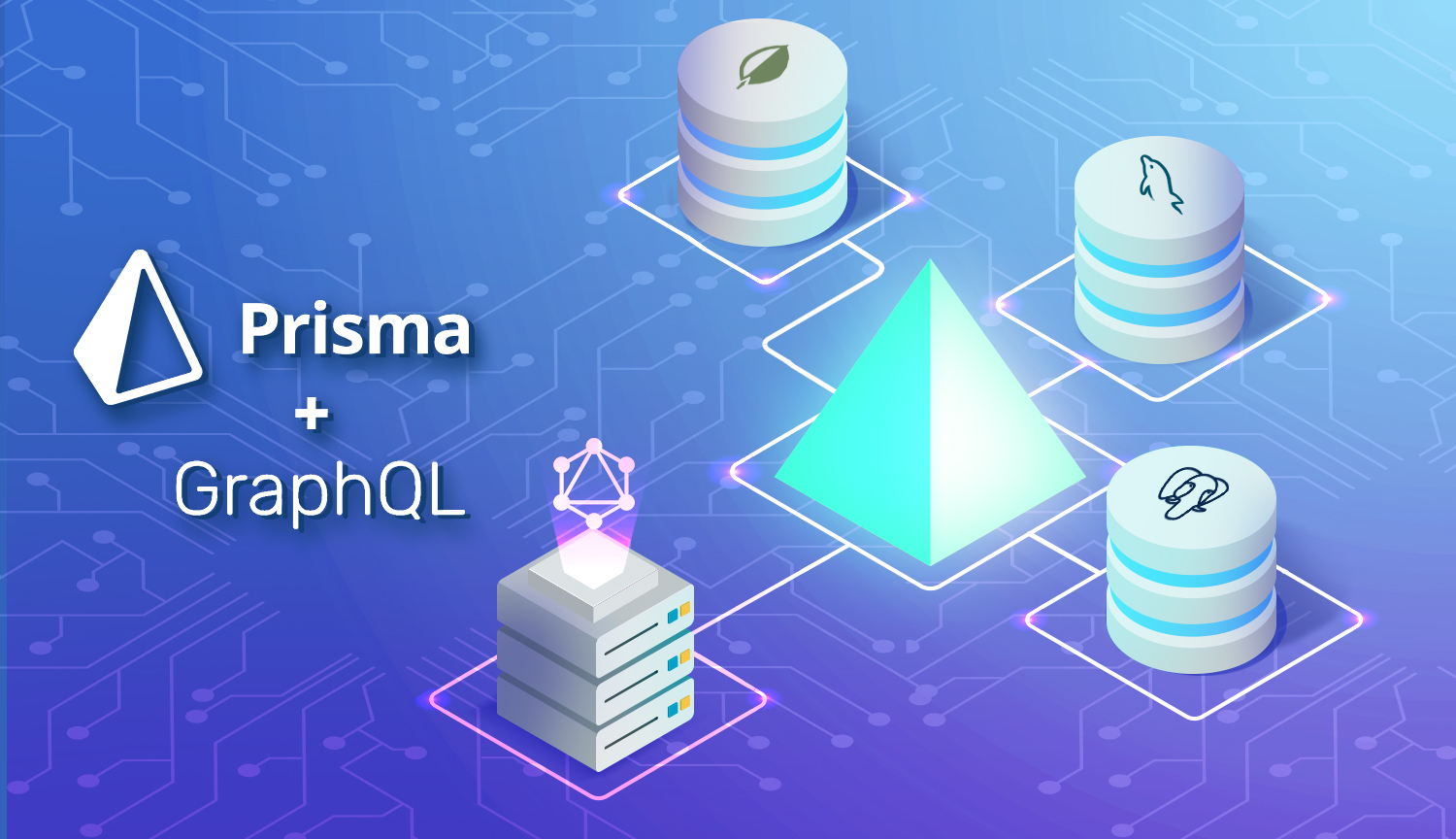 Jump on the GraphQL Bandwagon with a little help from Prisma.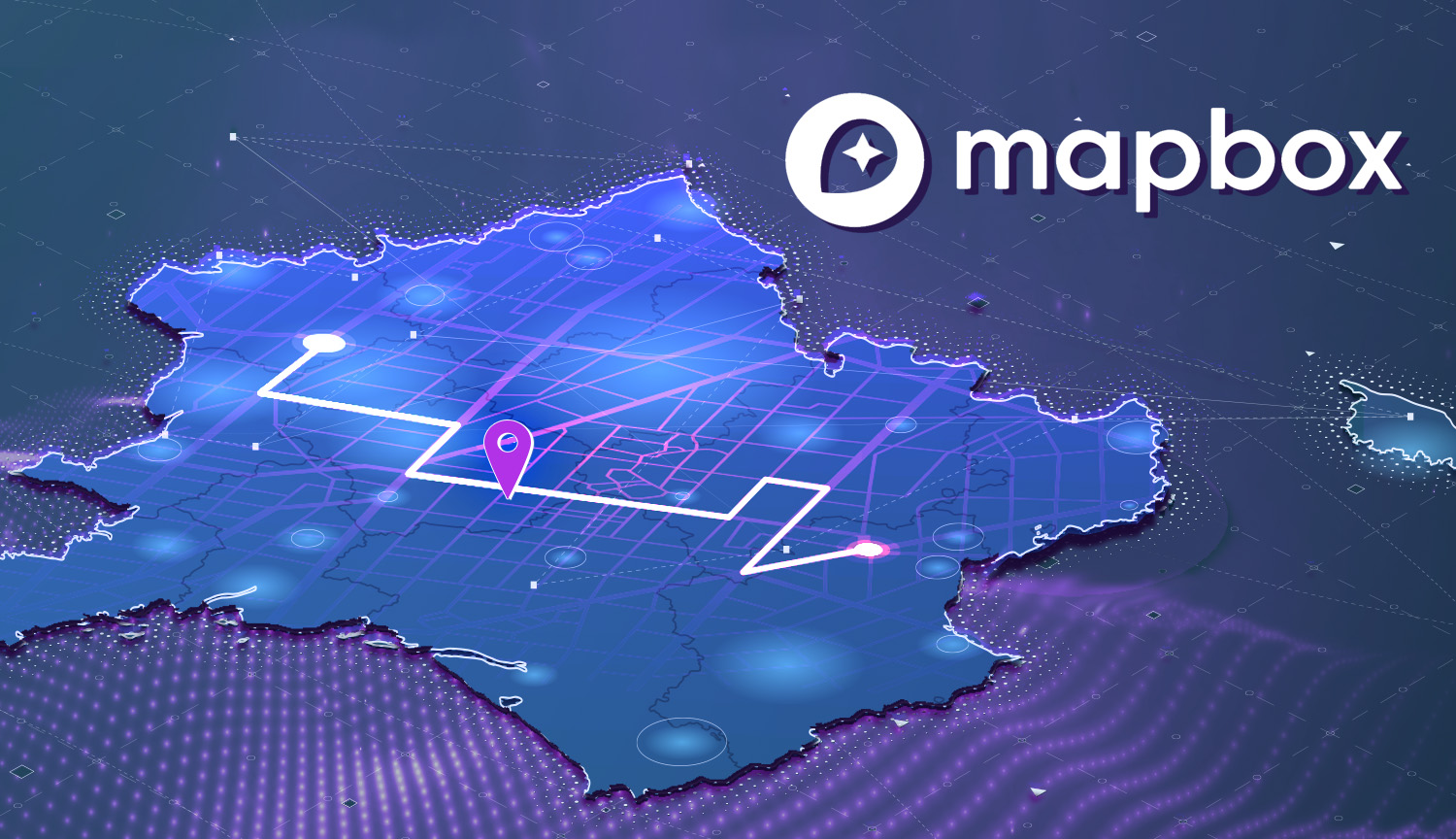 Visualize beautiful and customizable map data with free Mapbox APIs and SDKs.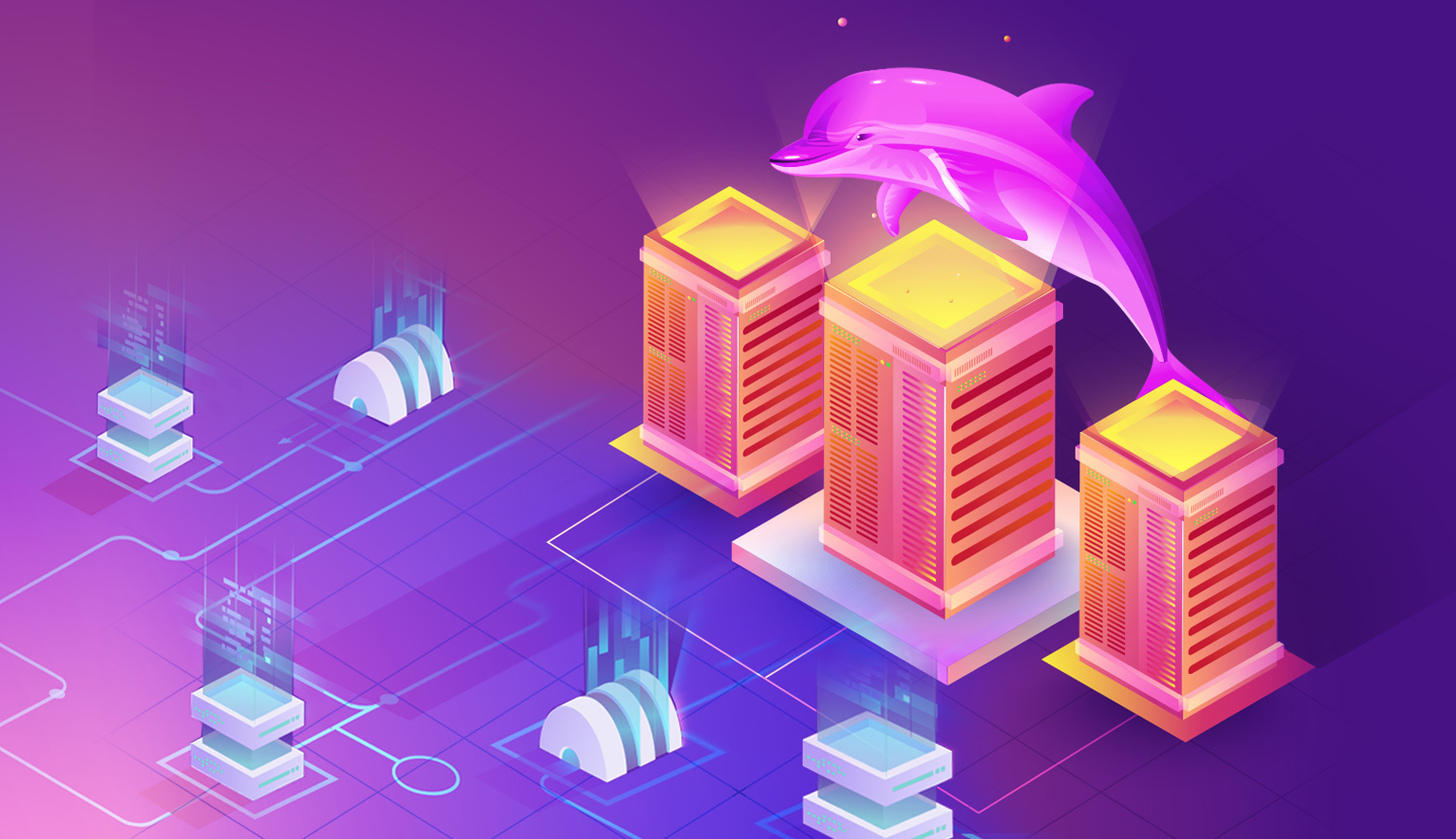 Deploy a MySQL database that auto-creates endpoints for itself.