Scraping
Use Python libraries such as BeautifulSoup, Scrapy, and Selenium to pillage the web for data. Implement countermeasures and crawl the internet freely.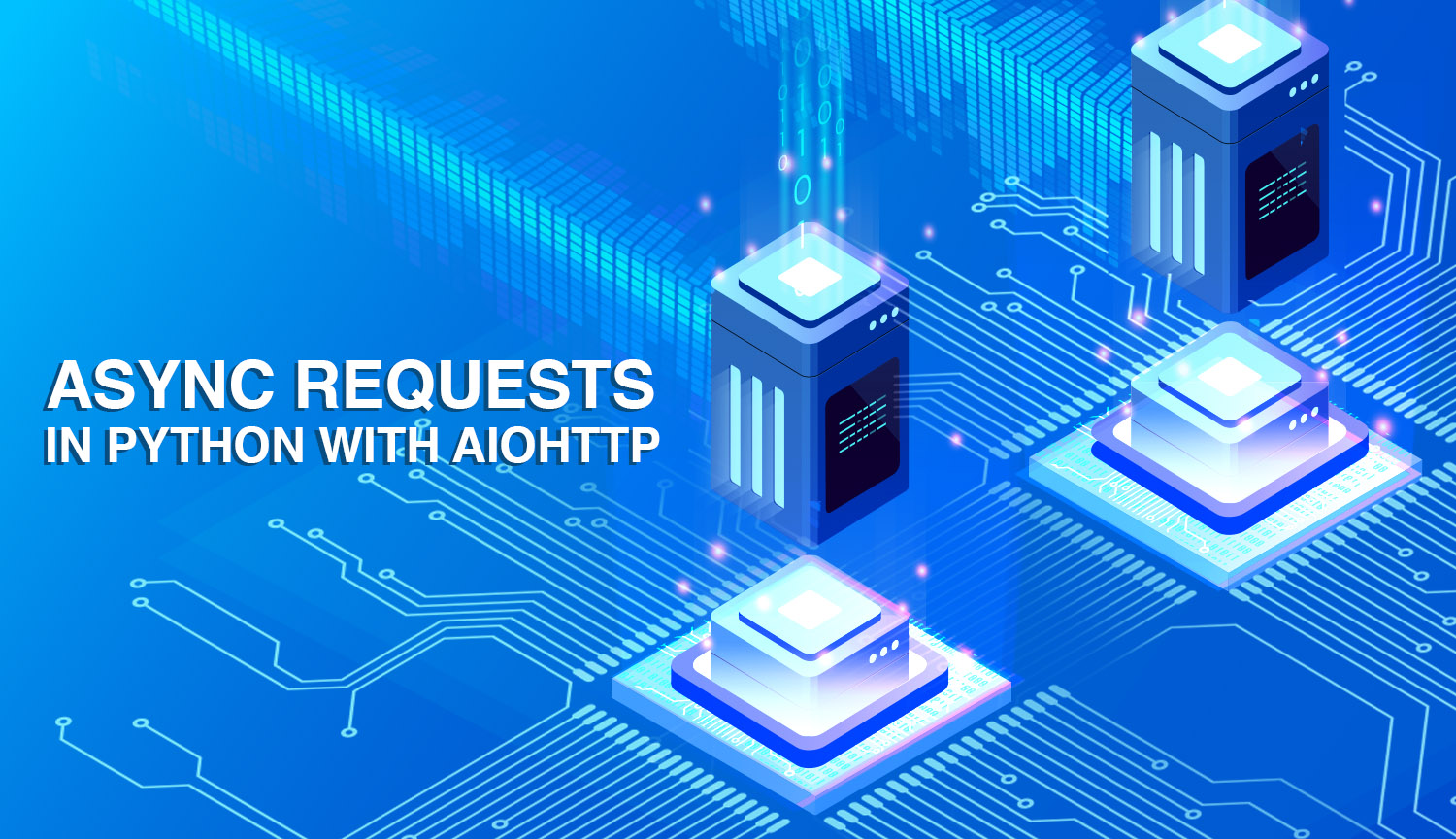 Handle hundreds of HTTP requests, disk writes, and other I/O-bound tasks with quintessential async Python libraries.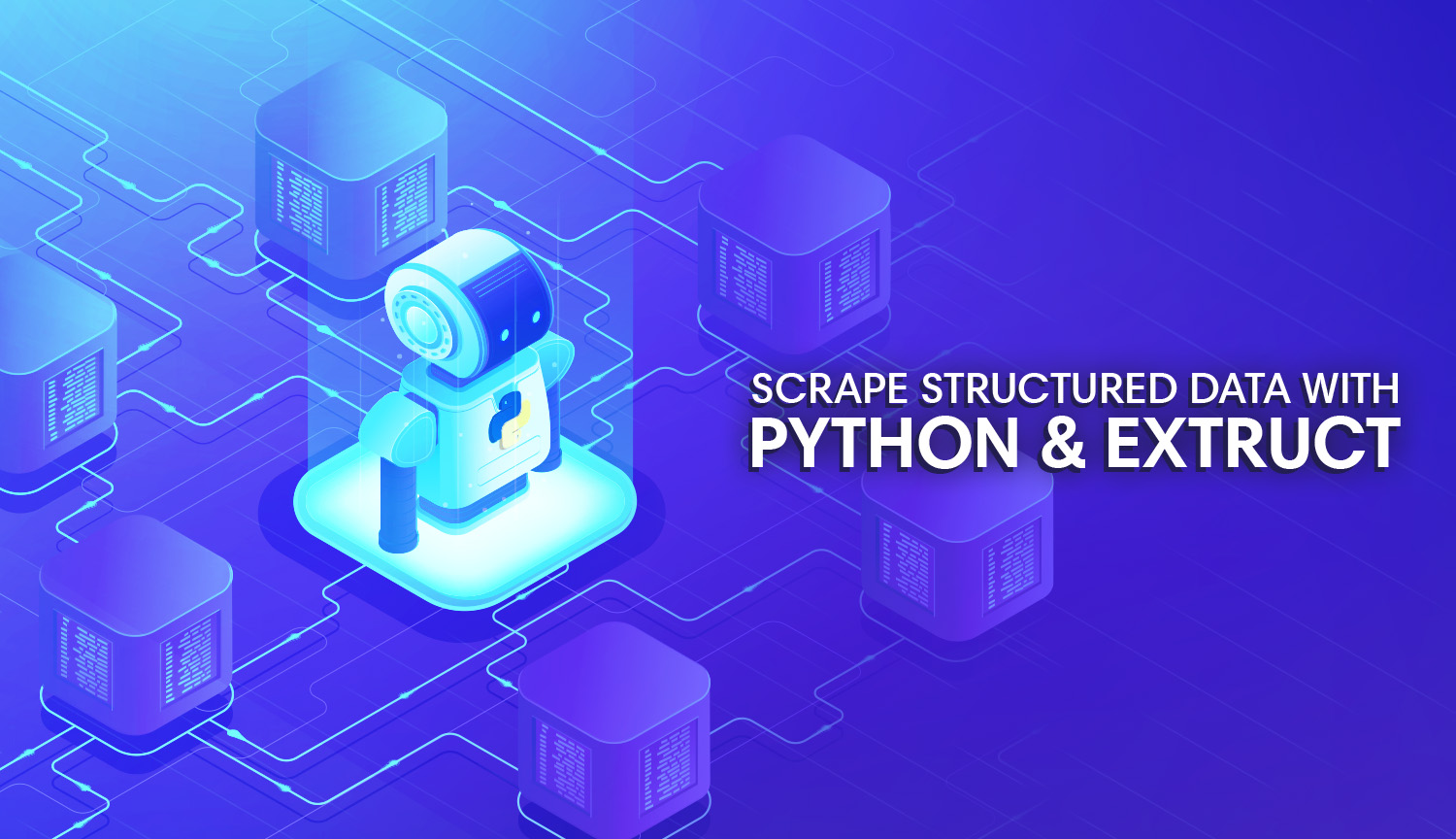 Supercharge your scraper to extract quality page metadata by parsing JSON-LD data via Python's extruct library.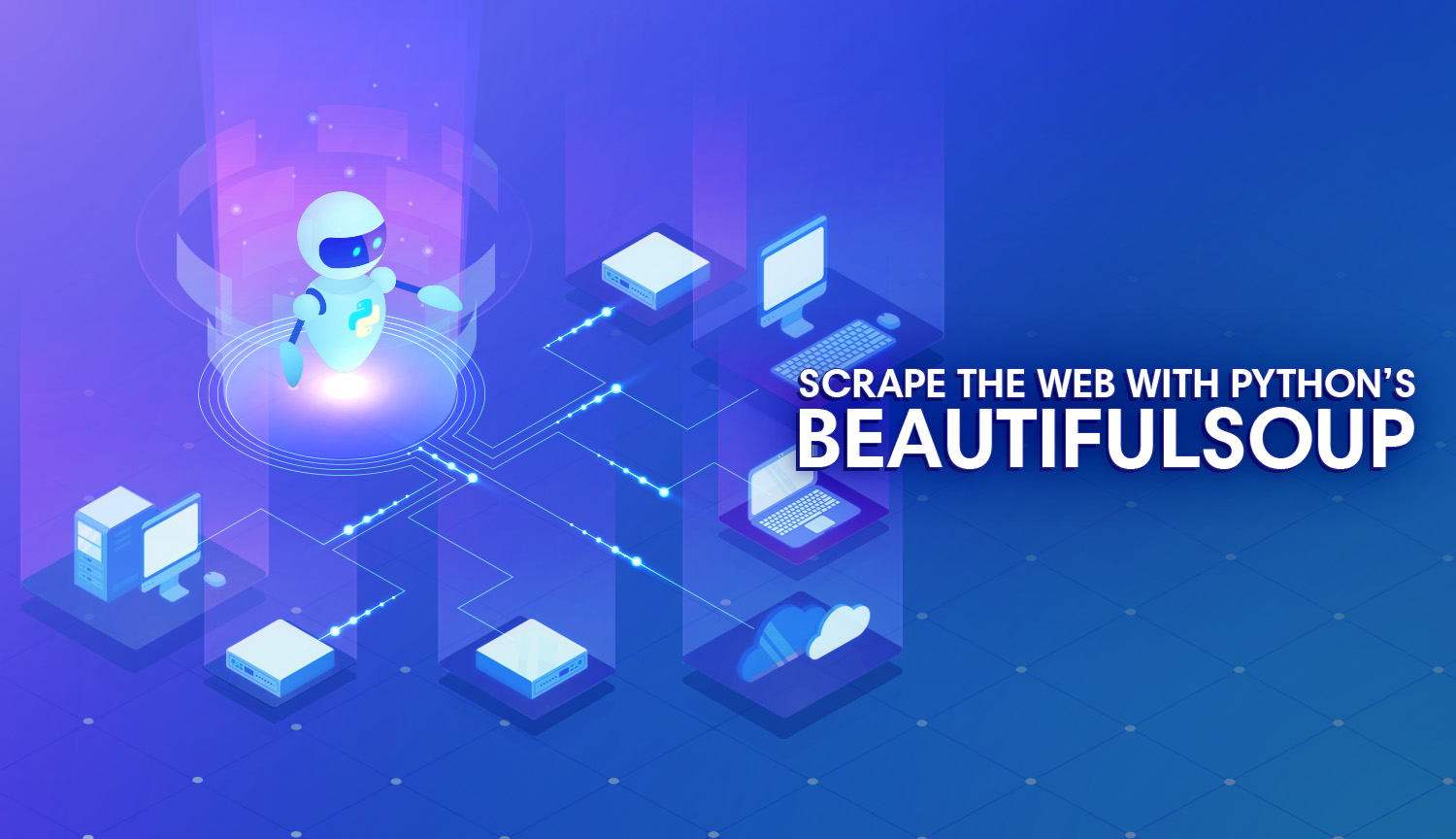 Use Python's BeautifulSoup library to assist in the honest act of systematically stealing data without permission.