Software
General software development principals and tools. Receive insights applicable to building any application.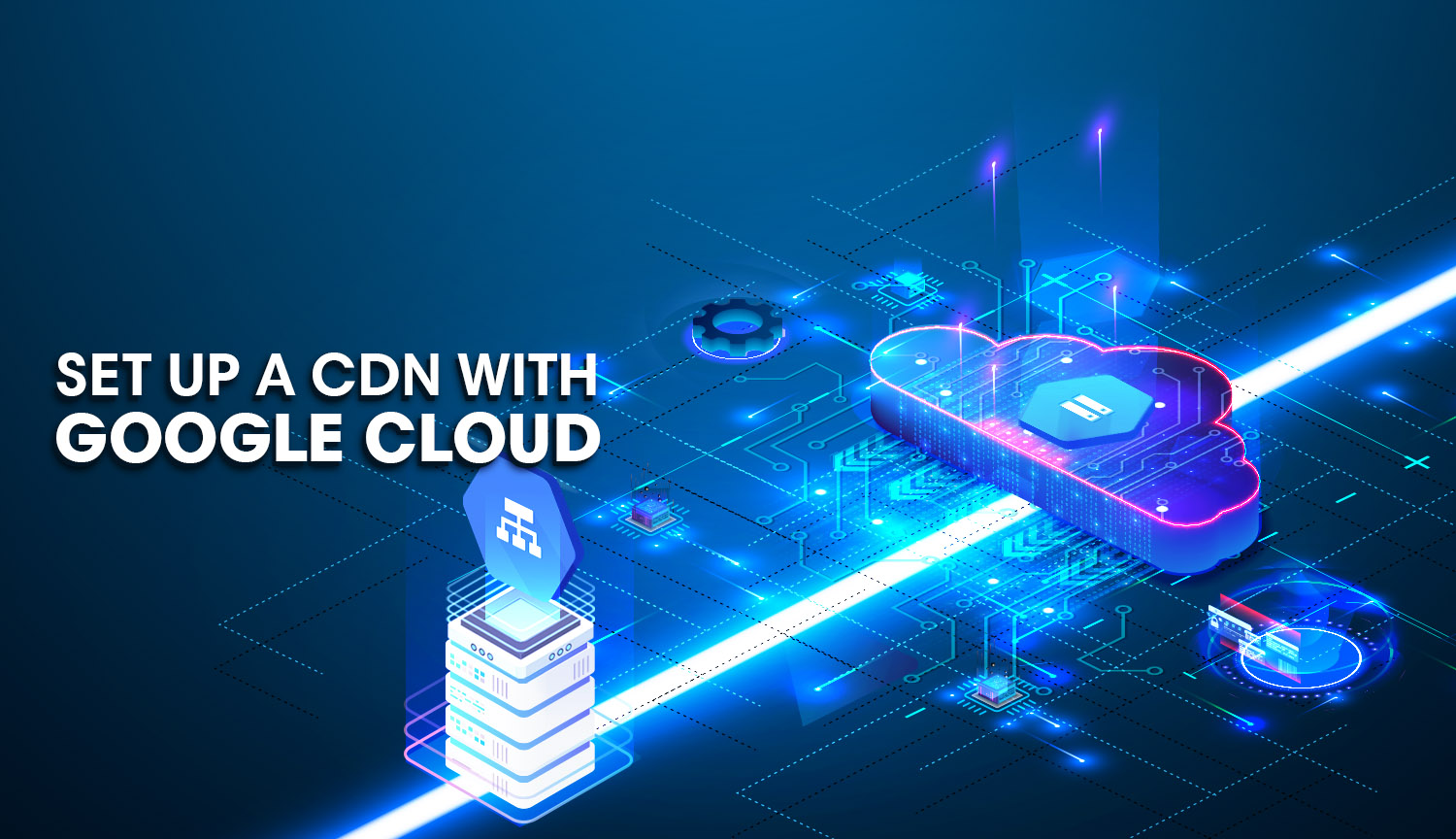 Serve static content via a Google Cloud CDN to improve load times. Fine-tune your load balancer and caching to match your app's needs.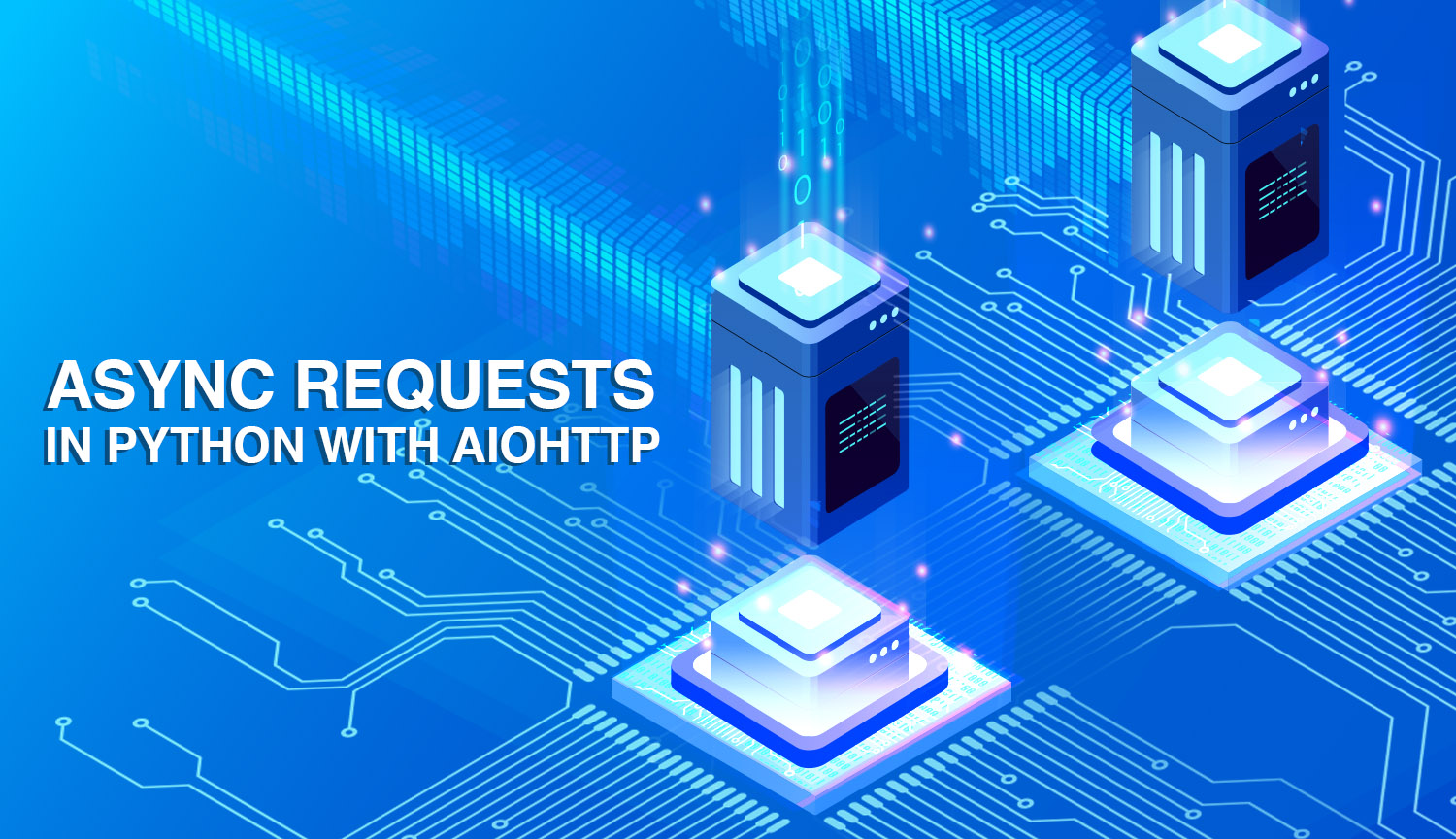 Handle hundreds of HTTP requests, disk writes, and other I/O-bound tasks with quintessential async Python libraries.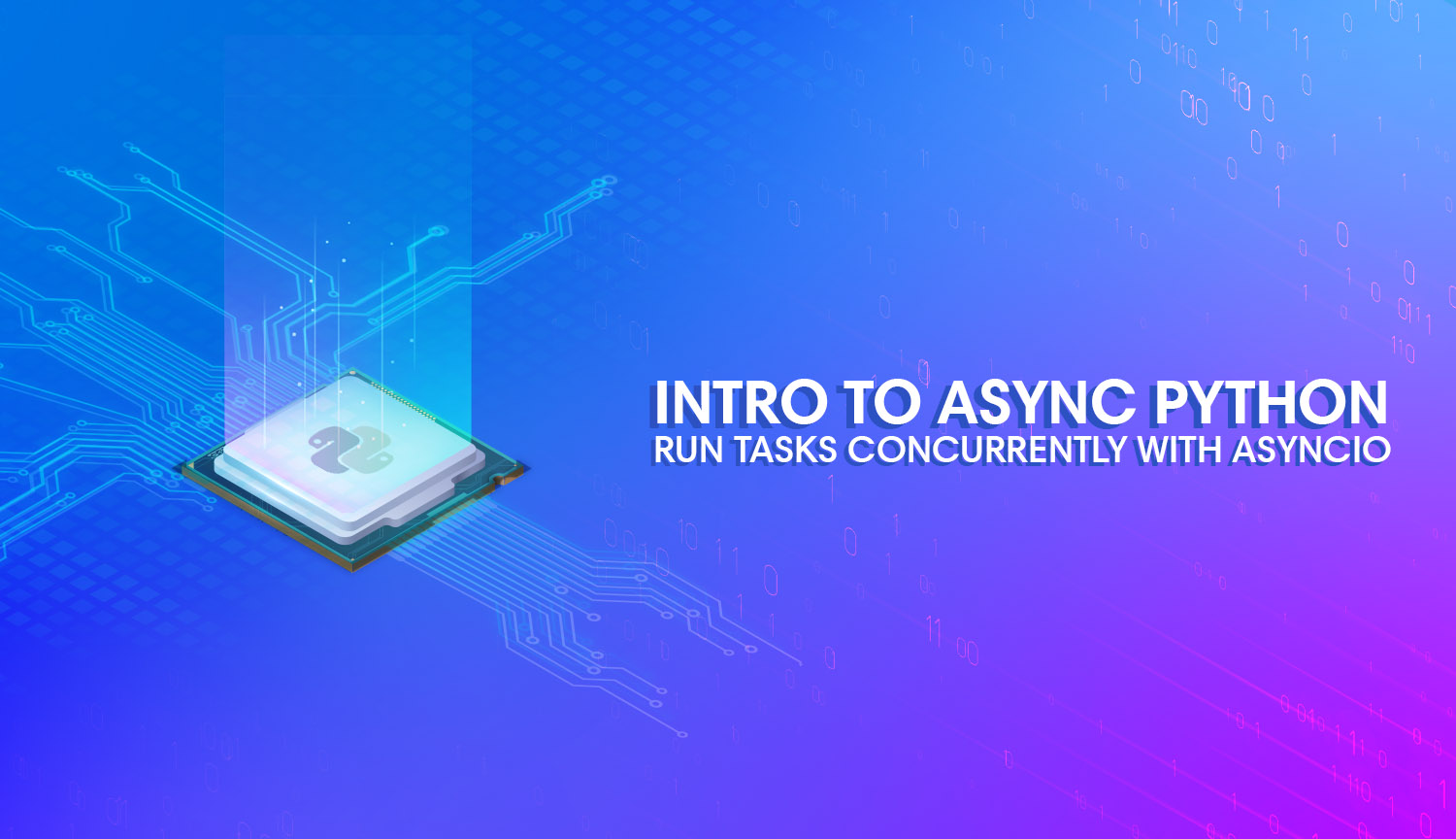 Execute multiple tasks concurrently in Python with Asyncio: Python's built-in async library.
Write and deploy Golang Lambda Functions to your GatsbyJS site on Netlify.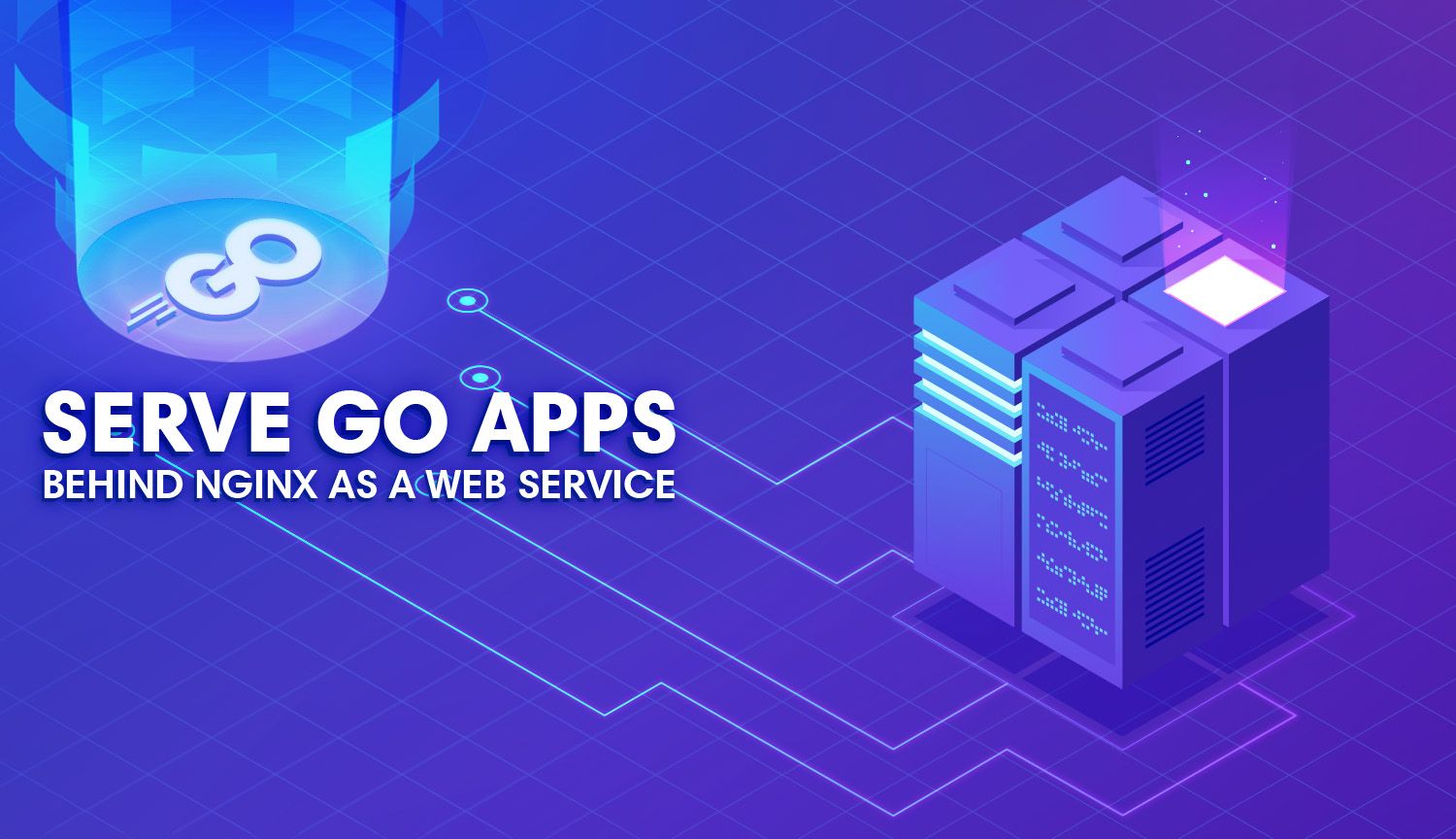 Deploy a self-hosted Go web application using Nginx as a reverse proxy.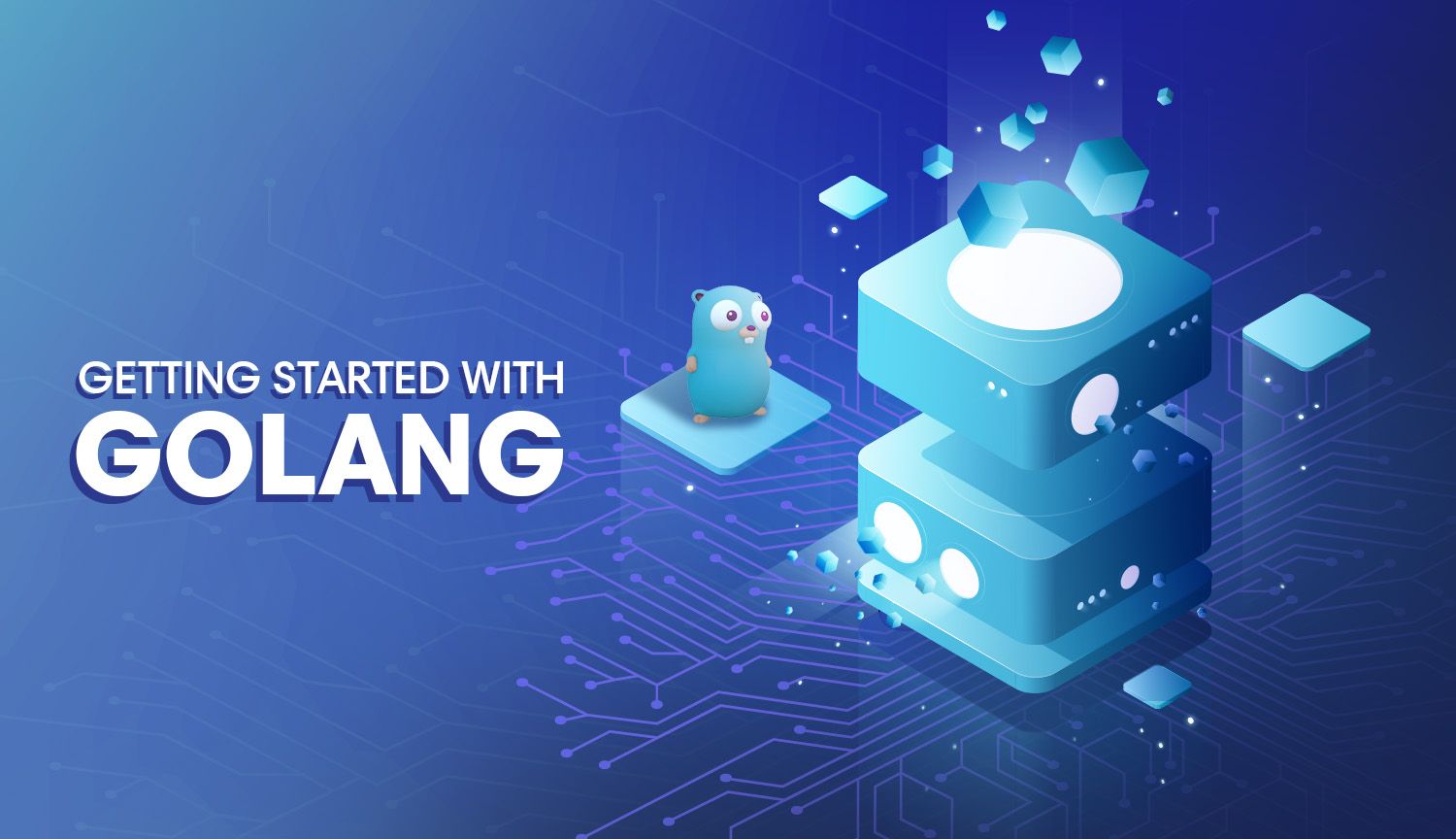 Set up a local Golang environment and learn the basics to create and publish your first 'Hello world' app.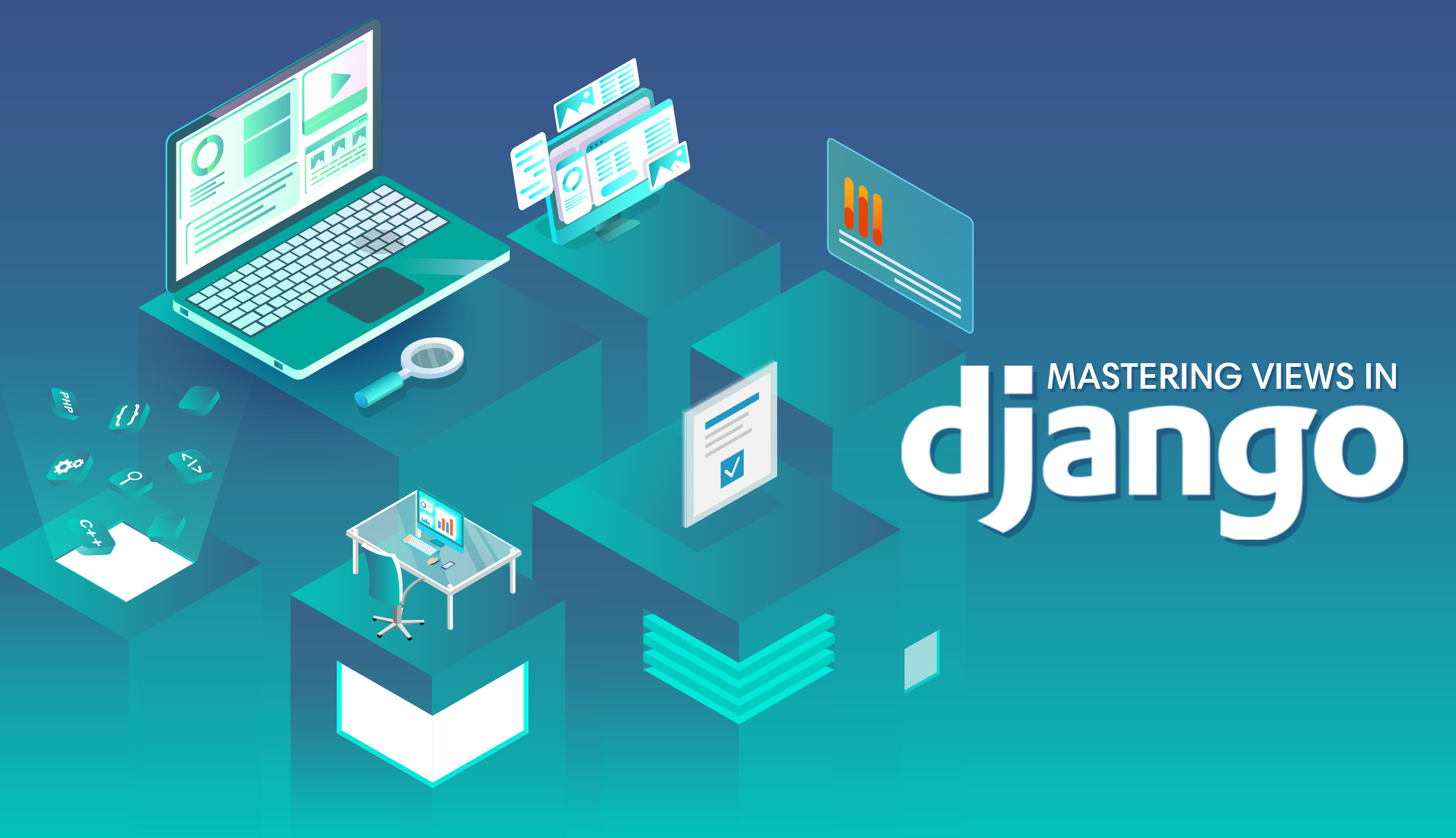 Create interactive user experiences by writing Django views to handle dynamic content, submitting forms, and interacting with data.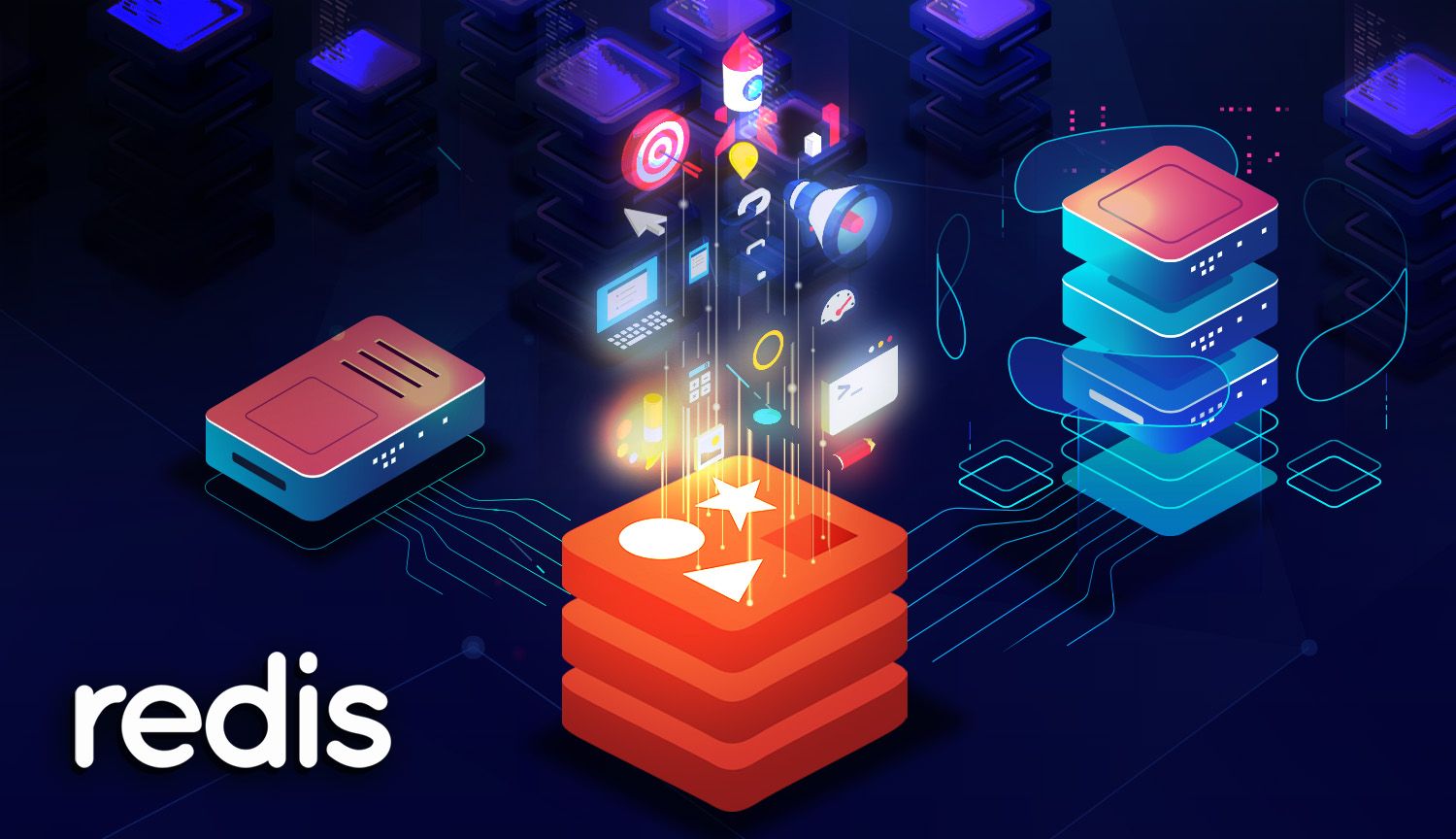 Leverage in-memory data storage to cache data, handle user sessions, and avoid database transactions to keep your Python app snappy.