SQL
Configure relational databases, brush up on your query language syntax, or find third-party services to interact with your data.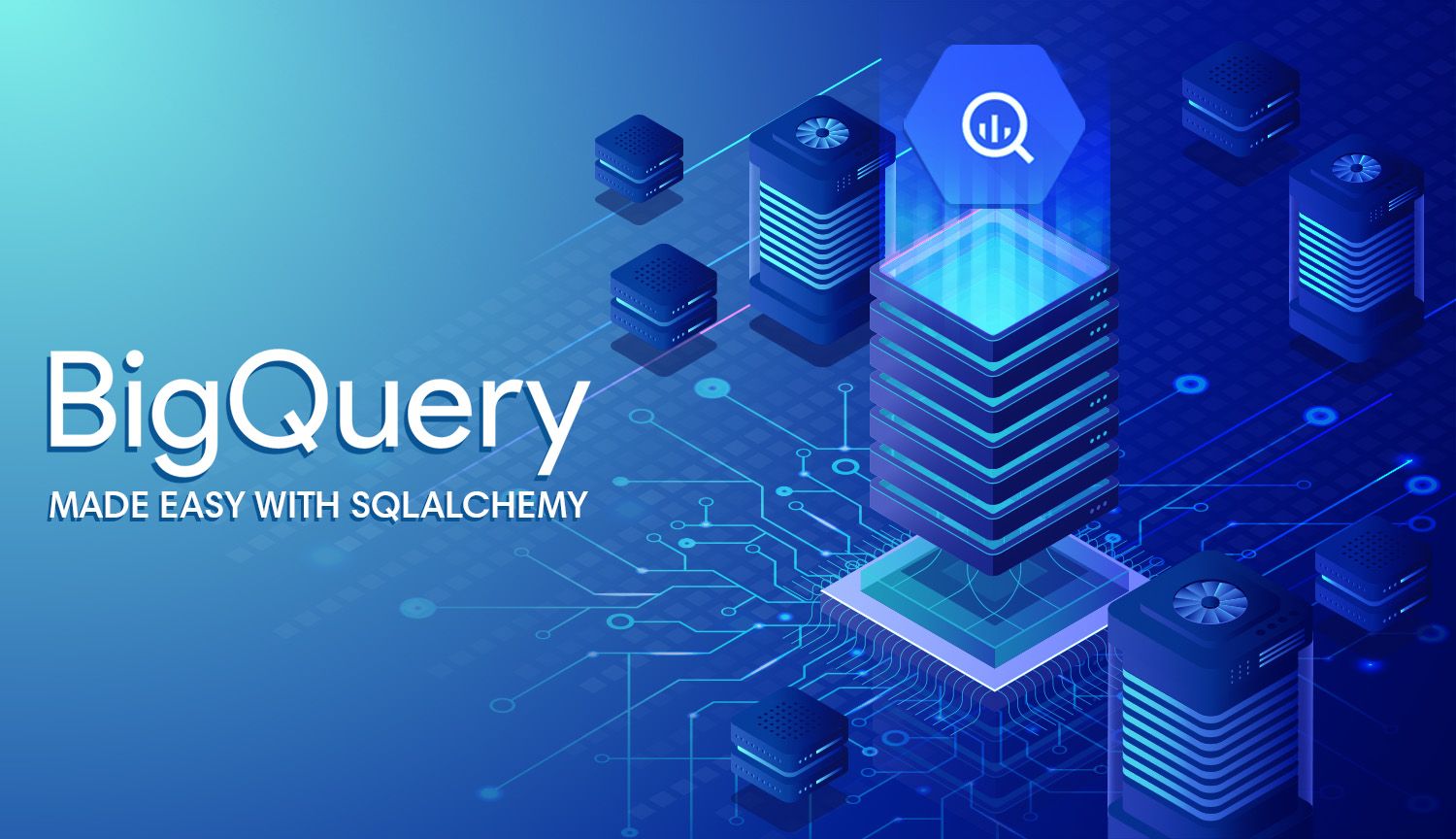 Extract and move data between BigQuery and relational databases using PyBigQuery: a connector for SQLAlchemy.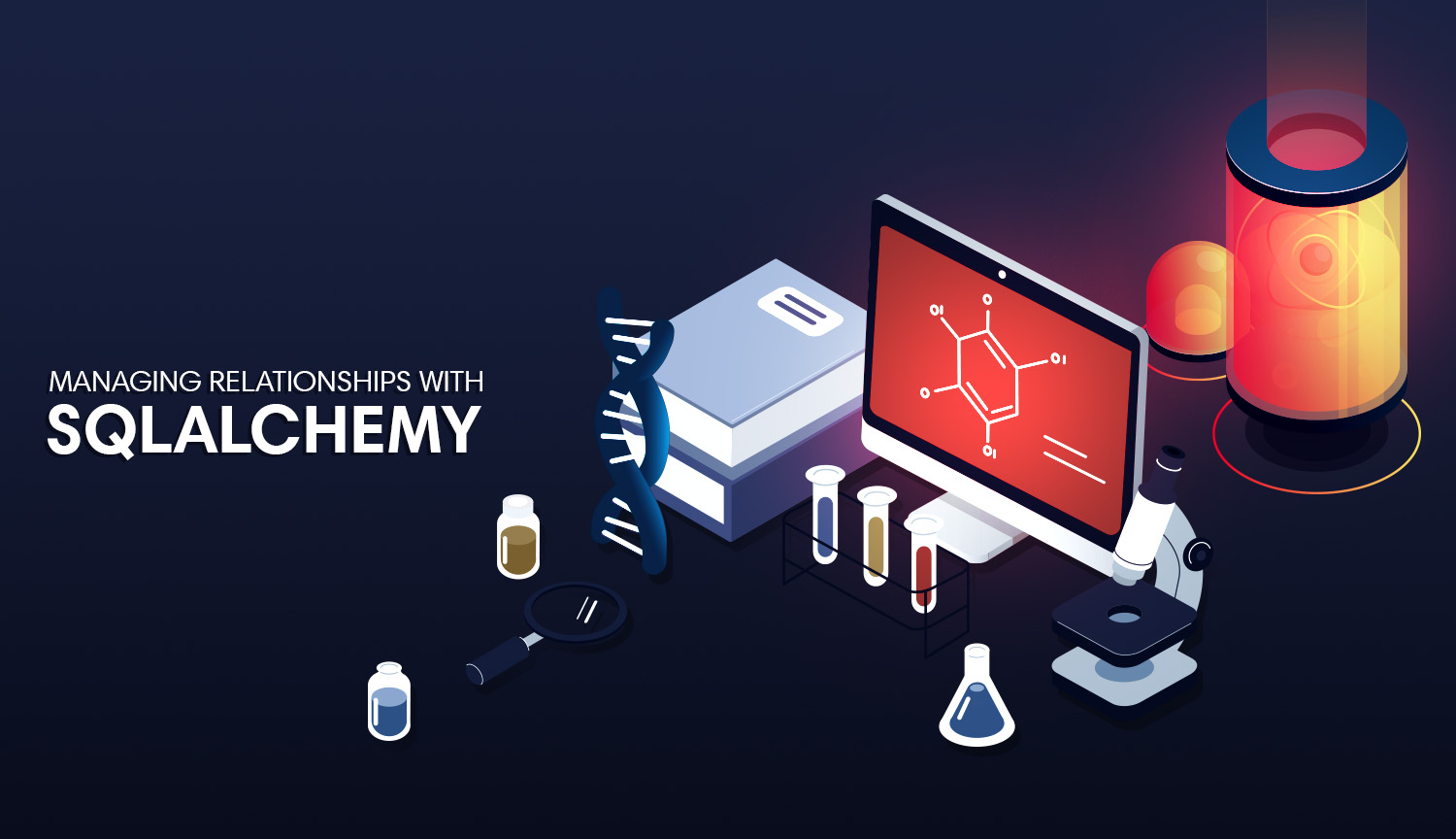 Using the SQLAlchemy ORM to build data models with meaningful relationships. Create one-to-one, one-to-many, many-to-one, and many-to-many relationships.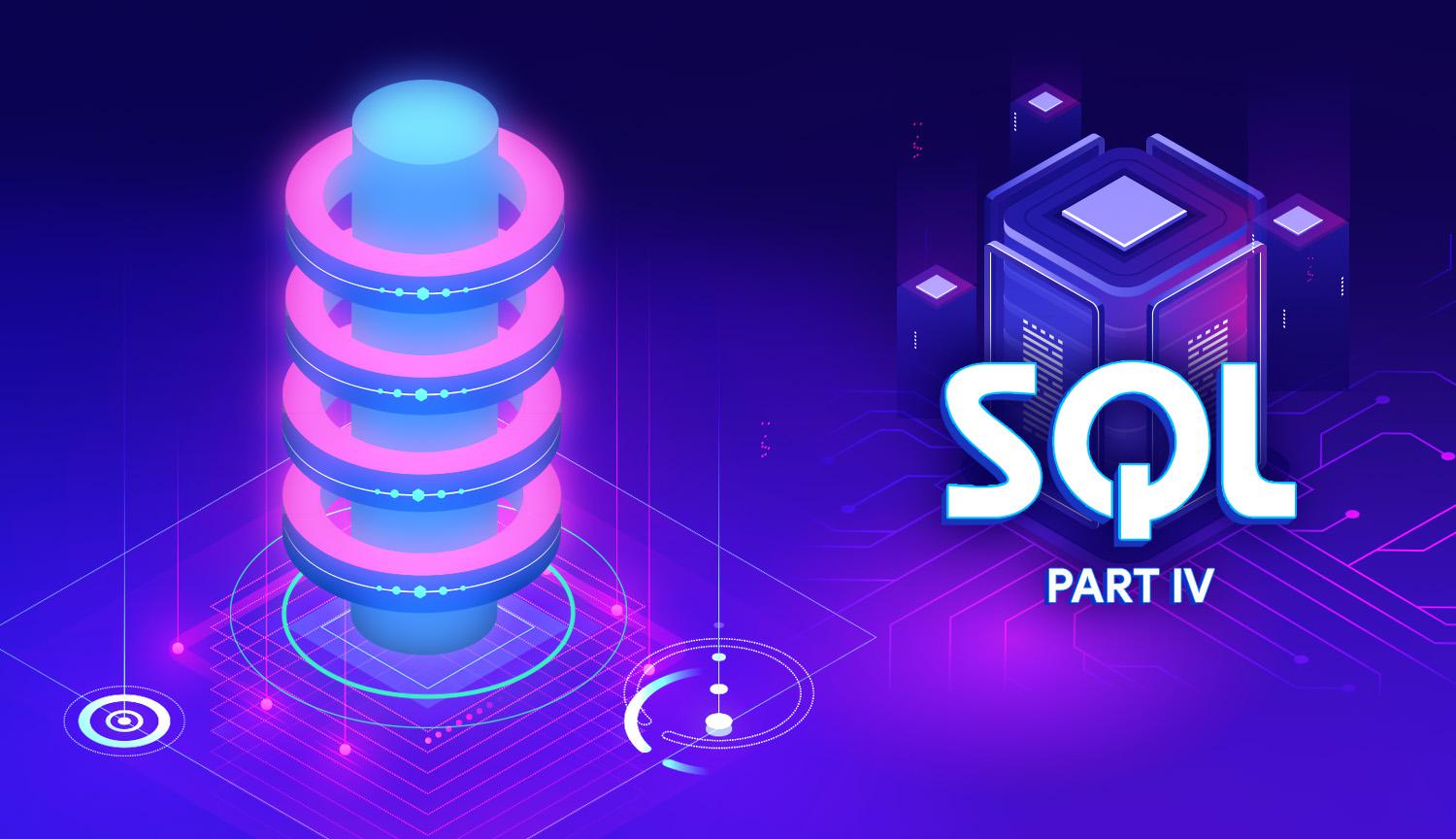 Become more intimate with your data- use SQL's aggregate functions to explore the traits which make your data unique and beautiful.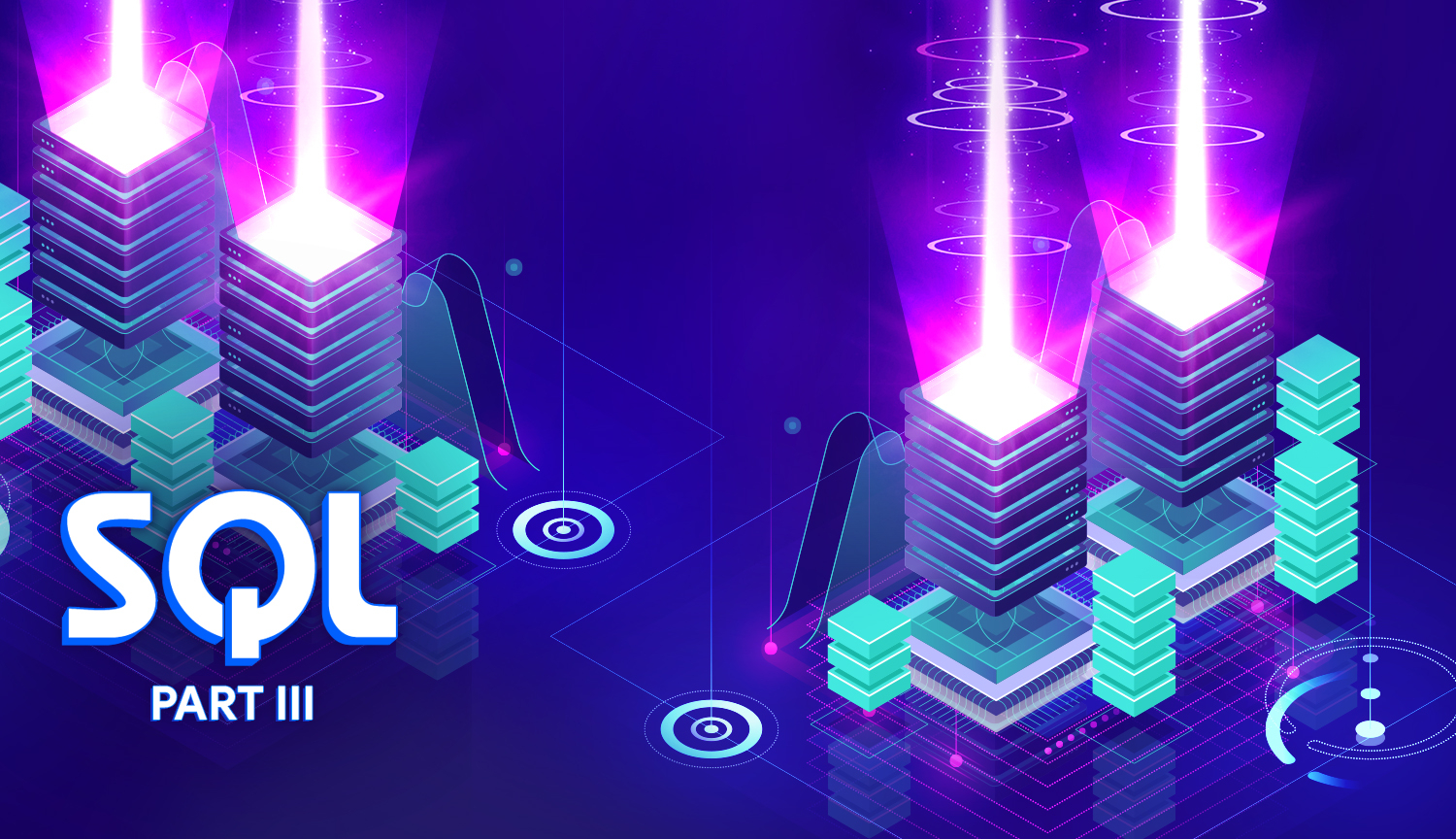 This week we look at the fun side of SQL where we JOIN tables and create UNIONs.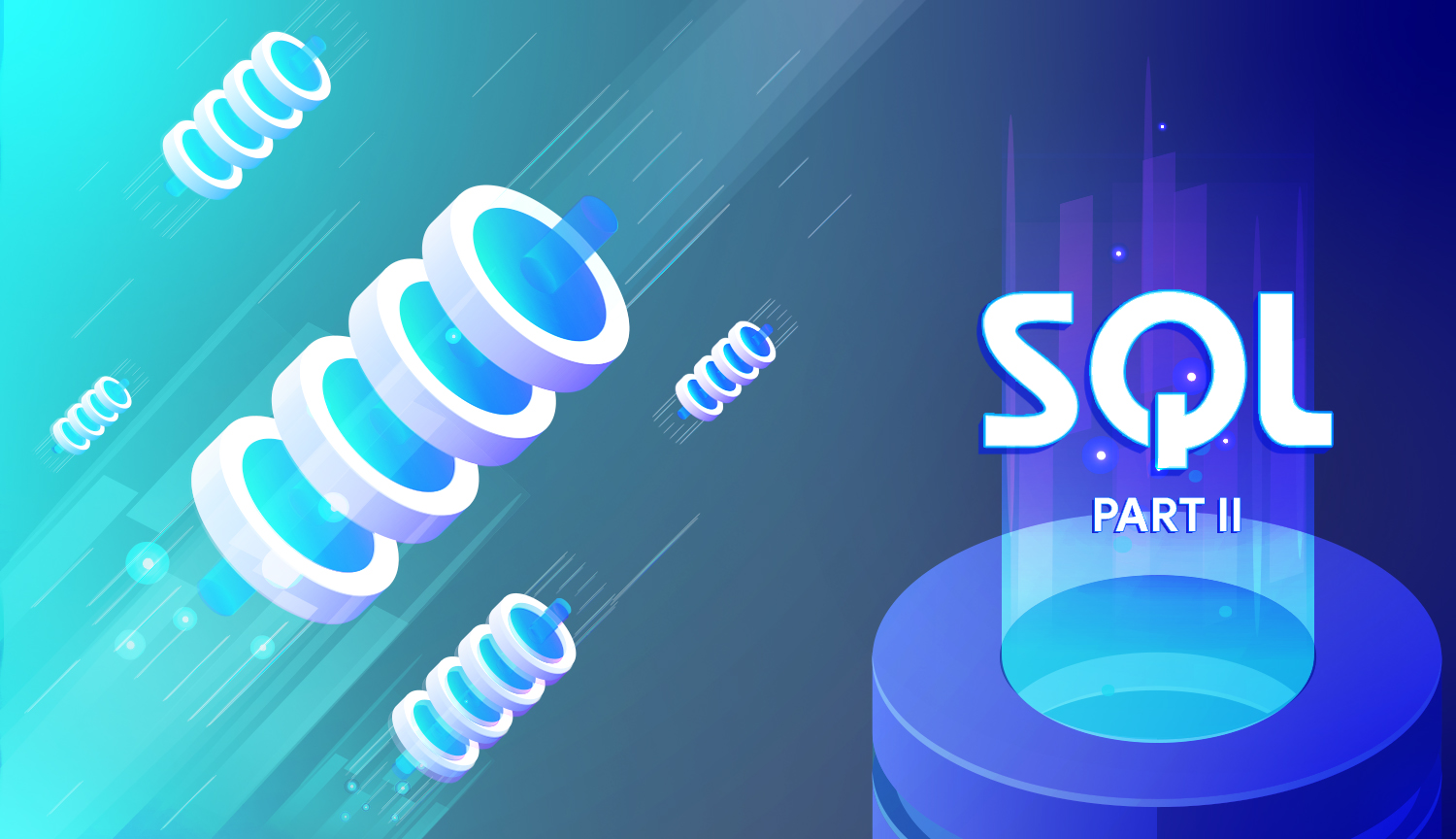 Explore the many flavors of SQL data manipulation in part 2 of our series.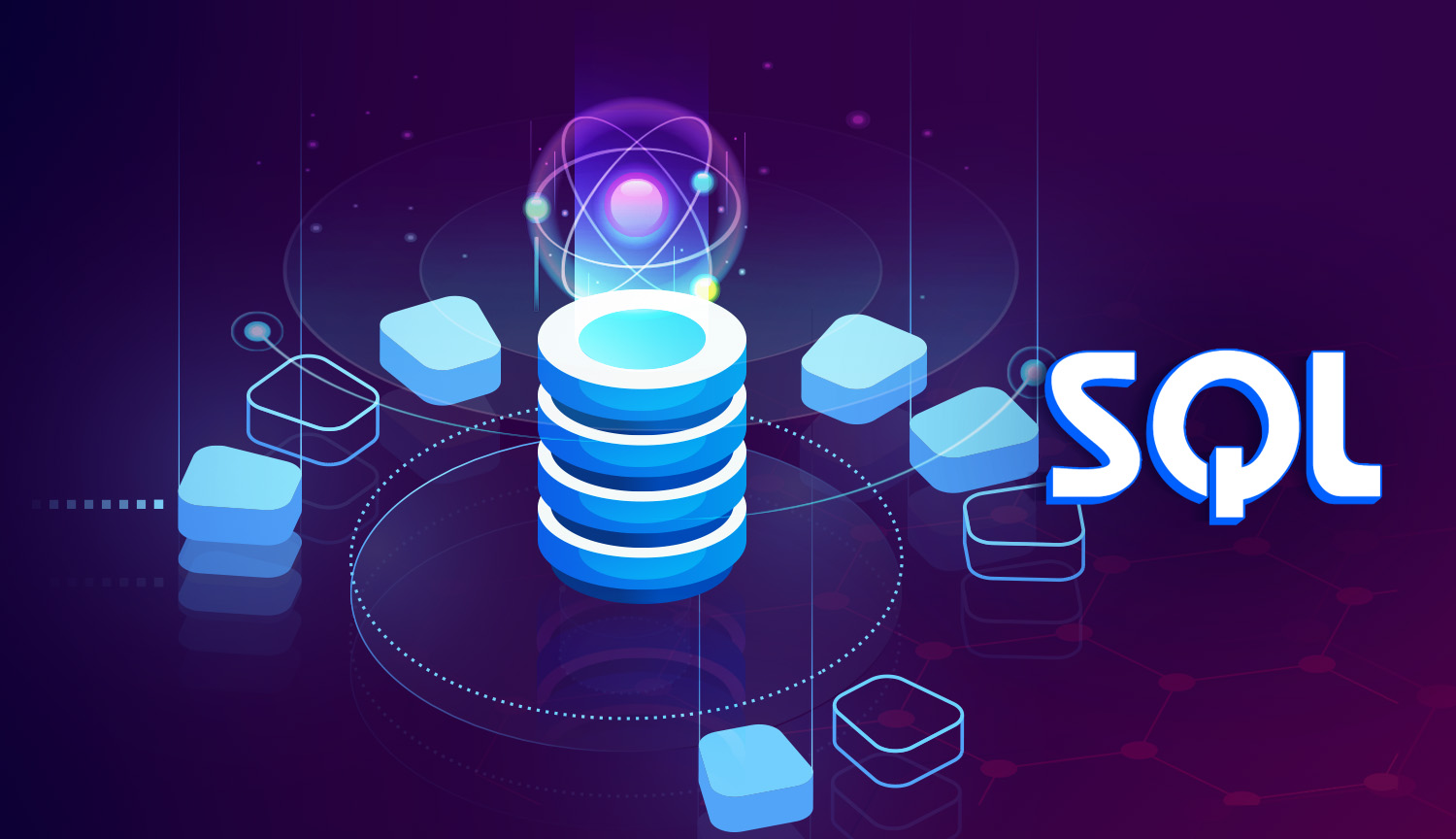 Brush up on SQL fundamentals such as creating tables, schemas, and views.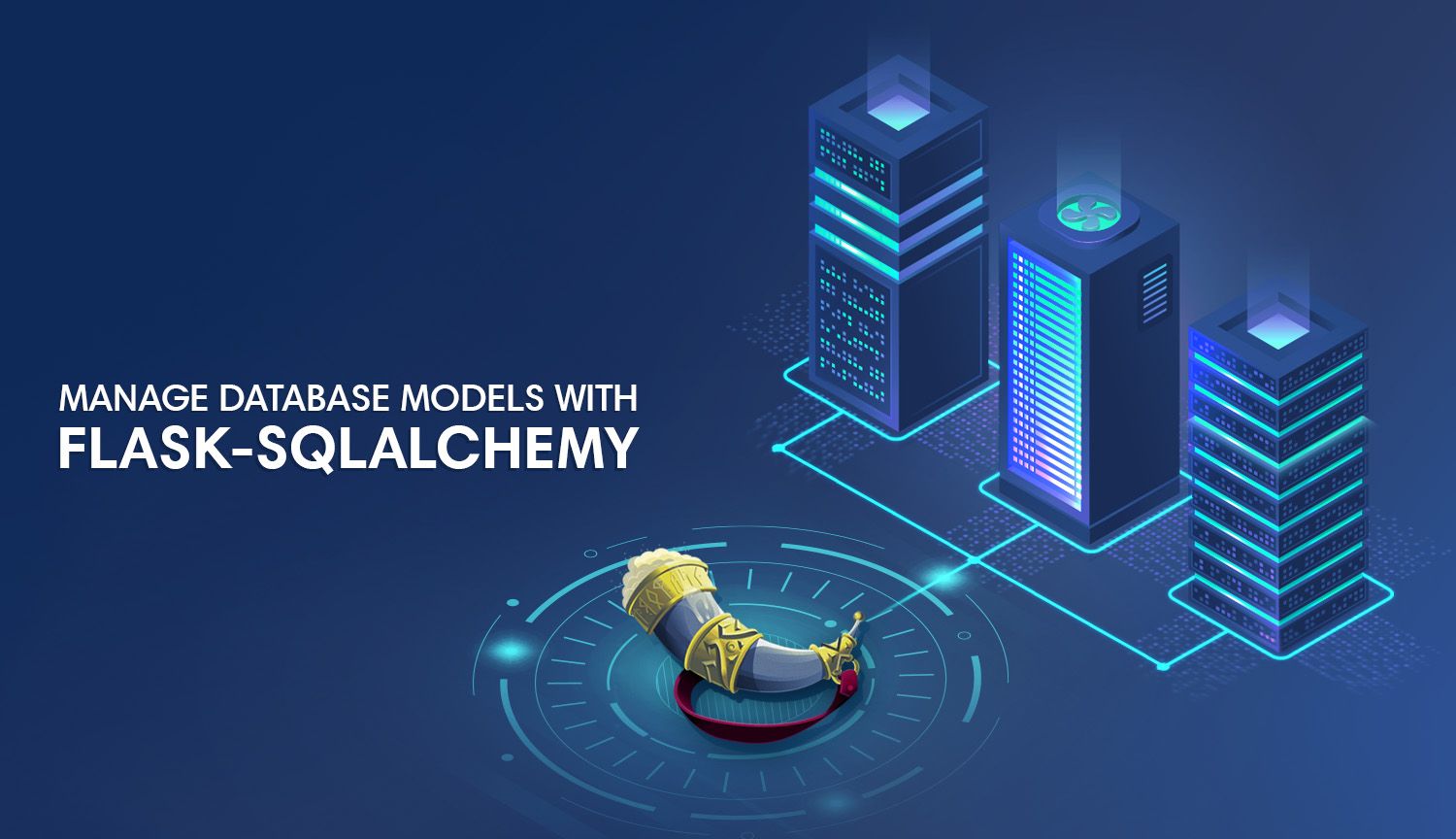 Interact with a database within Flask using Flask-SQLAlchemy. Create, fetch, and manage records via SQLAlchemy's ORM.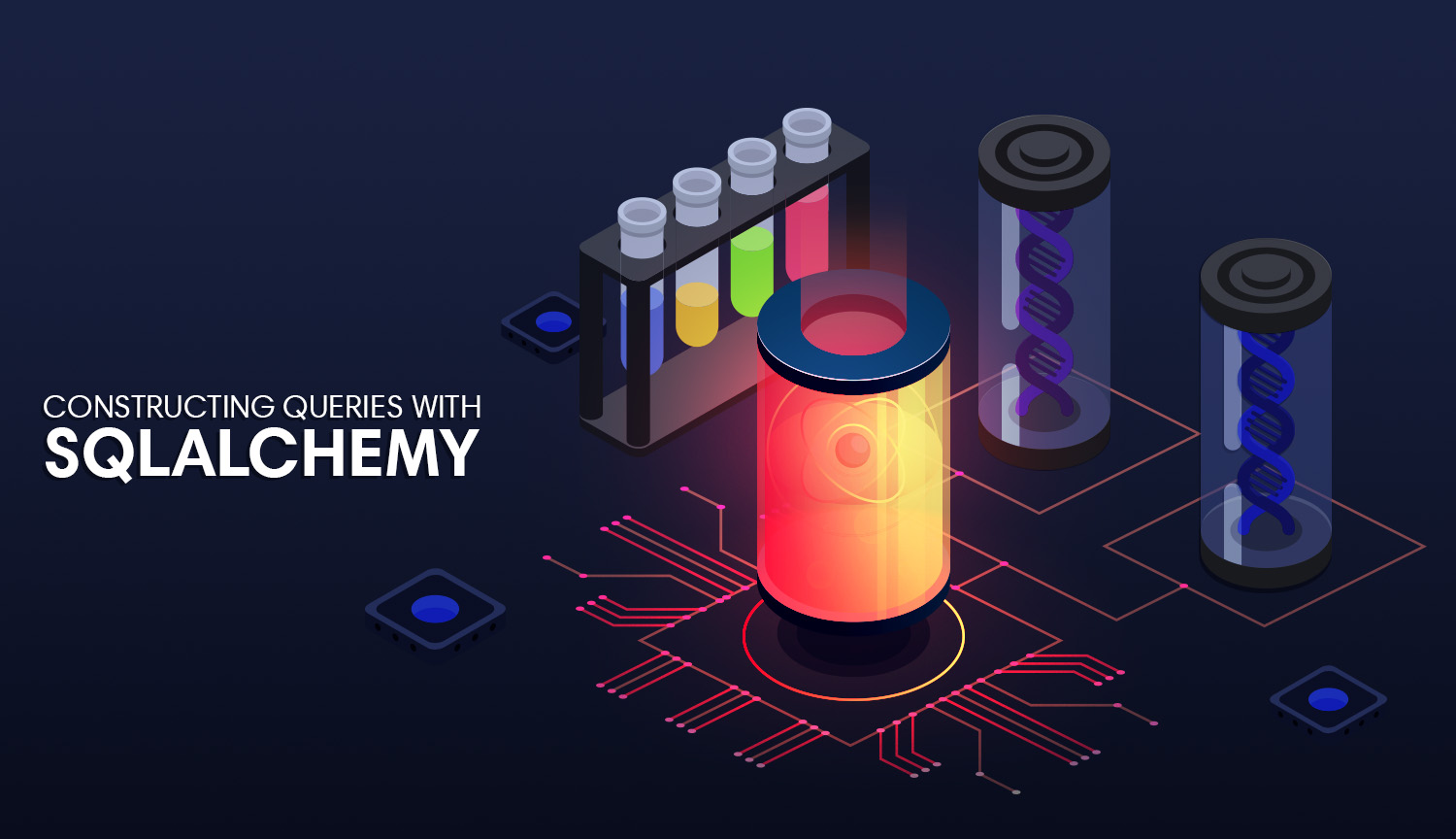 Work with your app's data entirely in Python by defining data models and using the session object from SQLAlchemy's ORM.