SQLAlchemy
Become adept at database management with Python's essential library for connecting to and executing queries against relational databases.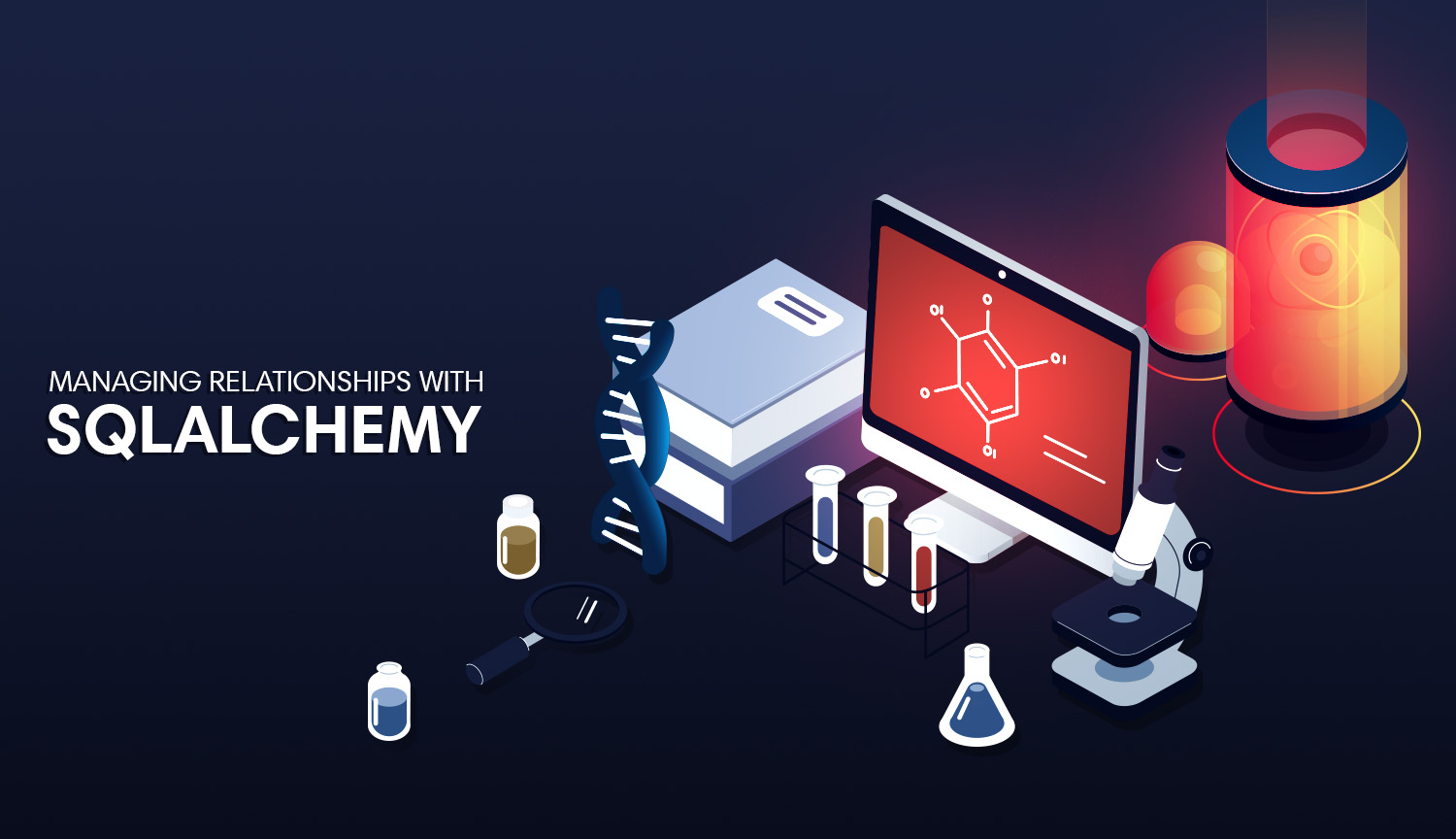 Using the SQLAlchemy ORM to build data models with meaningful relationships. Create one-to-one, one-to-many, many-to-one, and many-to-many relationships.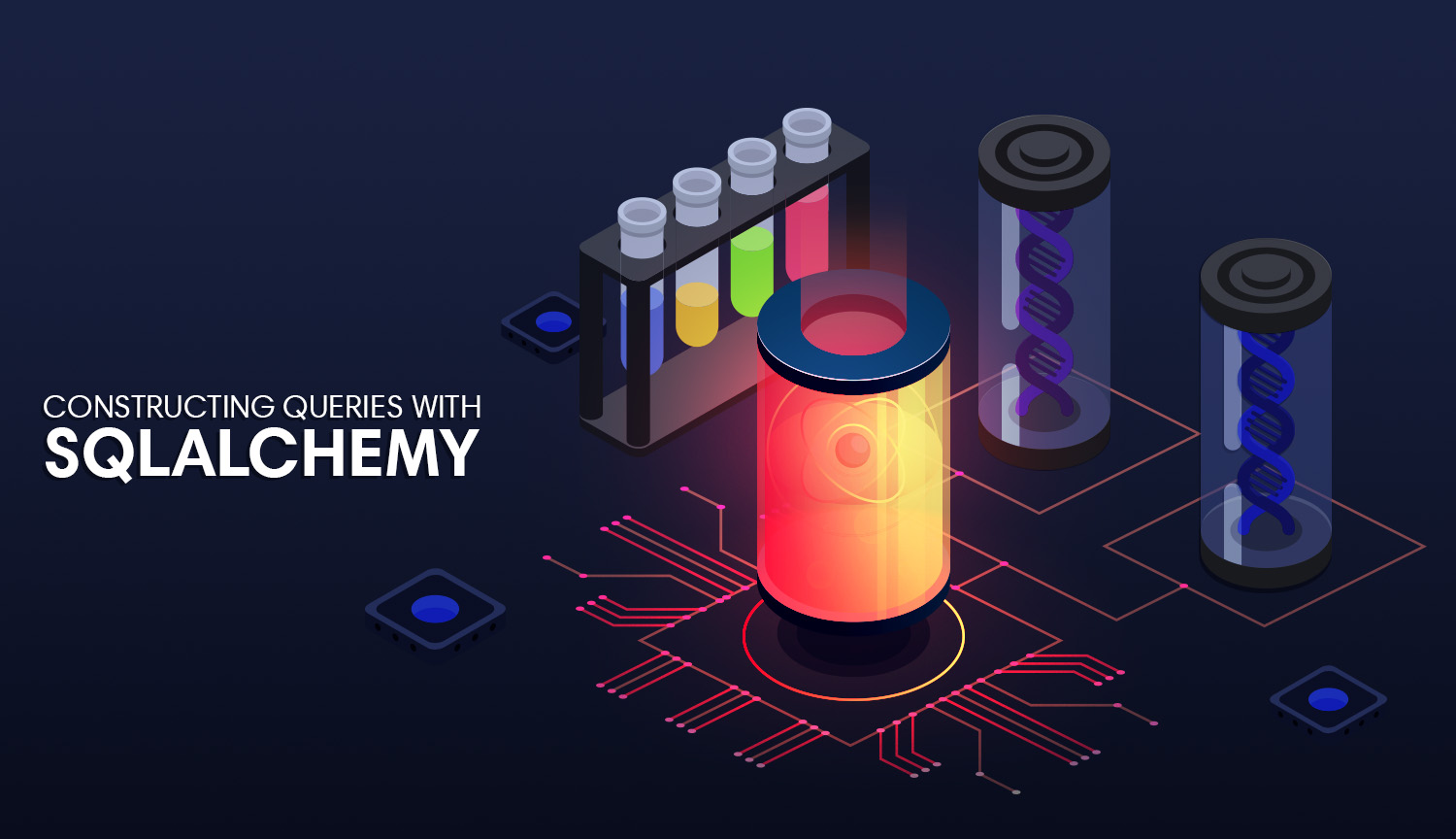 Work with your app's data entirely in Python by defining data models and using the session object from SQLAlchemy's ORM.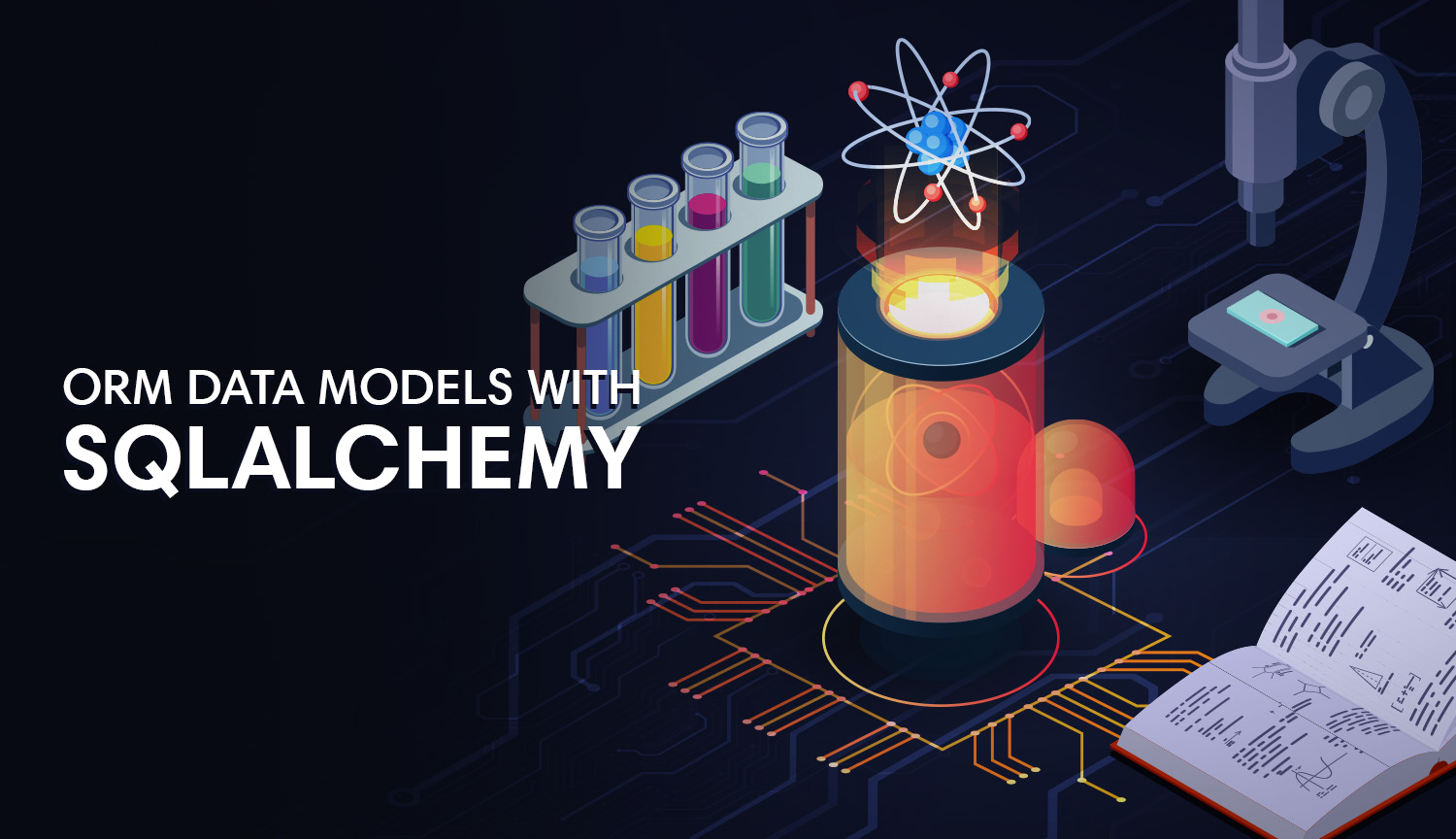 Handle your application's data layer with SQLAlchemy's powerful ORM. Define data models, add/remove records, and execute queries purely in Python.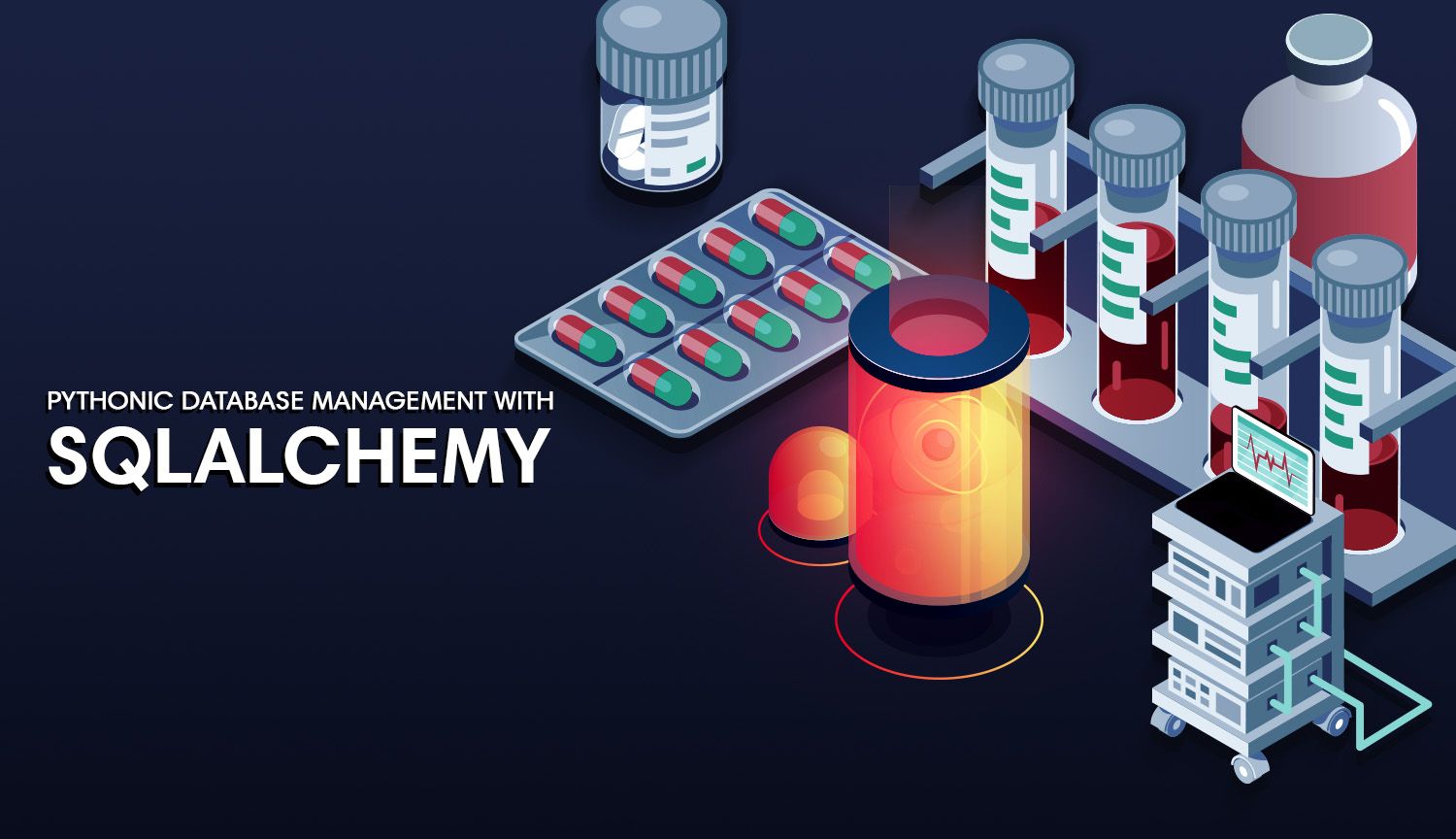 Leverage the iconic SQLAlchemy Python library to effortlessly handle database connections and queries in software.