Tableau
Dissect Tableau server and implement hacks to improve your workflow, or simply become familiar with the Tableau desktop user interface.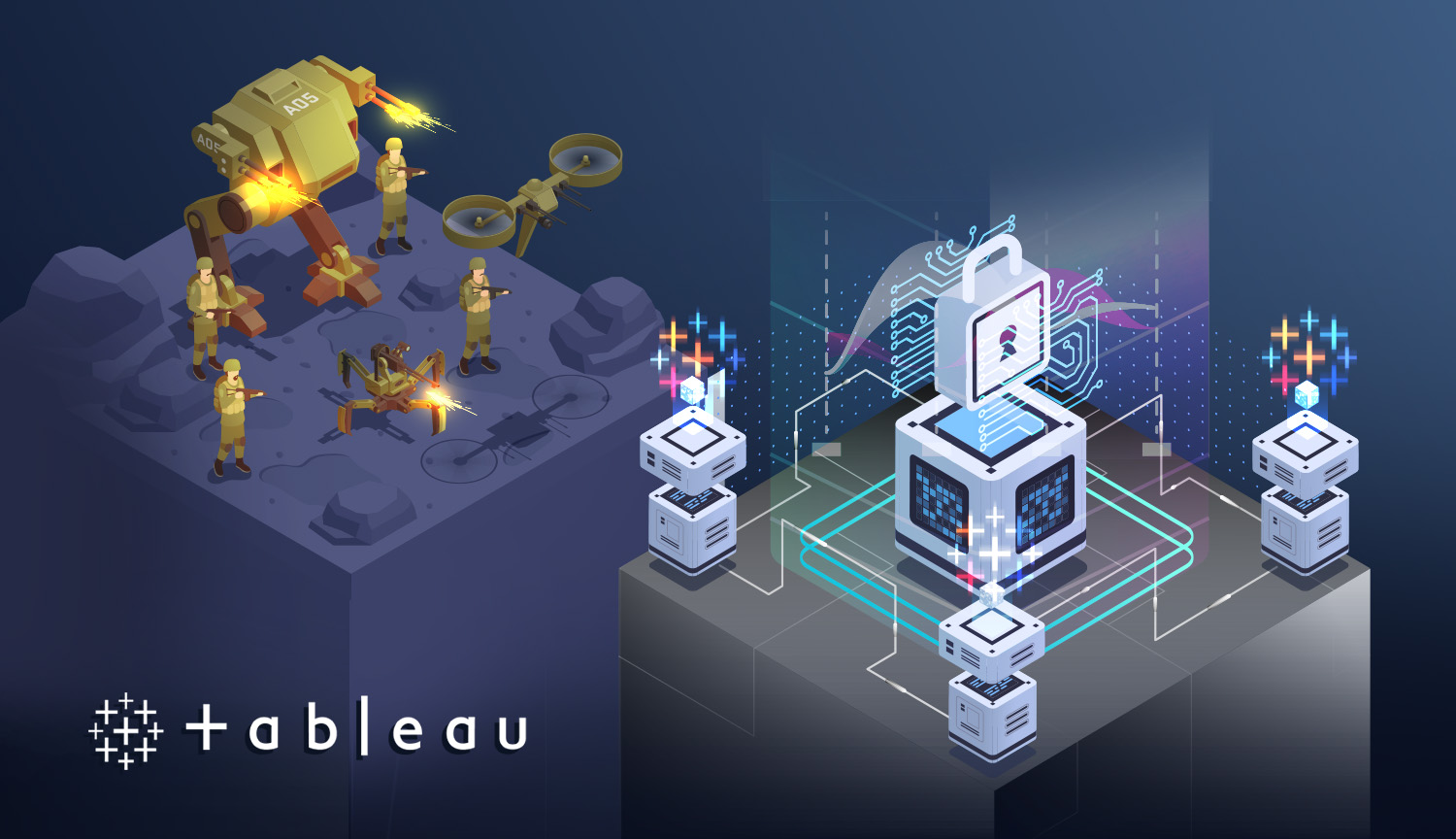 Say no to proprietary software constraints. Say no to vendor lock. Say yes to freedom.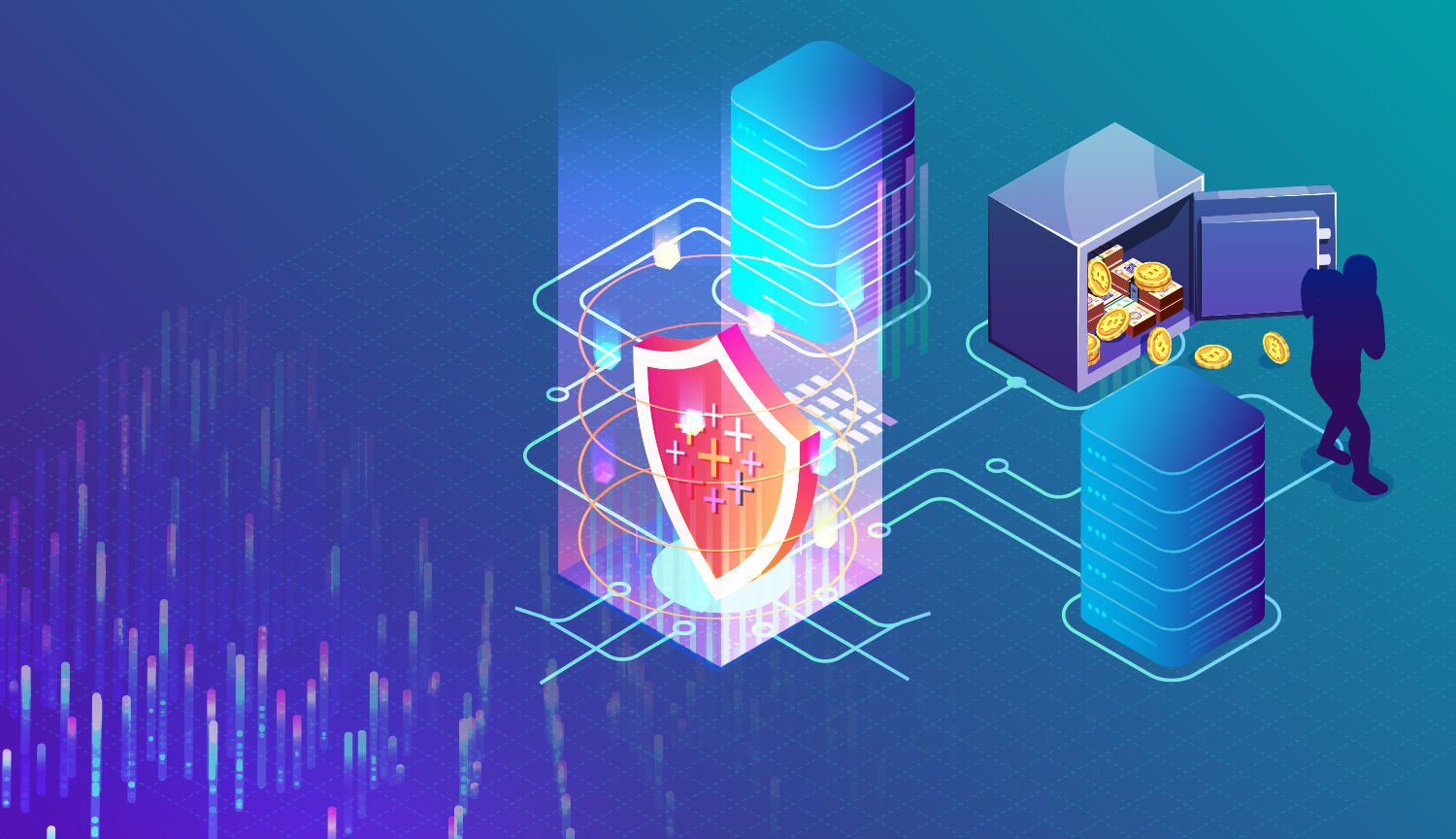 Organizing a heist on Tableau Server to reclaim workbook data.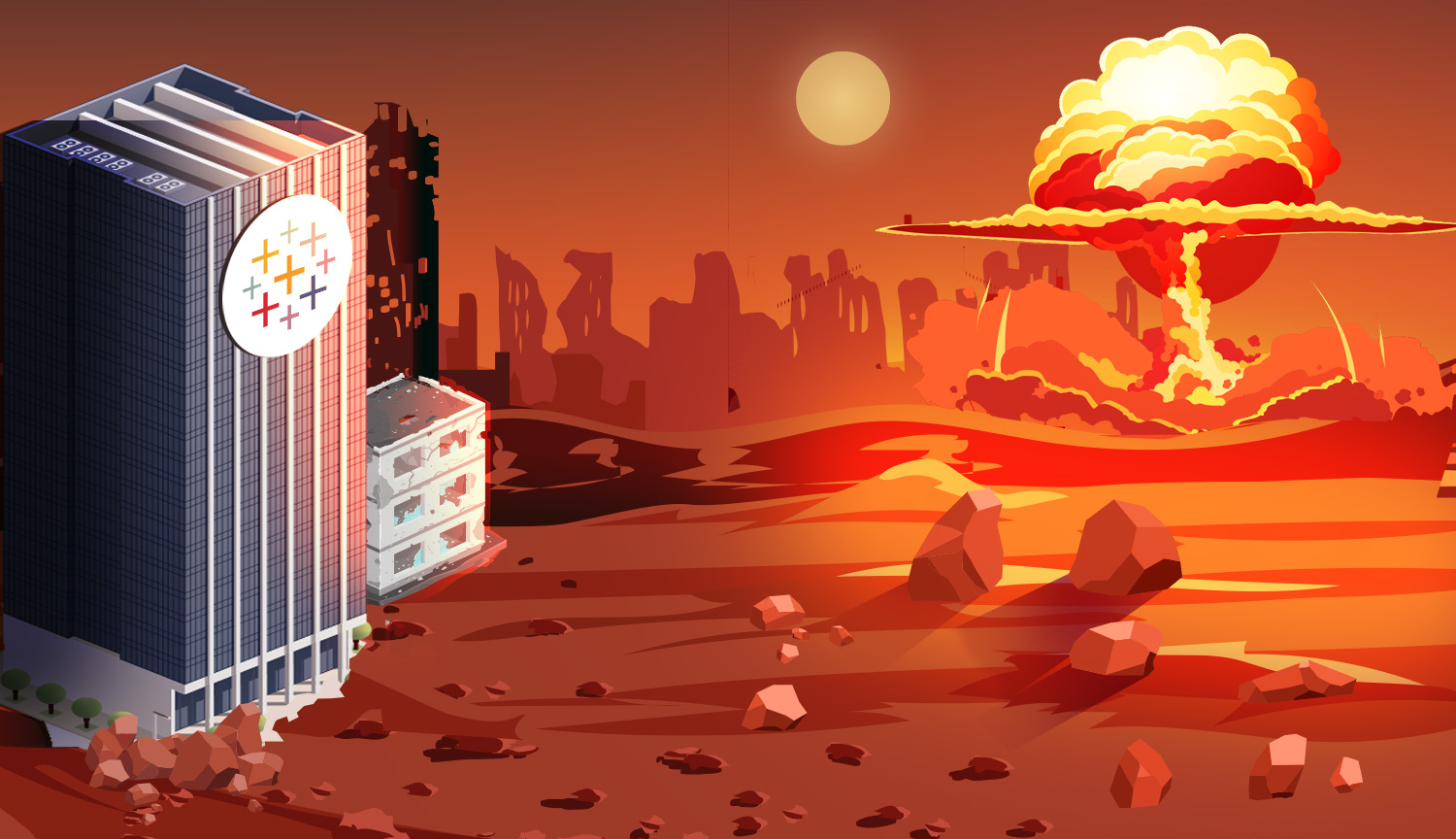 Weaponizing APIs against tyrannical software.
Cracking Tableau's master Postgres account.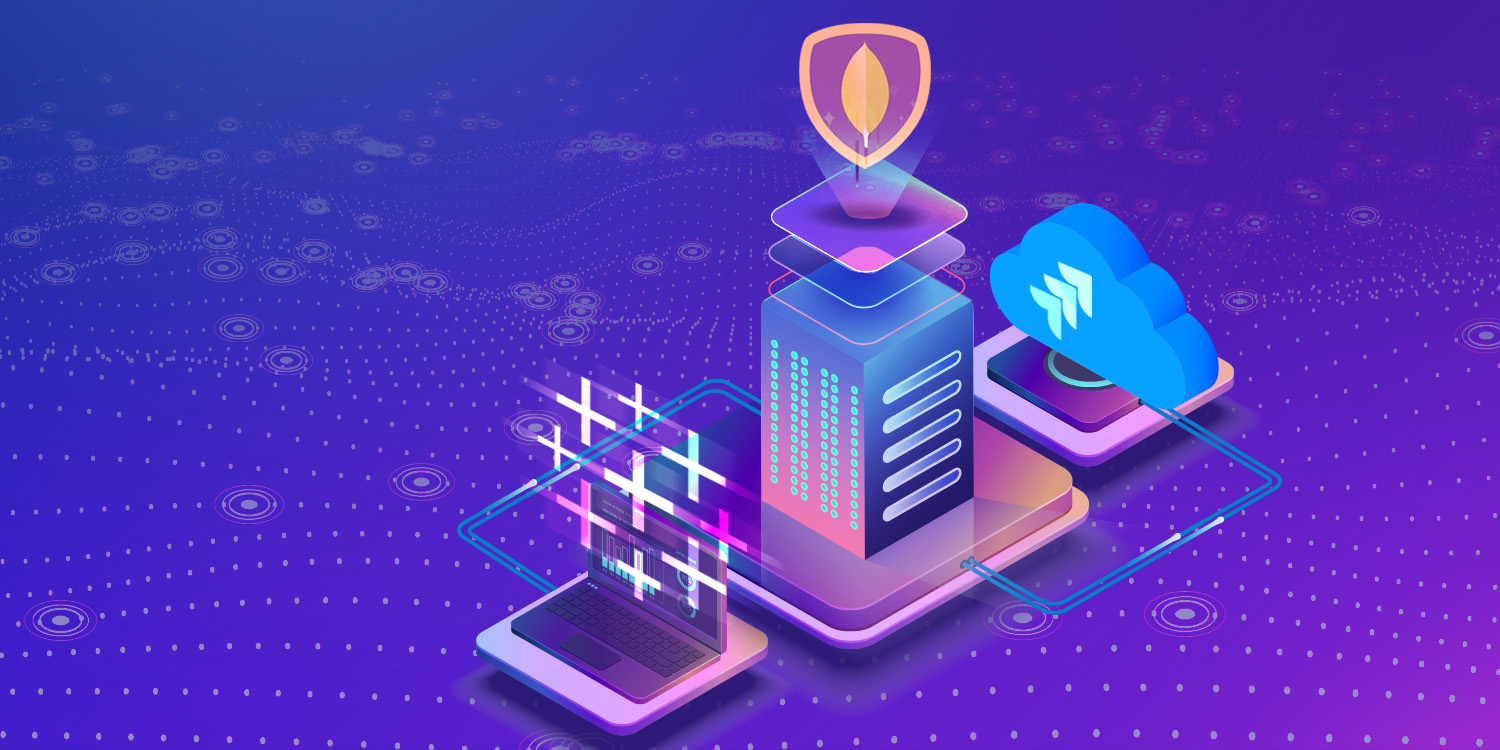 Utilizing Tableau Desktop to visualize data pulled from JIRA.